As the often quoted, award-winning pastry chef Jacques Torres says: "Life is short. Eat dessert first!"
Even if a good dessert is fundamental to have after every delicious meal, we get his point. Cakes and cookies are a phenomenal closing accord as the crown jewels of a festive lunch or dinner. The French have macarons, Austria is famous for apple strudels, Italians are knows for tiramisu, Germany is proud of its Black Forest cake, and brownies are America's IT dessert.
Considering its national cake heritage, Hungary also has its pride and joy desserts. Our pastry chefs have always been at the top of their game; our most iconic desserts were created decades ago, and since they are eye-popping good, many restaurants and confectioneries feature them on their menu to this day. If we had to describe them with only a few words, we would say that the two things they have in common are the creativity of the recipes and the richness of the ingredients.
Heavenly Somlói galuska (Hungarian sponge cake), for instance is composed of soft sponge cake layers, chocolate and vanilla cream, walnuts and raisins. Another popular sweet course of ours is Rákóczi túrós (Rákóczi-style cottage cheese cake), a likewise colourful delicacy with apricot jam, cottage cheese and meringue. There's a tasty treat for chocolate lovers too: its name is Rigó Jancsi, and it is a full-of-chocolate cake which was named after a once famous but now almost forgotten violin virtuoso.
Continuing the list of classic Hungarian desserts, zserbó (Hungarian Gerbeaud cake) in which apricot jam, grind walnut and dark chocolate share the title of the dominant flavour, and Dobos torta (Dobos cake), aka a layered sponge cake with chocolate buttercream, decorated with triangle-shaped caramel shards on top should not be left unmentioned either. The list is not concluded, go taste-test what the following confectioneries have to offer!
Döbrentei utca's Asztalka (which means little table) is not just any regular cake shop. It is a familial nest, a homely living room with an inviting, intimate atmosphere. Downtown Budapest's hidden gem pampers its visitors with more than delicious desserts: it redefines the meaning of attentive service. Everyone who crosses the doorstep is welcomed with so much love that it brightens up their day. In the morning, mouth-watering smells draw people into the building for a mood booster cookie or cake, among which you'll find sugar, lactose, egg and flour-free alternatives too. Its doors are still open when the business hours finish, so that everyone can hop in after work and leave stressful responsibilities behind. P.S. The owner is an angel!
1013 Budapest, Döbrentei utca 15.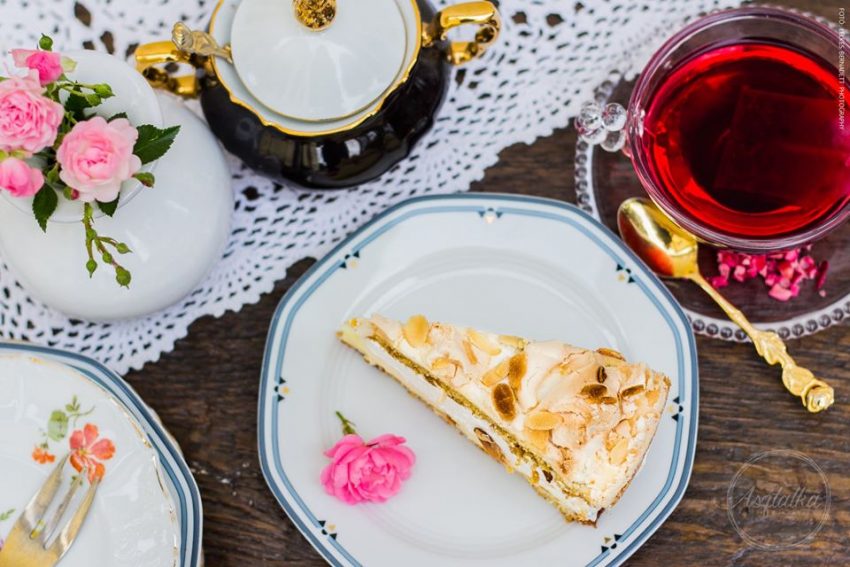 Erdős és Fiai is a family-operated confectionery with top-rated desserts. The cake boutique, located in Etele tér, aims to carry on the traditions of pastry making by putting classic confections, or as they call them, good old Hungarian delicacies on the menu alongside mind-blowing treats of foreign countries. With a knowledge acquired from French pastry chefs, they bake divine French biscuits, tartes, éclaires and milles-feuilles, make cream dessert cups, mousse au chocolat, and savoury pastries. Ready to take over the ice cream scene all year round (they sell ice cream in the winter too, which isn't common in Hungary), the confectionery's team learned from Italian gelato masters, no wonder why guests talk about their frozen desserts in awe.
1115 Budapest, Etele tér 3.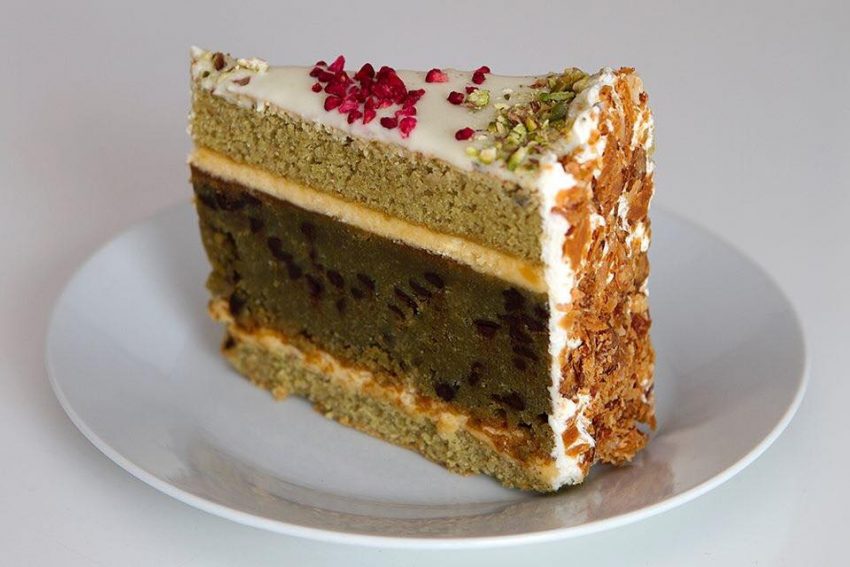 After having tasted Piliscsaba-based MÁK Confectionary's incredible Christmas delicacies, we were more than happy to find out what they've got up their sleeve when the holiday season is over. We are pleased to say that their cookie arsenal is similarly impressive now! MÁK created a delicious line-up of traditional cakes which they offer in a new guise. Using the original recipe, the artisan confectionary's team turned Dobos cake into a miniature dessert called Kisdobos, while Gerbeaud cake, usually made with walnuts and apricot jam is available in the shop in a poppy seed & sugar free plum marmalade version too. Their secret: MÁK's moist and creamy products contain 30% less sugar. Go on and treat yourself to something sweet today in Piliscsaba!
2081 Piliscsaba, Egyetem utca 3.