In October, Hungary commemorates two national events: the execution of the 13 Martyrs of Arad on 6 October, and the start of the Revolution of 1956 on 23 October. On this occasion, we'll share with you some interesting facts about the events pertaining to these historic dates.
…that the first prime minister of Hungary was executed on the same day as the Martyrs of Arad? Count Lajos Batthyány was killed by a firing squad in the courtyard of the infamous New Building, after uttering his last words: "Long live the motherland! Shoot, hunters!". Today, his place of execution is marked by a sanctuary lamp, whose unveiling was held in the presence of the last surviving member of the Revolution of 1848-49, István Lebó.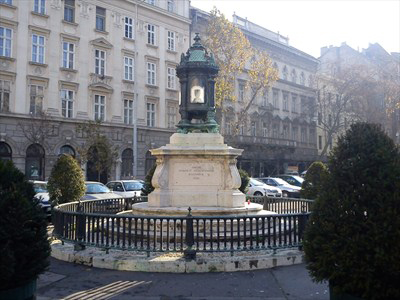 …that clinking beer glasses was considered to be bad manners (or even unpatriotic) in Hungary until 6 October, 1999? The story goes that while the thirteen rebel generals were being executed in Arad, Austrian soldiers were having beers and a jolly good time, clinking their glasses together in celebration of the revolutionaries' defeat. This prompted Hungarians to vow not to clink beer glasses for 150 years. Nowadays, you're free to clink with any drink you want – just don't forget to look the other person in the eyes while you do it.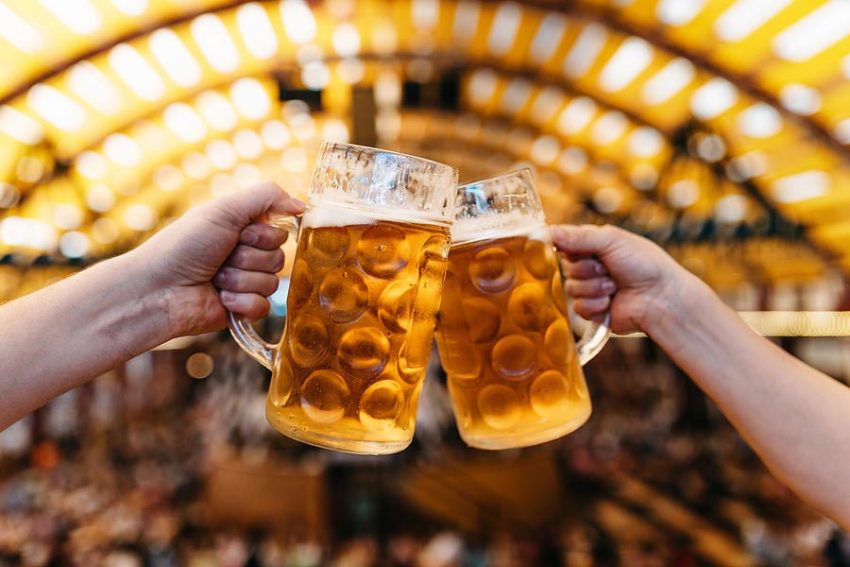 …the true story behind the Stalin sculpture's decapitated head? On 23 October, the students and workers who took to the streets of Budapest by the hundred thousands issued a list of 16 demands, the 13th of which was the dismantling of the 10-meter high Stalin statue, erected on 1951. The riled-up crowd quickly ran out of patience, so instead of waiting for an official response from the government, with the help of a thick steel rope, oxygen cylinders and metal cutting blowpipes, they pulled down the statue in a matter of hours, leaving only his boots on the pedestal. The statue was transported by truck onto Blaha Lujza tér where it was cut into pieces.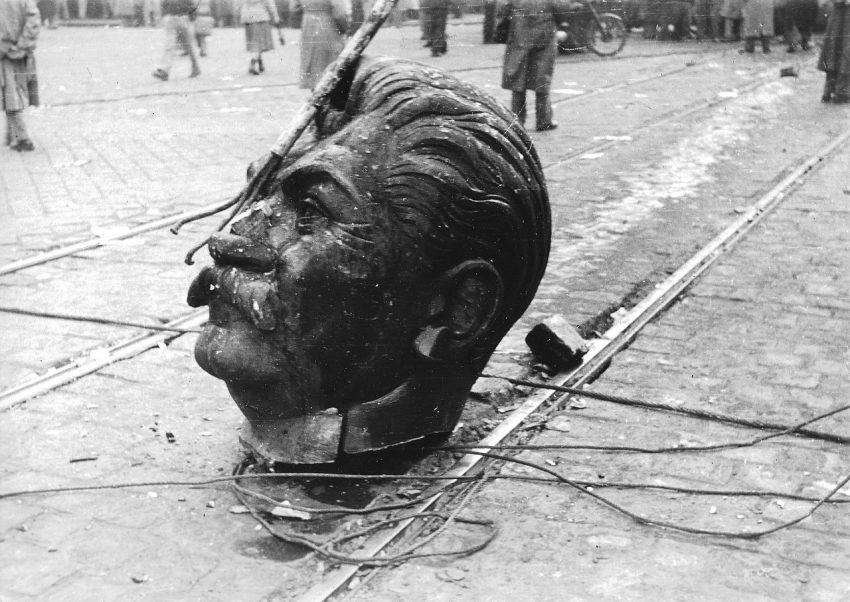 …that there's an entire park dedicated to the urban-visual culture of Socialist Hungary? Located a few kilometres south of Budapest, Memento Park is filled with original statues (including that of Lenin, Marx, Béla Kun, and the Liberation Army Soldier) and allegorical monuments that once dotted the streets of the Hungarian capital. In addition to shooting a few selfies with Old Man Lenin, you can sit behind the wheel of a Trabant, and learn about the 1956 Revolution and the downfall of communism.