Save the date: on 28 May "the Greatest Show on Earth" – according to Q Magazine, comes to the Hungarian capital city, Budapest Aréna!
Coming from a small English town, the possibility of becoming world famous stars may have never crossed the minds of these three guys. Muse rose to international fame after their album, The Resistance came out in 2009, and now, roughly 10 years after that they are still among the most celebrated acts in the music industry.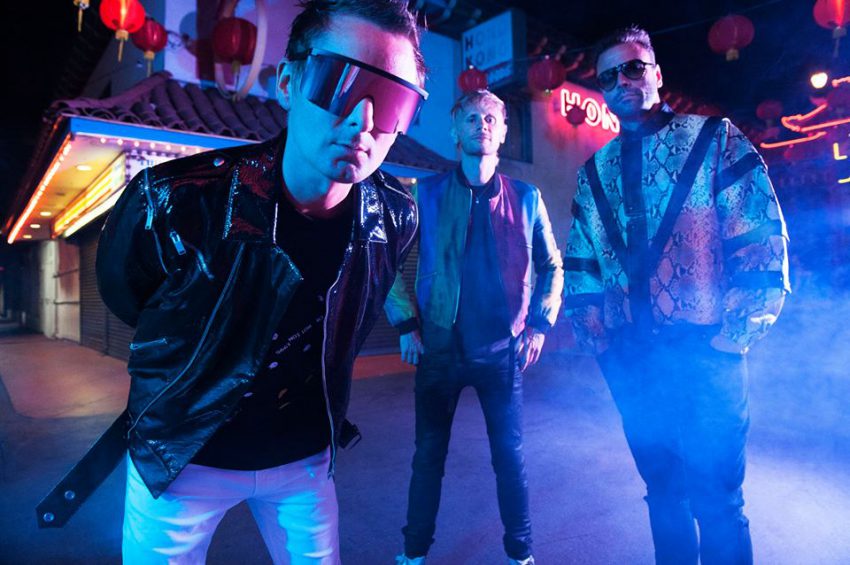 Memories
After founding their former band in 1994, the fellow students (and bandmates) were off to an interesting start; for their biggest surprise they triumphed at a local contest regardless of their then outrageous behaviour. This was a turning point in their lives: they renamed the band to Muse, said farewell to their university plans, and decided to relocate as well.
They became known for their energetic, extravagant shows and unique music style, the fusion of progressive and alternative rock, heavy metal, and classical music with an electronic sound. Quite a mash-up, huh?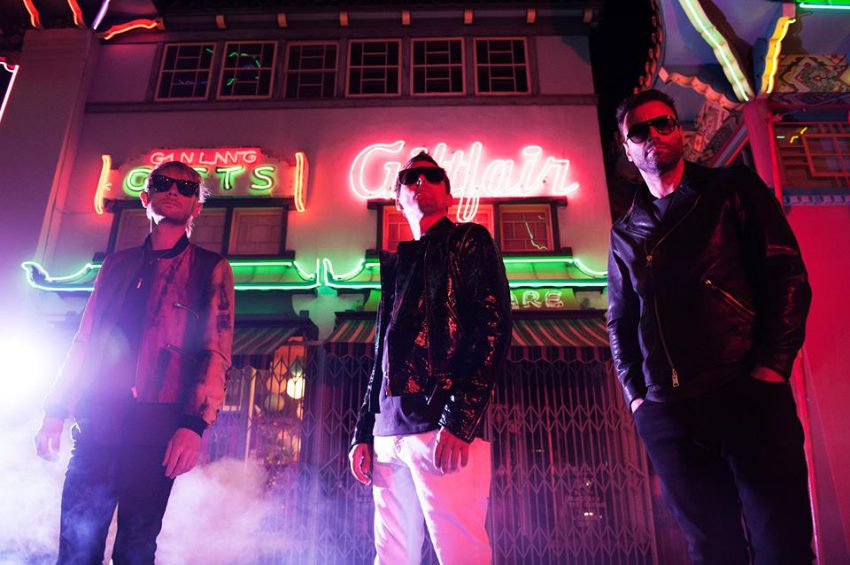 Accomplishments
They've been performing on stage with stars like Eminek, Edge (U2), Dave Grohl (Foo Fighters) and Brian May (Queen), and took home numerous awards, most of which they won for the "best performance". Muse's concerts are very popular, their shows sell out very fastly in most parts of the world.
With 5 studio albums behind their back, Muse is bigger and better than ever. Their upcoming material is expected to come out in September.
Would you like to listen to one of the future's legendary bands LIVE? For tickets and further information on the 28 May show, click here!