Even though the period before Lent is known for feasts with hearty meals, sweet treats and food that use up store-cupboard leftovers, the word "Carnevale" actually means "remove meat" in Latin.
But as opposed to eating no animal-source foods during the carnival season (6 January- 6 March), we Hungarians love to indulge in meaty dishes such as the "drunk chicken" (a poultry dish with white wine), duck thighs with apple, aspic, or sot soup. The (sad) truth is that we are still living in a meat-oriented society, but statistics show that more and more vegan and vegetarian restaurants open all around the country.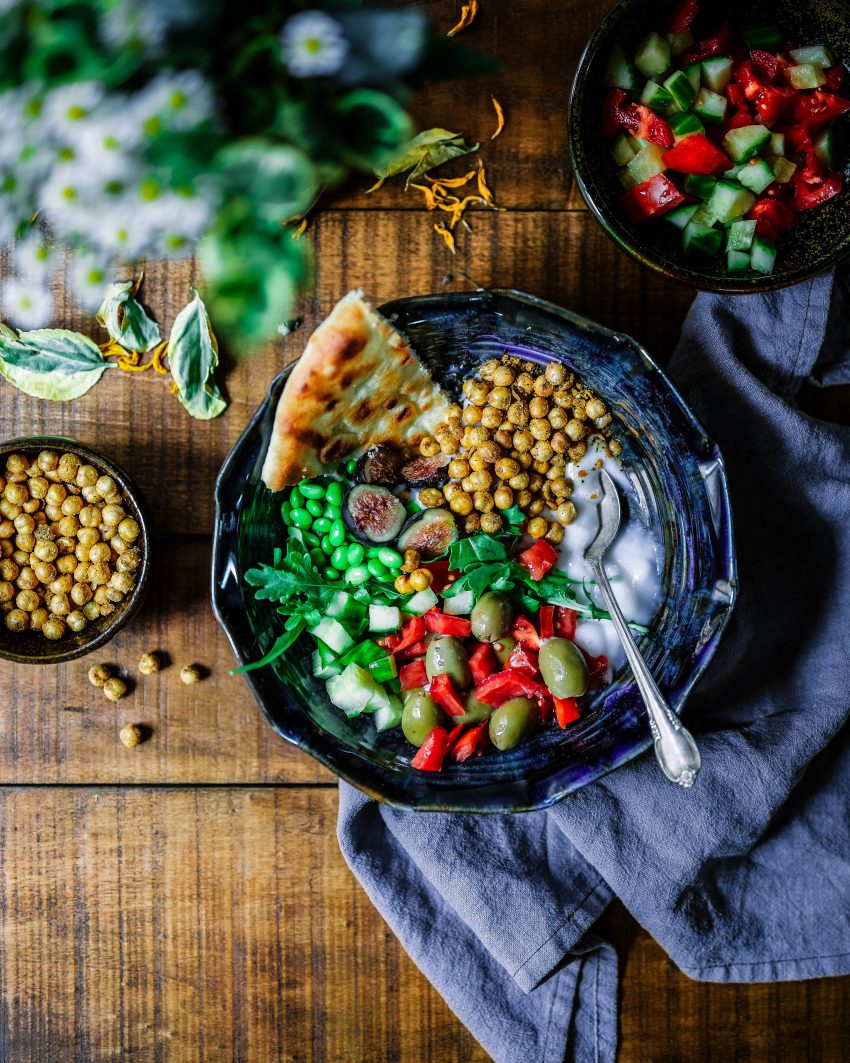 Regardless of the raised eyebrows and weird facial expressions your family members make once they find out about your diet, you shouldn't feel left out when everybody takes a seat at the festive, fully packed lunch or dinner table. Create your own menu that every single meat-eater will envy you for at the end. Instead of the popular beef and bean soup cook a vegan, meat-free alternative prepared with soy yogurt. Hot and sour soups are also favoured at this time of the year, we highly recommend you try the Chinese version with soybean sprout, sesame oil and shiitake mushroom.
With bok choi and soba noodles as a "side dish", maple and orange glazed tempeh (or firm tofu) is a great main course alternative. Be creative, upgrade your cooking skills and try new meals such as the Mexican bean rice, pesto and avocado pizza, sweet and sour aubergines, or a vegan Hungarian stew served with potato dumplings. As for the dessert, our jolly joker suggestion is the vegan donut.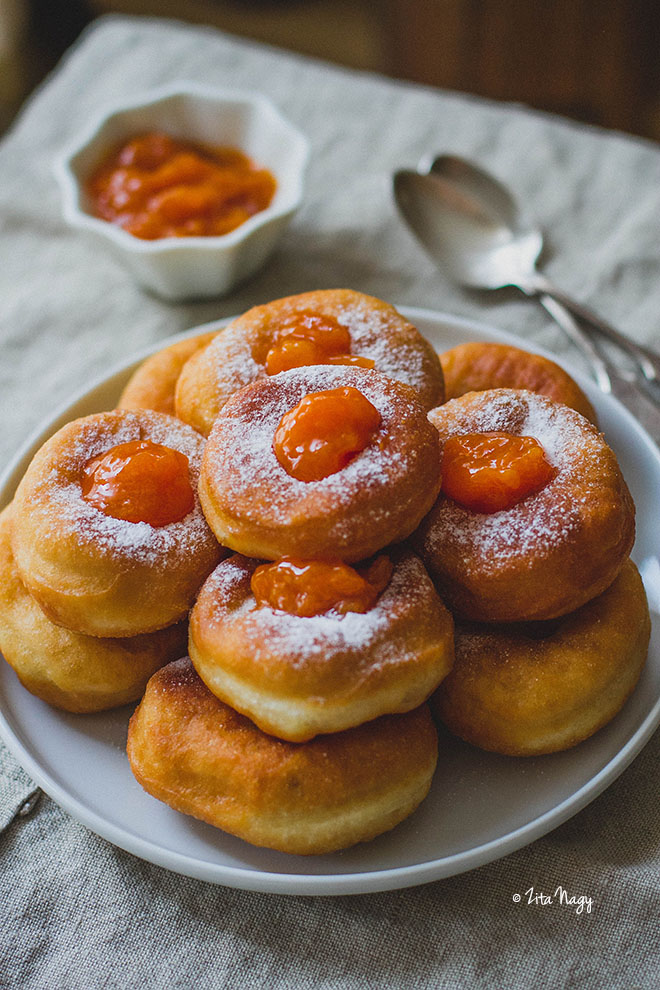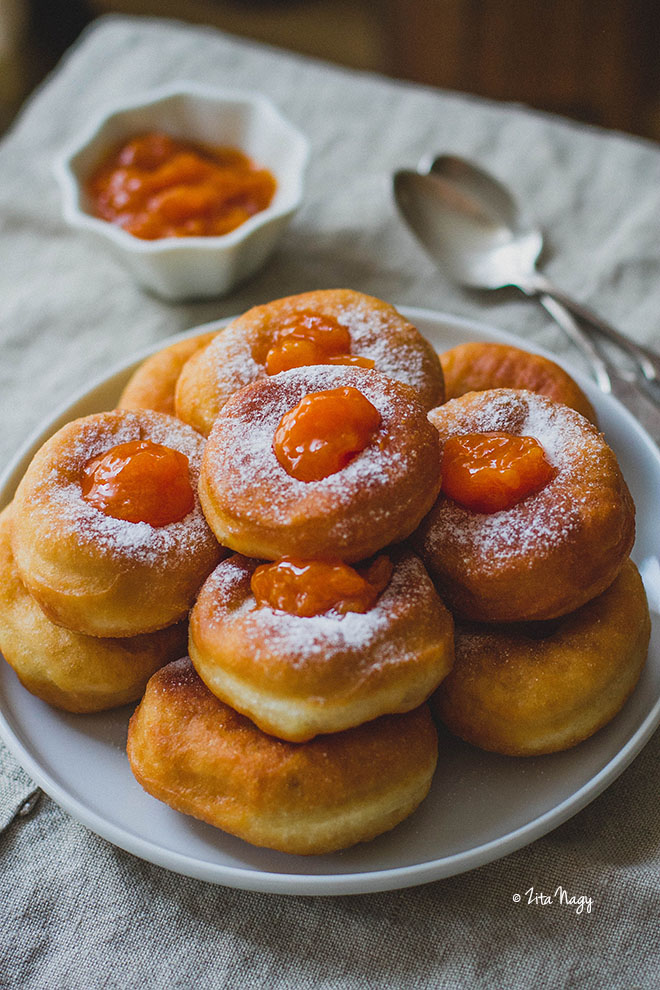 Zita Nagy's vegan donut recipe
Ingredients: 500 g spelt white flour, a pack of dried yeast (9 g), 50 g good quality margarine, 30 g cane sugar, 300 ml oat milk, a pinch of salt, sunflower oil (for frying)
Before you start cooking, store all ingredients at room temperature. First, activate the yeast in lukewarm oat milk (with sugar). Sift the flour, add the activated years, the melt margarine, and the salt. Mix them well until you get a loaf like consistency, and knead the dough with an electric mixer for 10-15 minutes. Cover it and store in lukewarm temperature until it rises. It might take around 40-50 minutes.
Prep your pastry board with flour before rolling the dough into a 1-1.5 cm thick rectangle. Cut donuts by using a cup or a donut cutter, then leave them covered on the board for around 30 more minutes to rise. Before frying them in hot oil (a generous amount), poke a small hole with your thumb in the middle of each, so you can later fill it with marmalade. Pay attention to the oil's temperature, because once it is too hot, the outside will be done very fast but the inside might stay raw. Serve it hot.
Special thanks to: Zita Nagy food blogger
www.ziziadventures.com
fb/ziziadventures
Instagram/ziziadventures