Last year, Budapest finished in the top ten in the European Best Destination contest that keeps inspiring the travel choices of people around the world for the last 10 years.
Budapest first entered the competition in 2018, finishing in 8th place, ahead of Lisbon, Paris, Amsterdam, Prague, Vienna, Barcelona and London, with a total number of 17,745 votes. Last year, Wroclaw came first.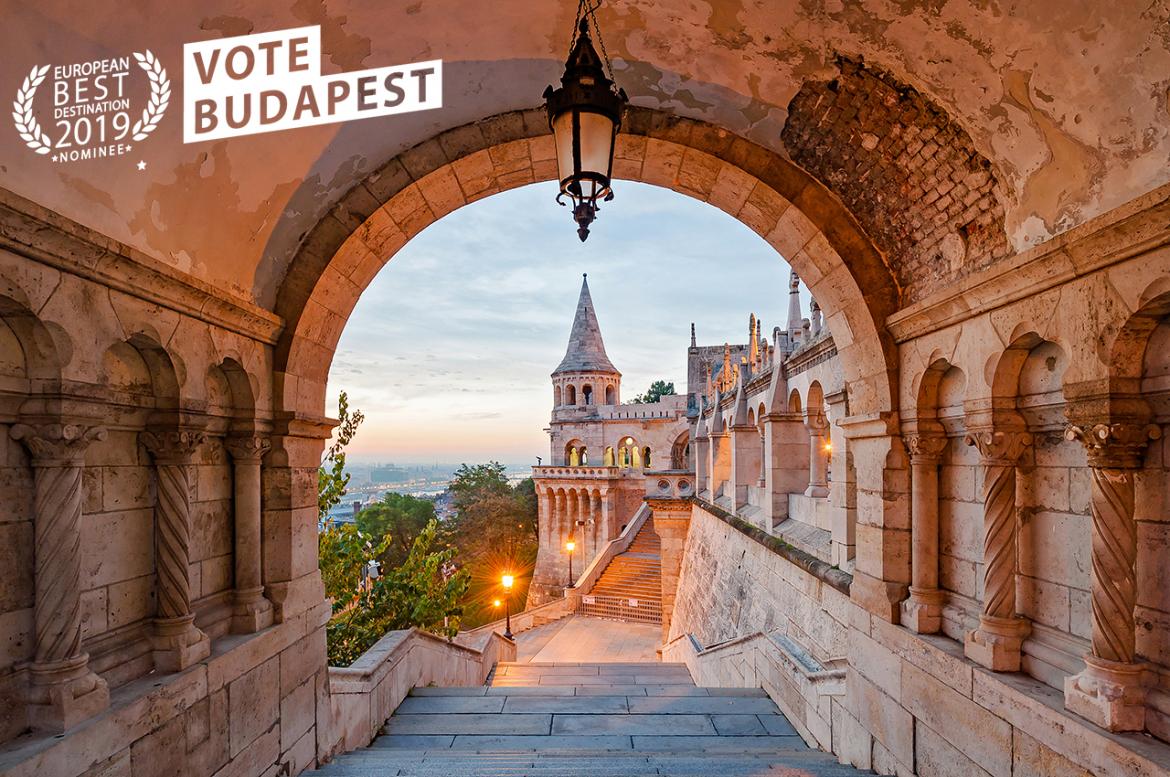 As the Hungarian capital's tourism organization, the Budapest Festival and Tourism Centre (in close cooperation with its partners) has been working for a long time so that as many travellers get to know the historical sights, flourishing gastronomy and vibrant cultural life of Budapest as possible.
And it's all up to us to make sure even more people will see what the city has to offer. Now that the 20 competitors have been named, it's time for the public to vote!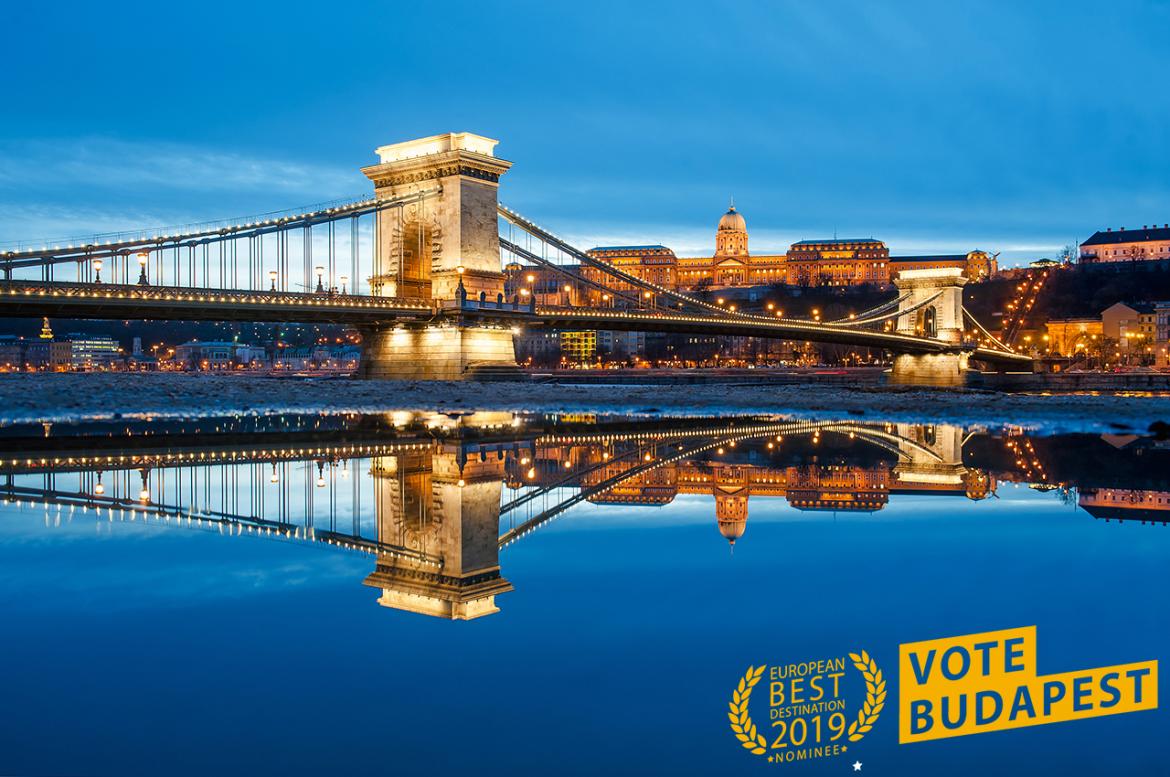 In 2018, Budapest welcomed more than 4 million international visitors, while the number of domestic travellers has also increased sharply. 
This year, Budapest has received the European Capital of Sport 2019 title. Let's join forces and treat the city to another prestigious European title! Click here until 5 February!
Traveling is fun, make it a deep spiritual journey! Here's how: