The third edition of the international FACT (Festival Arts Cinema Theatre) Festival will be held between the 31 January and 3 February.
What makes the FACT Festival in Budapest unique among other European theatre university festivals is that it focuses on two great art forms, theatre and film, while also holding exhibitions for students studying set and costume design.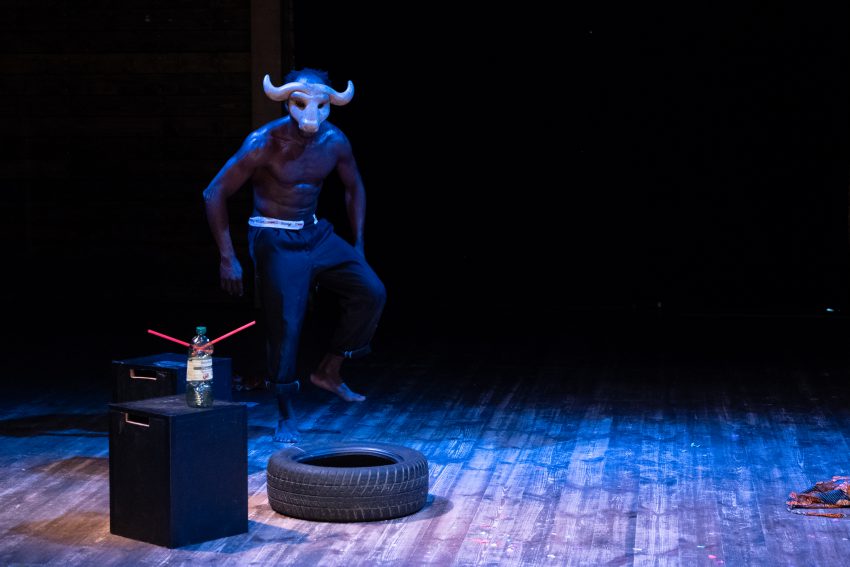 The main goal of FACT is to allow Hungarian and international students to study each other's works, to present their examination films and theatre productions to a larger audience, to take part in joint workshops and to build long-term working relationships.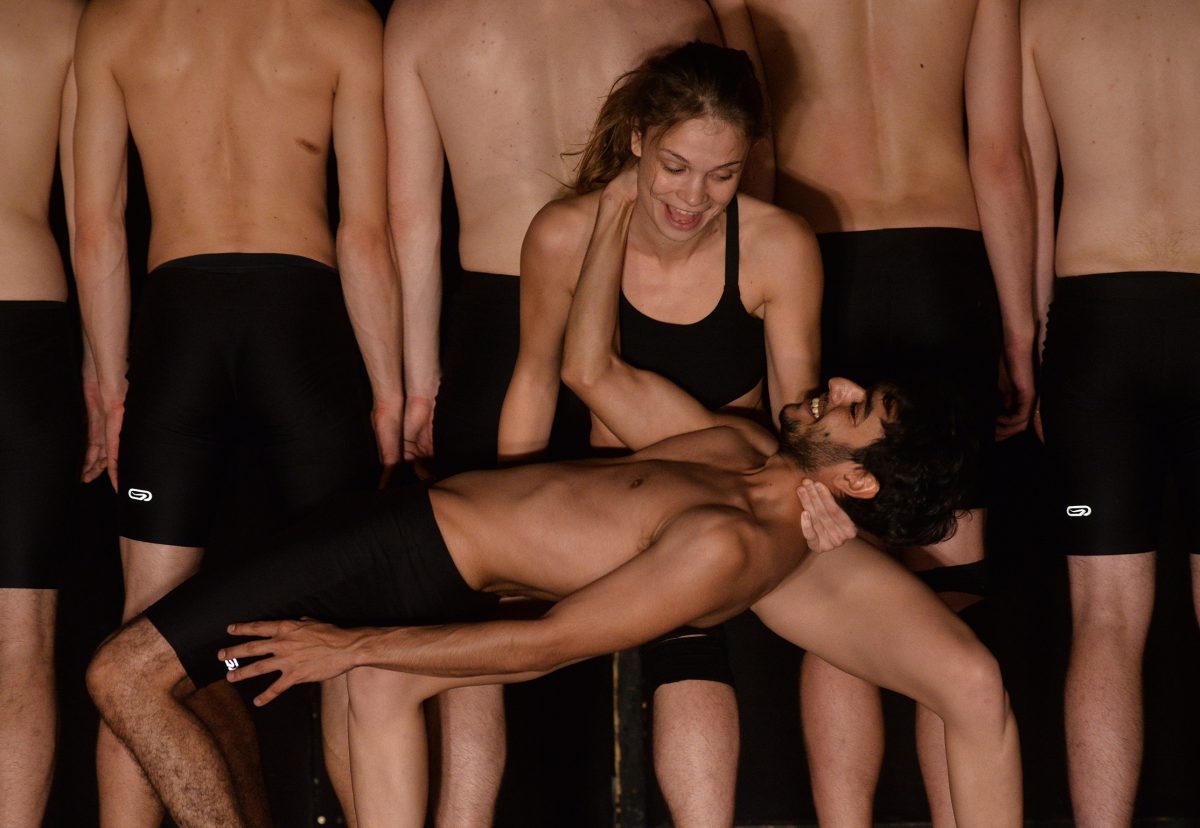 Students from four international and two Hungarian theatre universities will have a chance to perform in front of the audience in Budapest. Productions were invited from Prague (Czech Republic), Belgrade (Serbia), Giessen (Germany), Verscio (Switzerland) and Kaposvár (Hungary), with the hosting University of Theatre and Film Arts in Budapest being represented by three performances.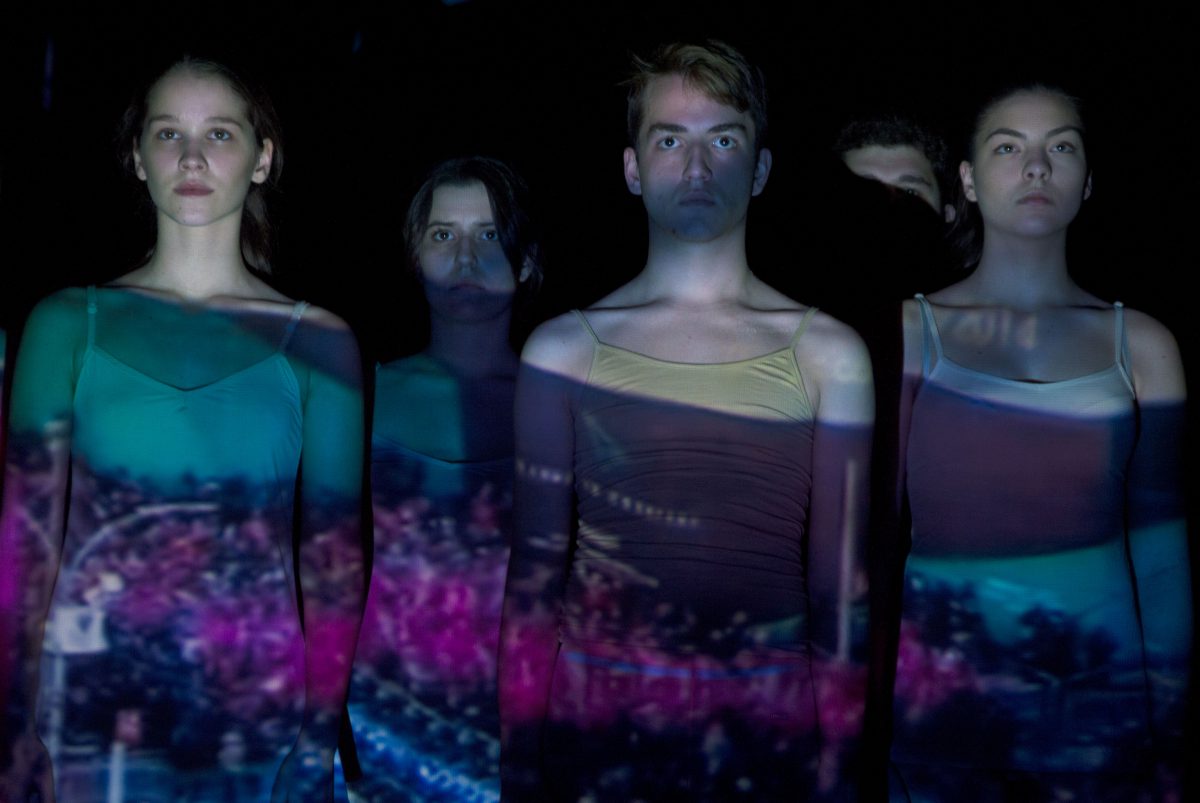 The film programme has been expanded, so that beside the documentary and short film screenings, works by the television producer classes will also be showcased.
The Scenography MA students will be joined by designers from two other important Hungarian art universities to hold a joint exhibition where visitors can see works created by students from the University of Theatre and Film Arts, Budapest, the Hungarian University of Fine Arts and the Rippl-Rónai Faculty of the Arts of the University of Kaposvár, Hungary.
This year will be the first time students from the University of Theatre and Film Arts will be organizing an OFF Programme consisting of various international workshops. Actor and director students from all participating countries will be holding sessions during the four days focusing on different topics, creating puppet, television, theatre and dance projects together, nine in all.
For more information click here.