On 22 January 1823 Ferenc Kölcsey finished writing the Hungarian national anthem: since 1989 we have celebrated Hungarian culture on this date. Hungarian pianist Árpád Fasang came up with the idea of commemorating Kölcsey's work in 1985, which was supported by the government and made into the official day of Hungarian culture in December 1988.
On 22 January several cultural and art events are organized throughout the country that emphasise Hungarian roots, traditions, and patriotism, plus work as a means of passing on our material and spiritual values. Luckily, Budapest boasts a diverse set of programs all year round, which makes it possible to devote some time to culture this January. Here are 5 amazing cultural programs we highly recommend you to attend in the next month.
Recirquel Company Budapest: Paris De Nuit – Müpa Budapest – 4 dates in January
Paris De Nuit takes its audience into the fizzy life of the 1930s filled with its voluptuous desires and beauty, revealing illusionary moments – captured by Hungarian photographer Brassaï – from the lives of prostitutes and peddlers, down and outs, and illicit lovers who lived on the edges of society. Stunning circus artists, dancers, and musicians are bringing the decadent Paris nights of old times to life on 3, 4, and 5 January.
Moderato Cantabile – Müpa Budapest – 18 January
The coproduction of the Szeged Contemporary Ballet and the National Dance Theatre of Hungary is all about passion and unfulfilled love. Based on Kriszta Tereskova Nagy's feminist work titled Femenizma, the performance evokes the four seasons that embody the four phases of human life with a focus on women.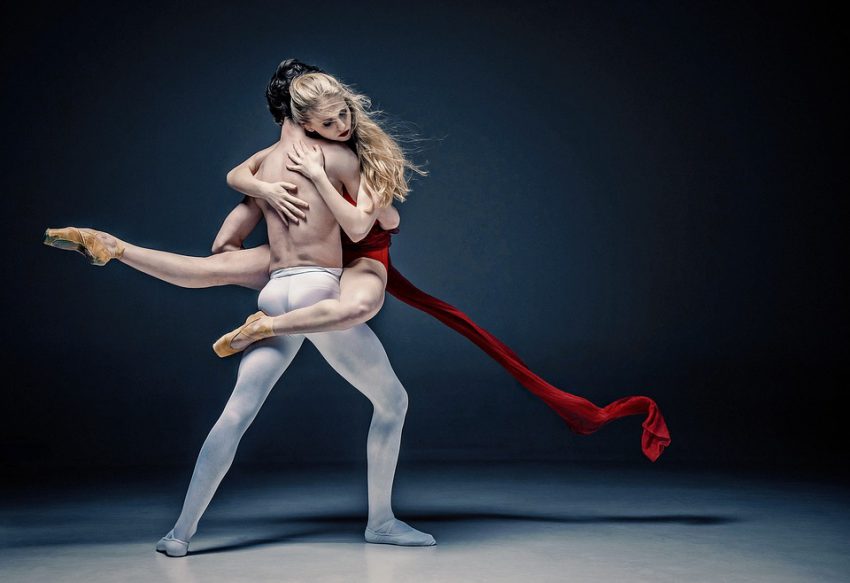 Jethro Tull World Tour – Budapest Congress Centre – 19 January
The legendary Jethro Tull was formed more than 50 years ago in Blackpool, UK. Known for their extraordinary style mixing blues, rock, classical, and folk music, as well as their unique rhythms, the band has conquered the world. Ian Anderson, the founder, flautist, and lead singer of Jethro Tull, returns back to Budapest on 19 January to win our hearts once again.
Ennio Morricone 90th Celebration Concert – Budapest Music Centre – 23 January
One of the most well-known composers in the world, Ennio Morricone turned 90 this November. To celebrate the ninety years he has spent in this world, Morricone goes on tour with the Czech National Symphony Orchestra visiting six European cities, including Budapest. During his sixty years in music, Morricone composed legendary soundtracks, such as Once Upon a Time in the West and The Professional.
Bánk bán (The Viceroy Bánk) – National Theatre of Hungary – 3 dates in January
First published in Kecskemét in 1820, József Katona's Bánk bán is one of the greatest masterpieces of Hungarian drama literature. In his adaptation Attila Vidnyánszky, the director of the National Theatre, grasped the dramatic tension of the play and turned it into a captivating 2-and-a-half hour theatre performance starring László Mátray, Dorottya Udvaros, Andrea Söptei, and Dénes Farkas, among others. On 25, 26, 27 January Bánk bán is played in Hungarian with English subtitles.