Three members of FUNZINE, including native Budapesters and others who have lived here for some time share their favourite places to be and things to do in the city every month. In January, you can see the hints of Dolli, Ági and Évi.
Dolli's Hints
My favourite thing to do: Ice-skating at City Park
I promise myself every year that I go ice-skating at City Park, but despite the 5 years I've lived in Budapest I haven't yet managed to do so. As I've just written it down here, I can't have any excuse in 2019. The City Park Ice Rink has been attracting visitors since 1870 when Rudolf, Crown Prince of Austria inaugurated the ice-covered playground. The wood booth set up by the lake for ticket sale burned down in 1874, then the government commissioned famous Hungarian architect Lechner Ödön to design a building next to the lake: it was opened in 1895 and has been operating as Városliget Café & Restaurant ever since.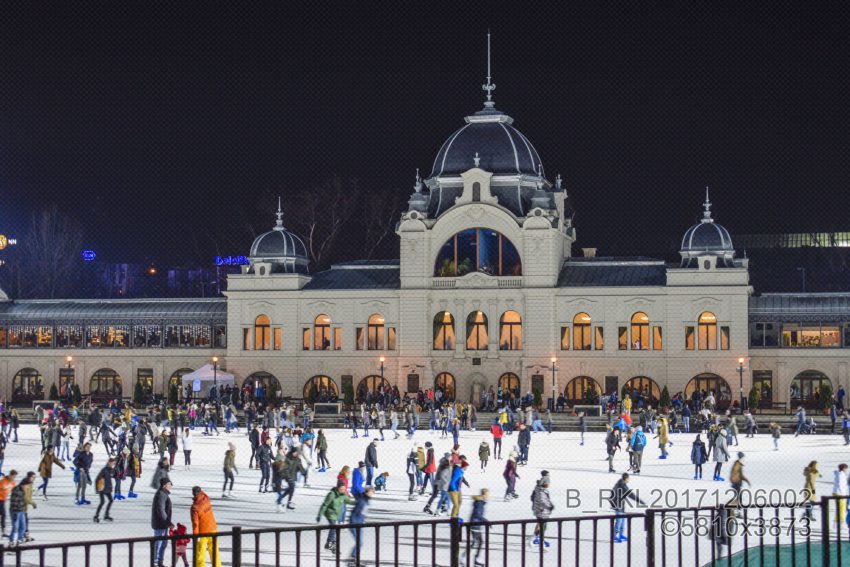 My favourite place to be: Vígszínház
January is the perfect time to get absorbed in culture in Budapest: it is way too chilly outside to enjoy outdoor programs, so I like to spend my evenings watching theatre plays. One of my favourite places to do this is Vígszínház, located close to Jászai Mari tér. I usually arrive an hour before the play is scheduled to start to have a drink at Kino Café that is right next to the theatre. This January I'm planning to watch Liliom (Lily), an adaptation of Ferenc Molnár's famous novel of the same title, directed by the young talent, Attila Vidnyánszky. Another play I can't wait to see is John Gabriel Borkman based on Ibsen's genius drama, directed by Péter Valló starring Géza Hegedűs D.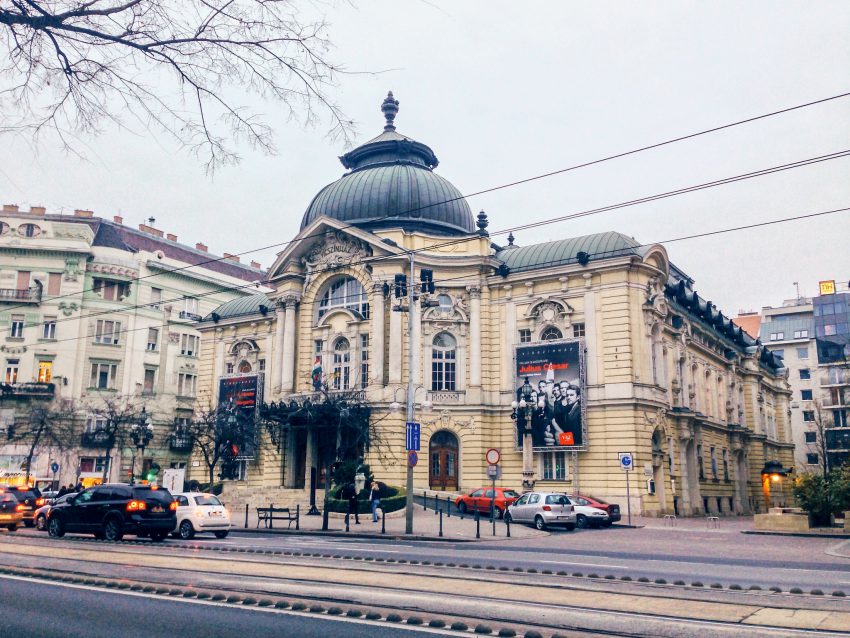 Évi's Hints
My favourite place to be: Macaron Heaven Manufaktúra
Since its grand opening that took place a few months ago, I have been planning to visit this pastry shop for numerous reasons. First of all, they share gorgeous photos on social media; secondly, their products are not only cute but also very creative. From animals to seasonal holiday macarons you can find everything in their colourful assortment, with 8 to 10 flavours available on a daily basis. For Christmas they prepared special macarons inspired by Santa Claus, the gingerbread man, and the snowman, so I am looking forward to what they come up with for Valentine's Day and Easter.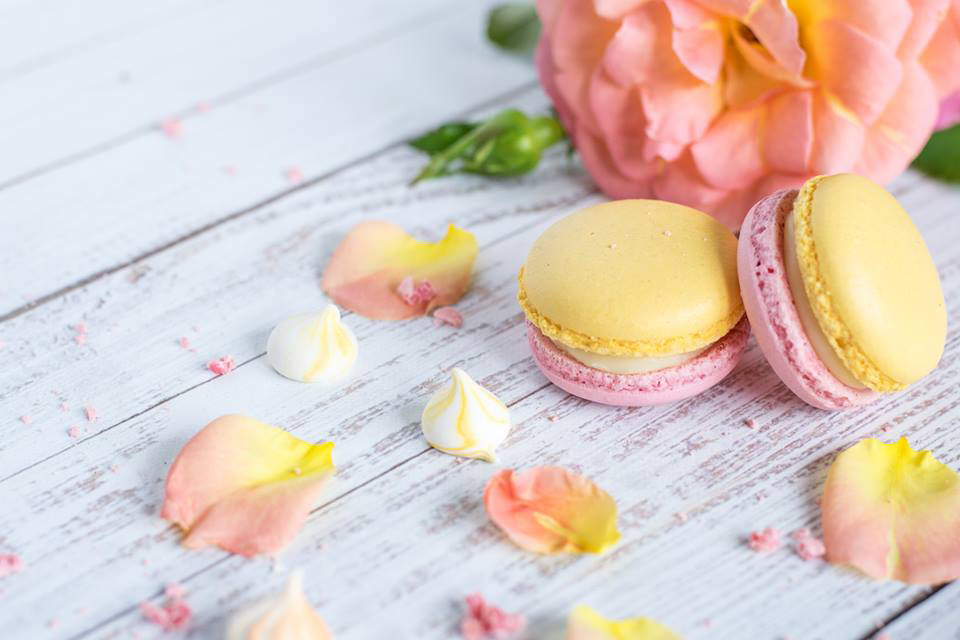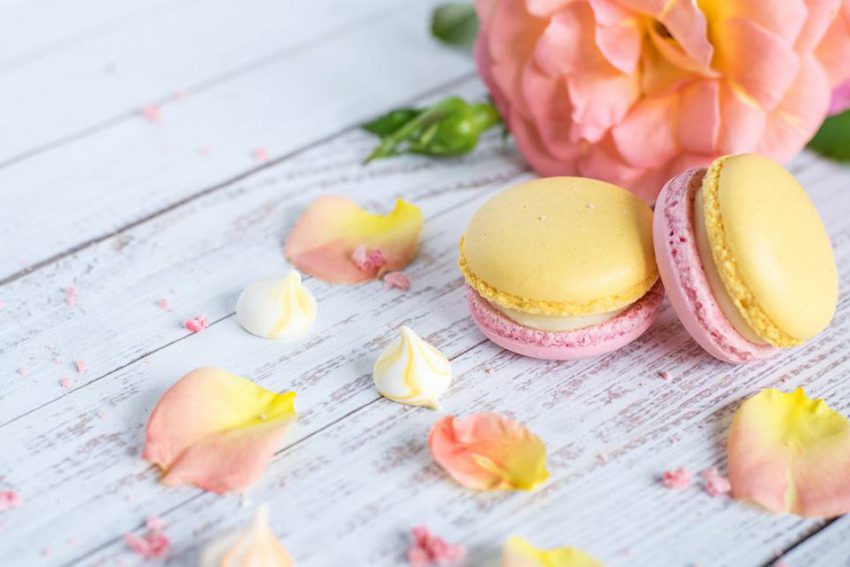 My favourite thing to do: Mystiqueroom
Going to escape rooms has always been among my favourite winter activities, because it's something you can do regardless of weather conditions. I've recently visited Mystiqueroom's Game of Thrones themed room in Szent István körút, and it's pretty jaw-dropping. It is very modern with a mind-blowing design, making you feel like you've become one of the characters of the world-famous series. It is considered a third generation room where, instead of looking for codes to open padlocks, you have to place given objects on the right spot in order to solve an enigma. I'll return soon!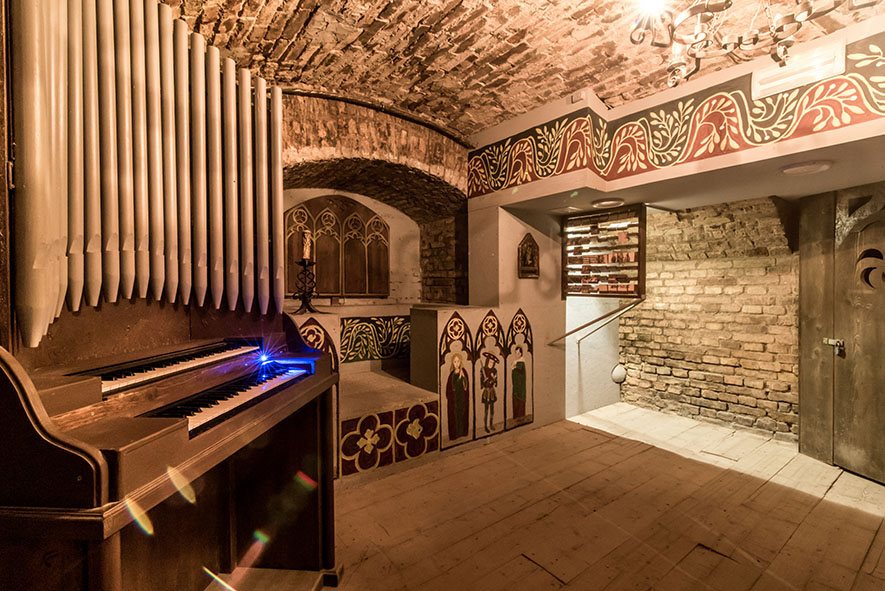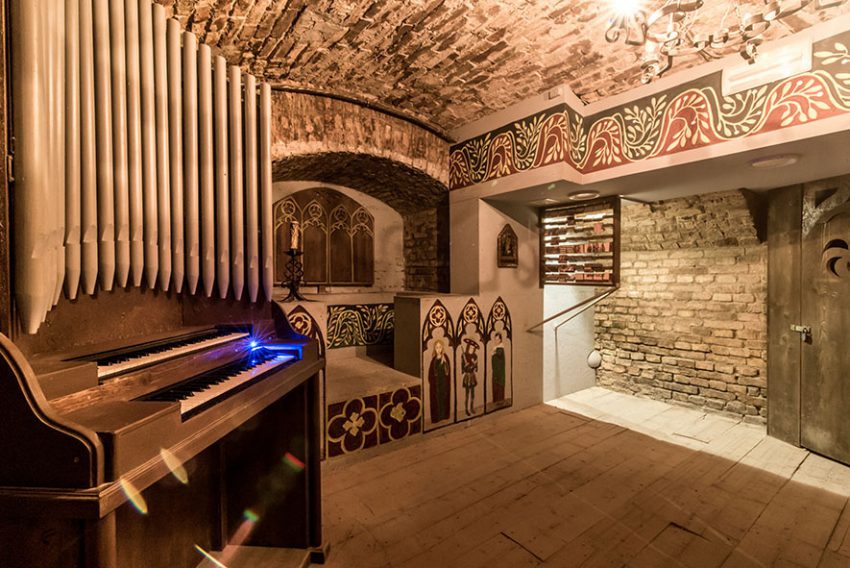 Ági's Hints
My favourite thing to do: Gift shopping at Tchibo
For me, December means Christmas craze and gift shopping. This year I decided to surprise my dearest family members with special coffee from Tchibo that we could all die for in the mornings. I went to a Tchibo store in Corvin Pláza, where you can buy Vienna Melange, Brazil Mild, Guatemala Grande, and Volcano Coffee among others. I can assure you, their smell and taste are as exotic as their name. There are three types of packaging (125, 250 and 500 g) available, and you can take the coffee beans home with you or have it grounded at the store. It's also worth trying the Colombia Fino decaffeinated coffee that tastes as heavenly as any other caffeinated type.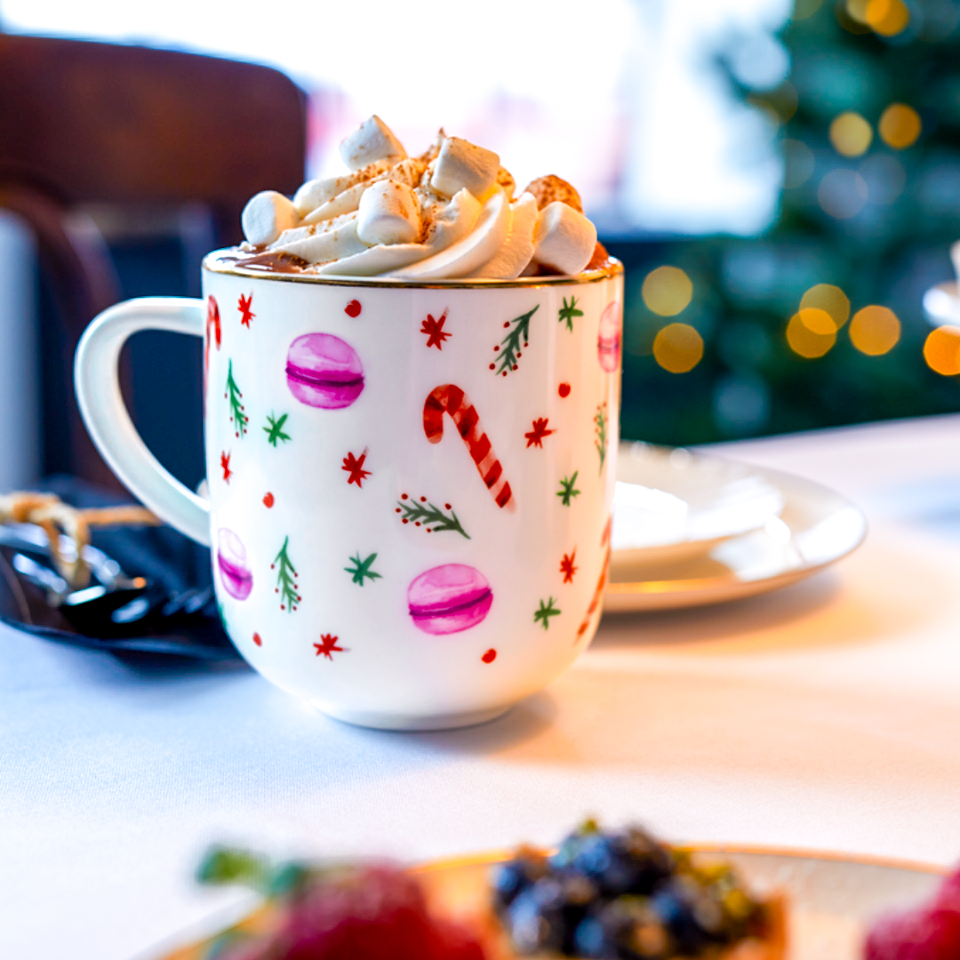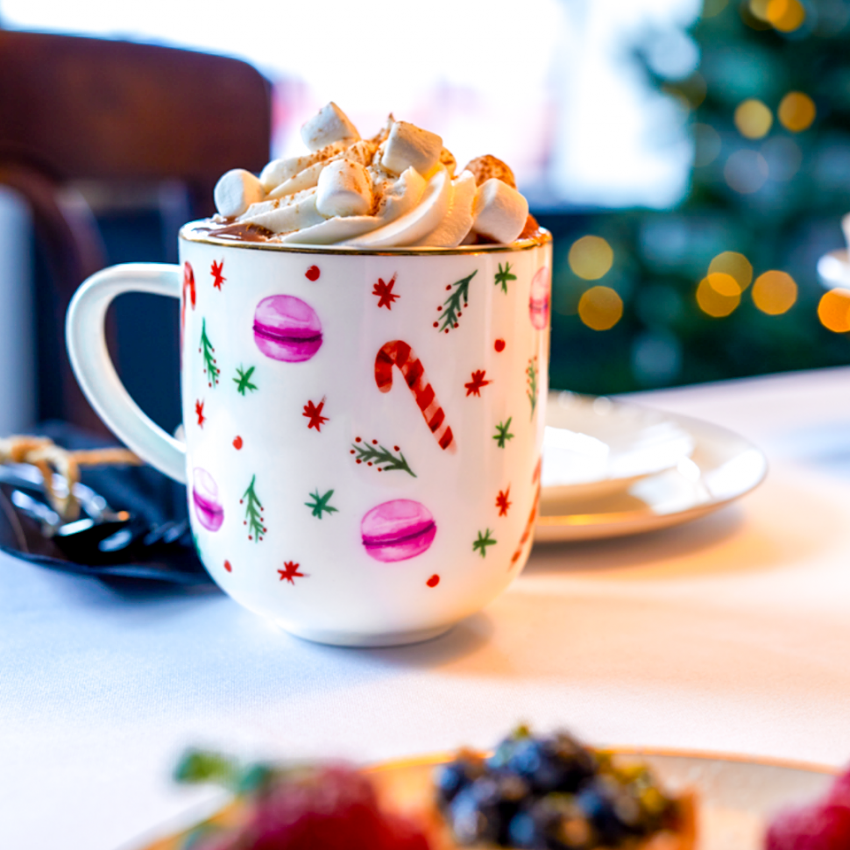 My favourite place to be: Szamos Gourmet House
After a family lunch we like to visit Szamos Gourmet House in winter for a coffee or a slice of cake. Both the building, which gives home to a confectionery, a café, and a chocolate manufactory, and the elegant interior design looks wonderful. In case you would bring some edible joy into the lives of your friends, it's good to know that you can take home the Szamos products that are made with high-quality ingredients. By the way, Szamos Gourmet House is located at Vörösmarty tér that hosts Budapest Christmas Fair at this time of the year, so festive vibes are all around.