Spending a few days around the spectacular Lake Balaton is always a blast. Take your holiday to the next level by experimenting with local cuisine!
8229 Paloznak, Fő utca 1.
Opened in 2015 in the heart of Paloznak, Sáfránkert Restaurant aims to create a countryside cuisine with distinguished offers, fresh and high-quality ingredients, and homely atmosphere. It welcomes grown-ups with a short, seasonal menu and other offers on the board, whereas the children can opt for children's menu. The wine list includes Homola Winery products.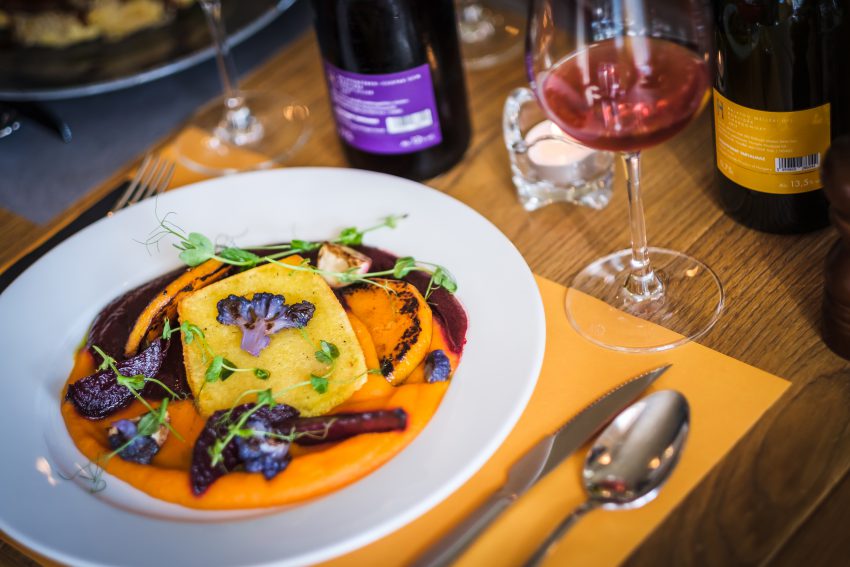 8251 Zánka, Fő utca 7.
Zánka's vintage gastro pub, Neked Főztem is definitely a bucket list item. No matter which meals you've heard about regarding Balaton gastronomy, you'll be able to try here. Ingredients are sourced from local farmers, while divine artisan wine and homemade syrups are also purchased from the region's best vendors.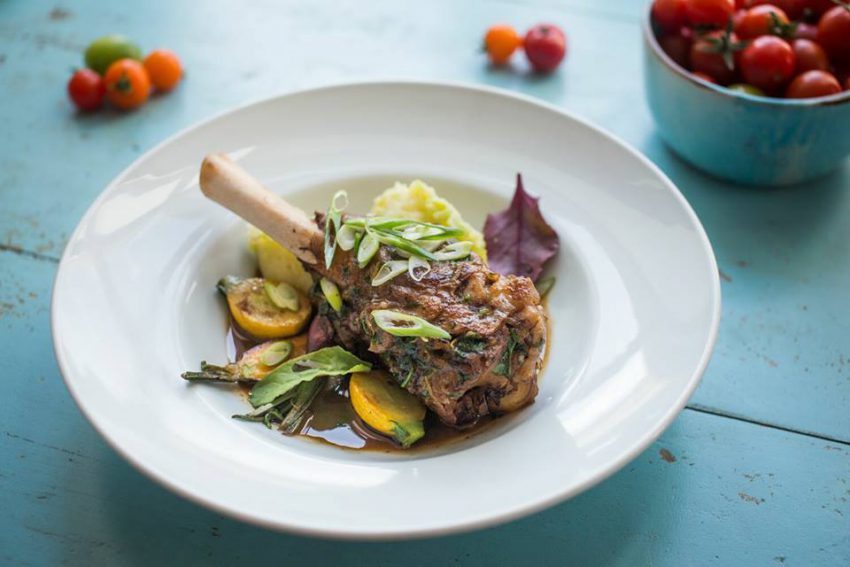 8636 Balatonszemes, Bajcsy-Zsilinszky utca 25.
Past and present are served together in Kistücsök (Little Cricket) that was selected as one of the best restaurants in Hungary: with the contribution of local producers the real flavours of Lake Balaton are presented on every plate.
The legendary Kistücsök Restaurant welcomes guests that are hungry for a true culinary adventure with the tastes of Balaton region all year round. The dishes perfectly represent the old and the new, traditions and modernism. Kistücsök aims to introduce the flavours of Lake Balaton truly and devotedly by keeping in touch with the farmers of the region and supporting local farms.
As far as modernism is concerned, Kistücsök appreciates new ideas and trends. In fact, the restaurant seeks for innovation to become the ambassador of not only Lake Balaton but also the modern gastronomy in Hungary. Merging past and future, Kistücsök offers an authentic adventure in the present.
Let's not forget about the liquid gastronomic treasures of the region either. In the cellar of the restaurant 600 different types of wine represent the Hungarian wine regions.
8229 Csopak, Kossuth Lajos utca 97.
Csopak has recently welcomed a fast casual restaurant that has been serving as a meeting point of locals, vacationers and passersby alike. The former Nosztori Pub was replaced with chef Attila Tóth's new concept, Szomszéd kertje (Neighbour's Garden), a creative playground and love child. Its main principles include simplicity, quality, informality, and flexibility. Several delicacies are offered, including the special chicken Kiev and the ceviche made with sturgeon from Lake Balaton. They have something astonishing in store for every week.
8600 Siófok, Petőfi sétány 15/A
Situated on the shores of Lake Balaton, Mala Garden Restaurant offers a special gastro experience with a unique atmosphere and direct panorama to the lake all year long.
Besides the authentic Thai-Indonesian dishes and a wide selection of wines focusing on regional wineries, you'll also find something to your liking if you're into rethought Hungarian and Mediterranean flavours. High quality is a main principle under all circumstances.
8230 Balatonfüred, Zákonyi Ferenc utca
Young chef János Bereczky's culinary wonders are waiting for you right next to Balatonfüred's sailboat marina where the modern Nem Kacsa Restaurant is located. Their tasty homemade pastas, delicious meat dishes and other mouthwatering meals are irresistible just like their versatile wine selection.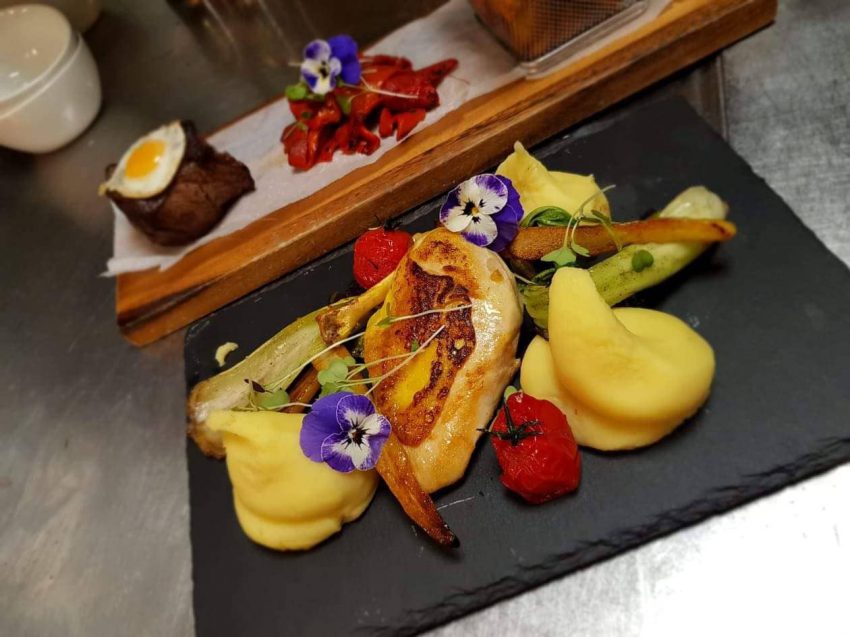 8171 Balatonvilágos, Dózsa György út 75.
A pinch of romance and groovy elegance: these few words describe Lavender Terrace the best. The cosy Balatonvilágos restaurant is equipped with an operating fireplace. It's inviting guests on a culinary journey with soft music and a laidback atmosphere only 800 metres away from the shores of the lake.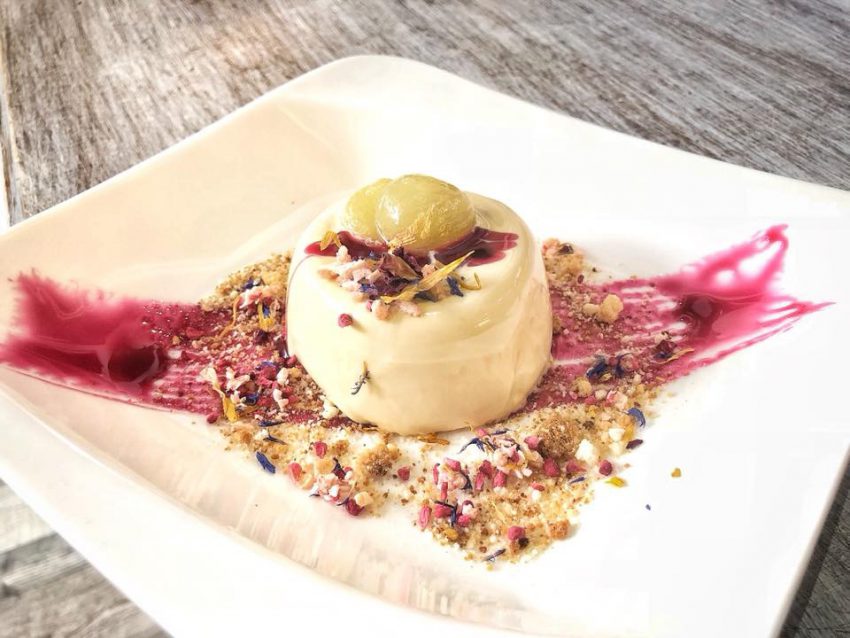 8274 Köveskál, Fő utca 25.
MI A KŐ is a restaurant, a guest house, a wine bar, a café and an art gallery in one. It's philosophy is: decent cuisine, homely atmosphere, seasonal specialties, quality wine, kind words, returning guests. They use solely the best ingredients of the Káli Basin, from game meat to marmalade and almond.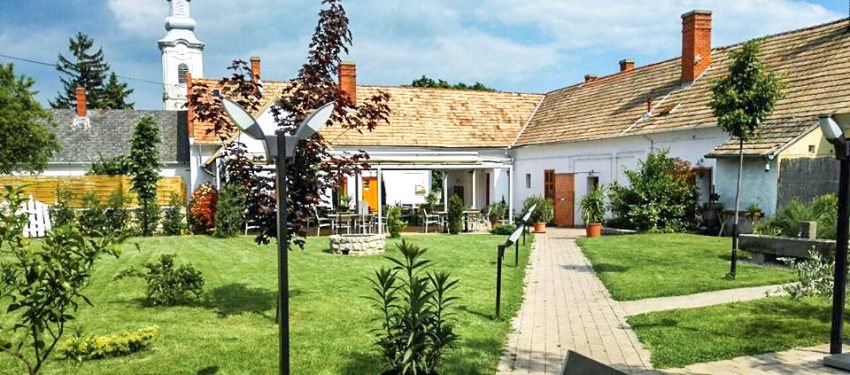 8630 Balatonboglár, Parti sétány 13.
Hundreds of years old sycamore trees cast their shadow on Gianpiero's restaurant in Balatonboglár, creating an idyllic atmosphere. Be their guest and choose from the most popular meals of European gastronomy. After lunch or dinner, approach Lake Balaton that you can find only 150 metres away.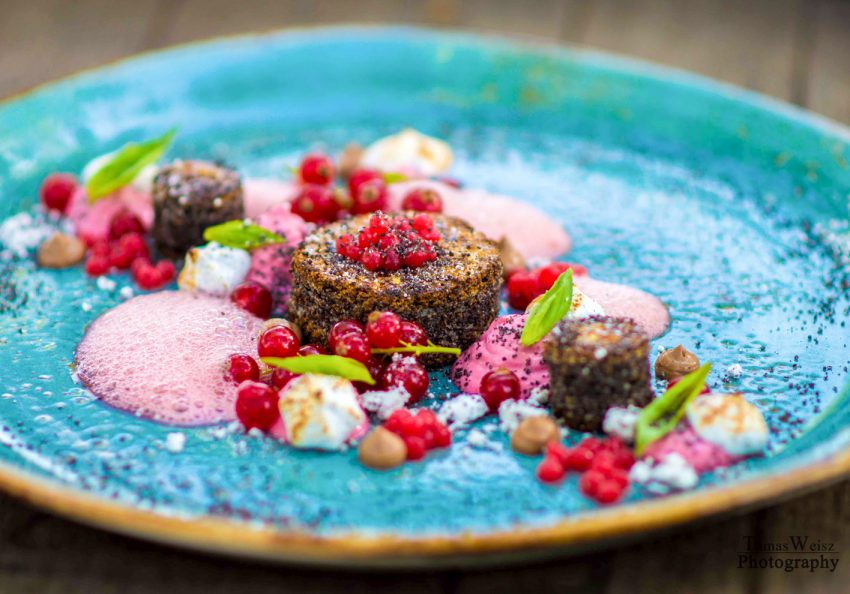 8646 Balatonfenyves, Mária utca 1.
Take your taste buds on a journey to flavour town and experience the taste harmony Perlaki Pub's culinary gems have to offer. Quality ingredients are inevitable here too, just like the professional service that won't fail to impress you. The restaurant is open all year round, regardless of the weather.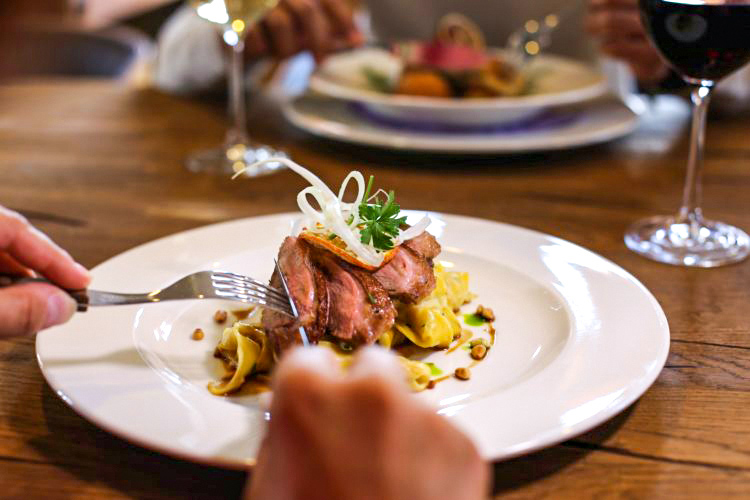 8245 Vászoly, Vazul utca 8.
Operating at the venue of a former pub, Zománc takes the principle "simple but great" to the next level. The cosy bistro offers flavourful domestic-style meals to its guests who will enjoy the finger licking good culinary creations till the last bite.