Óbuda is an undiscovered district, where the history of Budapest started and the mixture of historical and cultural periods create an unique ambience. If you have already seen the famous sights of Budapest and you are ready for something different and special, Óbuda is the perfect place to go.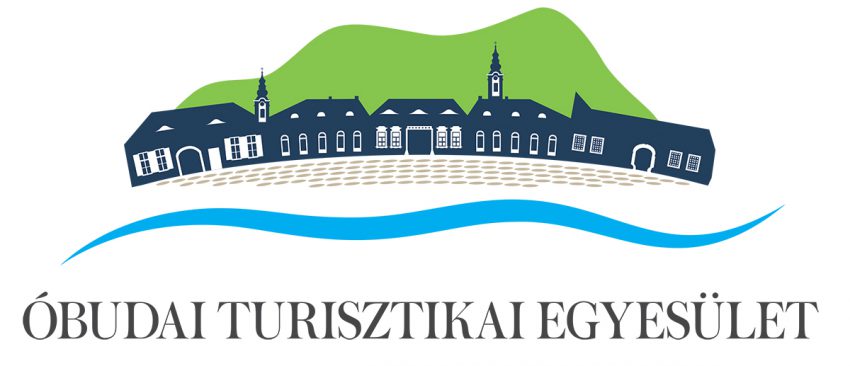 It is like a city within the city, where you'll find historical, cultural and sport programmes as well as gastronomic delights. Roman era monuments, a museum quarter, Europe's most successful music festival, hiking routes, free breakfast for bikers, and the best walking route to the Danube can be also found there.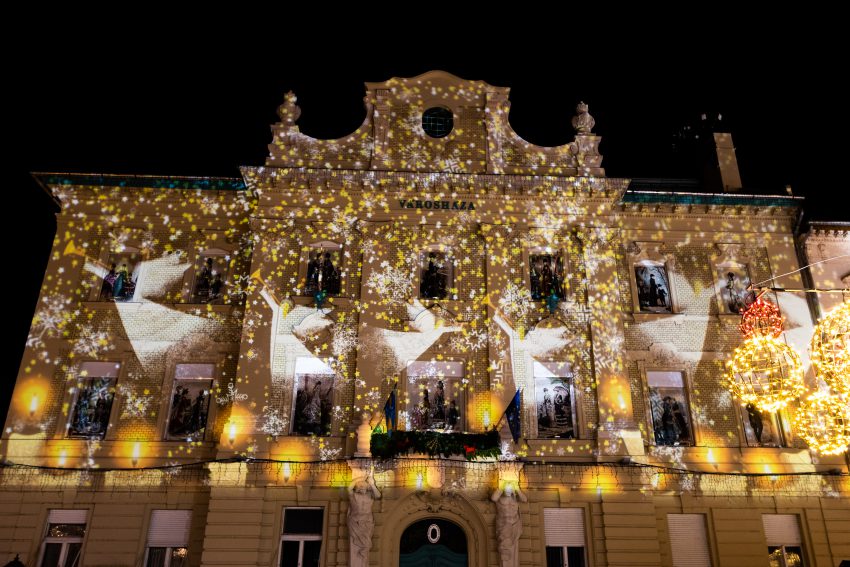 Visit this precious district where monuments and innovation, architecture and nature come together. Find out more by clickink on Visit Óbuda's Facebook page dedicated to tourism and culture!