Autumn's windy, rainy weather has hit us like a rock, but it should not scare you away from leaving the house. Here are 5 eco-friendly events we highly recommend.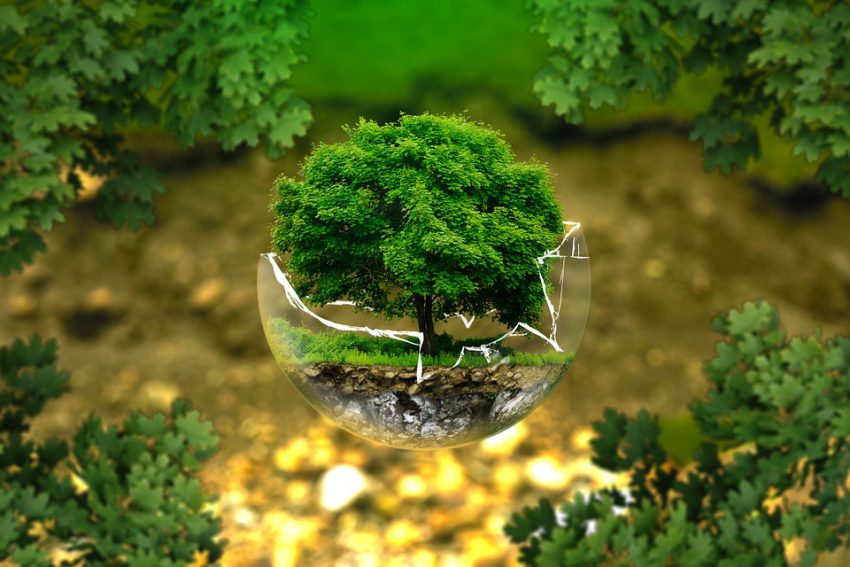 Rákóczi Oasis – 27 October – Rákóczi téri Market Hall
Rákóczi Oasis refers to a weekly community plant market where plant lovers can exchange, sell or just simply show their greenery to the wider public. 27 October is your last chance to attend the fair this year, you don't have to worry though, it returns in spring 2019.
Green Globe (Zöldgömb) Festival 2018 – 28 October – Akvárium Klub
The popular urban hangout, Akvárium Klub gives home to the Green Globe Festival that boasts several lectures and film screenings on sustainability, recycling, environment protection and climate change, as well as various stalls of eco-conscious producers.
Food Waste and How to Fight It – 31 October – HuMuSz
The Food Not Bombs Budapest team hosts a roundtable discussion on the impact our eating habits have on the environment, as part of their 'Green Adventures' program series.
Greeners' Market (Zöldülők vására) – 11 November – BB'z Bar & Grill
The aim of the Greeners' Market is to connect those who are interested in eco-friendly lifestyles with the Hungarian producers and advocates of green household products and clothing.
Slow Gastro Market by Kiskertpiac – 18 November – Anker't
Plants, gastronomy and design at one place! Visit Anker't for the perfect (eco-friendly) Sunday filled with artisan delicacies, natural cosmetics, seasonal flowers and plants, and sustainable design.