It's been 6 years since the first Kürtőskalács Festival has been organized, and there's numeric proof of its growing popularity. Our favourite national delight, kürtőskalács – also known as chimney or Sekler cake- is ready to take the spotlight once again to sweeten up an autumn weekend between 12-14 October.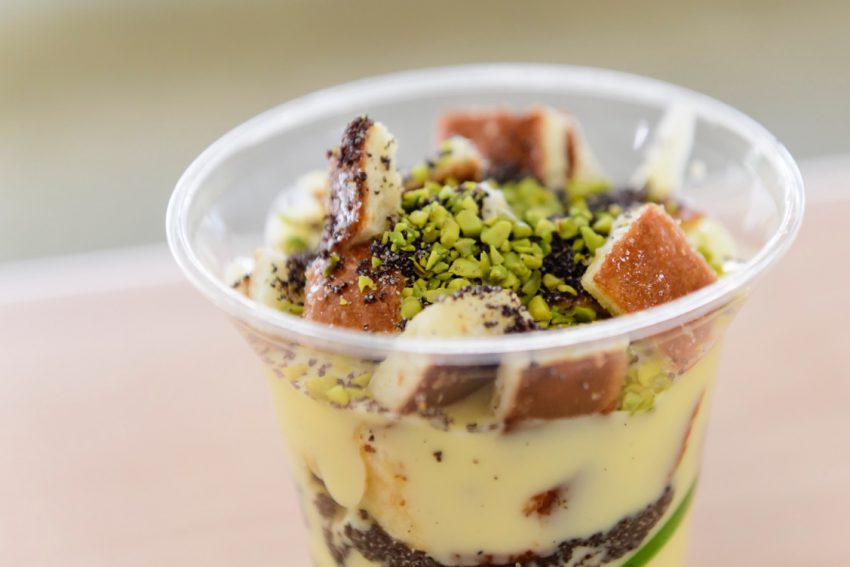 There are many ways to serve and flavour kürtőskalács, and the festival creates a great opportunity to inspire us by showing how versatile this sweet treat is. The organizers of the event put special emphasis on providing visitors not only with traditional, charcoal baked Sekler cake, but quality family programs as well. Besides traditional and special flavours, this year people with special dietary needs and food intolerances will also find something to munch on.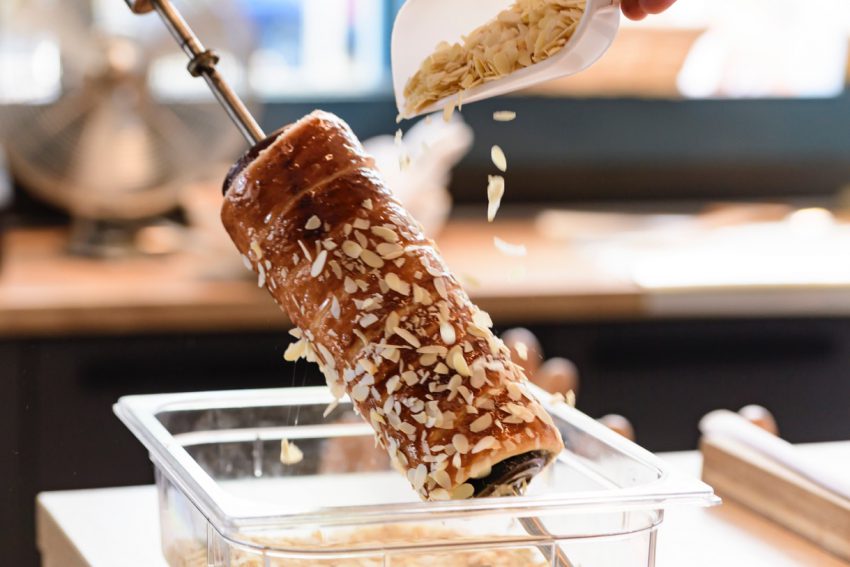 Regardless of age and gender, no visitors will end up being bored; thanks to a great line-up of entertainers, "Do it yourself!" craft workshops, a mini theme park (Kürtős Adventure), a charity event, community kürtőskalács baking, a handicraft fair, a courtyard of charcoal baked dishes and numerous concerts, it is simply impossible not to find something fun to get involved with.
Last year's successful Relax Island returns in a new shape and form, now complete with an Order and Rest stand. What is it about, you might be wondering? It provides customers with all the comfort to enjoy every minute of waiting for their delicious Sekler cake: after ordering, you can spend your time sitting on beanbags, play darts, chess, board games or fusball instead of standing in line. Once your order is ready, you'll get an SMS message! Isn't is cool?!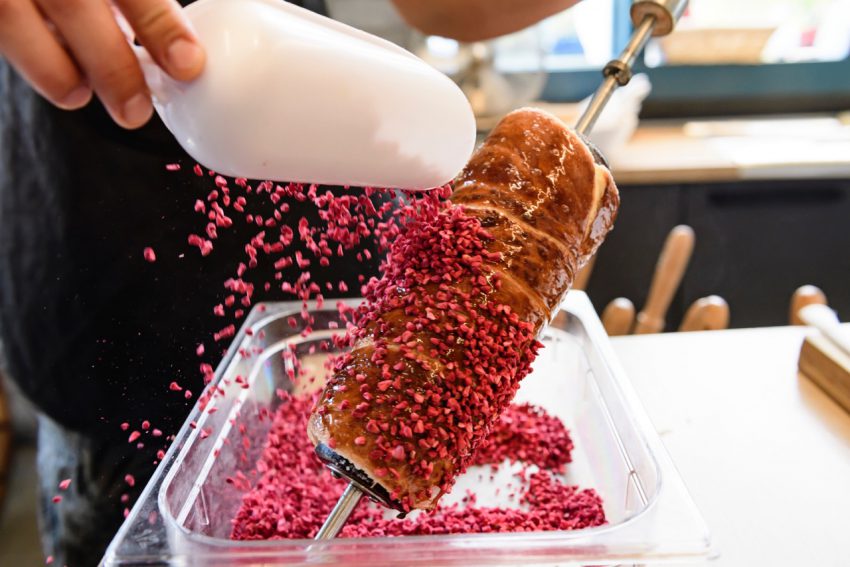 The just as popular Children Garden's organizers are planning several free-to-attend programs this year too, such as Magic-Box tent for children, fairy tales, juggling and games to skill development games. It's going to be a delightful weekend, attend it with your family, neighbours, relatives or friends!
Location: Budapest, Gesztenyés Garden