Three members of FUNZINE, including native Budapesters and others who have lived here for some time share their favourite places to be and things to do in the city every month. In October, you can see the hints of Évi, Léna and Zoli.
Zoli
My favourite place to be: Stand Restaurant
I have been planning for months to visit Stand Restaurant, former Onyx chefs Tamás Széll and Szabina Szulló's newest enterprise that was opened this July. It is said to be an elegant yet comfortable, tranquil yet passionate, high-quality yet plain place located in the heart of the city, where dishes are freshly prepared with first-class local products, representing the versatility of Hungarian cuisine. If you have a look at Stand's menu, you'll see that such typical 'Magyar' ingredients as starlet, trout, eel and venison dominate the pages. It also offers an 8-course and a 4-course dinner menu, I'll probably test the latter one this month!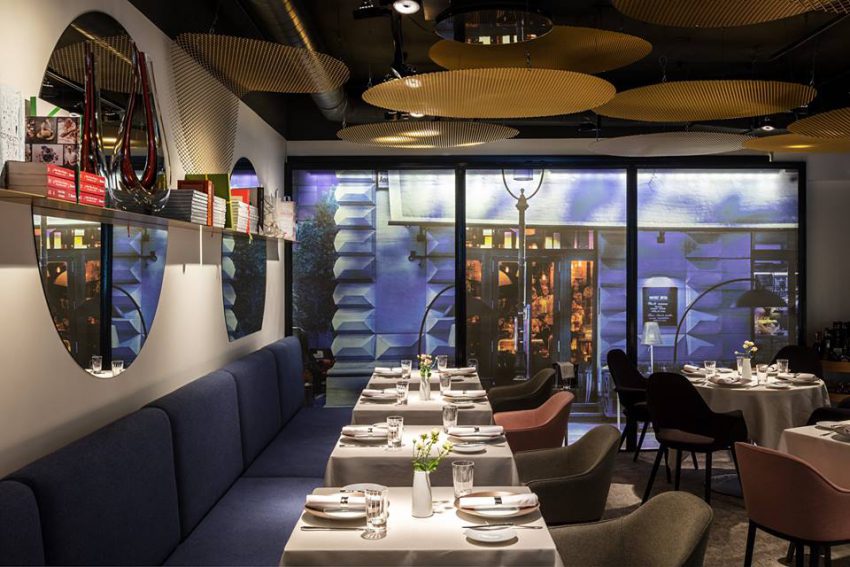 My favourite thing to do: Star Wars: A New Hope In Concert
I won't miss the Star Wars: A New Hope In Concert show in Budapest Arena this October. The City of Prague Philharmonic Orchestra brings us a fascinating live music concert based on Star Wars: A New Hope movie. Since its premiere 40 years ago, the film has inspired culture, and its legendary plot, characters, visuals and John Williams' music have influenced several generations growing up. As a Star Wars fan, I can't wait to experience a live music concert experience like this.

Évi
My favourite thing to do: Decorate
Even though Halloween has nothing to do with Hungarian traditions, I really adore this "holiday" because of its positive, fun vibes. I love to shop for decorations, but I also have some DIY project ideas. Sometimes I print out creative labels (vampire's blood, zombie antivirus, witch's brew) which look pretty awesome on a bottle of wine, for instance. By now I have a decent collection, but there's always room for new garlands, costumes, illuminative & creepy decor items. For me, there's no Halloween without Jack-o'-lantern, so I always make sure to find a nice pumpkin before it gets sold out in the market.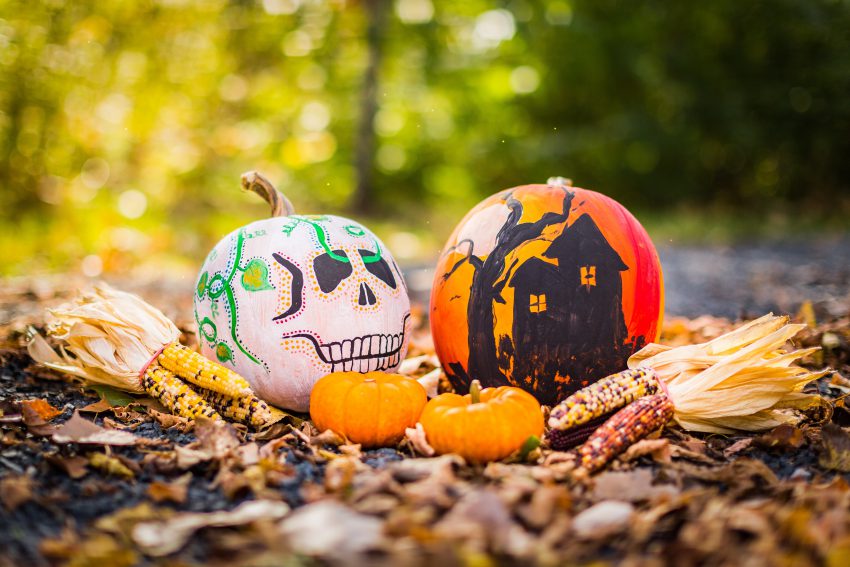 My favourite place to be: Ahoy!
When it's getting cold outside, a mug of heavenly hot chocolate is the best possible mood-booster. My favourite chocolate bar, Ahoy! offers a wide range of Belgian hot chocolate specialties – milk, dark, white, and sugar-free chocolate options are all available – with creative flavours such as chilli, mint, lavender, caramel, coconut or orange. The toppings are brilliant too! You can choose from normal or sugar-free whipped cream, marshmallow, M&M's and plenty of dressings including dark chocolate sauce or caramel. It's irresistible!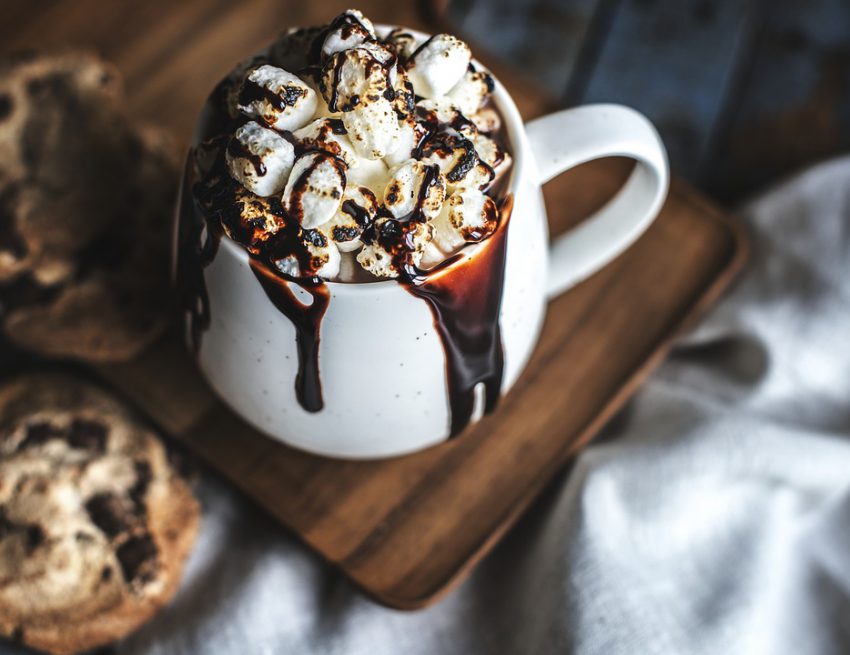 Léna
My favourite thing to do: Budapest Design Week
After the buzzing summer season that was full of music festivals, I decided to devote more time to cultural programs when autumn comes. Although I have seen the Frida Kahlo Exhibition in Vienna, it was so fascinating that I will for sure admire her paintings exhibited in Hungarian National Gallery once again. Budapest Design Week organized this October is another exciting program for culture lovers. During the event a wide range of exhibitions, open studios, workshops and lectures can be seen and heard. Since I'm fascinated by interior design, fashion and contemporary art, I plan to visit the open studios of Hungarian designers.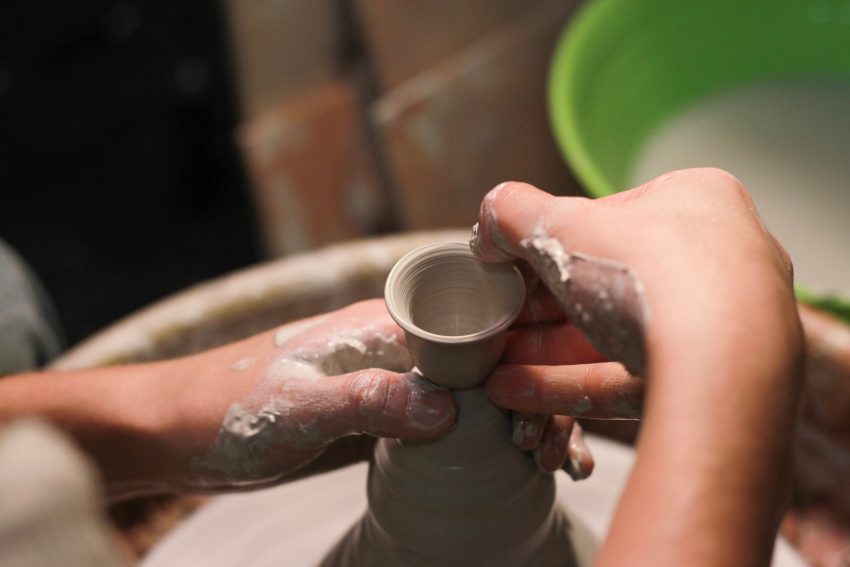 My favourite place to be: District II
I have lived in District II since I was a teenager. I belong to the generation whose members gathered around the clock at 'Moszkva tér' to get informed about the best house parties held in the city. The district has changed a lot in the past 20-25 years. Not only did it get a new name, but its legendary clock was also renewed. Despite all of this, this is where I feel at home. On Saturdays I eat lángos and do the shopping at Fény utca Market, go to the cinema in Mammut Shopping Mall, have a few drinks with my friends on one of the open-air terraces of Lövőház utca, and spend the rest of the night in Nemdebár or Piros Pezsgő Piano Bar. The next day I drink my morning coffee in one of the confectioneries of Keleti Károly utca.