Organized for the 27th time, this year's CAFe Budapest Contemporary Arts Festival will be held between 5 and 21 October, 2018. The 17-day long event series gives young talents and unconventional performances the opportunity to introduce themselves at 40 locations in the Hungarian capital city.
Venues and Artists
Islandic musical genius, Ólafur Arnalds is to perform tracks from his latest album, re:member at Müpa Budapest, while the band of Belgian jazz musician Nathan Daems and his bassist-composer colleague, Filip Vanderbrill, Black Flower will take the stage at Instant, a venue that recently joined the list of locations. Among others, Mongooz And The Magnet and the multi-instrumentalist Ibaaku from Senegal will all perform there, as well as Swing á la Django, Juli Horányi and Máriusz Fodor.
A38 Ship welcomes Chad Lawson, the composer who is known for his work on the iconic series The Walking Dead and the movie that scored an Oscar for Leonardo DiCaprio, The Revenant. Girls in Pearls, the Estonian twins who are widely considered one of the most compelling pop formations of the Baltics, will deliver the best festival beats, and the German Lilly Among Clouds characterized by honest sensitivity will also hit the stage before Dóra Hegyi (Ohnody) and mïus join forces in a theatrical performance.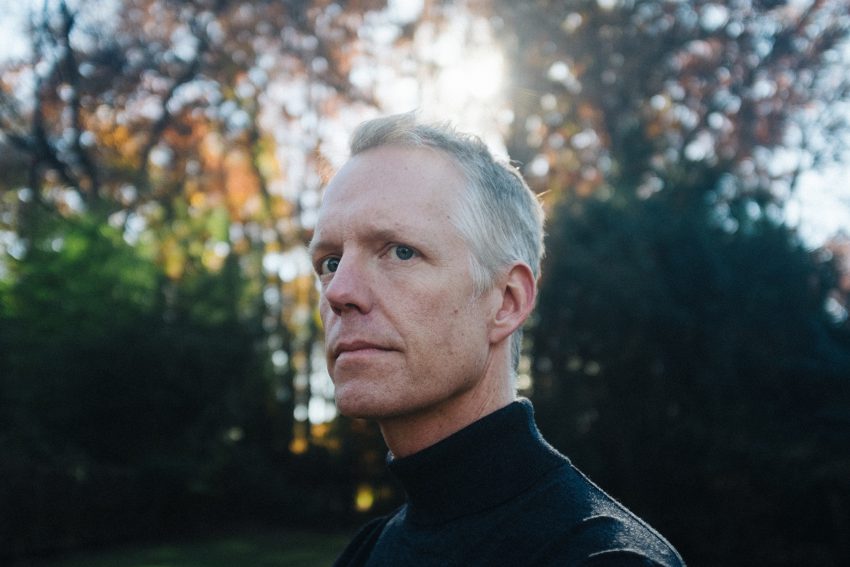 Akvárium Klub is a veteran when it comes to CAFe Budapest Contemporary Arts Festival. This time the venue gives home to the performance of American-Jamaican talent Masego, the artist of South-African origins who takes pride in his roots. He is often compared to and mentioned as the fusion of Pharrell Williams, Michael Jackson and Jamie Foxx that is quite an accomplishment. Akvárium will also give home to a 3-day festival, Budapest Ritmo, featuring unique world music performances, outstanding workshops and an event called "showcase" introducing young talents.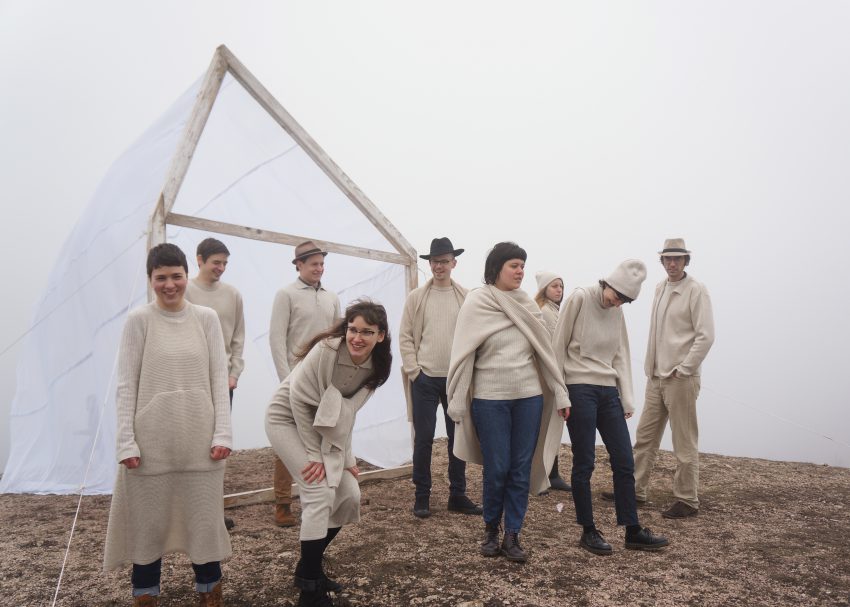 After its sweeping triumph at Edinburgh's Fringe Festival earlier this year, the very first Hungarian contemporary circus company, Recirquel will debut its brand new show, My Land at CAFe Festival. Hungarian National Ballet's Triple Dance trilogy featuring 3 of modern ballet's most prominent figures, Johan Inger, Sharon Eyal and William Forsythe is also scheduled to be performed.
For those of you who desire to witness an innovative production we highly recommend Joan Catalá's multi-award winning Pelat which you can catch at Budapest's public spaces. Another, rather surrealist performance invites you to Trafó, where the Belgian Peeping Tom company's Moeder (Mother) takes the stage with a performance that will creep under your skin. It's spectacular, stunt-like scenes burn into the retina, resulting in a truly impressive show.