Summer is over, so what? Kick off the autumn season the best possible way: travel somewhere! This time choose a destination that you can approach by bus. It's easy and affordable, and the number of options is almost endless. FlixBus, for instance, offers more than 100 possibilities that means 100 European cities you can travel to directly.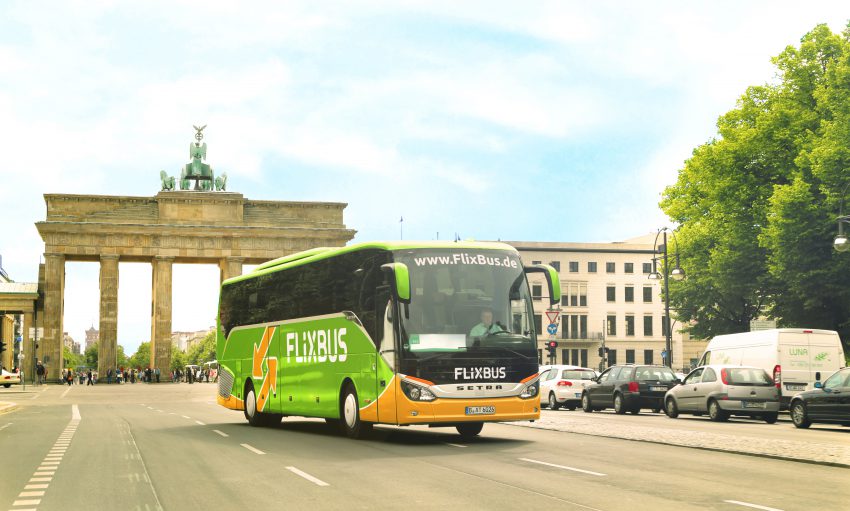 Surf through FlixBus' website and find your dream destination with the help of a map. For inspiration, you'll find useful tips and tricks. Among the nearest capital cities, you can get to Vienna and Bratislava in 2-3 hours, while Zagreb and Graz are 4-5 hours away by bus from Budapest. It takes only a day or two to discover these cities.
Would you like to make your stay a few hours longer? Check out FlixBus' overnight buses to arrive as early as possible, and spare money on accommodation! Several towns in Tralsylvania (Cluj-Napoca and Târgu Mureș) as well as Bucharest and Sofia are available by FlixBus from Budapest, but Cracow, Warsaw, Prague and Cesky Krumlov are also perfect, especially if you are planning a long weekend trip. You can also choose from a list of western European destinations including Berlin, Munich, Venice, Nice or Paris.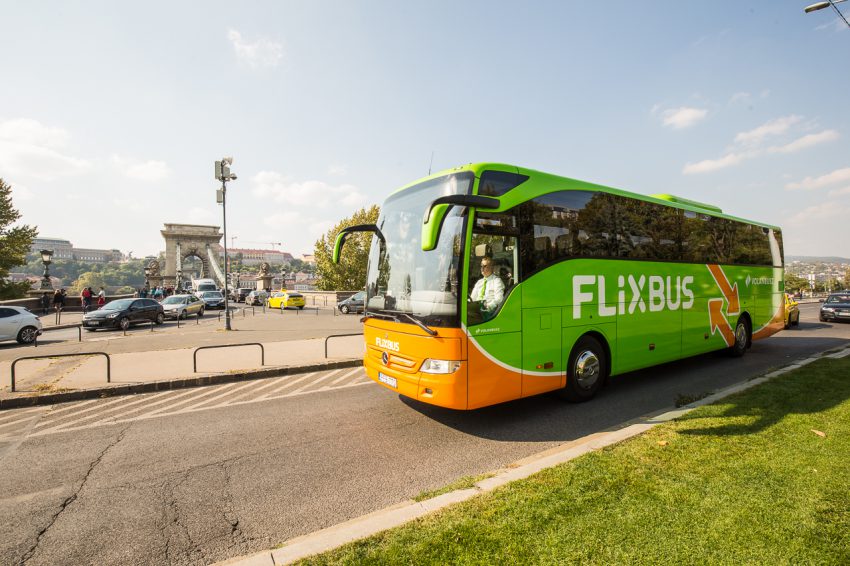 FlixBus' green fleet is all about safety and comfort: seats are adjustable, and the leg room is actually bigger than what low-cost airlines offer). Buses are also equipped with a restroom. What is more, next to each seat you'll find an electric plug, so that not only you charge your batteries while travelling, but your smart phone and tablet too. (Oh, and there is free WIFI.)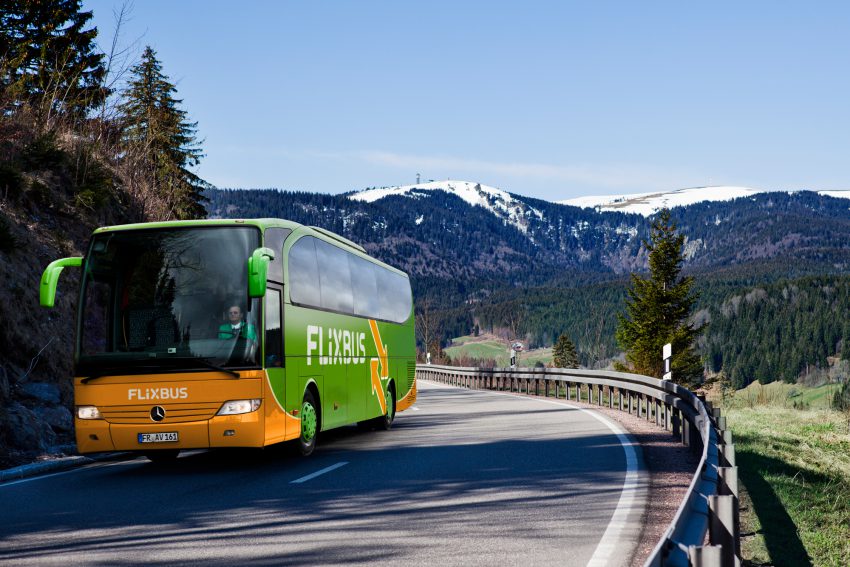 To make matters even better, you can download FlixBus' free cell phone application. You'll experience how useful it is from the moment of booking to showing your QR-code based ticket while getting on the bus. During the journey, you'll always be updated on where you are exactly, as well as the estimated time of arrival. In case your plans change at the last minute, it's just as easy to cancel the trip, even only 15 minutes before departure.
There's really nothing to lose, so why haven't you already booked your ticket? Check out FlixBus' website or purchase your ticket at one of the 250 offices all around the country.