Although botanic gardens present their most enchanting properties during the springtime, the warm autumn days also provide us with plenty of opportunities to enjoy the calming beauty of Budapest's oversized but not overgrown arboretums. 
ELTE Botanical Garden
Hungary's first and most famous botanical garden was established in 1771 in the city of Nagyszombat (present-day Trnava, Slovakia) for the medical students of the university. After a couple of moves and seven decades, the so-called "Füvészkert" found its eventual home in 1847 in Józsefváros, then a neighbourhood of Pest. Its name derives from Ferenc Molnár's classic youth novel, The Paul Street Boys, where the Füvészkert (literally 'herbalist garden') plays an important role in the powerplay between the two rivalling gang of schoolboys. In its heyday the garden housed more than 12,000 plant species on 10 hectares. Today it operates as a special educational unit of the Eötvös Loránd University on a little bit over 3 hectares of land, giving home to 8,000 species, including many kinds of cactuses, Queen Victoria's water lily, the ancient Wollemi pine, witch hazel, orchids, bamboo and more. Füvészkert's most notable monument is the country's first Palm House, complete with a small pond inside, tropical conditions, and a wide range of exotic trees. If you want some peace of mind, there's no better place to find it than in the green ocean of the fascinating Füvészkert! Open every day from 9 AM to 5 PM. Entry is 1,000 HUF for adults.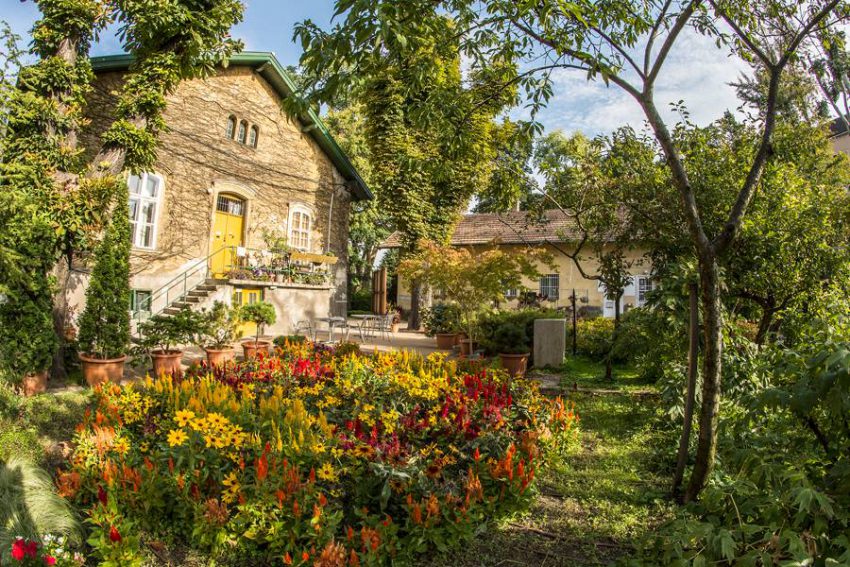 Budai Arboretum
Located at the south-western foot of Gellért Hill, near Feneketlen Lake, the 7,5 hectares large Budai Arborétum is a truly unique place: it's a university campus and a nature reserve at the same time, with a mind-bogglingly rich collection of flora. Financed by the Emperor Franz Joseph and the Hungarian nobility, Buda's number one botanical garden was founded in 1860 as a gardening school by Dr Ferenc Entz, who previously served as a military doctor during the Hungarian Revolution of 1848. In the beginning, the whole area was covered in grapes, which were eradicated by the phylloxera epidemic of the late 19th century, giving way to thousands of other plant species. The castle-like school building still stands after more than 150 years in the upper garden area of the lush and romantic arboretum. In addition to thousands of ligneous ornamental plants, bulbous flowers and perennials, the garden also boasts ponds, rock gardens, greenhouses and more than 30 kinds of protected perching birds. The garden is open every day between 8 AM and 6 PM. Entry is free.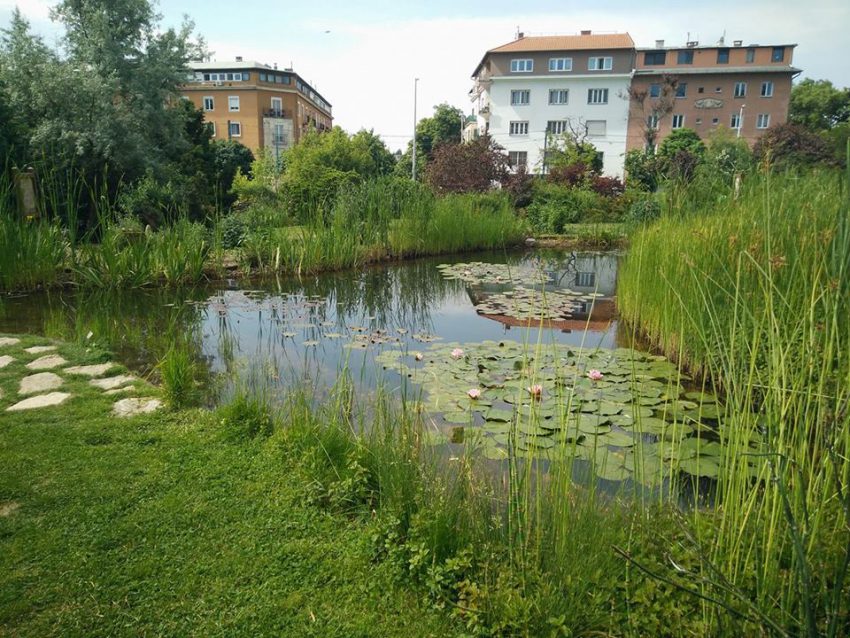 Budakeszi Arboretum
Surrounded by the mild green slopes of the Buda Hills, Budakeszi Arborétum was founded and designed in 1959 by forest engineer Gáspár Galambos and his team of landscape planners. Part of the Buda Landscape Protection Region, the botanical garden occupies an area of almost 30 hectares, making it one of the largest arboretums of the country. The majority of its plant collection was transported here from Szombathely's Kámon Arborétum, while the rest of its 1060 species come from public parks and botanical gardens from all over the country. The Budakeszi Arborétum awaits nature lovers every day of the week from 9 AM to 6 PM with a rich assemblage of conifers, including fir trees, redwoods, Japanese red cedars, and Canadian hemlocks. Entry is 1,000 HUF. To get to Budakeszi Arborétum take the 2840 bus at the VOLÁN station on Széna tér.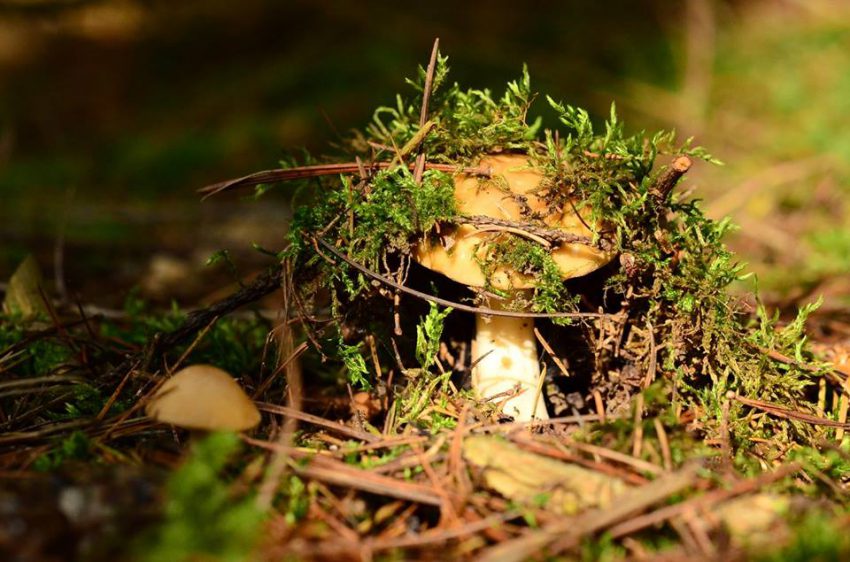 Soroksári Botanical Garden
Sprawling over 60 hectares, this seemingly impenetrable wilderness has been operating since 1963 at the south-eastern edge of Pest, making it the city's biggest and youngest arboretum. The botanical garden gives home to the indigenous plant species of North America, the Carpathian Basin, Central and East Asia, the Caucasus, as well as Eastern and Southern Europe. Awaiting visitors from subtropical trees to a buoyant wildlife (including newts, owls, foxes, deers, and weasels), Soroksári Botanikus Kert is open on weekdays between 8 AM and 4 PM, and from 9 AM to 4 PM on Saturday. Entry is 500 HUF, while a guided tour costs 2,000 HUF.