Since its establishment, Jameson CineFest has managed to become one of the most prestigious film events in Central Europe. The Miskolc-based festival is full of potentials, and it attracts not only sponsors but also the leading representatives of local and international film industry.


This year's entries will be judged by an international jury (lead by Golden Lion Award-winner Krzysztof Zanussi), while the legendary Polish director is also scheduled to teach a masterclass, and accept his Europe Award. This is the only Hungarian film festival at which FIPRESCI (International Federation of Film Critics) awards films, but an international ecumenical jury will be also present at CineFest in the middle of September. In the long feature program the festival offers Hungarian film premiers, but the American independent film industry will be also strongly represented, as well as the best and most daring European directors who take part in the event.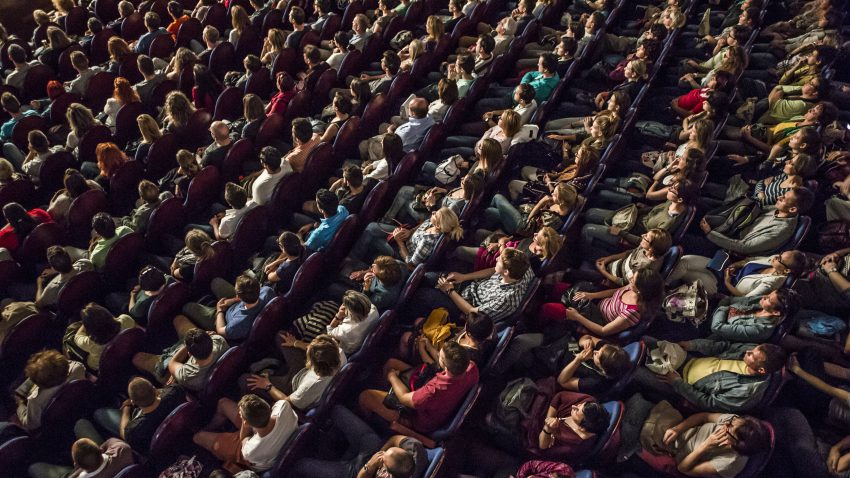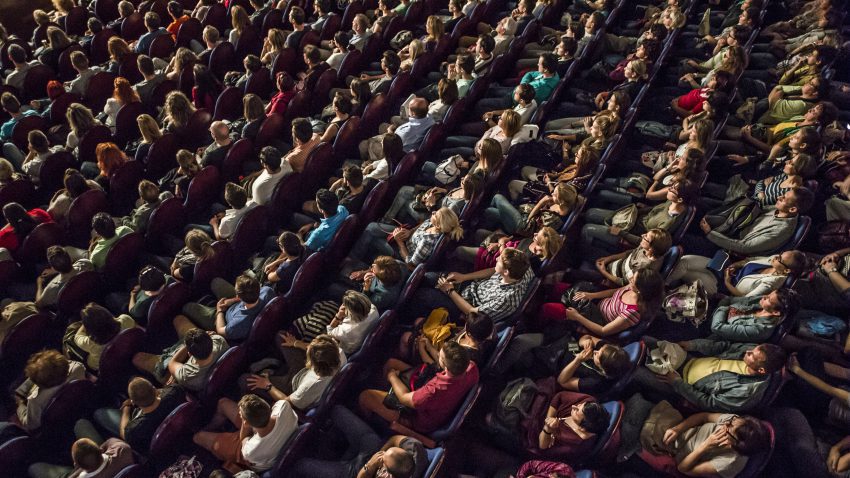 Big screen, perfect quality and as unbelievable as it is, screenings are still free to attend! The festival brings the very best films from Cannes, Venice, and Berlin to the Hungarian town, proving that making a great film is neither technique nor footage-dependant. The colourful selection of films includes Timur Bekmambetov and Paul Dano's award winning movie "Wildlife", Checz animation film "Lajka" and the East German "The Silent Revolution", among many others. Another much awaited film is László Nemes's "Sunset" which also debuts at Jameson CineFest.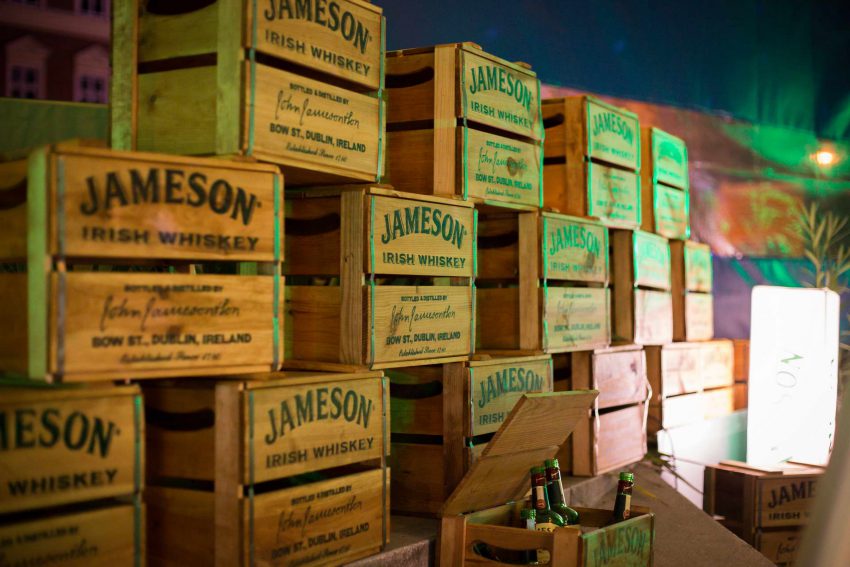 Along with the competition program several joint events are offered, many of them being popular classics of JCF. The CineClassics series, under the patronage of István Szabó, celebrates its 9th anniversary by presenting Zanussi's three refurbished masterpieces as well as Péter Tímár's great comedies, honouring the Central European pioneers of the Hollywood film industry.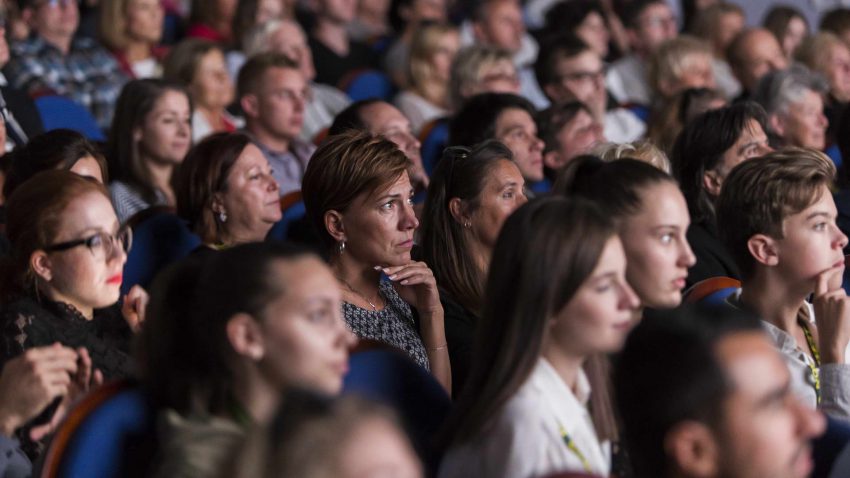 The incredibly successful International Film Market of Miskolc will be organized for the 7th time together with several joint events such as roundtable discussions, script related programmes and parties every night between 14-23 September, awaiting all visitor. An unrivalled experience is ahead of you, enjoy it with a glass of fine whiskey in hand at Jameson CineFest!
Come to CineFest, Miskolc is waiting just for you!