Telekom Electronic Beats Festival will be organized for the 12th year between 13 and 15 September, bringing the best of house and techno music to the Budapest audience.
What is more, it offers fans of electronic music a beautiful panoramic view to the Danube. For the first time since its inception, the underground urban music festival will be taking place within the walls of Buda Castle's beautiful Várkert Bazár, promising attendees a magical scenery. In addition to featuring a colourful and impressive musical lineup, the marathon-length electronic festival has a lot more in store for its visitors: in the form of a wide range of side events.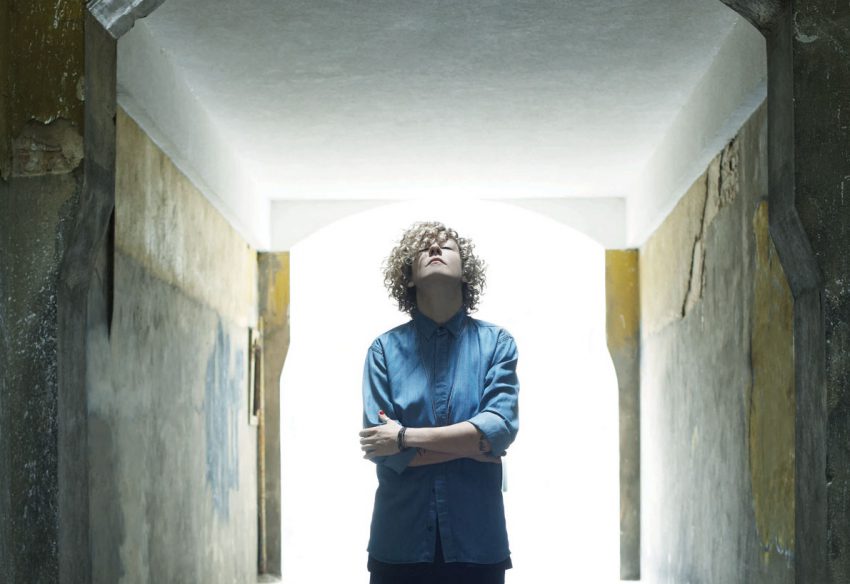 During the past 12 years, the festival hosted such renowned performers as Nicolas Jaar, John Talabot, Bat For Lashes, Omar Souleyman, James Blake, Nina Kraviz or James Holden, and knowing what they have in store for us in 2018, we won't have reason to be disappointed.
This year's line-up
The first round of confirmed artists for the festival includes Ben Klock, resident DJ at Berghain who is considered the most popular DJ of his generation. The already legendary German techno artist and record label owner is known for his unique style: he brings fiery beats with a hint of artistic feel, no wonder why he was chosen as one of the headliners this year. Are you a fan of his music? Get ready for a marathon-length DJ session!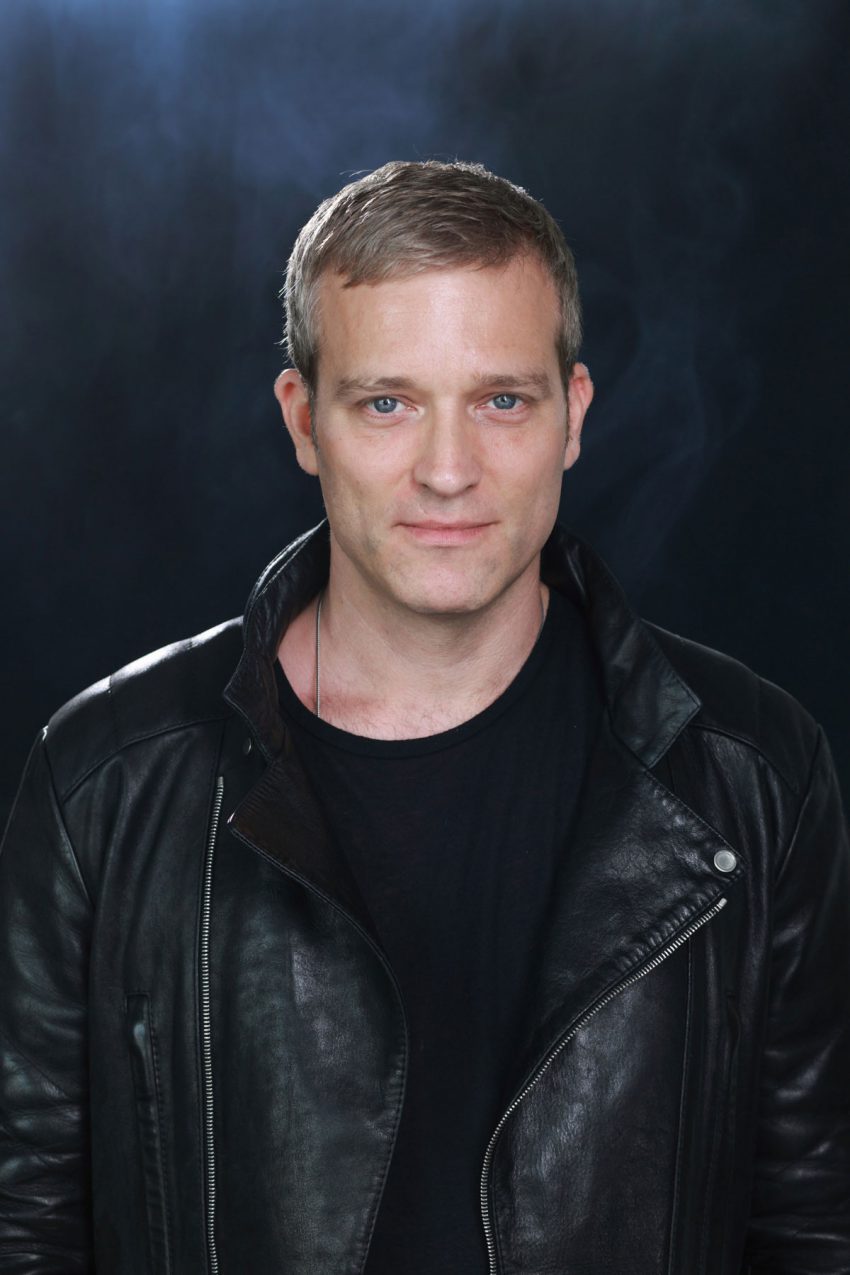 Fierce ladies will also stand behind the DJ booth: also headliners of the festival, tINI and ISAbella are Munich-based artists who have party destinations such as Ibiza, London and Italy in their resume, now touring with Marco Carola.
ŽAGAR (representing the Hungarian electronic scene with their upcoming album), and Âme b2b Dixon (founders of the successful record label Innervisions, and two of the biggest icons of this time) will also show up to entertain the music-lover crowd.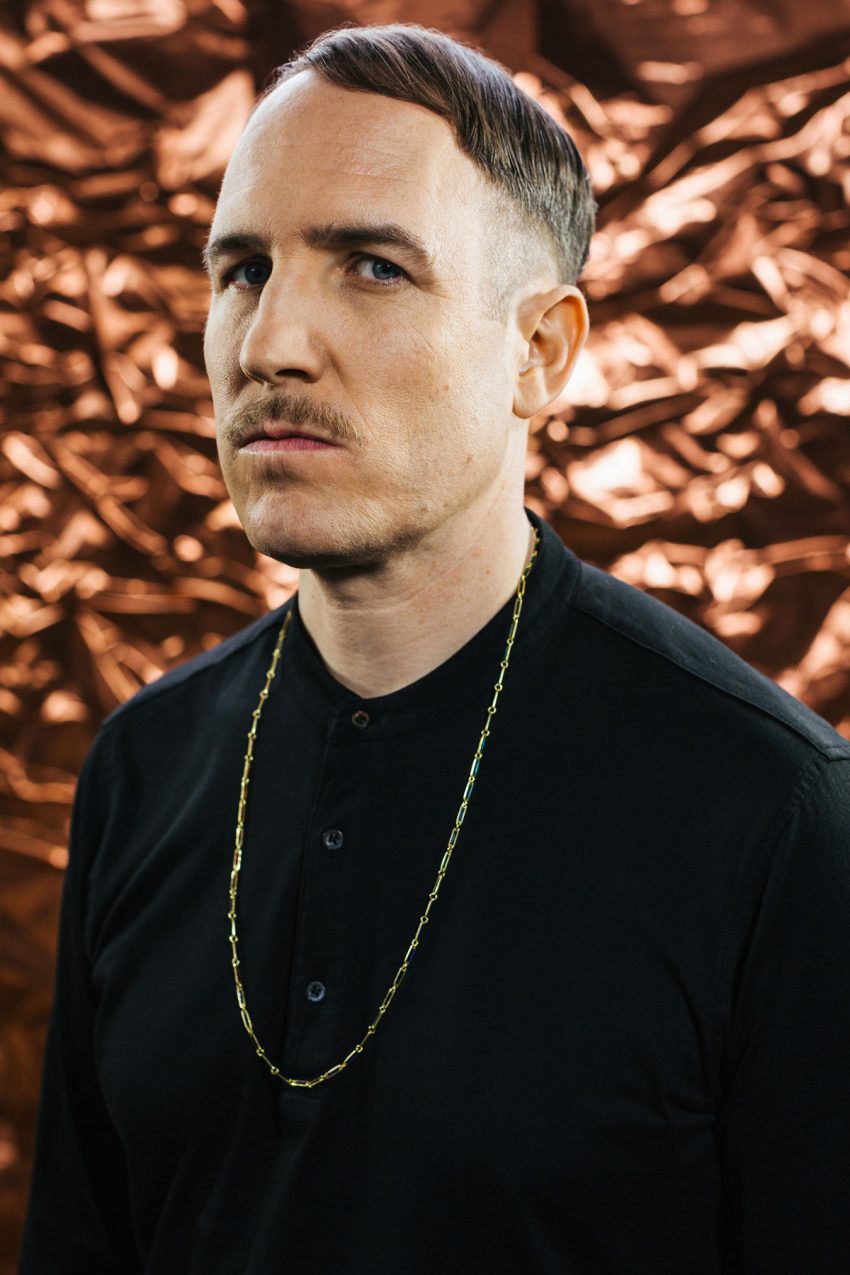 Complete with a special club night, an exclusive boat party, movie screenings, and a lifestyle market showcasing collections from fresh-thinking Hungarian designers (held on 15 September), this year's Electronic Beats awaits you day and night, ensuring that you never get bored for even one minute.
Say farewell to summer by attending the biggest season closing party! Get your tickets via oneticket.hu, and find more information on the event's FB page.