Each festival is a colourful fashion show where people parade, in the coolest outfits imaginable. Would you like to step up your game before the biggest parties of the year start? We know where you'll find the most unique pieces to rule the imaginary festival catwalk!
An extraordinary product range is awaiting you at Szputnyik Shop, a fashion concept that was born as the mixture of old and new, romantic vintage and provocative modern styles. It is Budapest's astonishingly unusual spot, a heaven on Earth for fashionistas and everyone whose heart desires something special. Szputnyik Shop offers a wide range of handpicked products from the newest, limited small-scale designer items to the best quality selected vintage clothing. Choose stylish and sustainable pieces from Herschel accessories, Fjallraven's bag collection, TOMS, PAEZ or Dr.Martens shoes, and find hidden gems to create your out-of-this-world festival attire! Vintage classics that have never gone out of style are also available, as well as off-the-wall pieces that set you apart from the mainstream.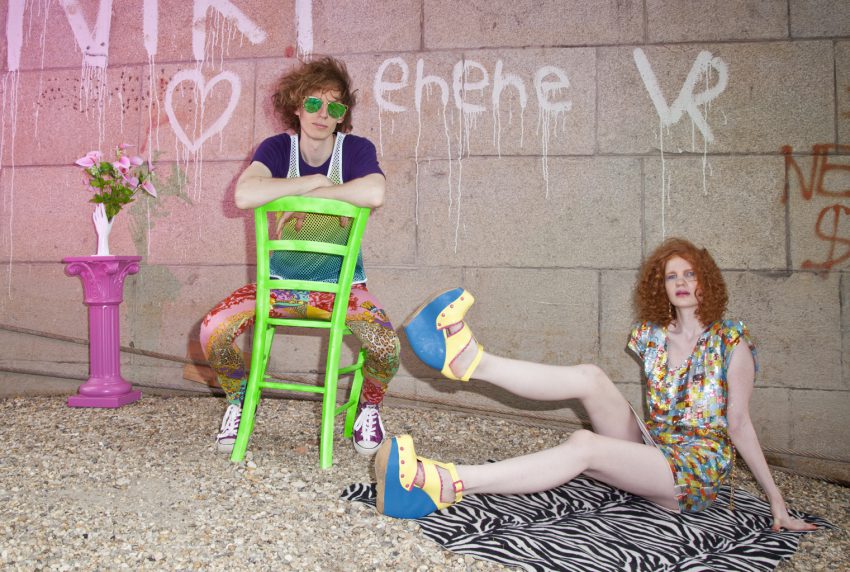 Their affordable clothing items and accessories will sweep you off your feet! Find your favourite artists, movie characters, animals or quotes on printed t-shirts among the festival must-haves along with the best quality, timeless vintage designs, sunglasses, bags and shoes. Sziget Festival kicks off on 8 August, what are you going to wear? Be unique, be yourself! Enjoy the incomparable vibes of Szputnyik's two stores, or shop online!
Szputnyik Shop – D20
1074 Budapest, Dohány utca 20.
Mon-Sat: 10 AM – 8 PM, Sun: 10 AM – 6 PM
Szputnyik Shop – K22
1062 Budapest, Király u. 22. (Káldy u. 1.)
Mon-Sat: 11 AM – 9 PM, Sun: 11 AM – 7 PM