8 July Pacha resident DJ Taao Kross is coming to Balaton Sound, Zamárdi to blow your mind with his dynamic EDM sets. We caught him for a quick interview, and asked him about his recent projects, future collaborations and his opinion on Hungary.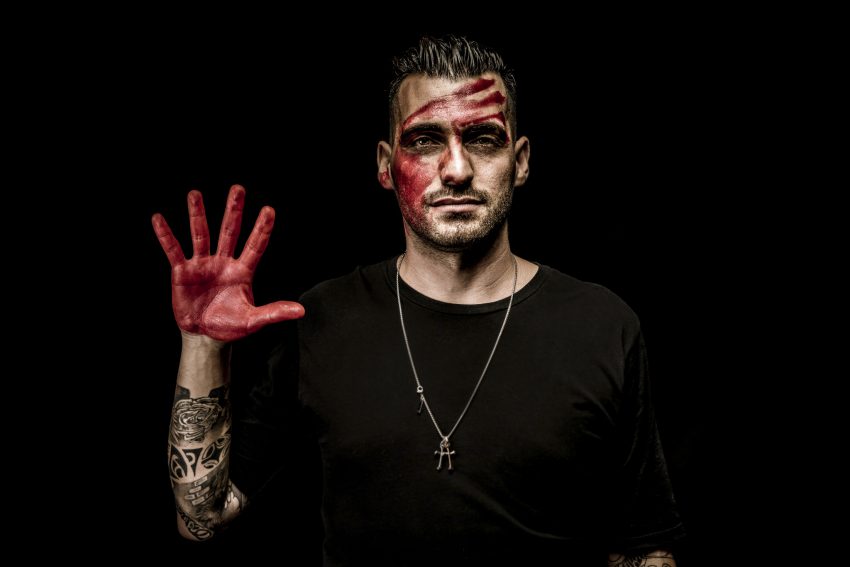 You are coming to Balaton Sound on 8 July. Lake Balaton's area is very nice (and just so you know, the region is known for good quality wine). Have you ever been to Zamárdi (or the capital city, Budapest) before?
A while ago I was in Budapest and it seemed an incredible place, which I keep very good memories of. I really wanted to return and perform at the festival.
How would you introduce yourself/describe your music style to EDM fans who aren't familiar with your music yet?
I'm a very energetic artist on stage, with a very personal music in which the audience intervenes 100% during each show. A lot of passion, strength and great sounds in unusually variant sets describe my music. Everyone should see it for themselves!
What do you consider to be the most important milestones in your career?
It is probably they closing of the stage at TOMORROWLAND UNITE in Malta. However, the most important one is definitely my becoming a resident of IBIZA in the No. 1 club of the island.
You are the resident DJ at Pacha Ibiza. How did you land this position? How does it feel to work in the "party capital" of the world?
It is something incredible for all that it supposes. Being with the best djs at the best parties and seeing your name in the capital of world electronic music is something unique.
When it comes to DJs and music producers, most people only see the fame and the parties, but it's actually hard work. Is it challenging to balance your professional and private life?
I live 24 hours by and for the music. All day I think about the business of this industry. I work more than 15 hours a day. Something that you have to be very prepared for because it will deprive you of many things in your life.
What is your main source of inspiration?
I have a lot. It's not something in particular, as I usually look at people who succeed at any level and try to analyze every detail needed for their success. You have to work very hard and learn all the time.
Who do you look up to in the industry?
There are many professionals towards whom I have great admiration and respect. For example, David Guetta, Swedish House Mafia, Steve Aoki, Armin van Auuren and Erick Morillo.
Is there an exciting collaboration in the cards?
I am working on new music with the world's top artists participating. I can't wait to release it!
You seem to be a very busy man, you travel a lot… What do you do when you aren't on the road? What are your hobbies?
When I do not travel I spend time with my family and friends in a quiet house, enjoying my land.
Thank you so much for taking the time to answer these questions. Have fun at Balaton Sound!
Thank you very much to all of you and I hope you enjoy my show!