Are you fed up with the traditional sightseeing tours? We've found the solution, it's called City Hostess.
City Hostess was founded with the aim of viewing the visits to Budapest from a whole new perspective. For their partners, they offer quality time spent within a great company. The good-looking hosts and hostesses of City Hostess make sure their clients have a great time while in Budapest. Their work experience and versatility make them a wonderful companion under all circumstances.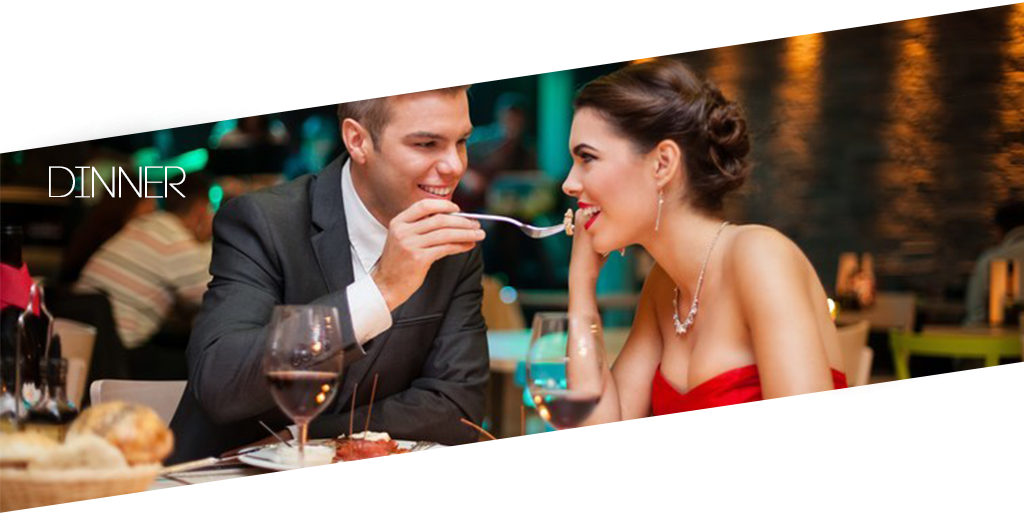 City Hostess covers three types of activity: traditional hostess tasks, tour guide and travel companion.
If you would love to make sightseeing in Budapest more enjoyable, spend some time in great company.
Are you ready to conquer the vivid nightlife of Budapest but would prefer kick off the night with more people? The City Hostess girls are ready to accompany you.
With City Hostess, you don't need to pick one of the standard program packages, as every client is provided with a personalized offer. You just need to tell what you feel like doing, and they'll make sure you're in good hands while enjoying your trip. If you lack ideas, you can browse City Hostess' program offers; they are happy to help you pick one.
There are plenty of things to see in the city. If you are up for something relaxing, they will take you to one of Budapest's spas. In case you long for the best craft beers, they will guide you to the greatest places.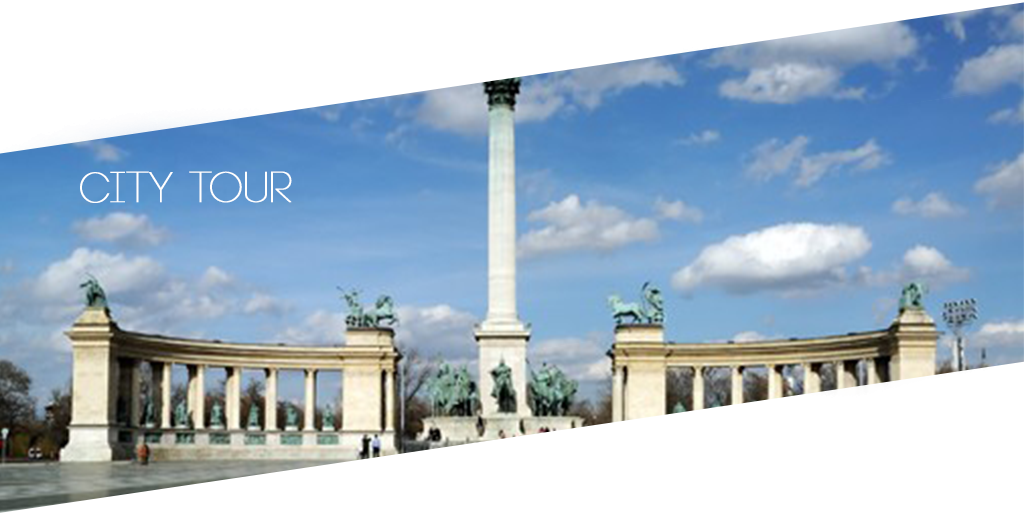 Would you try something exciting? Head to the shooting range!
If you're bored with walking around, the hostess team will get you a limo so that you get to enjoy the view through the roof window with a glass of champagne in your hands.
You may be travelling alone or with your friends, City Hostess will make sure you leave Budapest with great memories.
Budapest is awaiting you, so is City Hostess!