Let's fill the gardens with life – this is one of the main purposes of the competition that supports everyone (organizations, individuals) to up their gardening game no matter if they have only a balcony or a bigger yard.
Thanks to Orange Grove Charity Center, 24 underprivileged minority families from Kiscsécs got the chance to submit a contest entry. The competition aims at promoting the importance of vegetable garden culture and also attempts to get the attention of youngsters who aren't familiar with this means of gardening. The above mentioned 24 families were enthusiastic to participate, and they planted pea, onion, carrot, potato, pumpkin and cucumber among several other vegetables. If the weather will be in their favour, they have high chances at the competition.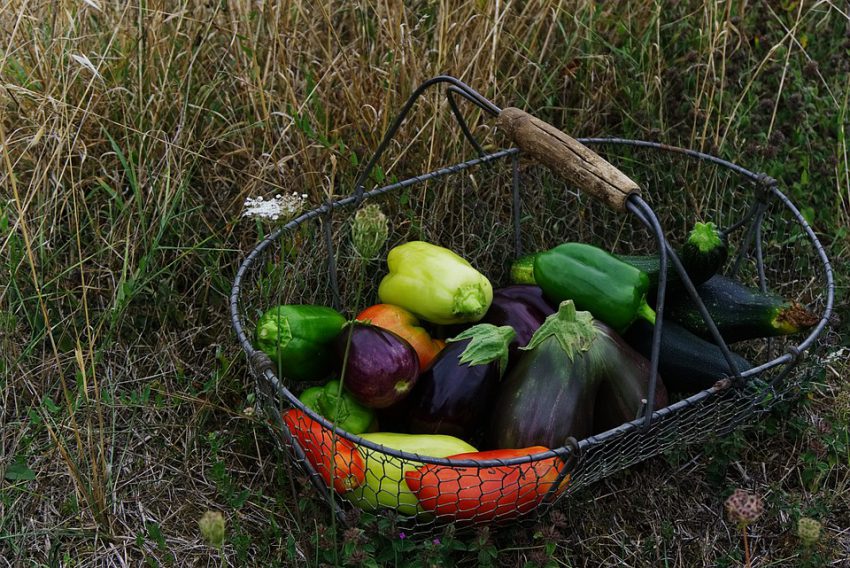 Are you interested in the outcome of the competition? Follow Orange Grove Charity Center on social media and find information on how to support their charity activity.
Good luck to all the participants, especially the above mentioned 24 families!