Do you know what's new in Budapest? We do. Here are the newly opened restaurants, shops and cafés in the Hungarian capital.
Holló és Róka
Cheese lovers of the city, rejoice! Here is Budapest's first raclette bar, 'The Crow and the Fox'. The assorted plates served at Holló és Róka include melted raclette cheese with garnishes such as yellow potatoes, gherkins, ham, pearl onions and sourdough bread. They also offer delicious tapas selections, like the orange marinated BBQ ribs, Mediterranean farmers' plate, or the shrimpy Gambas al Ajillo. Pair your raclette or tapas with a fine Hungarian or South African wine and enjoy as the flavors complement each other in your mouth.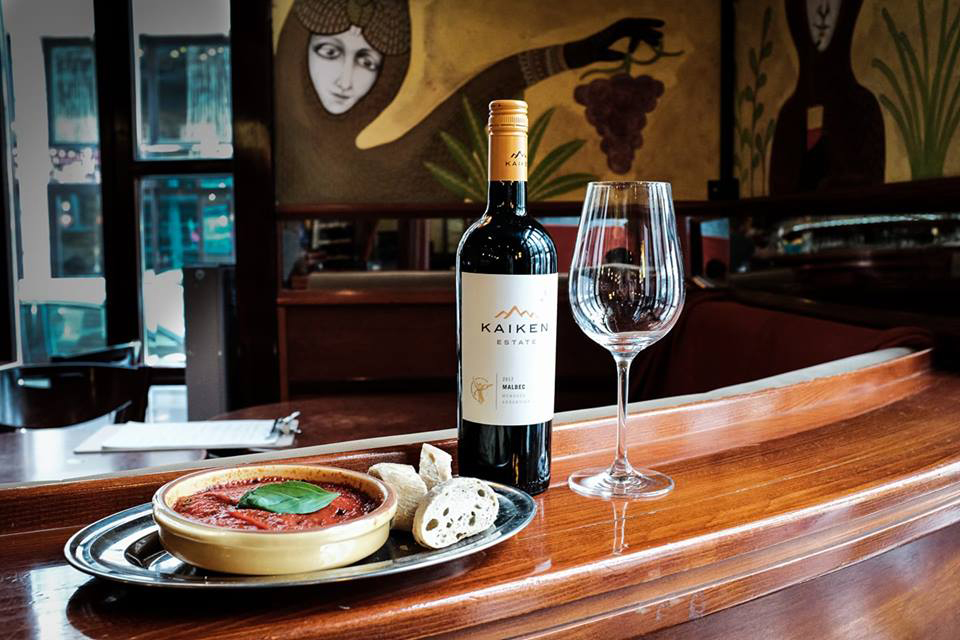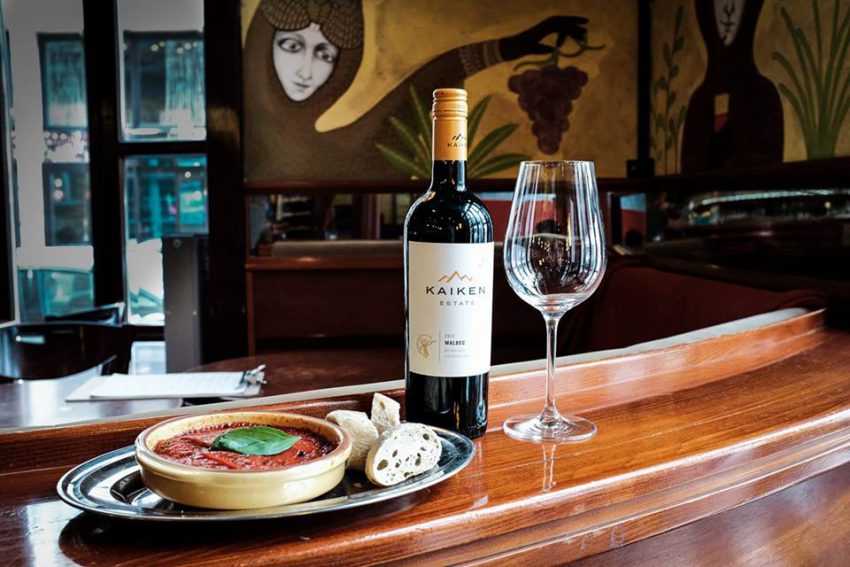 1092 Budapest, Ráday utca 23. MAP F5
Ligeti Bolt
With its products sourced solely from Hungarian producers within a 40-kilometer radius, Melinda Ligeti's Ligeti Bolt is Budapest's first ever packaging-free shop. Goods range from bio flour, herbal tea and a wide selection of pasta varieties to fruits, vegetables, cold-pressed oils and high-quality farm milk. Melinda's mission with her friendly little eco-conscious shop is to raise awareness to and popularize the zero waste movement. Ligeti Bolt is situated about five minutes from the Nyugati Railway Station on foot. Don't forget to bring a container or a sachet with you!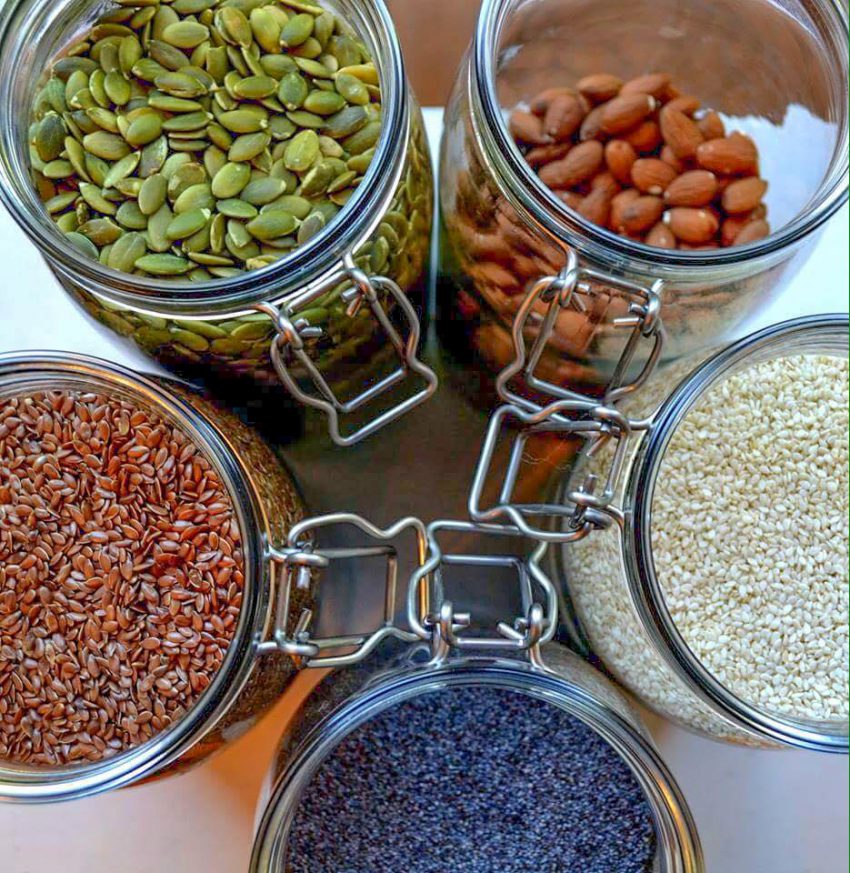 1132 Budapest, Kresz Géza utca 21.
Caffé Dallucci
Fresh food, great coffee and good company. This is what the Budapest establishment of British foodservice company's Compass Group offers at the side-street venue, situated just a few minutes from Trafó and Élesztő. Caffé Dallucci arrived to the Tűzoltó utca location straight from London, and it presents customers with the same atmosphere and quality as in the Griffin House Hammersmith. Find your inspiration over a cup of fair trade coffee, a filling breakfast or a homemade dessert at Caffé Dallucci!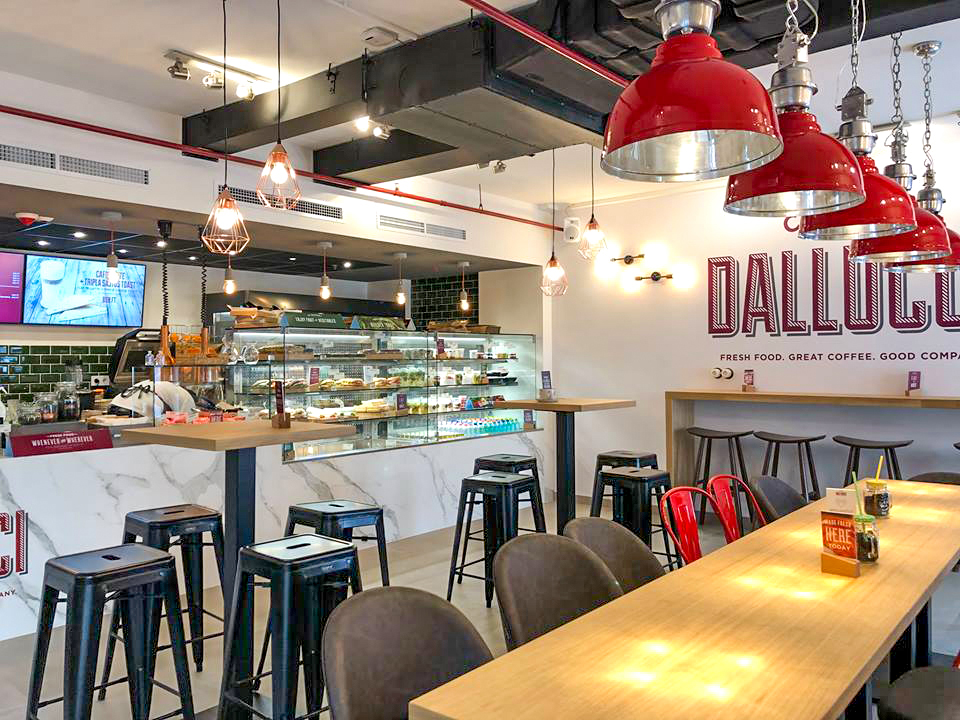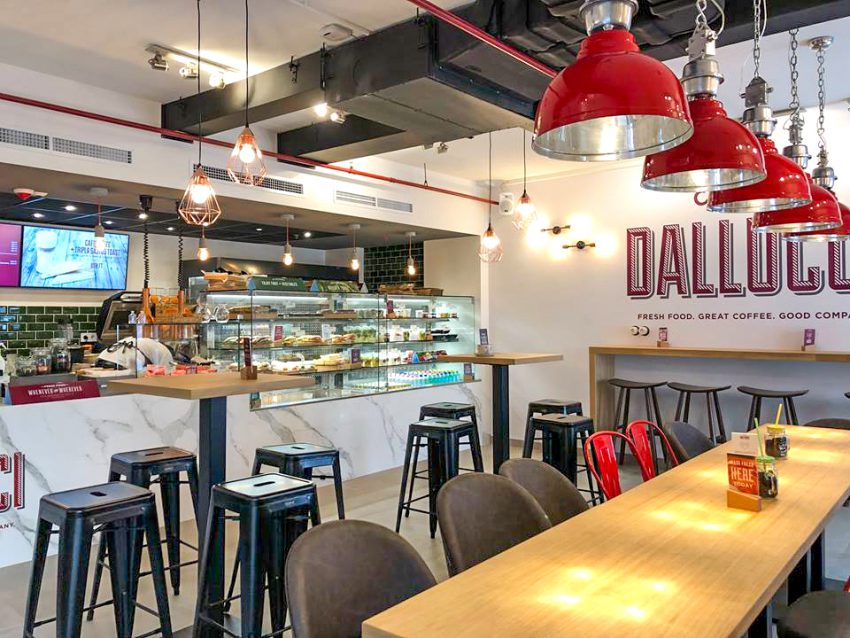 1094 Budapest, Tűzoltó utca 50-56.
Rocky's Budapest
Sometimes, when life knocks you out with a right hook and you hit the floor of the boxing ring, there's nothing better than having a few beers in the company of your friends. Here at Rocky's Budapest (the male version of Vintage Garden), the downtown's newest man cave, you can feel like a champion all the time, thanks to the motivational quotes that the walls are plastered with, the finger-licking good burgers coming out of the kitchen, the authentic sports memorabilia hanging above the bar, and the wide range of beers available on tap (including Hungarian craft varieties).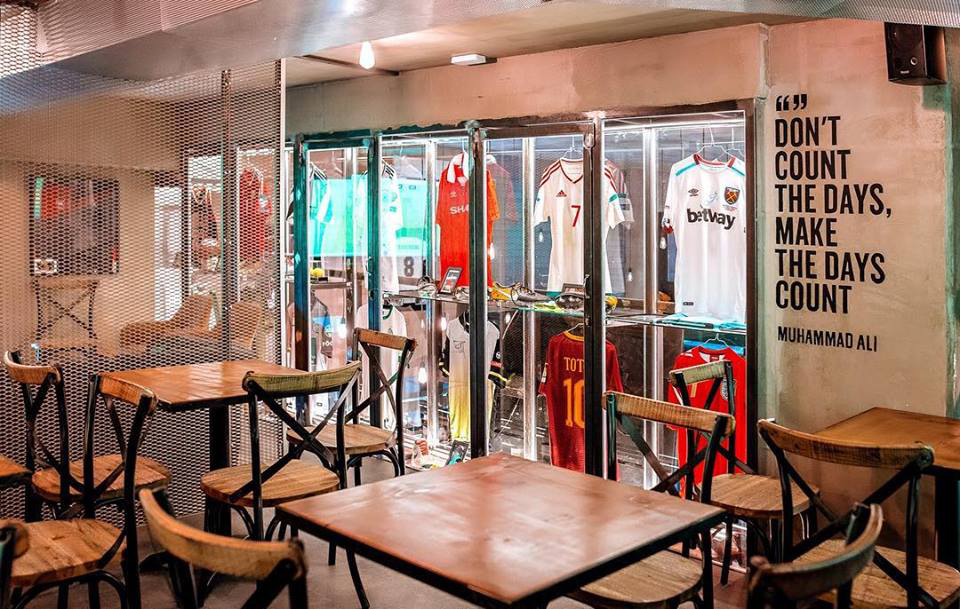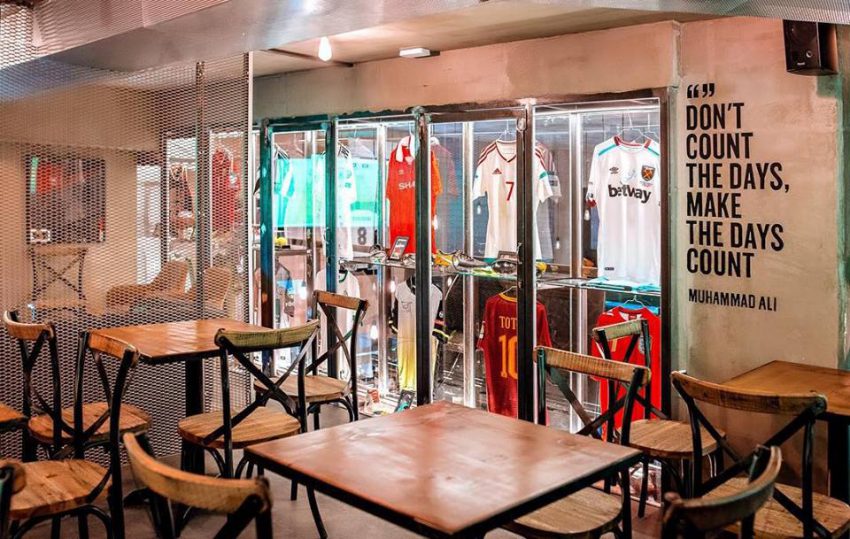 1075 Budapest, Kazinczy utca 52/A
Beefbar Budapest
Located on the ground floor of the recently opened Hotel Clark at the Buda end of the Chain Bridge, Beefbar Budapest is not your regular steakhouse: besides offering you a UNESCO World Heritage view of Pest and a luxurious interior design straight from the 1920s, it also takes its meats very seriously by using a triple cooking process to prepare their Black Angus and Kobe beef-based dishes. From goulash to center cut tenderloin, the menu covers a wide range of tastes, while the daily lunch offer for 5,500 HUF is a great value-for-money option for anyone hungry for some extravagance.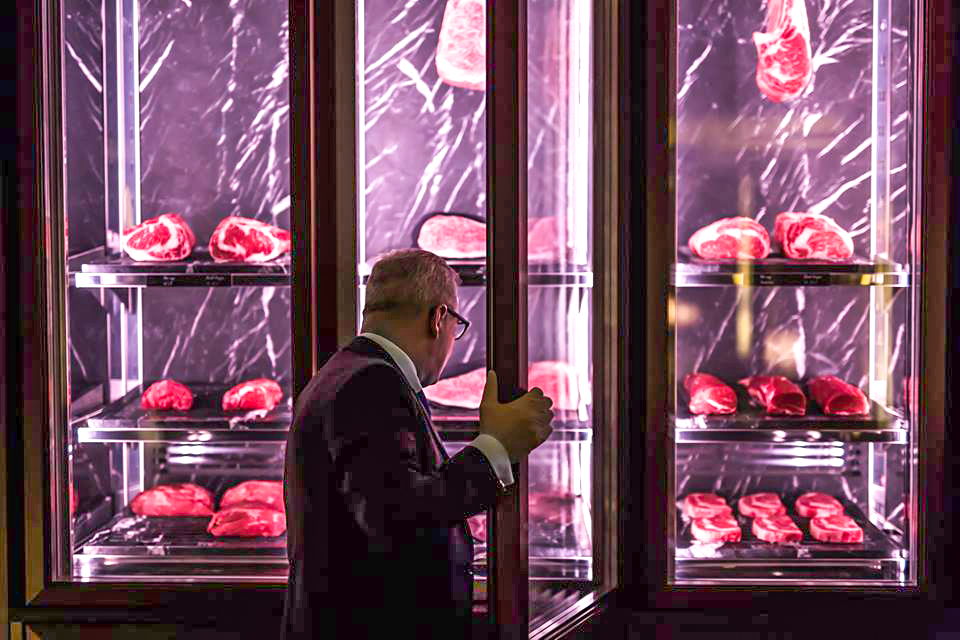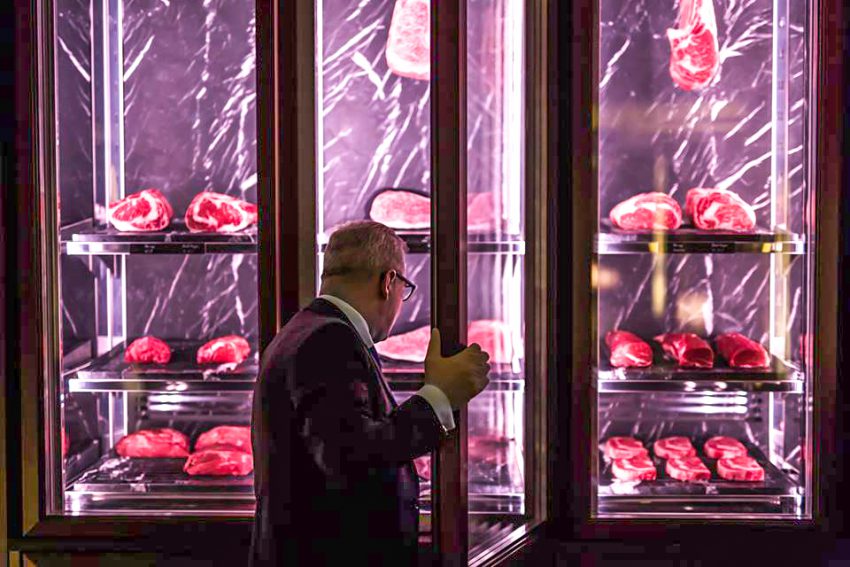 1013 Budapest, Clark Ádám tér 1.
A-Pecsenyés
Downtown Budapest's A-Pecsenyés has made it its mission to set a new standard for Hungarian fast food culture: the Sas utca buffet focuses on the meaty side of Hungarian cuisine, offering hearty portions of various stews, sausages, soups, grilled and roasted dishes all day long, all freshly made, at friendly prices. If you ever find yourself famished while discovering the neighbourhood around St. Stephen's Basilica and Szabadság tér, know that the solution to your problems lies just a couple of dozen meters to either direction.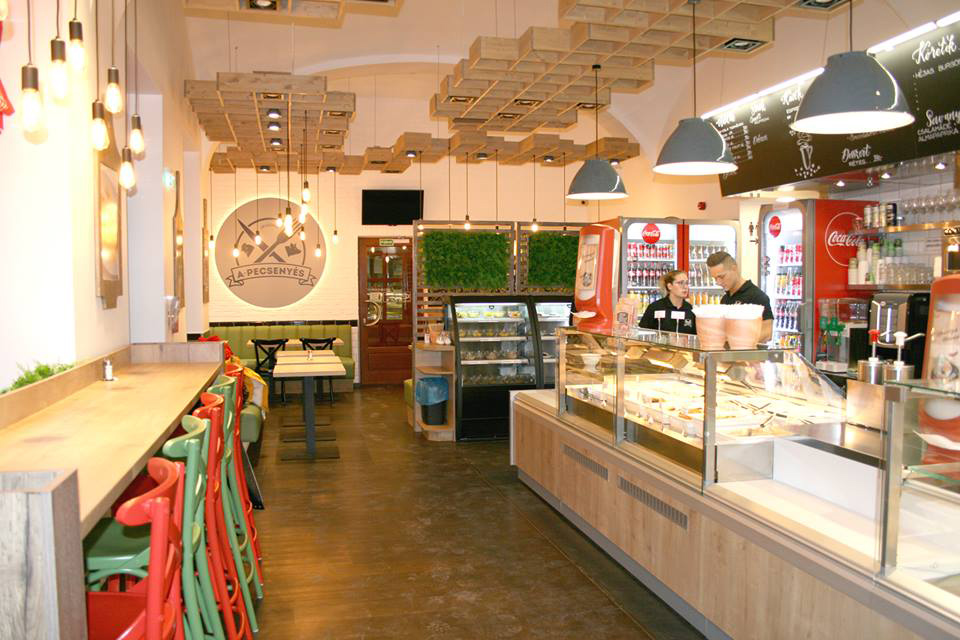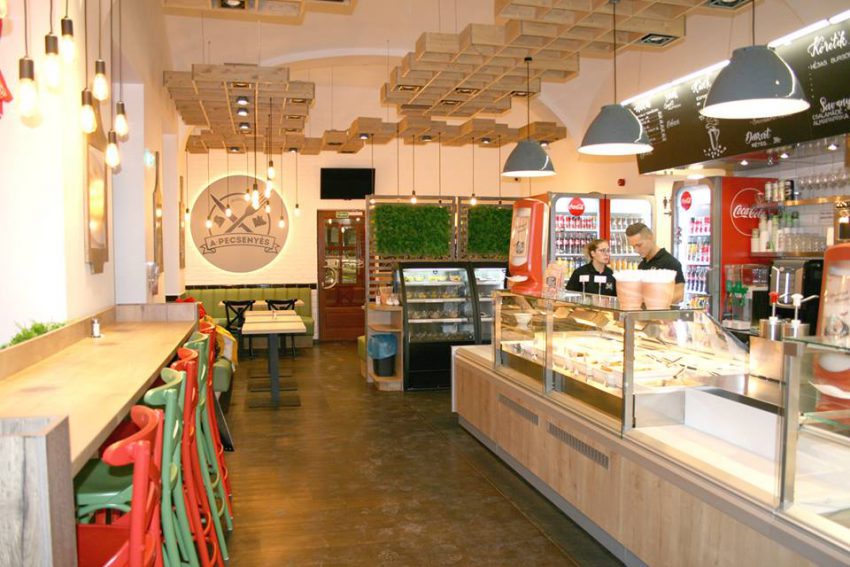 1051 Budapest, Sas utca 25.
Filtery
In the long ongoing battle between coffee and tea, it seems as if the bean-based black brew had an unbeatable advantage over the favourite hot beverage of Britons, at least if you're comparing the amount of specialty cafés to specialty tea places. Lucky for the lovers of the leafy drink, Filtery is here to bring some balance into the fight with its green, black, oolong, yasmin and osmanthus-based brews, sourced from the Ye Tealeaves team. Besides tea, Filtery also offers cold pressed juices, cookies, cakes, and coffee.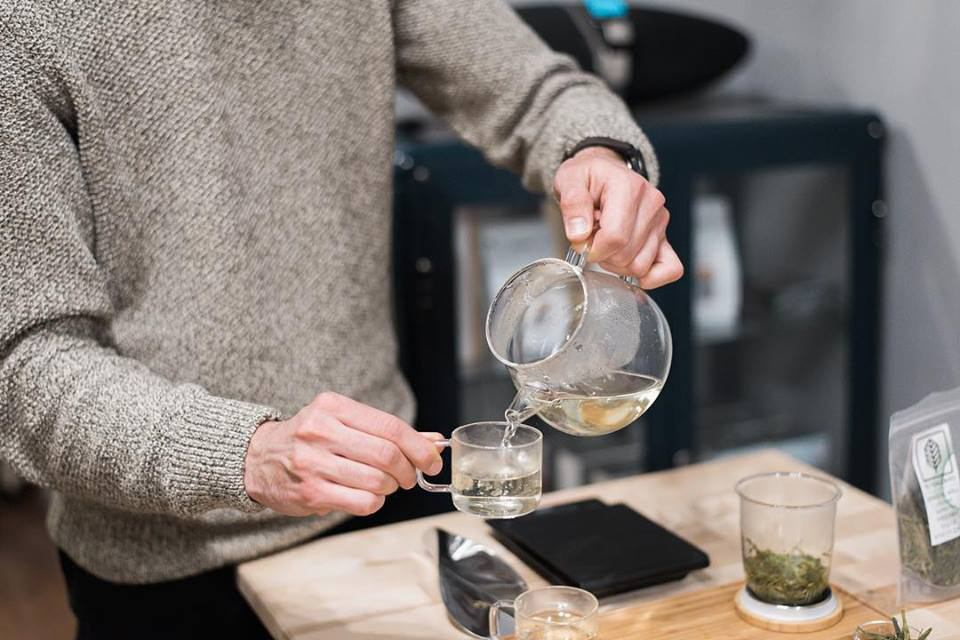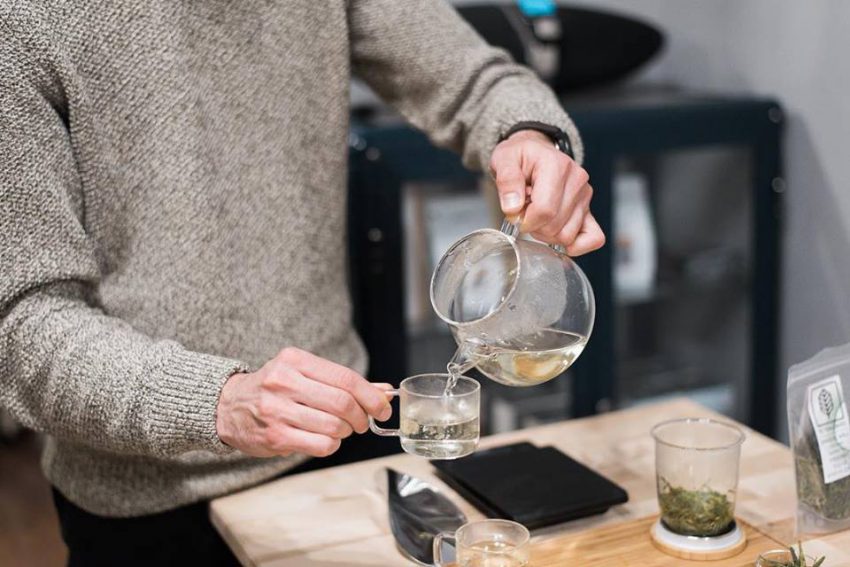 1093 Budapest, Lónyay utca 23.
Matrjoska Kroshka
Eight months after Matrjoska Kroshka's Lőrinc Pap tér venue was closed, the Russian vegetarian bistro has reopened on Kálvin tér, right in plain view of the FUNZINE HQ! Healthy and delicious, the scents coming out from the open kitchen of Matrjoska Kroshka will turn your head even if you're not too keen on a non-meat diet. Provocative soups, pelmeni stuffed with amazing fillings, vegan burgers, hedonistic sweets and wine nights await you under Baross utca 6.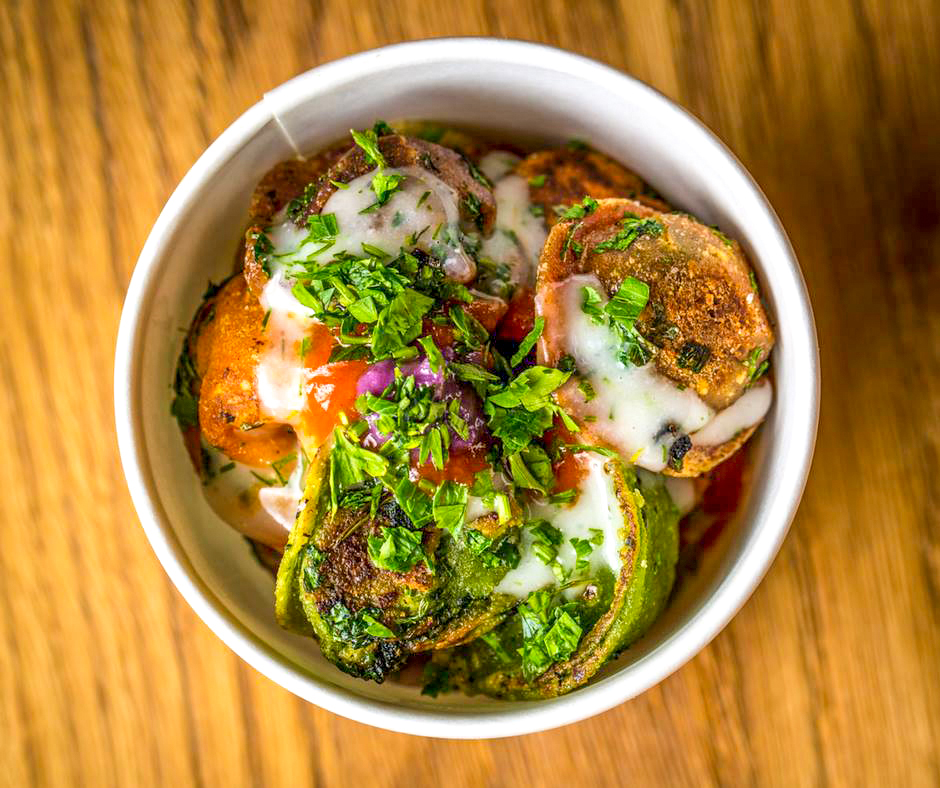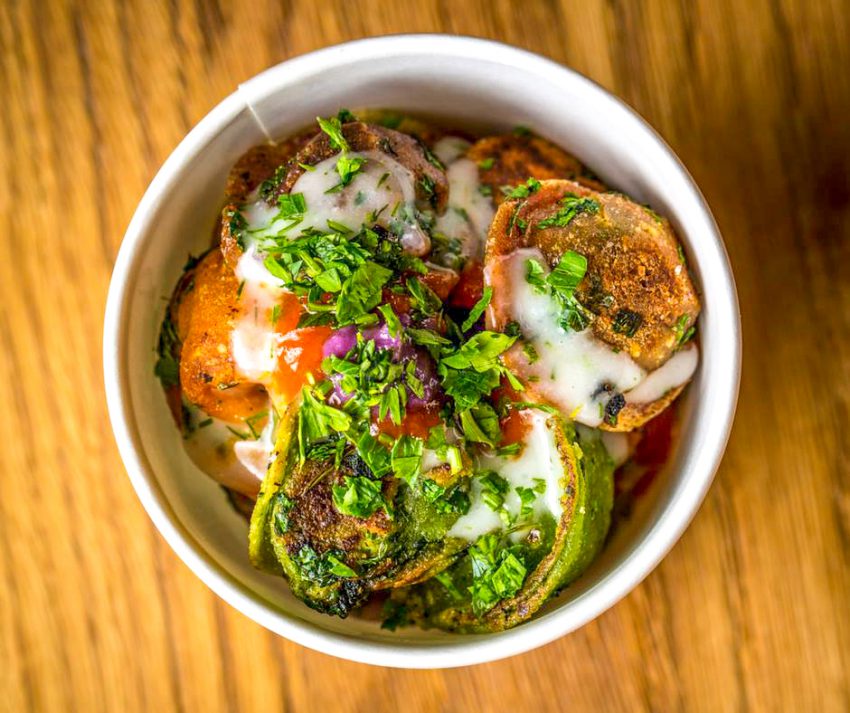 1085 Budapest, Baross utca 6.