The first real breakthrough for Hungarian hockey was when the team pulled off a surprise in 2008 and won promotion to A-Pool. In 2011, 2012 and 2013 they just missed out on making it back to A-Pool. In 2015 Hungary finished second at the Division 1/A world championships in Krakow, Poland and returned to A-Pool for the 2016 world championship in Russia.
In Russia, Hungary played a number of close games and defeated Belarus 5-2; however, the team's destiny was in France's hands, as Hungary could only win promotion to A-Pool if France would defeat Belarus, too.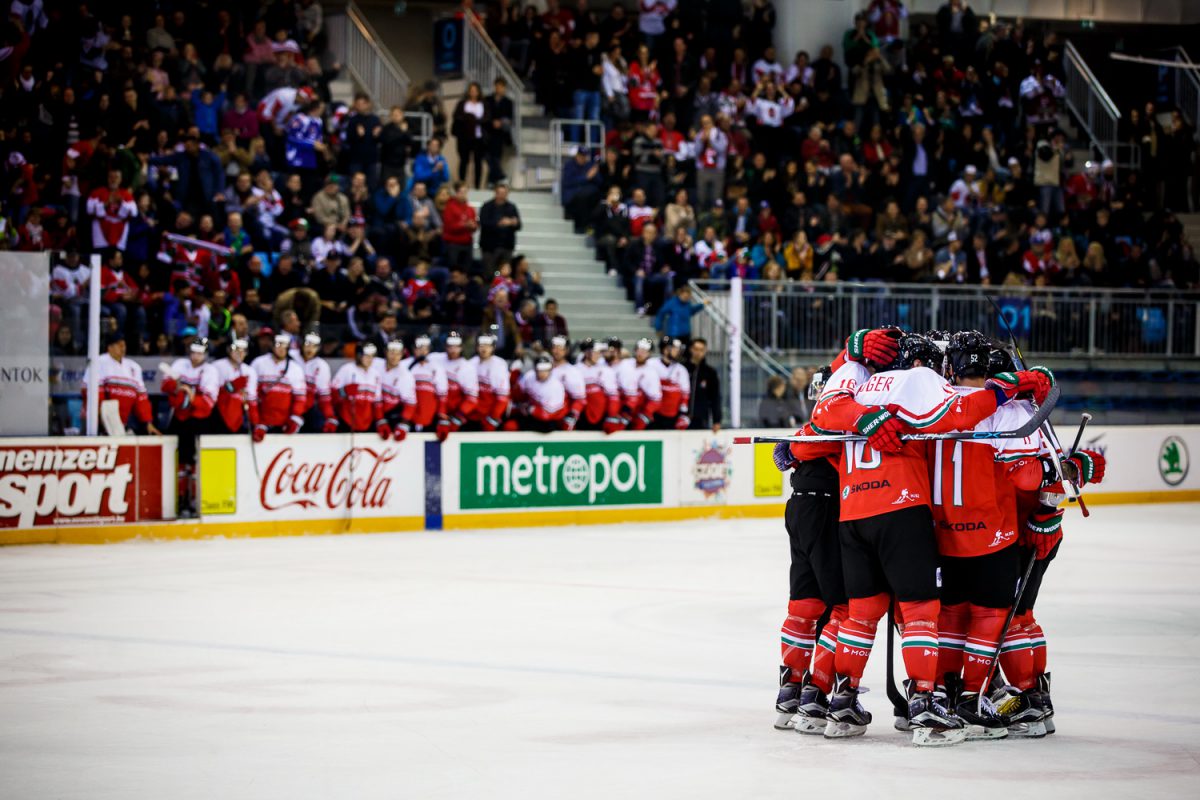 Since then, Hungary appointed a new coach in the person of Jarmo Tolvanen, who is currently spending his first season as the head coach of Hungary. The Finnish coach is working with assistant coaches Gergely Majoross and Zoltán Szilassy, and Tamás Farkas as the goalie coach. The Hungarian team will focus on the opposing defencemen, while the national team's defenders will be responsible for deflecting the puck towards the scoring teammates.
In the net Hungary will most likely go for two out of the following three goalies: Bence Bálizs, Dávid Duschek and Miklós Rajna. Rajna has been to five world championships, with Bálizs playing in four world championships. Duschek is the rookie of the bunch based on his national team experience; however, he has played great at the club level in recent years. With Bálizs and Rajna, Hungary has two experienced goalies in the national team.
On the backend Hungary will need defencemen that can move the puck well. Tamás Pozsgai is a veteran defender who has been taking on more and more responsibilities from year to year both at the club and national team level. Jesse Dudás is an offensive-minded defenceman known for his quick and hard slap shots, he is expected to score goals from the blueline. Kevin Wehrs is another defenceman who can set up the play. To go with these offensive-minded players, a stay-at-home defender needs to be paired up with them. Players such as Nilan Nagy, Arnold Varga and Bronson Kovács fit this mold. Bence Stipsicz and Zsombor Garát are two young players who have already played in two world championships despite their young age. Other veteran defencemen that are in the same mold as Stipsicz and Garát are Dániel Kiss and Bence Szirányi; however, Szirányi missed most of the season due to a shoulder injury. Most likely the coaching staff will pick seven defencemen.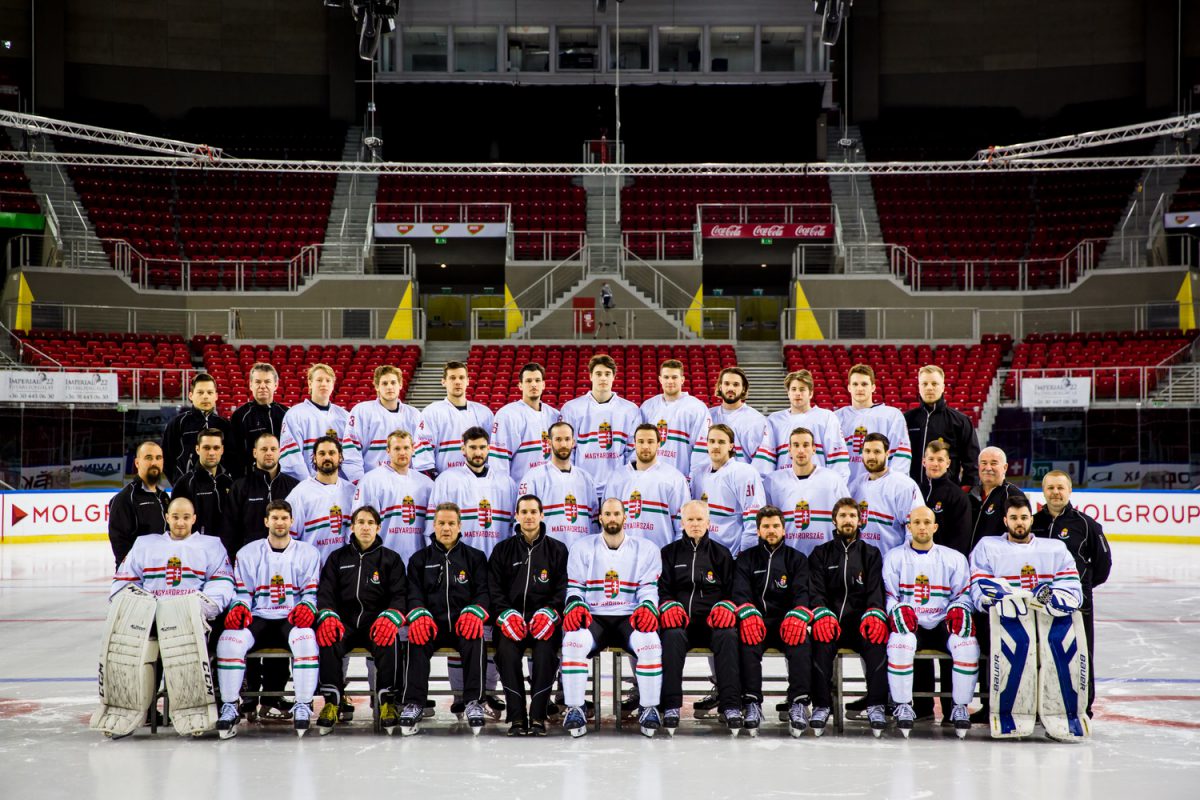 If there are no injuries and the season ends for everyone by the time the world championship start, Hungary will have a very strong forward unit with speed, skill and world championship experience. János Hári, Csanád Erdély and Dániel Kóger have played together in the same team for the whole club season. They are familiar with each other and it would be logical to keep them together for the tournament as well. Hári is a player with good stickhandling and puck control. Erdély can play both as a center and also on the wings, and he has good vision on the ice, with Kóger being a complete player. Based on this logic, Nikandrosz Galanisz, Márk Miskolczi and Bálint Magosi could also be in one line since they had a great season together. In the past seasons Magosi formed a solid defensive forward line with Krisztián Nagy and András Benk. Benk is a veteran forward who has years of experience, as he is preparing for his tenth world championship.
János Vas is a dependable two-way centerman with great experience, who played in some of the world's top leagues. He will be one of the leaders of the team, he is preparing for his 14th world championship. Andrew Sarauer has a good nose for the goal and will most likely play in one line with his club teammate István Sofron.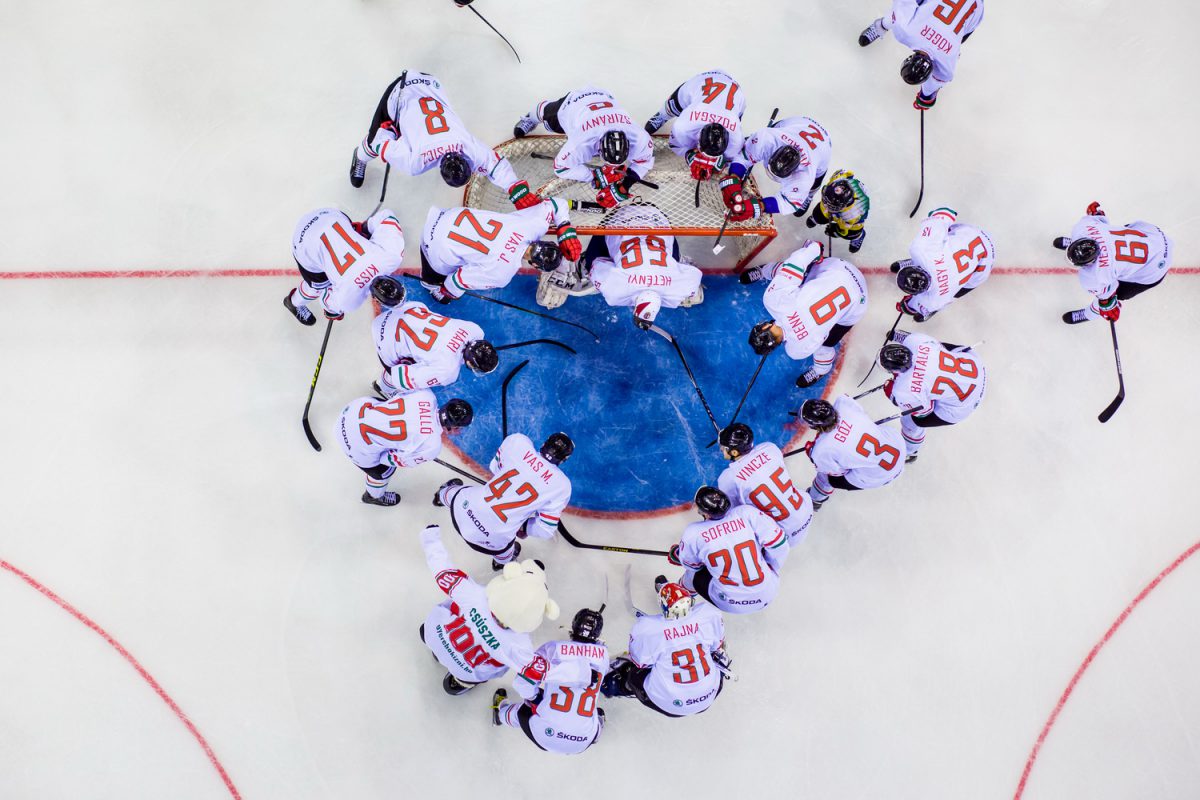 Vilmos Galló and Balázs Sebők are two young forwards who have already represented Hungary in previous world championships. Balázs Sebők is a real playmaker center who can set up his wingers for goals. He is an elite player who plays in one of the top leagues in the world. Galló always finds himself around the net and can be counted on scoring a tap-in. He has enough bit to be efficient in any of the four lines. Karol Csányi is similar to Galló but is probably used more in an energy line. Keegan Dansereau is a slick-handed forward, whereas Gergő Nagy is an energetic and tough player who is always proud of wearing the national team's jersey.
One player who has not been mentioned yet is the captain of the Hungarian national team, István Bartalis. He is a smooth-skating center with great hands who can set up great scoring chances for his teammates and himself, too.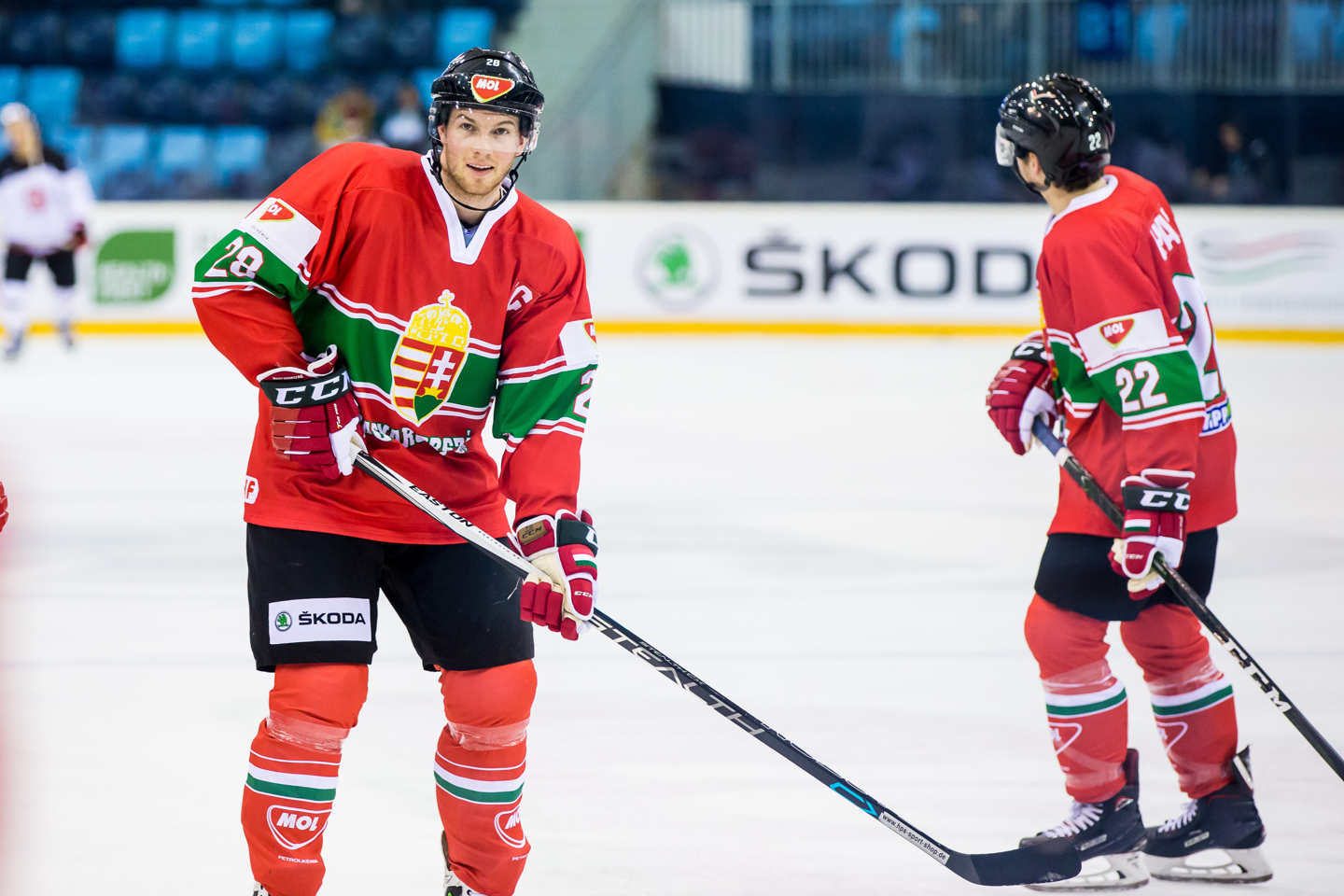 If all of the above mentioned players will be available for Jarmo Tolvanen and his coaching staff to choose from, with 13 forwards making it to the final roster, scoring goals won't be a problem.
Hungary is willing to do what it takes to win promotion to A-Pool, but for this to happen the team must win over two big favourites who were relegated to this tournament: Kazakhstan and Slovenia. Poland and Italy will not be easy opponents either. The mental strength of this team will also be key to either moving up or avoiding relegation.