The coolest venues of the capital city join forces at Budapest Spring Festival so that you can discover Budapest through popular cultural programmes. From Müpa Budapest to Akvárium Klub and A38 ship, spring's most colourful festival offers a list of exciting options.
One of Europe's best-known annual cultural events, Budapest Spring Festival is organized between 30 March and 22 April, with the representatives of contemporary art coming from all over the continent. The diverse line-up of performers includes Hungarian percussion ensemble Talamba, Berlin-based DJ duo Tale of Us, nu jazz band Jazzanova, world famous American bass player Paul Randolph, Spanish disc jockey José Padilla and Canadian art rock band Braids, just to mention a few names.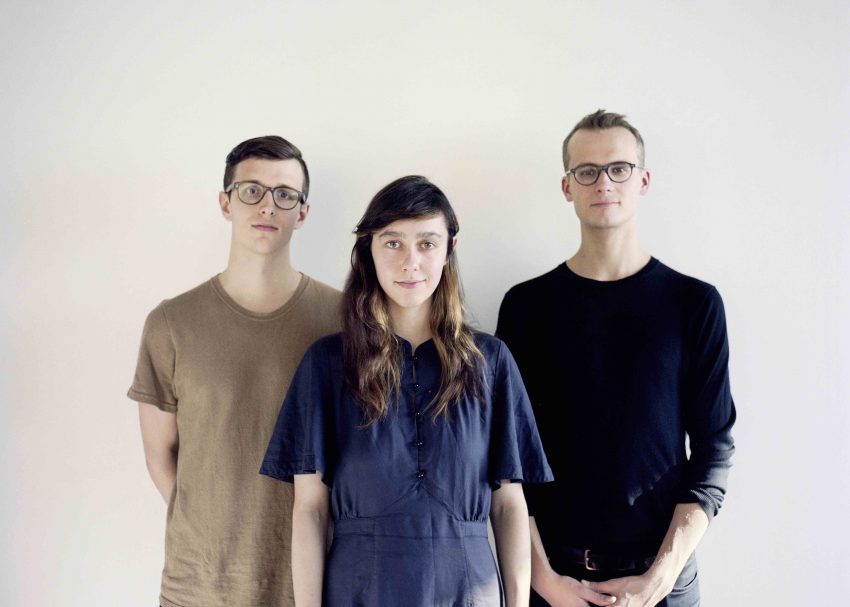 The festival's opening weekend will be held at Várkert Bazár where PONT Festival takes place. Thanks to its interesting exhibitions you can get a taste of sacral and folk traditions from handcrafts (Easter related too) to photography and music. In case you'd rather enjoy the lovely spring weather outdoors with a refreshing drink in hand, visit the city's favourite spot, Akvárium's open-air spring terrace. From 1-22 April, the club hosts free acoustic concerts every day featuring popular Hungarian artists and exceptional young talents. In favour of popular music's fans, Spanish DJ and producer José Padilla, and the Norwegian jazz musician & pianist Bugge Wesseltoft also landed a gig here, among many others.
Music, Dance Acts
A38 will be one of the most exciting spots of the festival: the Canadian experimental pop/ art rock band, Braids hits the stage for the first time in Budapest. French downtempo artist/ multi-instrumentalist Chapelier Fou (also known as the Mad Hatter) and the German electronic duo, Grandbrothers also bring their unique brand of electronic music to the capital city. Representing the local music scene, Hungarian pop icon Ákos celebrates his 50th birthday by giving a phenomenal concert at Müpa Budapest (Béla Bartók National Concert Hall) on 8 April, while the legendary Kati Kovács (one of the most successful Hungarian singers of all times) performs at Pesti Vigadó on 11 April.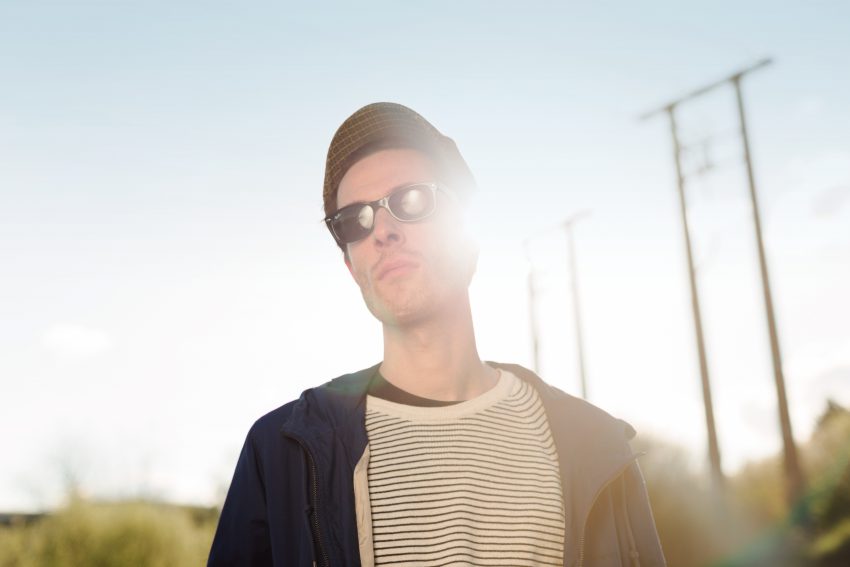 Instead of hitting the dancefloor, take a seat in the audience and be a spectator. Well-known choreographer Wayne McGregor and his company bring an exciting, autobiography-inspired show to Budapest. This year marks their 5th time of returning to Trafó's stage to cast a spell on their loyal audience. Fun fact: McGregor is known for choreographies created for films like Harry Potter and The Goblet of Fire. With dramaturgist Bauke Lievens' outstanding dance show titled Raphaël, Belgian dance duo Alexander Vantournhout and Raphaël Billet won't fail to impress with their virtuoso moves either; their name is a guarantee for a breath-taking performance anyway.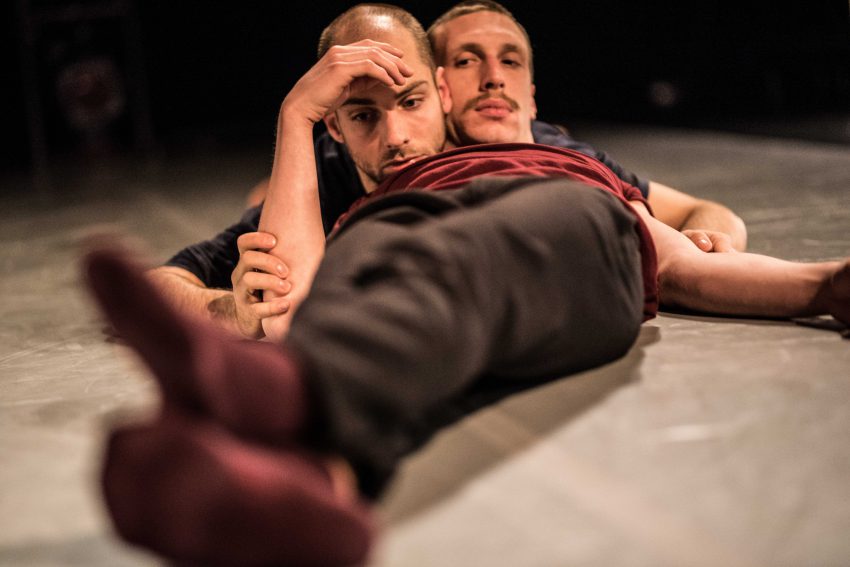 Photo Exhibition, Fashion Show
Robert Capa Contemporary Photography Center gives home to the 36th Hungarian Press Photo Exhibition (and contest), presenting award-winning photos and series submitted by mostly Hungarian photographers. The award ceremony will be held just a day before Budapest Spring Festival kicks off: 29 March. As a true gem in the festival's programme, well-known Hungarian designer, Katti Zoób's haute couture fashion show brings a magical fairy-tale to the runway at Pesti Vigadó on 4 April. It's going to be epic!
The visitors of Budapest Spring Festival are in for a treat. Concerts, exhibitions and special performances are awaiting you at the almost month-long event. Are you thirsty for culture? We know where you'll spend your free time this spring! For tickets and more information, check out Budapest Spring Festival's official website, where you'll find the complete programme as well as the brief introduction of each artist.
Budapesti Tavaszi Fesztivál – 2018

Március 30. és április 22. között újra színes összművészeti műsorral várja az érdeklődőket a Budapesti Tavaszi Fesztivál! Komolyzene, opera, jazz és könnyűzene, világzene, tánc, újcirkusz, színház és képzőművészeti programok, a legjobb magyar előadók és igazi világsztárok.2018-ban is több helyszínen zajlanak majd az események: a Müpa Budapest és Zeneakadémia mellett az Erkel Színház, a Vigadó – hivatalos, a BMC – Budapest Music Center, az Uránia mozi, a Budapest Jazz Club, az Akvárium Klub Official, valamint a Várkert Bazár, továbbá a fővárosi színházak és kulturális intézmények, múzeumok is kiemelt programhelyszínek lesznek. Várunk mindenkit! #ittahelyem #BTF2018További információ a programokról itt: https://btf.hu/?utm_source=facebook&utm_medium=post&utm_content=post&utm_campaign=btf_hu

Gepostet von Budapesti Tavaszi Fesztivál am Donnerstag, 1. März 2018