Joyous celebrations and a national festival honour Ireland's patron saint (one of the most revered saints in the Catholic Church) on 17 March, the day when a colourful, fun-loving crowd fills the Irish streets marching, singing and dancing.
Everyone dons their greenest garb to attend the pride parades, green beer is flowing and people are munching on clover-shaped cookies. Did you know that Budapest has its own St. Patrick's Day festival too? Organized by the Irish-Hungarian Business Circle, the event will be held for the 8th time on 18 March. The fun parade isn't the only celebration around the capital city.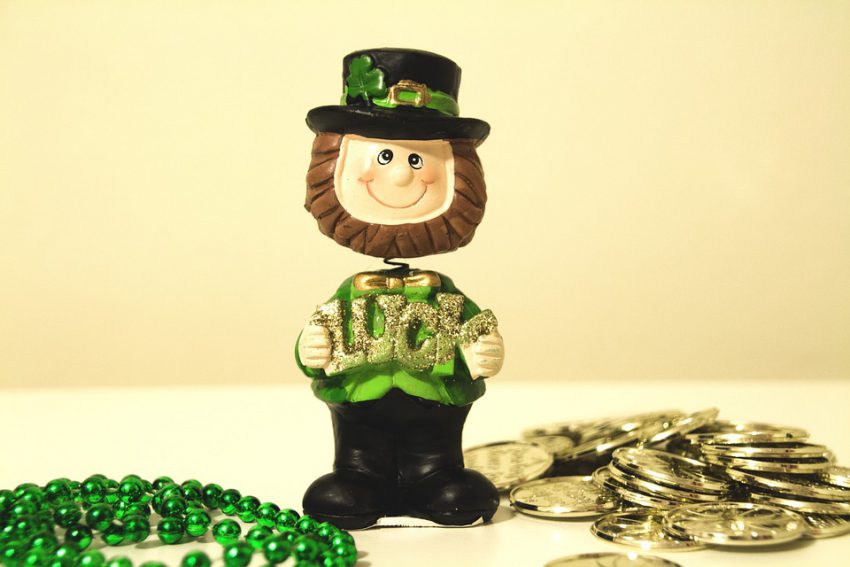 On 17 March, after the Six Nations rugby championships Becketts Irish Pub and Restaurant (Liszt Ferenc tér 11.) hosts a thematic party, while at Jack Doyle's Irish Pub (Pilvax köz 1-3.) live music, the best Guinness beer, and fun hats guarantee an authentic Irish atmosphere.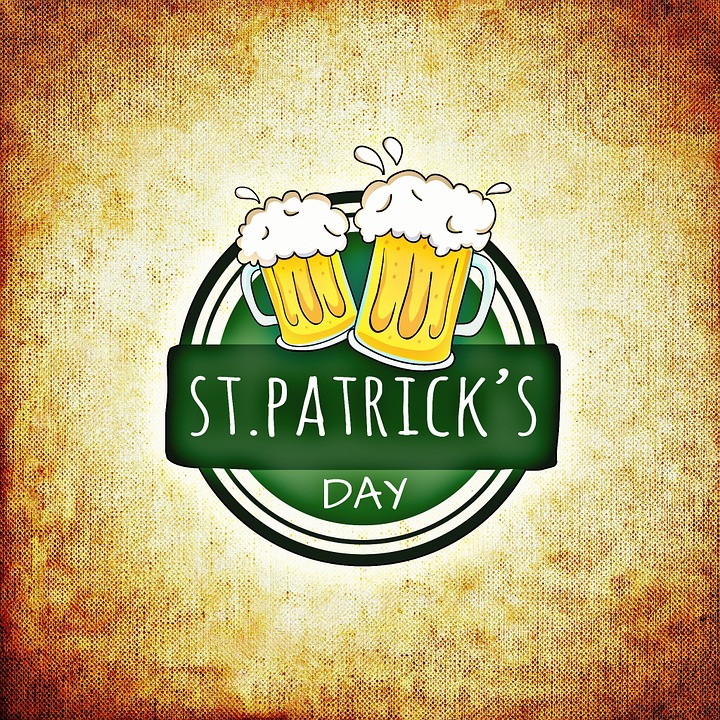 In case you would celebrate by opening a bottle of excellent Irish whiskey, here comes our recommendation for the special occasion: try Jameson's Black Barrel Select, The Sexton Single Malt or Bushmills Red Bush Irish Whiskey.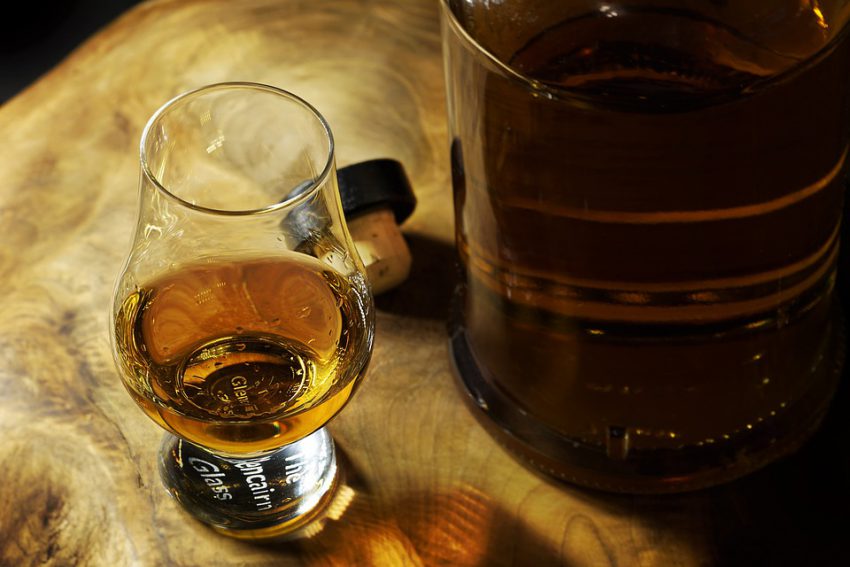 4 Surprising Facts about St. Patrick's Day
1#
The three-leaf clover became the common symbol of St. Patrick's Day, because – according to folk-belief – the saintly bishop used it to explain the Holy Trinity (Father, Son, and the Holy Spirit) to the pagan Irish.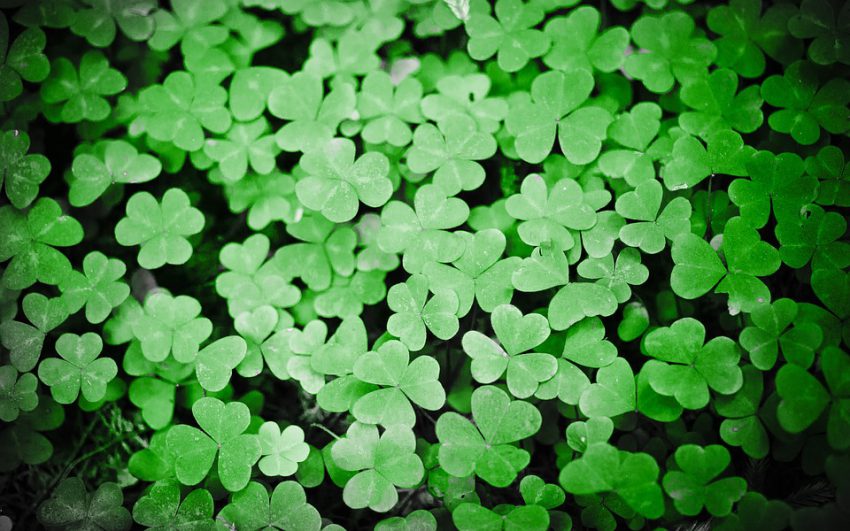 2#
Interestingly enough, St. Patrick was from Wales.
3#
The first parade took place in New York in the 1760s.
4#
Every year on 17 March, The Chicago River turns totally green thanks to the Plumbers Local 110 union who dye the water. (It only lasts for about 5 hours.)