Would you like to surprise your mom, grandmother, sister, wife, girlfriend or daughter with something personal this year? Show them that thought and planning went into the purchase by choosing from our creative collection. But most of all, give them the attention they desire.
James Blunt – The Afterlove Tour
Four years after his incredibly successful concert, five time Grammy Nominee and former military officer, James Blunt hits Papp László Budapest Sportaréna's stage on 8 May! The humble superstar returns to Hungary to promote his latest album, The Afterlove, which was released last spring. It is Blunt's 5th studio release with a set list of 16 soundtracks and 4 extras, including new versions of the singer's hit songs, 1973 and Bonfire Heart. Impress the most important ladies in your life with tickets to James Blunt's fascinating show, enjoy his unique songs and great performance. It's the gift of a lifetime! Purchase your tickets on Livenation or Ticketpro before it sells out.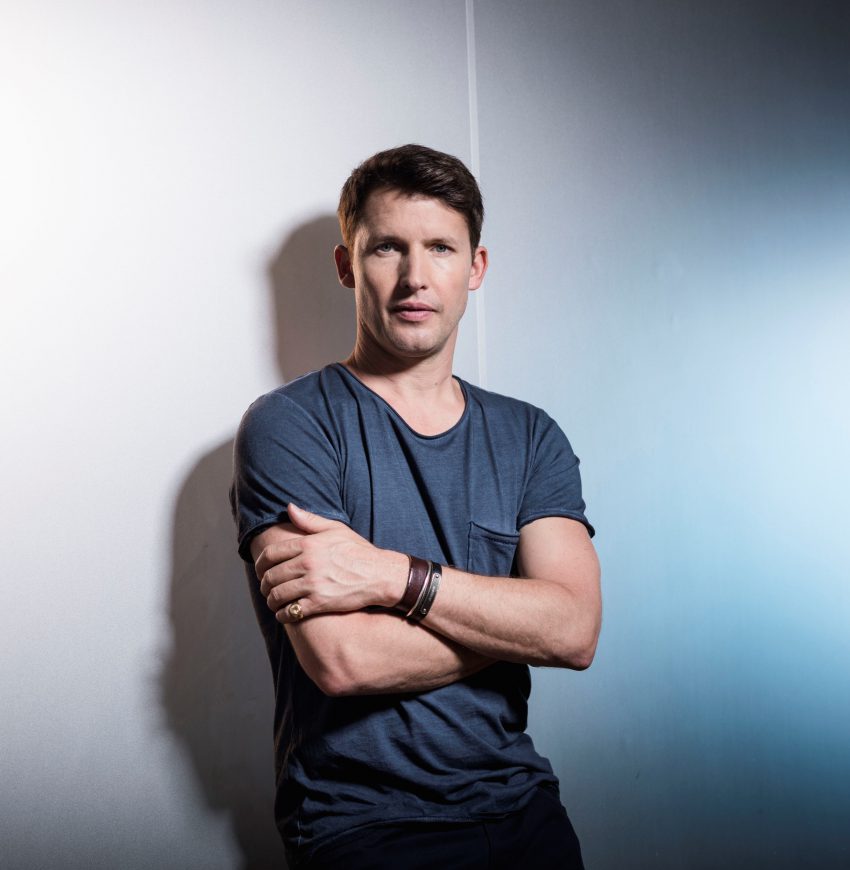 Usually mentioned as the Hungarian answer to Magic Mike, Hot Men Dance show is the dream of all the ladies. Looking like real life Ken dolls, the gods of dance guarantee an unforgettable memory for everyone in the audience. Their incredible show combines erotic dance art and modern dance styles (RnB, Hip-hop, break dance, and so on) with show elements and impressive costumes, providing a great escape from the everyday treadmill of monotonous life. All women deserve an eye-pleasing experience once in a while, right? Especially, when the whole world celebrates their diligence and hard work. Check out their repertoire and choose from one of their thematic shows! A hint: they have special Women's Day shows!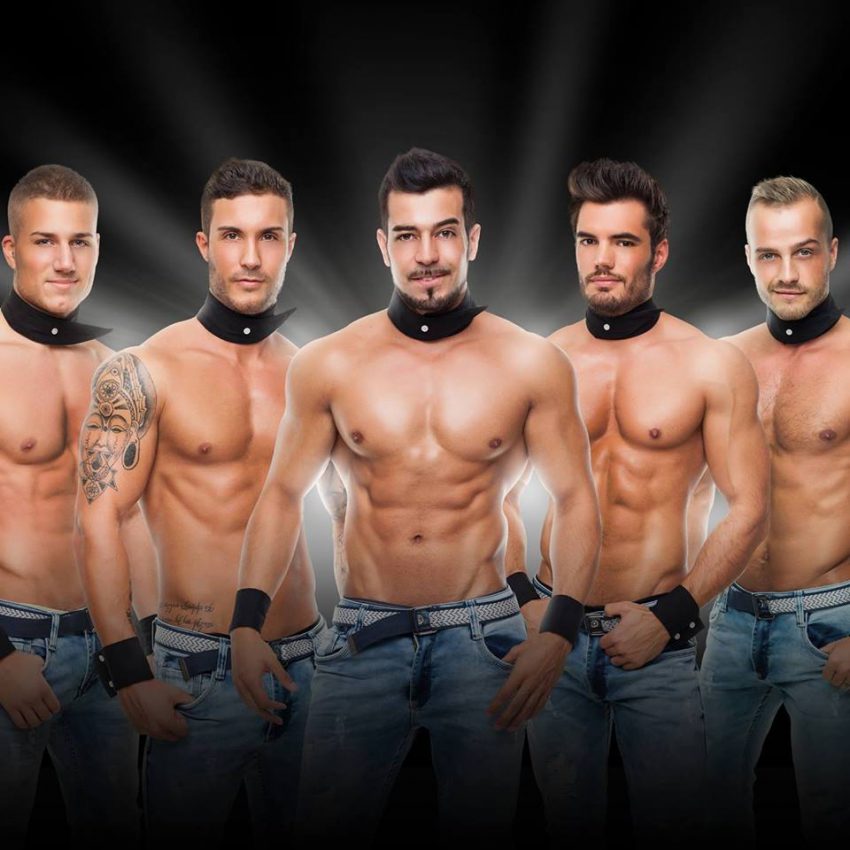 Operetta for Music Lovers
Women love a bunch of beautiful flowers, a romantic dinner and a box of fine chocolate, but do you know what they like even more? Creativity, and a gift that is unique and out of the ordinary. Just like a theatre experience. Impress the ladies with your "revolutional" women's day gift idea and surprise them with tickets to one of Budapest Operetta and Musical Theatre's shows which are traditional but modern, fun and entertaining at the same time, with the newest creative solutions. The best surprise they can imagine will remind them that you are the man of their dreams. Check out the theatre's website to see the list of programmes and pick any, because you can never go wrong with an operetta ticket.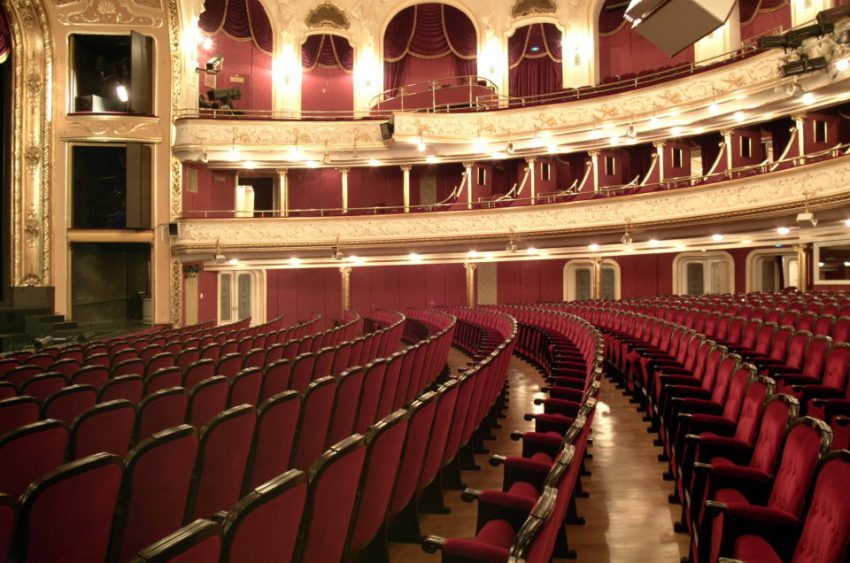 Would you like to show your appreciation in a fancy way, but you don't have a poetic vein? Don't worry, we've got your back! A bouquet of flowers says more than 1000 words, and you don't even have to leave the comfort of your armchair to order. Let Laura Flower shop take care of business, because they have the most beautiful floral arrangements and lovely gifts to convey your message. Their wonderful bouquets and amazing flower compositions, which they offer in classy boxes, are simply charming. It is a long-lasting, quality gift anyone would adore. Make her feel like the luckiest lady in the world by an amazing floral surprise she will never forget. Call +36.30.329.9889 to order or contact them via social media.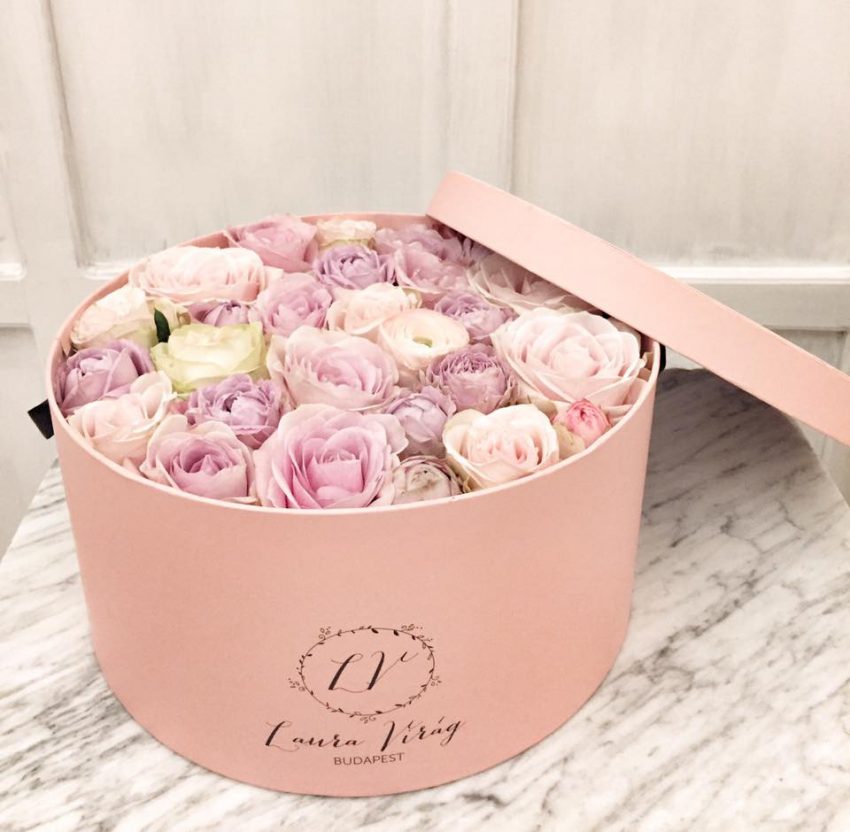 How about experimenting with a Hungaricum? If Muhammad doesn't go to the mountain, then the mountain comes to Muhammed. The next Winelovers event brings the best wine of Tokaj – one of the most famous Hungarian wine regions – to Budapest. On 24 March, Corinthia Hotel hosts almost 70 winemakers presenting more than 160 delicious Tokaj-wine. If you would like to broaden your knowledge on the "bottled poetry", visit the Aszú (a signature Hungarian sweet dessert wine) room or participate at interesting masterclasses at the event. Don't miss out on such an opportunity! Early bird tickets are available online for 8,900 HUF until 9 March, but you can also purchase your tickets on spot for 10,900 HUF.