With Qatar Airways you can travel to the most beautiful places on the planet. Get to know 5 destinations in Thailand that should be on your bucket list.
Krabi
Southern Thailand's coastal town of Krabi – home to around 25,000 people – stares out into the Andaman Sea, which nurtures around 130 (some estimates claim more than 150) islands. This is where Exotic goes on holiday. White sandy beaches under clear blue skies, limestone rock formations perfect for climbing, and some of the best dive sites around. The region's limestone prevalence has allowed the ocean to mould many islands into jaw-dropping karst formations – craggy towers topped with green, and spooky caves that shelter bat colonies.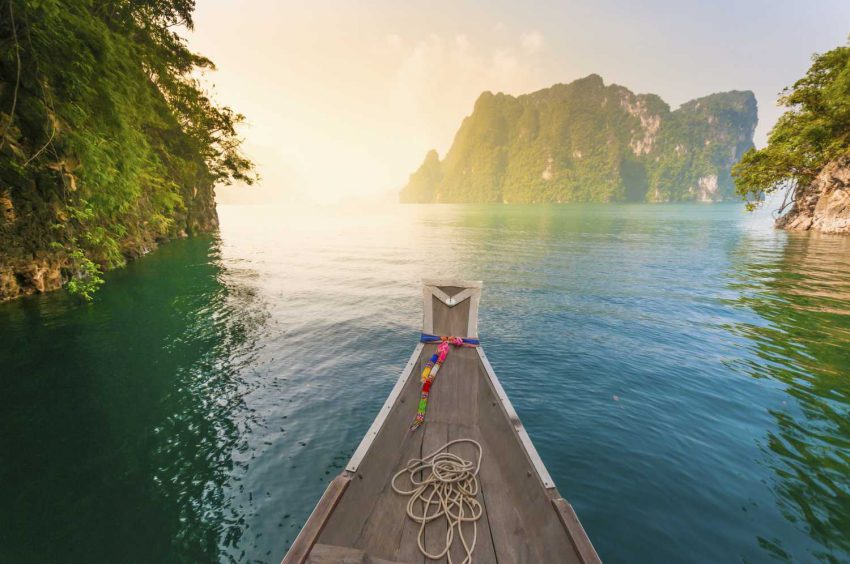 Bangkok
If you're looking for a city that has charm and plenty of character, then look no further than Bangkok. It has come a long way since the 18th century, when it was just a small village on the banks of the Chao Phraya River. Today it's a vibrant metropolis that's home to more than 8 million people, and is one of the most visited cities in the world. Whether you're looking for ancient temples, bustling markets, lively nightlife or absolute luxury, you'll find the Bangkok that suits you.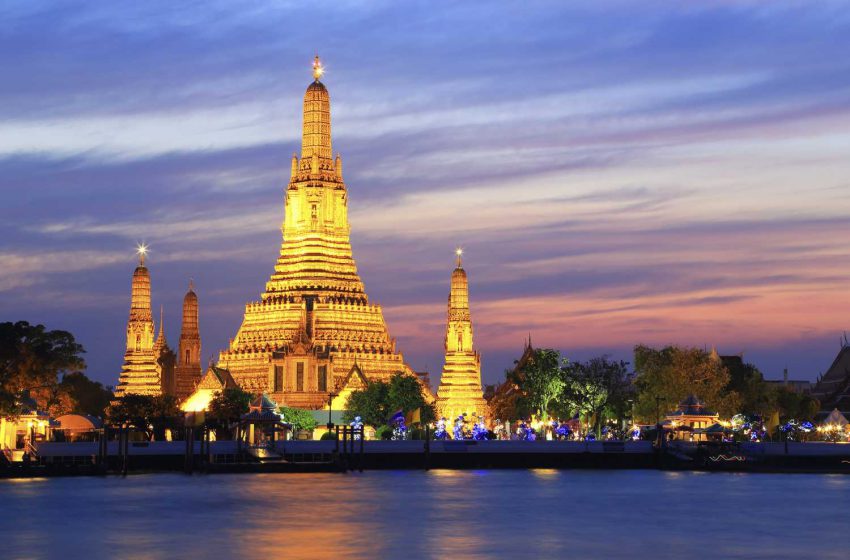 Pattaya
Separated by 19 miles of bumpy, dusty roads, Pattaya is incredibly popular with backpackers and tourists looking for a destination off-the-beaten-track. Pattaya is a thriving and modern city on Thailand's eastern coast. It has a spectacular three kilometres long beach that runs along the length of the city, but if you are looking for something a little different, head to head inland to Buddha Hill, the highest point in Pattaya. You'll be treated to breath-taking views, especially at sunset.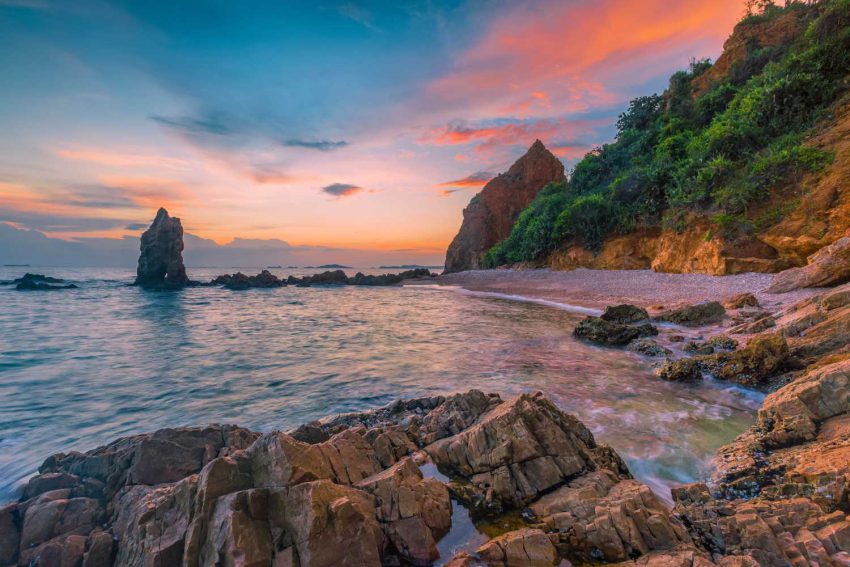 Chiang Mai
Visitors to Chiang Mai will soon understand why Thais refer to it affectionately as "The Rose of the North". It is one of the few destinations in Thailand where travellers can see ancient and modern culture living side by side. This diversity is most striking in the architecture, where you can find ancient ruins adjacent to pristine modern structures. One of the best ways to enjoy your travel to Chiang Mai is immersing yourself in the city's natural scenery. The Mae Sa Waterfalls are a tranquil network with their own natural swimming areas. You'll find rickety, rustic bridges and several different climbing routes, ranging from easy to difficult. This is one of the city's hidden gems, frequented only by those in the know, who come to enjoy a picnic or cool off in the peaceful pools.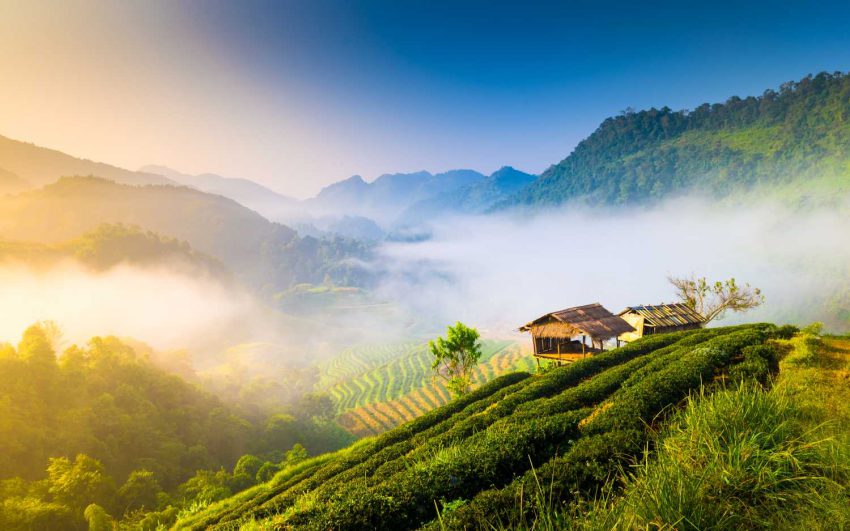 Phuket
It's difficult not to get overwhelmed by Phuket's natural splendour. One of Thailand's most popular islands, it is often featured in holiday brochures designed to lure travellers looking for an exotic, picture-perfect destination. On Phuket, expansive beaches, with powdery white sand, are complemented by crystal-clear turquoise waters. Elsewhere on the island are impressive waterfalls and lush jungles to explore. The island's capital, Phuket Town, is the place to go to for delving deeper into the culture and history of the province. There you'll find 19th-century mansions, Chinese and Thai temples, and the Phuket Culture Centre, which houses a rich collection of folk arts. If you want to take a panoramic shot of the town, climb the 500-metre Khao Rang Hill.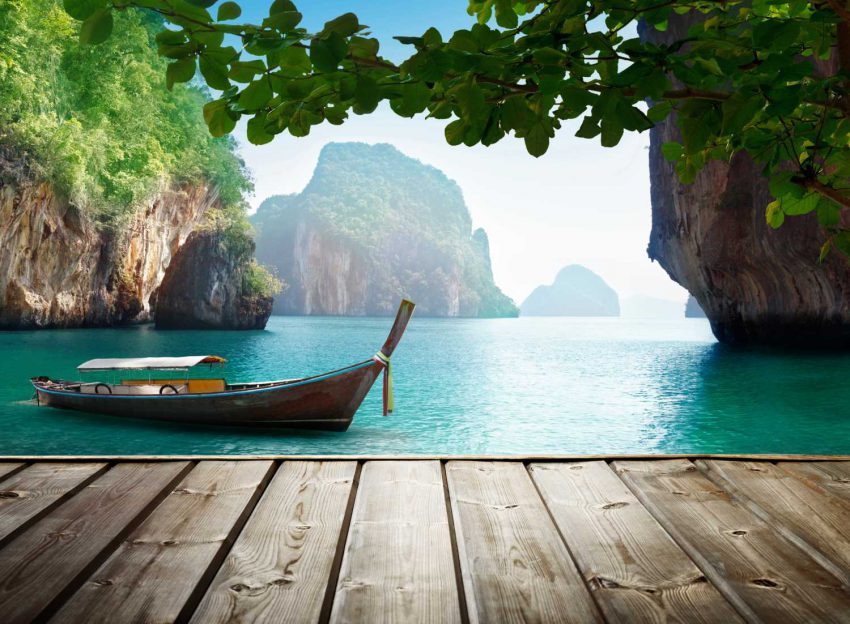 Visit Qatar Airways' website for many more beautiful places around the world!