Valentine's Day is right at our doorstep, and a romantic night-out is always a nice way to celebrate the spiritual-chemical ties between you and your starry-eyed significant other. We'll give you a few culinary ideas about where to spend the rosiest night of the year!
Are you looking for a modern, elegant and romantic venue for Valentine's Day? Take out your loved one on a unique date to Planet Sushi Allee! Enjoy relaxing lounge music, solid lights and divine meals! A hint: their winter specials Red Tuna Steak and Mosaic Sushi are still available! Try the authentically prepared ramens and tempuras ­–in chicken, shrimp, pork and spicy versions – or taste the "main attractions" including dazzling sushi dishes looking like a piece of art! Bring on the romance and share a sushi set with your date!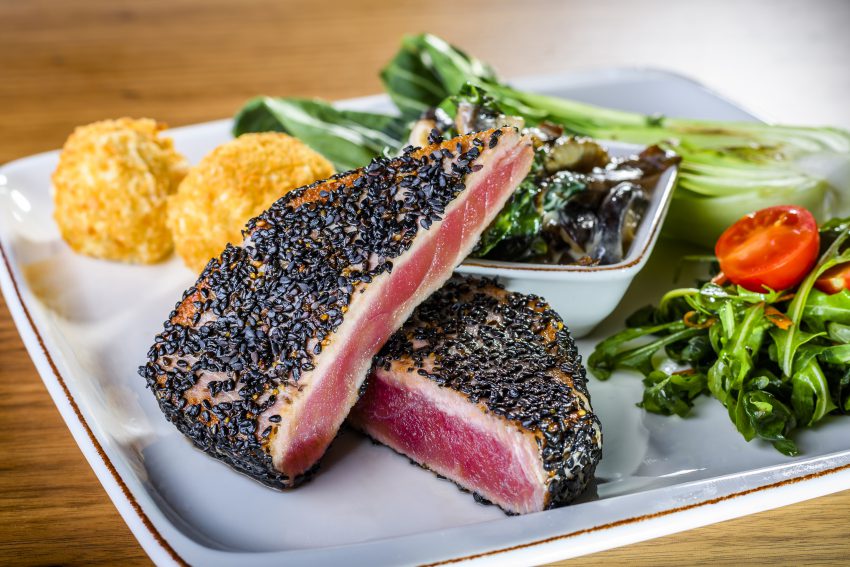 Get lost in the romance this Valentine's Day with an extraordinary dining and theatrical evening inspired by Romeo & Juliet. Enjoy a sumptuous a la carte dinner in the elegant Brasserie & Atrium Restaurant followed by the fantastic theatre show depicting Shakespeare's heart-breaking story of the two star-crossed lovers with Hungarian celebrities Zsuzsanna Vágó and Dénes Kocsis in the main roles. The event, which costs 14.900 HUF per adult, starts at 6 PM on 14 February. Book your place now!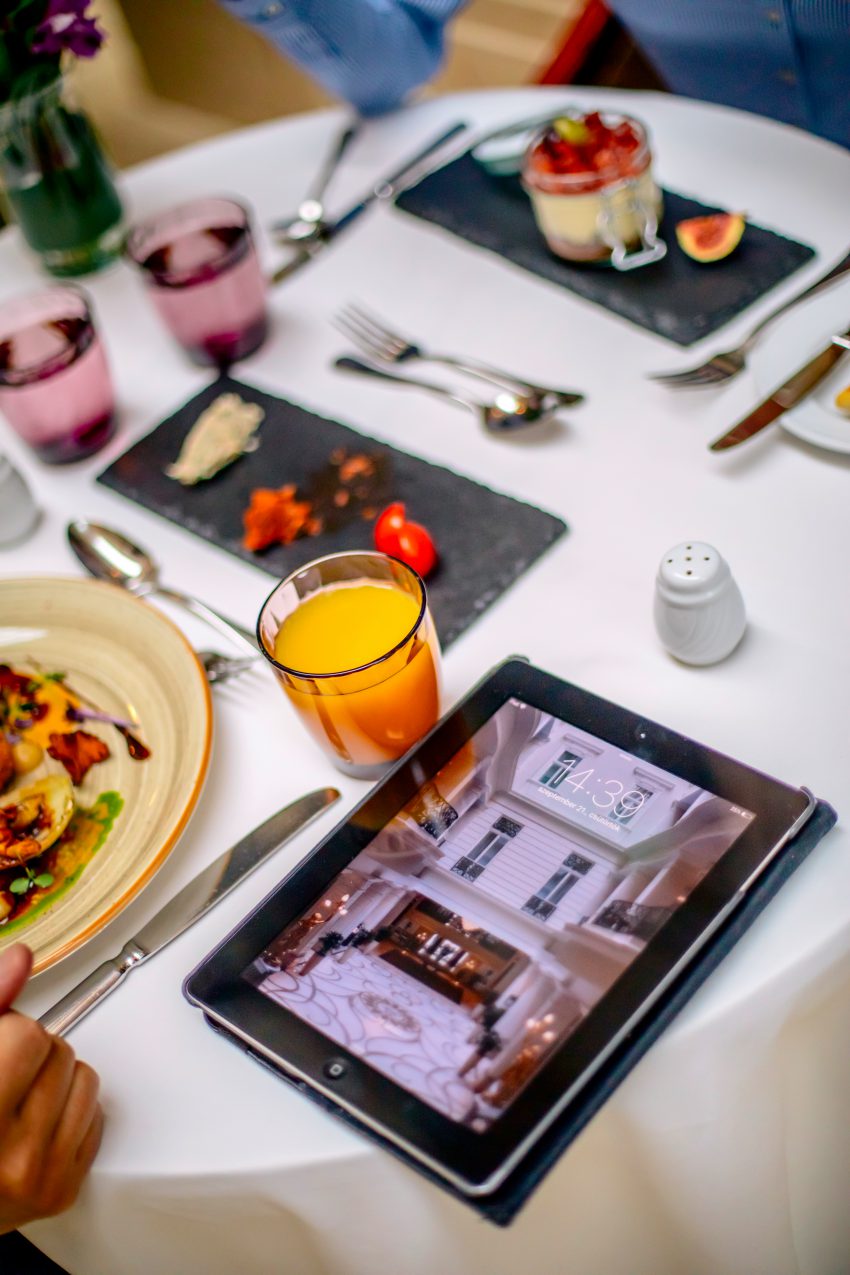 Nobu Budapest is the first Central European member of the avant-garde Japanese restaurant chain started by Chef Nobu Matsuhisa and actor Robert De Niro. Head Chef Gábor Schreiner is in charge of presenting Japanese- Peruvian flavours in Nobu-style and adding unique Hungarian touches to the menu, such as foie gras with seared salmon, served alongside Nobu's world famous signature dishes like black cod in miso. Visit Nobu on Valentine's Day and enjoy live acoustic music, a free love dessert and a 20% discount on cocktails! Check out their menu and seasonal offers on Nobu's website!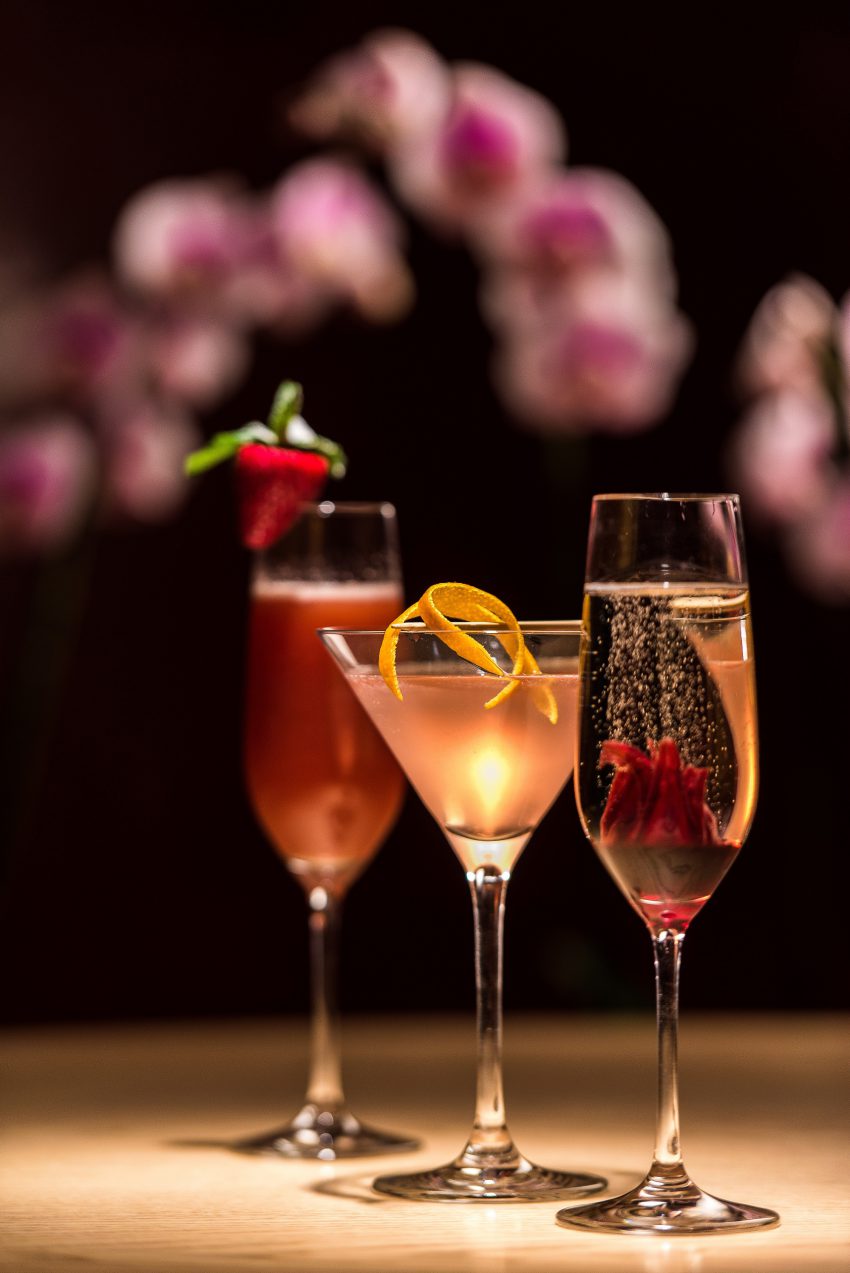 Turn on the romance and sweep your Valentine off her/his feet with an exclusive dinner at ARAZ's romantic atmosphere! Áron Barka – Chef de Cuisine guarantees a gastronomical journey, including the aphrodisiac, oyster as an appetizer. Their special Valentine's Day dinner is going to charm all your senses, in perfect taste harmony with delicious, quality wine (four different types) and charming welcome cocktails (Spicy Love or the alcohol-free Sweetheart Punch). Enjoy a special night out with live music, it's going to be unforgettable! Check out their offer here!
Let's celebrate Valentine's Day with your sweetheart at Buddha-Bar Budapest where executive chef Osama Kutaini prepares a special menu especially for this love-filled night. Enchant your partner with a romantic dinner and enjoy the unique Asian-fusion cuisine in an exceptional setting! The huge golden Buddha statue, the dominating red colours, the Asian style interior and the delicious special menu all guarantee a memorable Valentine's Day experience.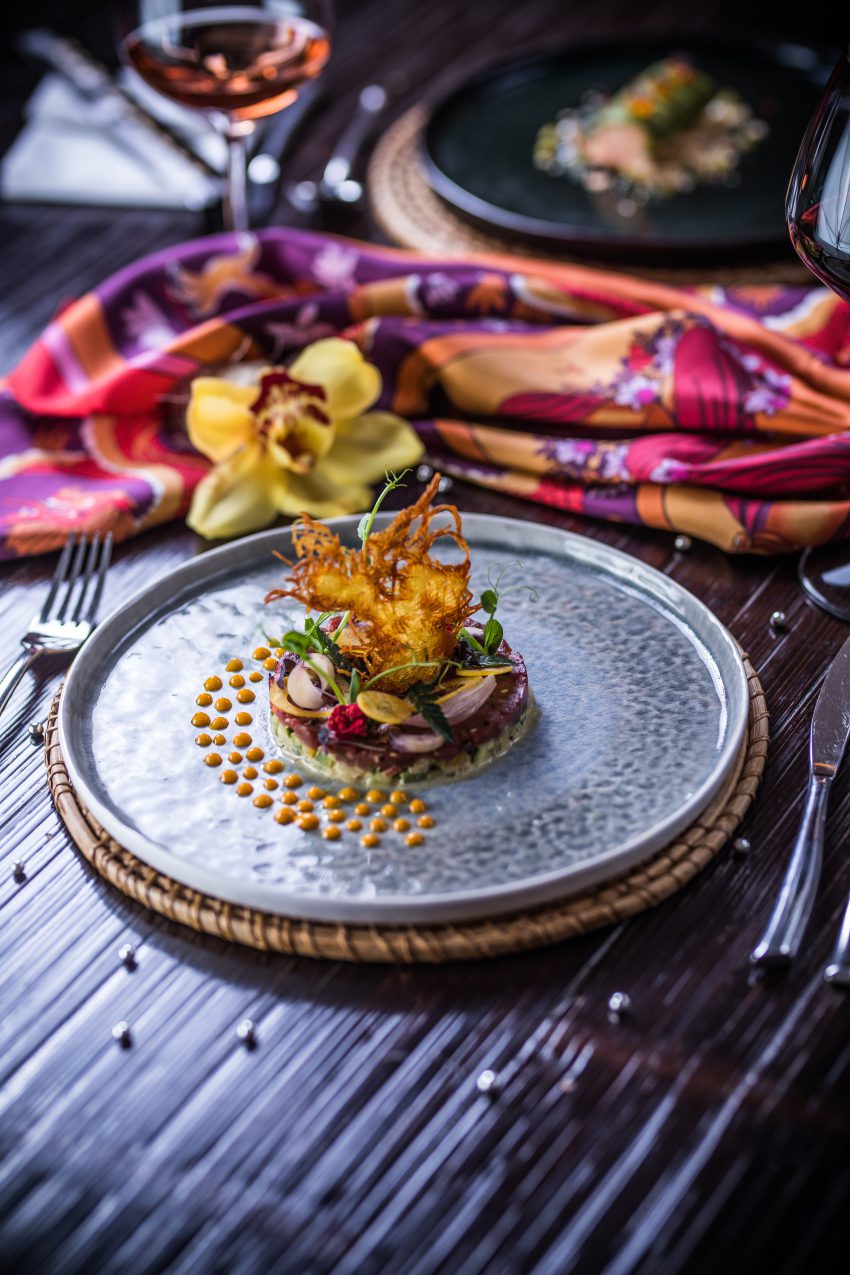 Impressing your loved one with a tasty dinner is a great idea for Valentine's Day, and if you are in need of a good tip on where to go, we've got your back. Treat your sweetheart to a special night: candle light, fiery red wine, grilled specialties and a romantic atmosphere is awaiting you at Grill Mánia restaurant. It's a place where meat lovers and vegetarians can both choose from a variety of meals. The heavenly smells will immediately make you fall in love with Grill Mánia's grilled dishes which are cooked with characteristic, Mediterranean seasoning. The celebration of love is fastly approaching, book your table now!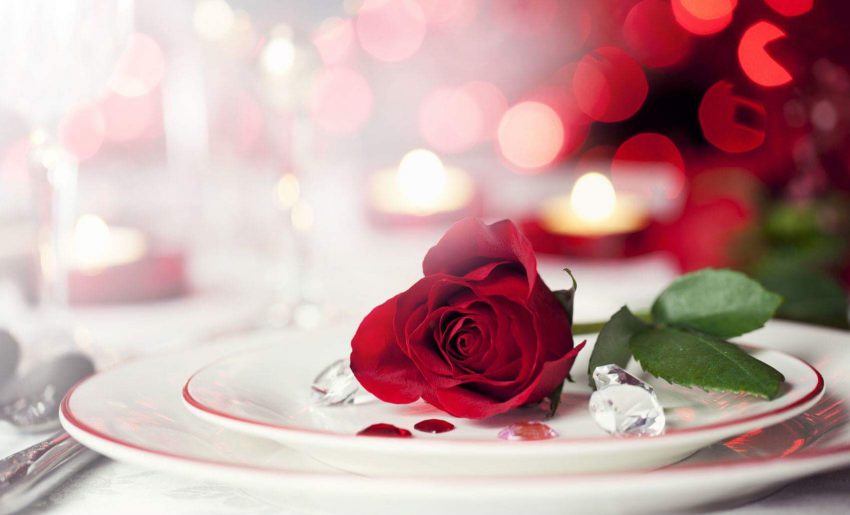 This year, make Valentine's Day extra special with an exotic dinner at Wan Hao restaurant! Other than their delicious, signature Chinese and Cantonese gourmet meals, you and your love interest can order some new additions to the menu, including specialties such as beef short ribs, tasty Peking duck, Chinese spare ribs and many more wok stir-fried dishes. Coincidentally, the celebration of love falls on the days of Chinese Spring Festival, making the event even more special. Peak into the traditional celebration of Chinese New Year and enjoy a complimentary fruit plate and a 10% discount on your food consumption, as a Funzine reader!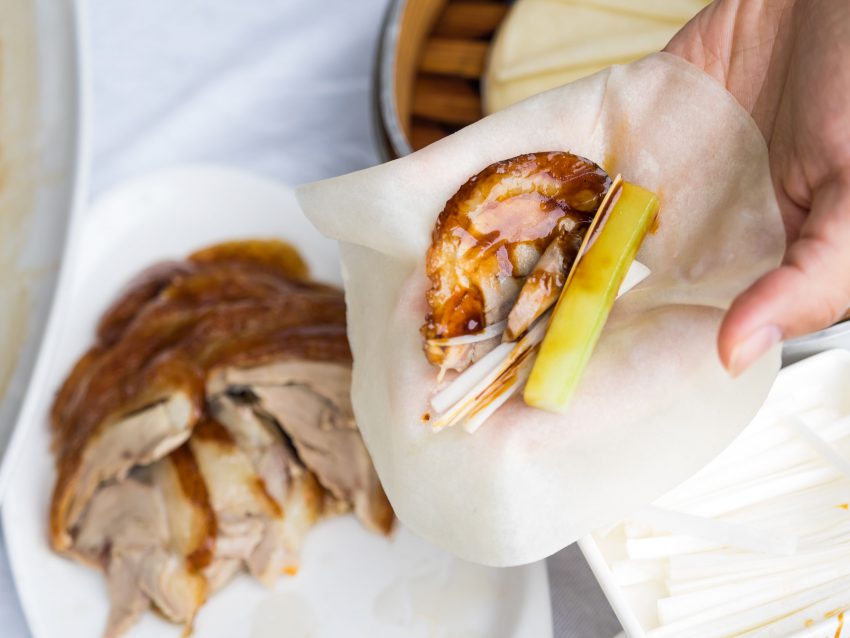 Are you looking for a unique Valentine's Day spot to impress your special someone? The peacefully bouncing boat restaurant, Spoon could be the best option for you. They offer menus (vegetarian too) inspired by the special occasion, and a spectacular view to Budapest's world-famous sights. Kickstart the night with their welcome cocktail named "Love is on the Spoon" and dive into taste and colours; try marinated salmon trout, blue cheese flavoured celeriac purée, pumpkin soup, truffle flavoured cottage cheese balls, pumpkin seed gnocchi and an incredibly delicious Hungarian honey cake, among many other specialties. Two birds, one stone: satisfy your taste buds and impress your loved one at Spoon!