Thanks to Hollywood movies, the chocolate industry and the media, all of us has a fairly clear picture of Valentine's Day essentials: roses, a box full of sweets, a romantic candle-lit dinner at a fancy restaurant, and sexy red lingerie come to mind. Here's some help if you really want to make this day special.
Valentine's Day wonders at the Magician Theatre
1115 Budapest, Bartók Béla út 98-102.
Love is a magical thing. So why not celebrate the thing that makes you feel butterflies in your stomach, makes you feel weightless, ten feet tall, and all-powerful at the special Valentine's Day show of the Magician Theatre? Held on 16 February on the Bartók Béla út venue, starting at 7 PM, the wonder-filled interactive show, led by talented Hungarian illusionists, promises an unforgettable experience to all the couples who are willing to take part in this enchanted event. Tickets are available from 2,600 HUF online and at the spot.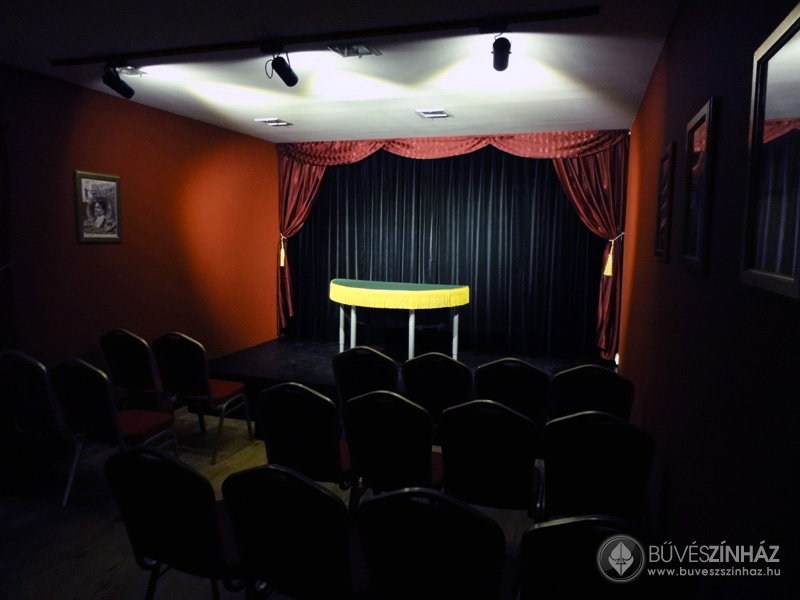 Candlelight Express
One of the fanciest Valentine's Day traditions of recent years is the Candlelight Express, a yearly organized event-train of the Hungarian State Railways, which takes you on a romantic return-trip from the center of Budapest to Szob, situated in the magical Danube Bend. The three-hour long love-ride, which starts at 18.50 on 14 February, awaits couples with a toothsome culinary experience, tongue-soothing artisanal wines and live piano music in the authentic saloon car. Dishes served include roast beef with sage, pumpkin puree and pesto-flavored grilled vegetables, beetroot risotto with zucchini cake and crispy parmesan, and white chocolate mousse with blueberries. The price is 18,990 HUF per person.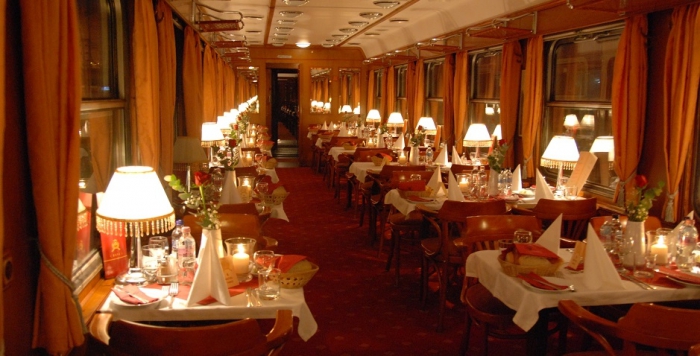 Go Naked with Lush
Stores are located in the Westend, Allee, Árkád shopping malls and on the Fashion Street.
Stripping off on Valentine's Day needs no explanation, but in case of Lush, going naked means more than a heated rendezvous. Did you know that the production of plastic has grown exponentially from 15 million tonnes to over 300 million by 2014, in only 50 years? This amount is expected to double in the next 20 years, and Lush wants to take action against this worldwide problem. Their campaign called Go Naked is all about going packaging free for a good purpose: to avoid creating bundles of plastic and non-recyclable wrapping materials. Join them! The brand's entire Valentine's Day range is "naked" so when you purchase some of their quality, handcrafted cosmetics you actually do your bit for Planet Earth.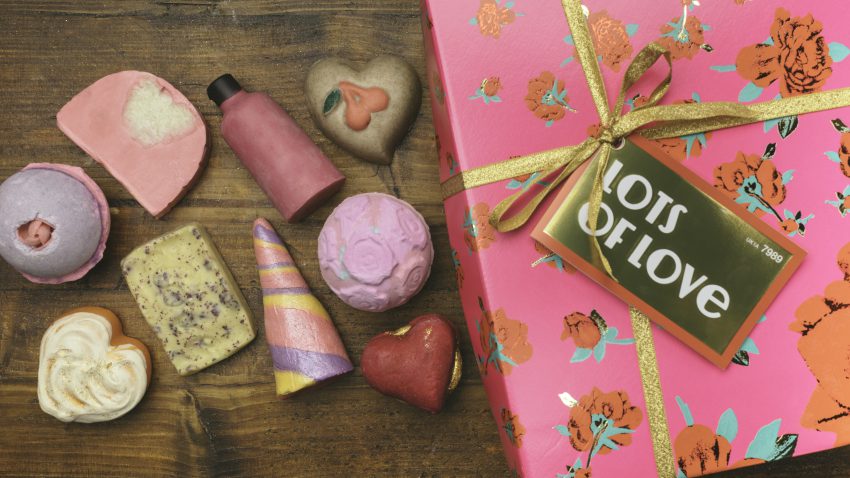 Loved-up at Mandala Day Spa
1133 Budapest, Ipoly utca 8.
What better way to celebrate love than by spoiling the love of your life (and yourself) with a magical getaway from the routine conventions of everyday life! Surprise your special someone with a pampering Valentine's Day gift! Unique sensations and a luxurious environment is awaiting you at Hungary's first Day Spa, Mandala, where you can choose from nearly 100 different body, facial, hand and foot care treatments and massages ruled by one principle: the pure art of touch. Did you know that they are expanding their luxurious spa services? In the middle of February they are opening Mandala Bath, an exclusive spiritual bath to treat luxury seekers. Wait no more: whisk your loved one off to a spa day and enjoy some quality time together in one of the world's most beautiful spas!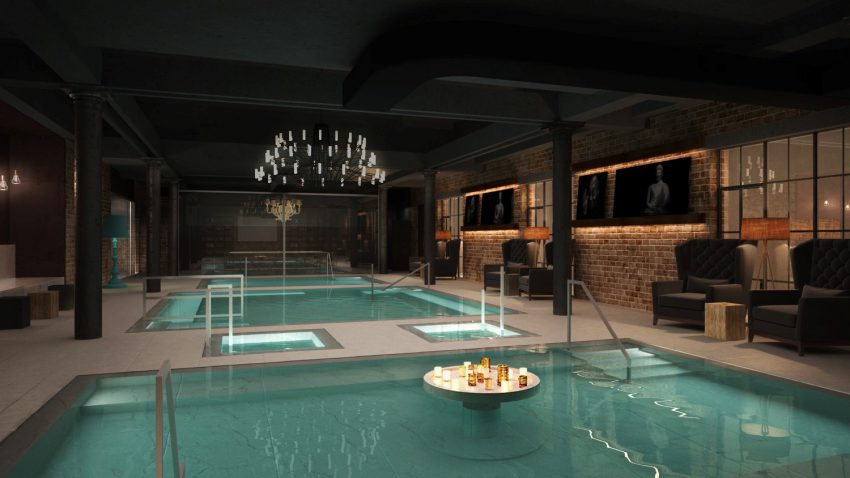 Yellow Zebra: Happiness on Two Wheels
A long walk hand in hand with your loved one at Valentine's Day? How idyllic! Some couples celebrate with a romantic dinner by candle light, others go to the cinema or vote for a pampering wellness weekend. What about you, love birds? If you haven't found the perfect Valentine's Day idea, we've got a great suggestion: surprise your crush with a fun Segway tour! The most innovative means of transport isn't such a novelty in Hungary, people are happily riding Segway since it first appeared on the streets a few years ago. The popularity of this electric, two-wheeled, self-balancing transportation vehicle isn't only a tourist attraction; give it a try and discover Budapest from a new perspective! As a special Valentine's Day offer Yellow Zebra Segways and Bikes surprises you with a 10% discount with the promo code: LOVE18!