Do you know what's new in Budapest? We do. Here are the newly opened restaurants in the Hungarian capital.
1088 Budapest, Rákóczi út 29.
As in the past couple of years, one of Budapest's most beloved craft beer pubs had outgrown its rather small location, the staff of Neked Csak Dezső decided it's time to move into a bigger venue. They opened their beer valhalla on the corner of Rákóczi út and Gyulai Pál utca at the end of last year. The new Dezső seats up to 170 people, boasts no less than 32 taps, and it even has its own kitchen now, led by chef Gábor Mogyorósi of Laci!Konyha! fame, pumping out delicious dishes that go beyond the beer snack holy trinity of nachos, fries and chicken wings.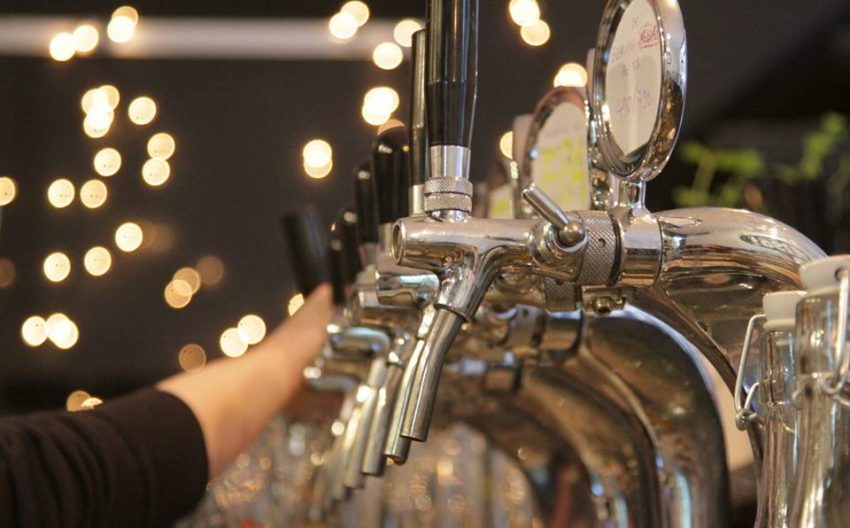 1134 Budapest, Apály utca 2/e
Kálvin tér's Pasta. (pasta-dot) has long since been the go-to street food joint of local university students, office workers (hello there!) and starving tourists. Their secret? Filling portions, cheap prices, swift service and lovely flavours. Recently, the Pasta. team opened its second location in an area less frequented by tourists, and more by our kind, that is office workers. Situated near Árpád bridge on the Pest side, Pasta. #2 awaits pasta-lovers between 11 AM and 5 PM from Monday to Friday in leafy Apály utca with their rich selection of addictive al dente dishes.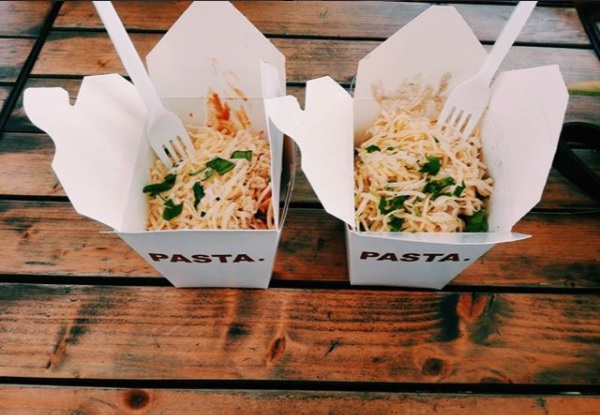 1137 Budapest, Szent István Park 26.
Facing the lush Szent István park, Ígykerek offers freshly baked, crunchy thin-crust pizzas adorned richly with toppings and made of authentic Italian ingredients in a nice, kid-friendly environment. The list of pizzas prepared by pizza chef Péter Simon varies daily, with such ingenious creations making an appearance day by day like the parmesan-cream cheese-pesto pizza topped off with Black Forest ham, or the pumpkin pizza. Ígykerek awaits you and your loved ones from 11 AM till 8 PM during the weekdays.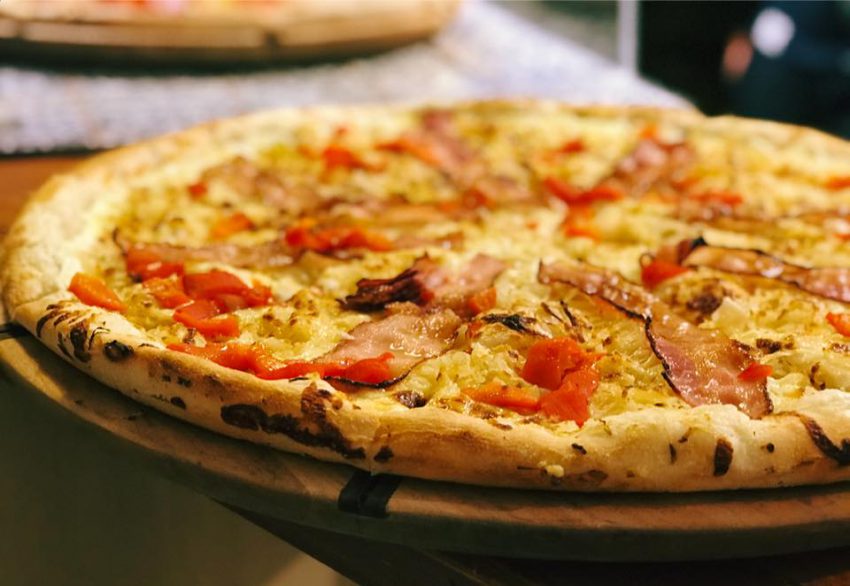 1066 Budapest, Jókai utca 1.
Just a couple of minutes from Oktogon, the inviting cupcake empire of Kicsicake started out as an online cupcake shop, and has become one of the city's premier sweet spots. Run by Zsófi and Brigi Sonkoly, two sisters with a penchant for desserts and business, Kicsicake offers artistic cupcake creations (a mini-size costs 390 HUF, while a normal goes for 690 HUF), perfect coffee, and a whole lot of niceness, coming from the always cheerful staff and the pretty-white interior design. Drop by for a bite of heaven!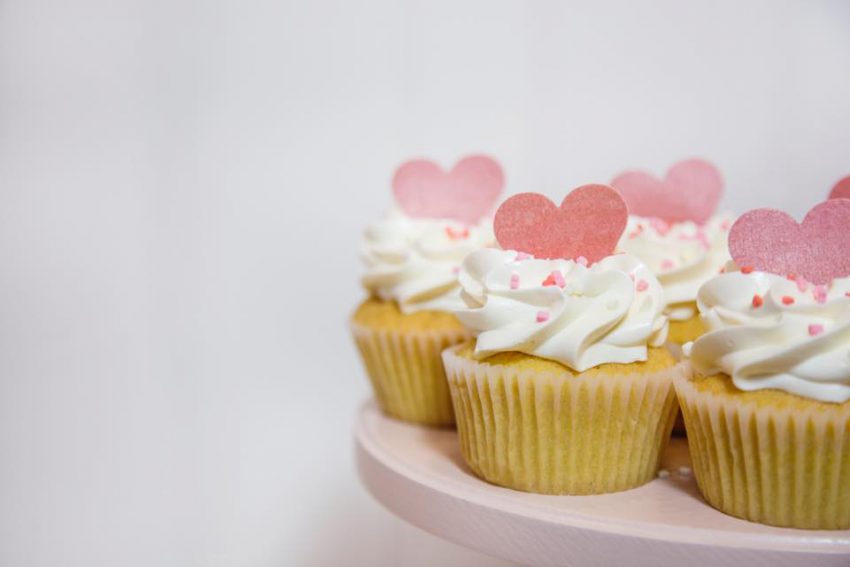 1075 Budapest, Király utca 13.
World-renowned British celebrity chef Jamie Oliver has decided to open the first (in Continental Europe at least) unit of his international pizza chain in busy Gozsdu Udvar: Jamie's Pizzeria offers freshly-baked sourdough-crust pizzas made with traditional Italian ingredients, sourced from sustainable farms, some of which are supplied by Hungarian producers. The menu includes classics such as margharita pizza, gnocchi and lasagne, as well as more ambitious items like the spicy chili beef pizza or roast squash with lentils, completed by a selection of Italian sweets.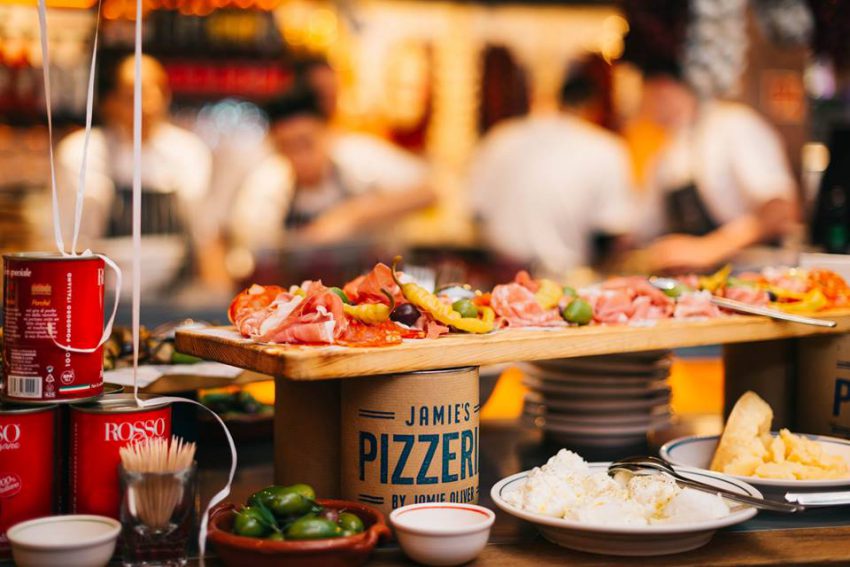 1053 Budapest, Kossuth Lajos utca 5.
This tiny little Italian coffee shop is situated in the heart of Budapest, and what it lacks in floor space it more than makes up for with prettiness, the quality of their black brews and the deliciousness of their home-made cakes and cookies! A standard espresso at All Day Coffee goes for 390 HUF, while a healthy amount of Matcha Latte is only 890 HUF. The price of sandwiches ranges between 250 HUF and 950 HUF, while they also serve quiches, oatmeals and various pastries for a friendly fee. Open from 7.45 AM till half past five.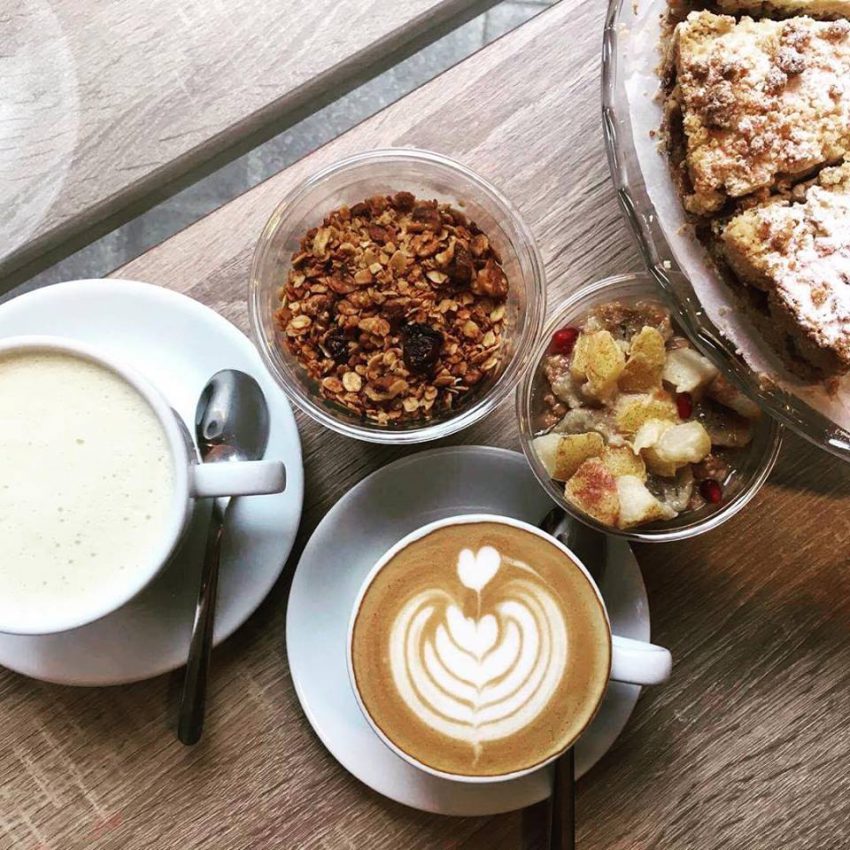 ME&KA was founded in 2015 by stylist Kata Petneházy, to help women better express their unique personality through Kata's beautiful and custom-made tulle skirts – or Mekas, as she calls them. The skirts are made of two or three layers of tulle, with the number of colours varying accordingly. The cheapest tulles go for 30,000 HUF, while the price of the more extraordinary made-to-order pieces is a matter of discussion. Check out ME&KA's website if you want to learn more about Kata's gorgeous dresses, and get inspired!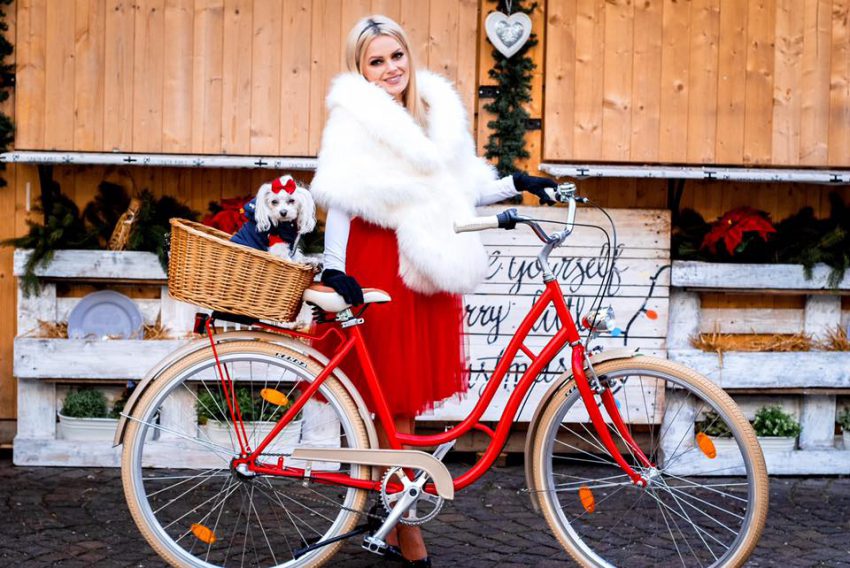 1072 Budapest, Klauzál utca 34.
With all the flashy discos and run-down ruin pubs across the city, old-fashioned house parties where random people could mingle and have fun together despite being complete unknowns to each other have seemingly disappeared from Budapest. Downtown's Andulka aims to revive this dying tradition with a blast from the past: at night it's the 1970s and disco music that reign supreme under Klauzál utca 34., while during the day the homely locale serves tasty breakfast bites, together with heavenly pick-me-ups. Open from 9 AM till late in the evening!