Budapest Nightlife Awards' winners are soon to be announced, but the deadline for voting (22 February) hasn't passed yet. Take matters into your own hands, check out the below nominees and vote for your favourite!
As the official city of ruin pubs, whoever wants the prize in this category has to work hard at it. In our humble opinion, nobody can even come close to what Instant-Fogas Ház achieved last year. With the subsequent joining of forces, the city welcomed its biggest ruin bar yet. Crazy interiors, a seemingly endless maze of rooms, hallways, bars, packed dance floors, and a richness in musical styles that's unparalleled in the Hungarian capital. This is what awaits you in the downtown party complex every single day of the week, from dusk till dawn.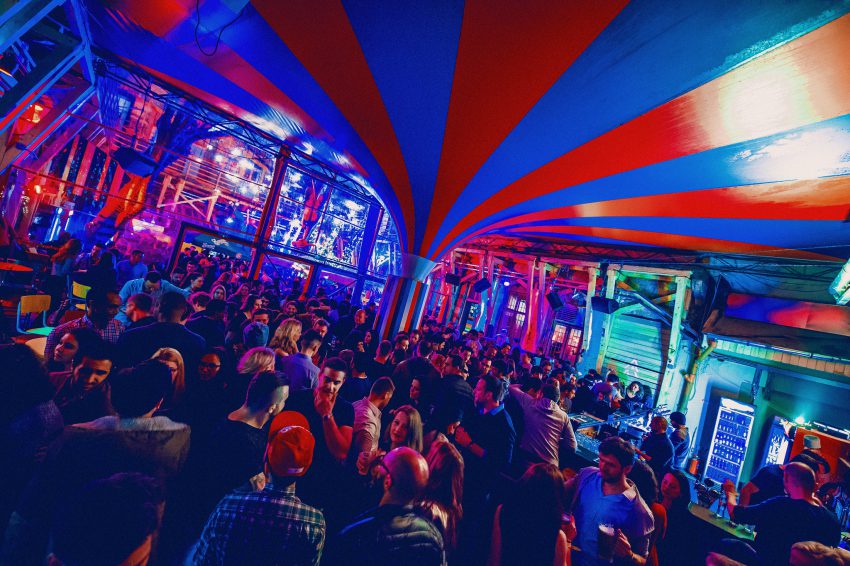 51 Akácfa utca is the most colorful spot of downtown Budapest. Besides Instant and Fogas Ház, it also houses Liebling, a place of friendly chatter, regularly held live music events (swing,funk, hip-hop, acoustic shows, etc.) and dance houses. It's the home of a wide range of spirits, wines and cocktails. Also, it is the base of a rooftop terrace, from where you can gaze at the stars. If you get hungry, order a toothsome plate of eggplant cream with bread sticks, or get some fried ribs from the menu. You'll lick all your fingers!

Best Gay Friendly Venue – Anker't
One of Budapest's biggest heated open-air ruin bars earned its popularity amongst the city's LGBT community due to its regularly organized gay-friendly party series. Oops brings to the downtown venue a hot and unrestrained queer house party atmosphere each Friday night. Besides parties, Anker't also hosts fashion shows, exhibitions, slam poetry performances, concerts and a number of other programs every week. The venue is characterized by pure interiors, delicious foods, and an all-around friendly air, whether you're gay, straight, or a four-legged pet.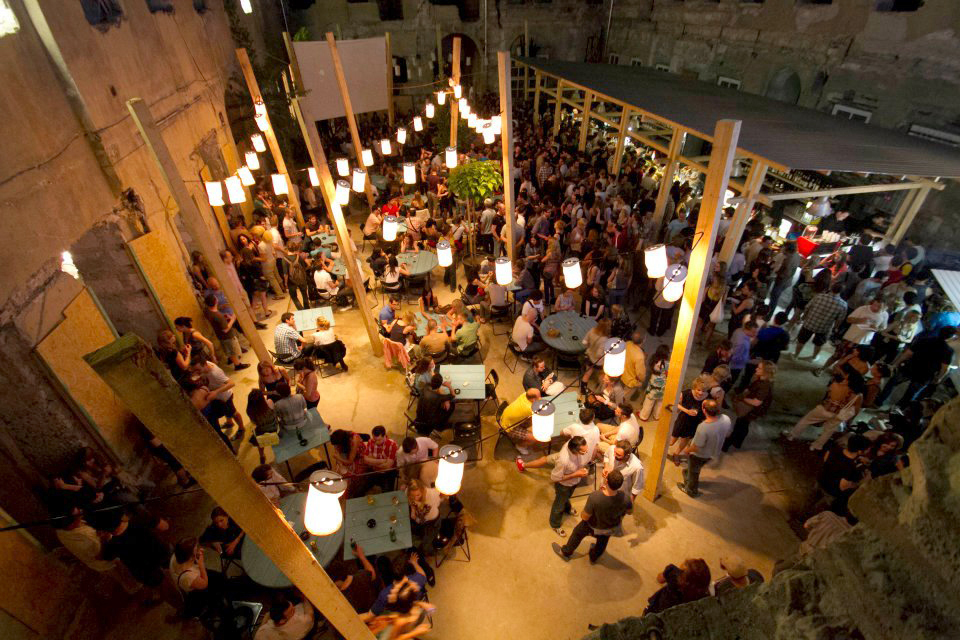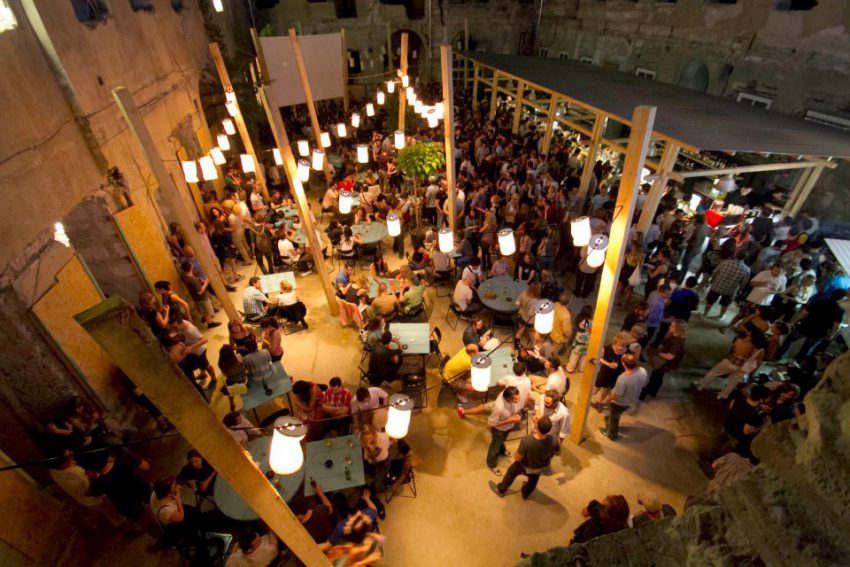 Best Small Club – VakEgér
Found deep within the heart of Budapest's UNESCO World Heritage downtown, VakEgér Tőzsdekocsma is a bohemian cellar-club with a brilliant, funky atmosphere. You'll see skeletons sitting on the ceiling, giant yellow footprints leading to the dance floor, and vintage street signs plastered on the walls. There are of course a number of other reasons why we endorse VakEgér in the Best Small Club category of the BPNA. Take, for example, their delicious craft beers (such as the Hell Dorado black IPA from Mad Scientist) and seasonal cocktail creations, the hearty tapas plates and juicy burgers (accompanied by tortilla chips). Oh, and their unique pricing system that mimics the stock exchange. Their separate house-party room is also worth mentioning, as it can accommodate up to fifty people, and whose purple neon-lit DJ booth lets anybody plug in their phones and become the music dealer of the party.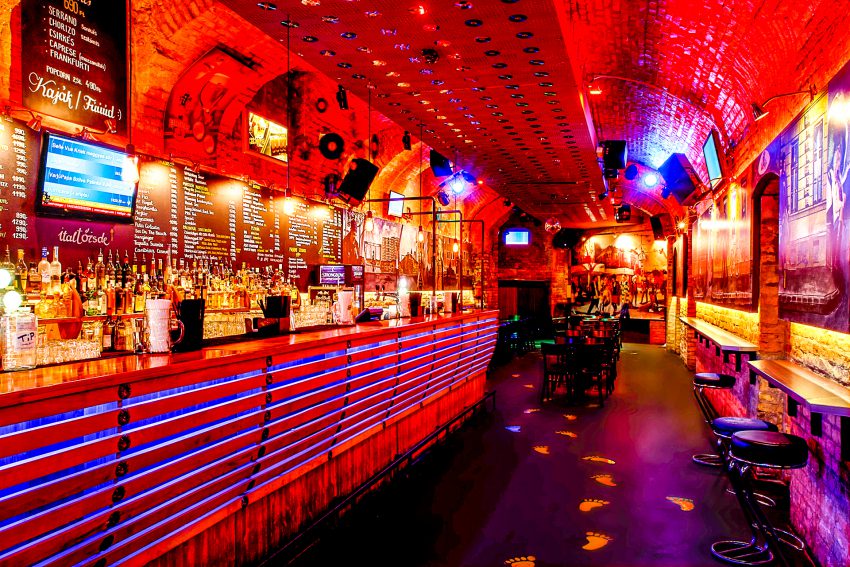 The cozy Carpe Diem Bistro operates near the stately Szabadság tér, bringing some new colors to the local fine wine scene since the beginning of 2017. It offers an ever-changing selection of premium level international and Hungarian still and sparkling wines. All coming from regions such as the Rhone valley, Burgundy, Champagne, Piedmont and the Rhine. The exciting sortiment, targeting both new explorers and experienced connoisseurs, is accompanied by special ham and cheese plates, tapas dishes, and a number of classic hot courses. Taste or shop, eat and drink, but most of all: enjoy your stay!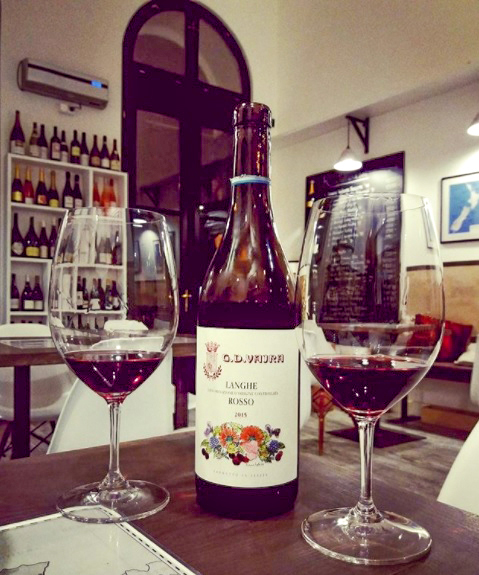 Best Party Organizer – CityMatiné
Since its founding in 2011, the traveling party series of CityMatiné has become the number one daytime activity on the weekend of the youths of Budapest. Moving around the city's best open air venues, it's like a monthly organized festival, with the smooth electronic music of Hungarian and international DJs  playing all day long. They serve the finest and smokiest BBQ in town served for the hungry crowd. If you love the warm feel of the sun on your face while you're dancing in the open, or if you like chilling in the grass with your friends and a couple of burgers at your side, vote for CityMatiné!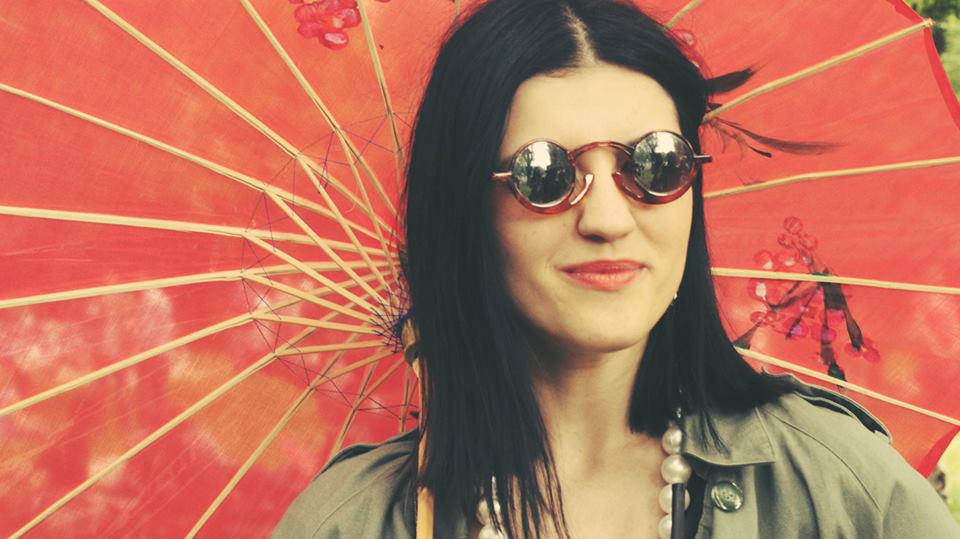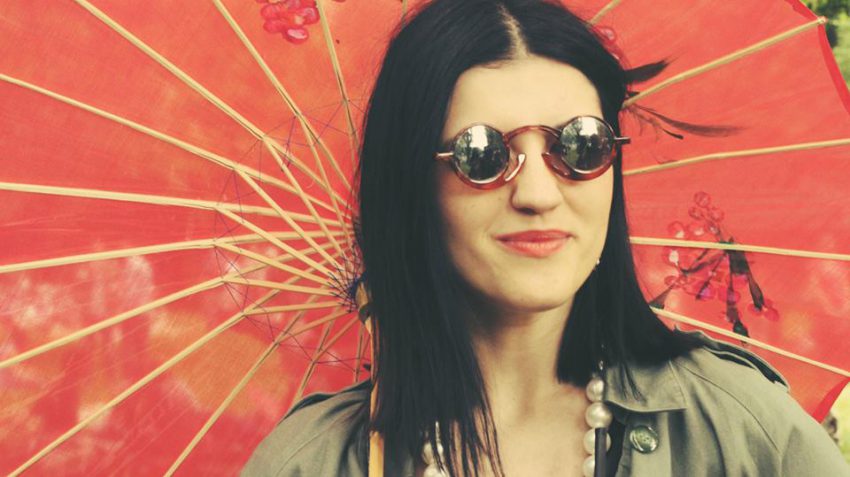 Budapest Park is a near-permanent festival venue that operates from May to October near the Pest foot of Rákóczi bridge. It's also one of the hopeful players competing for the award in the Best Outdoor Venue category of the BPNA. Last year the main stage of the 11,000 square meters large outdoor music heaven hosted such stars as Good Charlotte, Parov Stelar, Scooter and Luis Fonsi, amongst dozens of other Hungarian crowd-attractors. Besides concerts, you'll find plenty of parties, exhibitions, film screenings and dance shows held in Budapest Park throughout the months.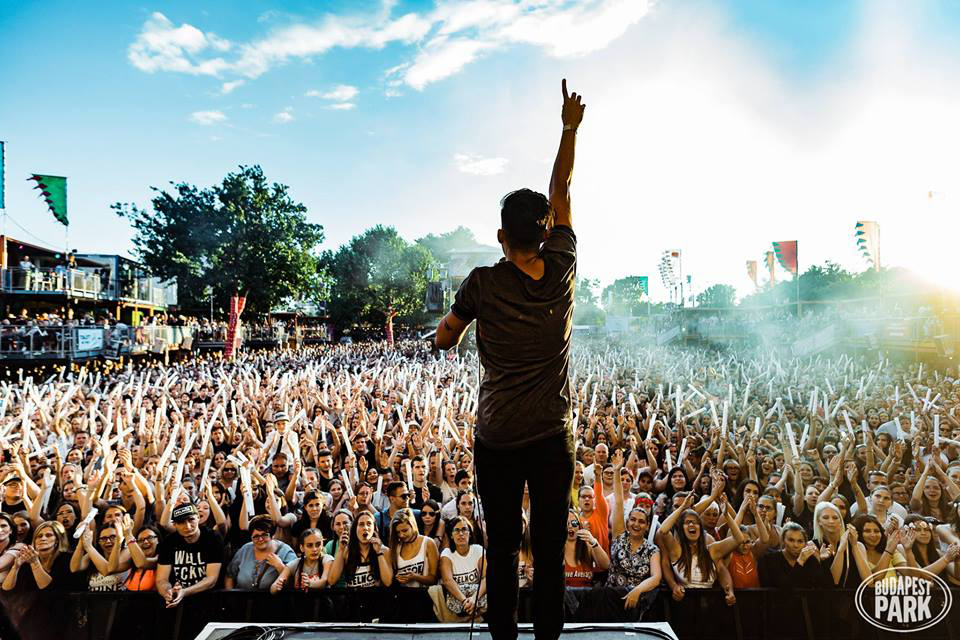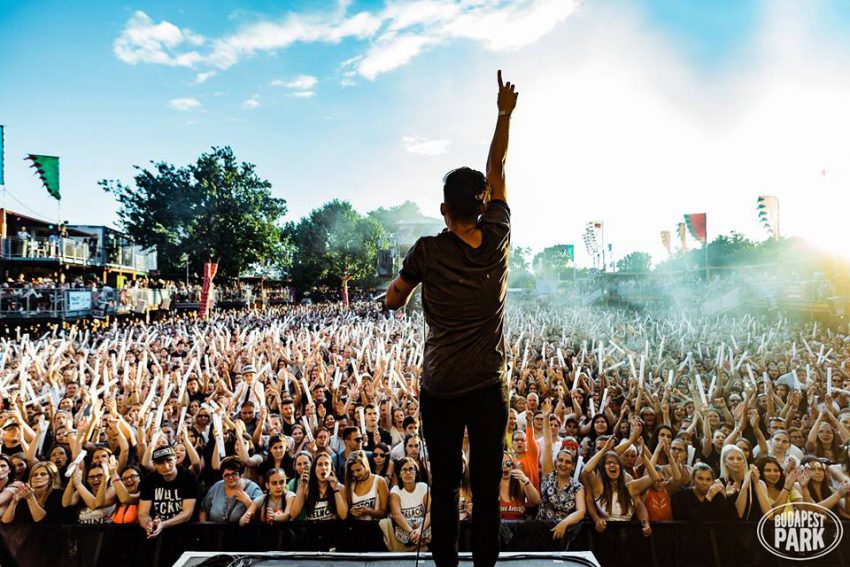 One of the main contenders of the Best Budapest Festival category is the legendary Sziget Festival, which has been organized for the 25th time last year, held between 8 and 15 August. It is a two-time winner of the European Festival Awards in the category of Best Major European Festival, in 2011 and 2014. With 452.000 visitors (who have come from all over the world, from Australia and the Netherlands to Qatar and Lebanon), it was the second most successful Sziget in the history of the festival. The close to 1,000 names long list of performers at one of Europe's most popular festivals included Pink, Glass Animals, Wiz Khalifa, Rudimental, George Ezra, alt-J, Major Lazer and Two Door Cinema Club. The activities offered by the festival include cinema screenings, dance, theatre, tattooing, Internet access, volleyball, tennis, football, indoor rowing, a sandy beach, rock climbing, bungee jumping and a life-sized foosball.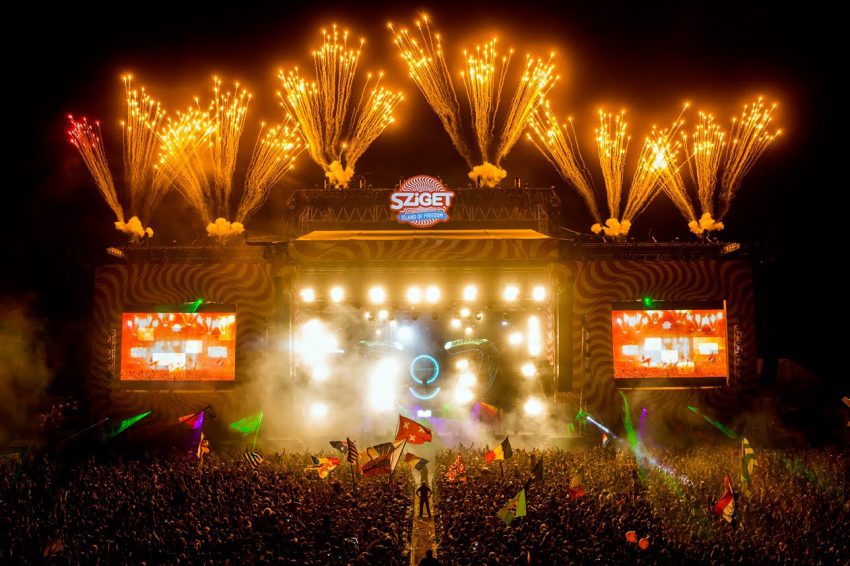 Best Bar – Kuzin
Located on Dohány utca, just a few steps away from Europe's largest synagogue, Kuzin Bar, our nominee for the 'Best Bar' category, is one of the favourite haunts of Budapesters, and deservedly so! For starters, here at Kuzin you can get your hands on the kind of Czech Budweisers you won't find anywhere else in the city. Moreover, they also offer a neatly put-together assortment of craft beers from some of the country's most ambitious microbreweries, composed only of beers that the owners themselves have fallen in love with. Last but not least, they have a damn good menu of appetizing street foods, essential if you're planning for an all-nighter.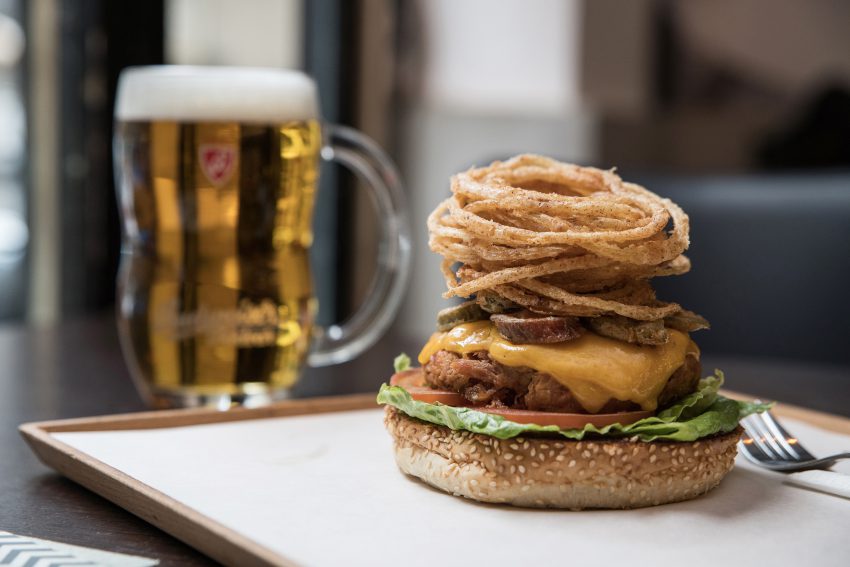 Located right next to the grand Szabadság tér and just a couple of minutes' away from St. Stephen's Basilica, Hunnia Art Bisztró (HAB, in short) is one of the most important live music venues of Hungarian underground music lovers: it's a place where there's always something going on, be it a kicking concert, an exciting exhibition, or an unmissable public performance. This comfy concert-pub also offers a wide range of cocktails, spirits and other beverages, making HAB the definite one-stop spot if you crave for music, food and something to quench your thirst at the same time.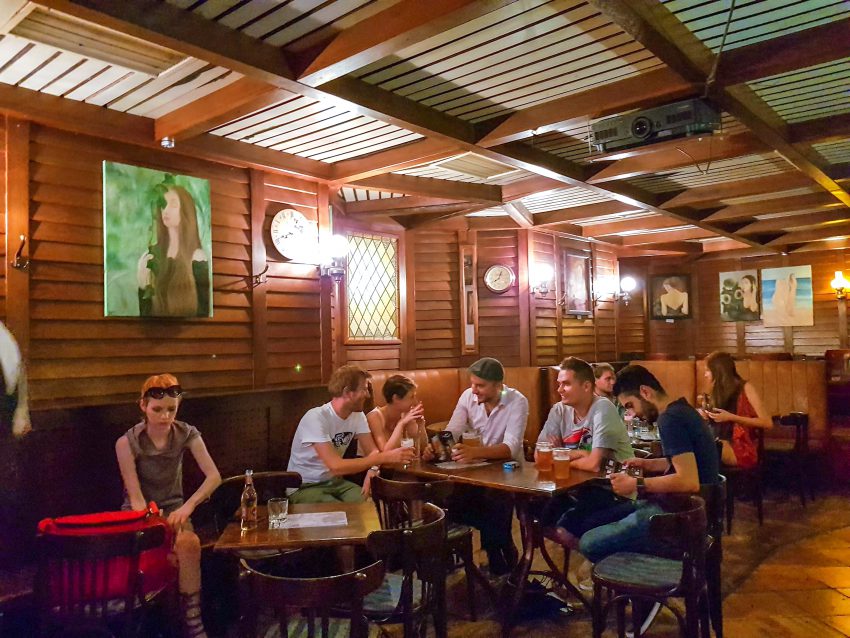 Budapest's first and only steampunk craft beer bar evokes the fantastic world of Jules Verne with hot-air balloons hanging from the ceiling, cog wheels and copper pipes criss-crossing over your head. A costumed staff servs palatable dishes inspired by English cuisine and steampunk aesthetics, accompanied by a range of flavorful craft beers. Krak'n Town Steampunk Saloon awaits you on three levels with 8 taps (sourced from Hungarian microbreweries and Belgian beer plants) and 15 more beer specialties.
Every year, we sponsor one of the categories of the Budapest Nightlife Awards. This time around, it so happened that we'll be the ones to give out the award for the Best Big Club. The competition is fierce, and we have a ton of contenders to present before you could make a well-informed decision on who to vote for. Check them out, and vote here!