With the winter comes long cold nights during which we prefer to stay at home, reading a good book or enjoying a glass of fine wine, maybe some sweet treats too.
The smell of homemade cookies and mulled wine is best to be enjoyed outside in the city that is almost alive during these Advent weekends. Christmas lights adorn the streets where outdoor concerts, performances, arts&crafts programs and several food and drink stands make sure that the passersby are enjoying the preparations for the holiday.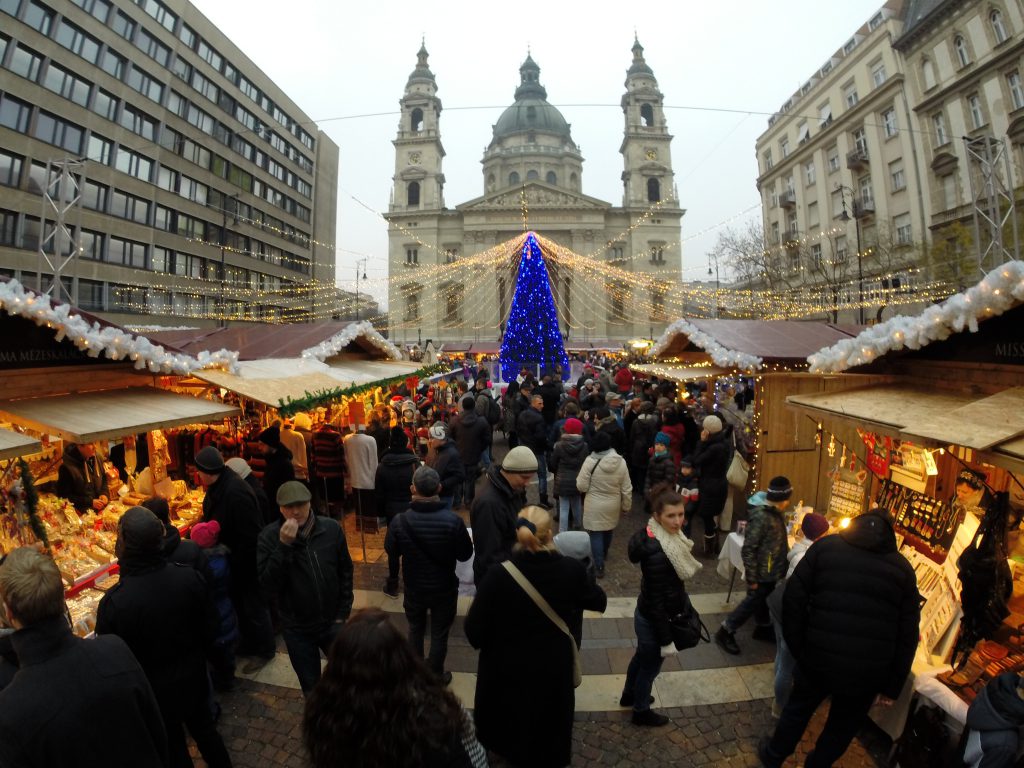 So before you would bundle up on the sofa on a cloudy Sunday afternoon, think again. Instead, organize an evening full of winter fun to your loved ones with the help of Yellow Zebra Segways & Bikes.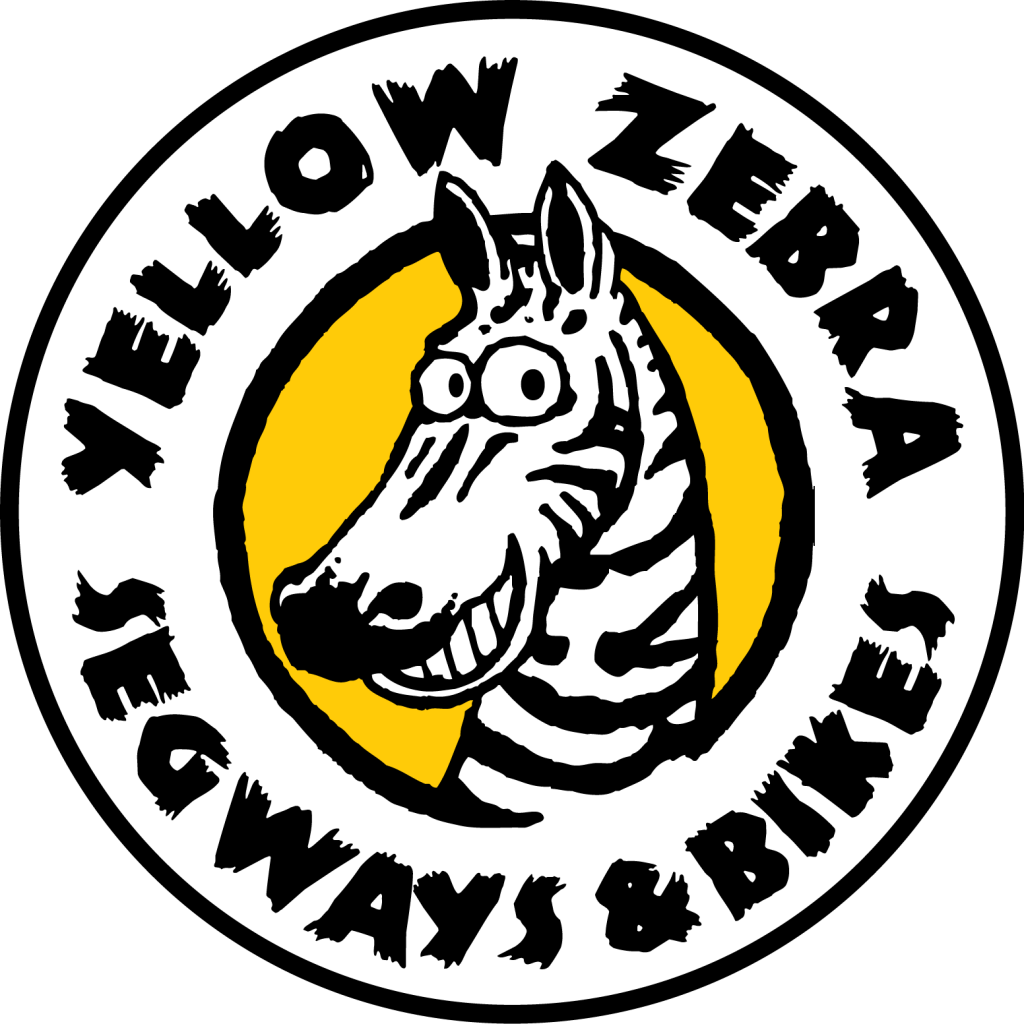 Get on a cruiser bike and ride on the riverbanks, in the magically lit city centre or you can even take a longer ride (up to a whole day trip), these electric bicycles will be your loyal companion throughout your adventure. If you long for something really venturesome, take part in a Segway tour which takes you to the most beautiful places of the city centre. It's ok to have some doubts and incertainties, they'll all fly away with an introductory training and the help of a professional guide. Don't forget to wear layers of warm garments and a pair of gloves, scarf and hat!
Cooperating with Absolute Tours, the company mainly targets foreign visitors as far as their tour types are concerned. During their Christmas Walk Tour, which includes some tasty bites and wine tasting, you can get to know the Hungarian folk customs and traditions as well as cuisine.
You still want to chill on the sofa? You can do so in their gallery located behind the Opera House that provides you with books in English, both classics and newly published ones.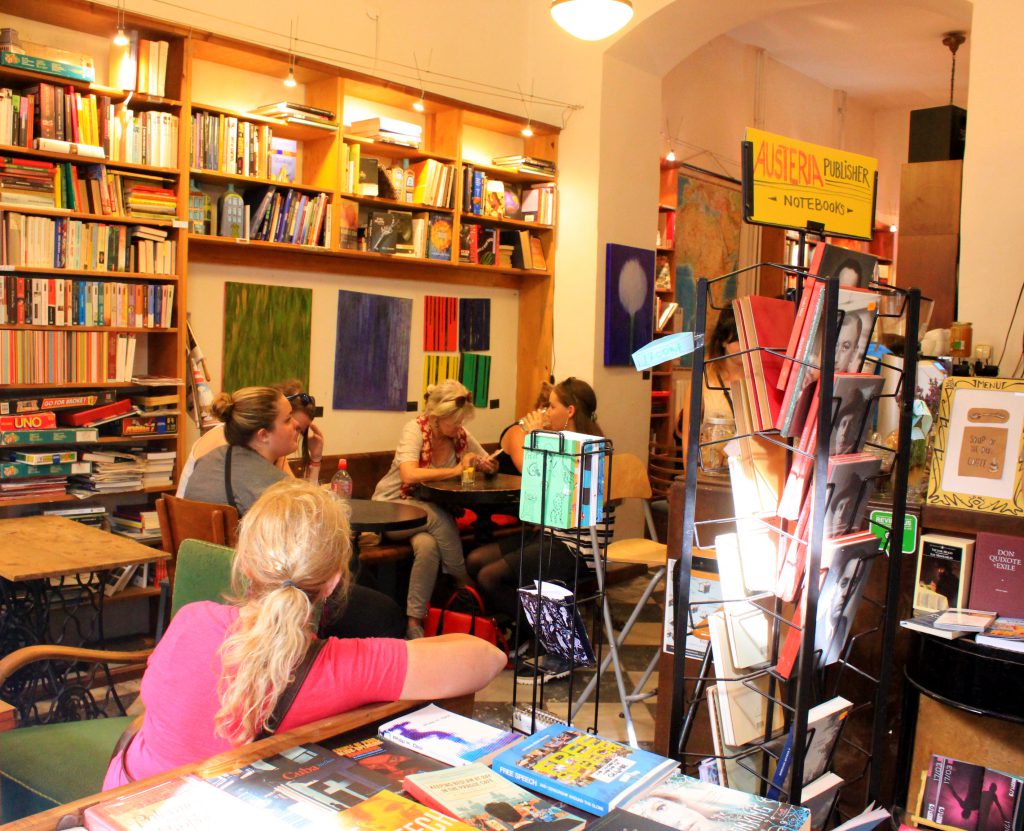 The good news that you won the FUN Segway Tour for 2 may as well find you on that sofa! Take part in FUNZINE's Advent Giveaway!