With the fast approaching of the holiday season everyone gets into the gift-giving spirit. Trying to find out how to surprise our loved ones is quite challenging at times, but there is something we all love: pampering. 
Beauty gift sets and wellness treatments are on top of the most successful surprise ideas nowadays, especially the latter, because they provide an unforgettable experience as an oasis far from busy workdays. This year, think outside the box: instead of products, don't be afraid to choose from the many available wellness and beauty services!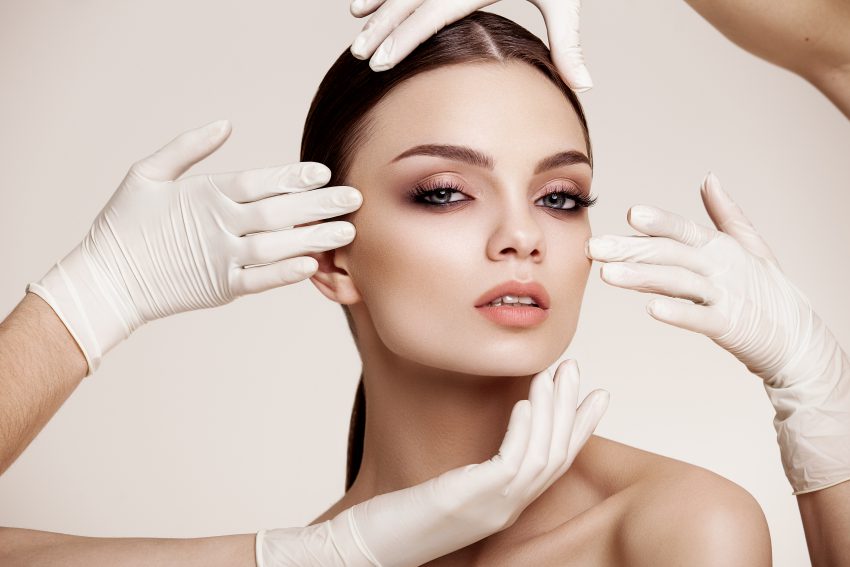 Consider the wide range of body enhancements and aesthetic interventions with/ without the necessity of going under the knife. These days, being beautified in an exclusive private hospital is actually on trend.
Rejuvenation is the best thing you can give, and it comes with an additional value: newly gained confidence.
Don't forget: gift vouchers are not only for Christmas; they are great surprise options for birthdays, Valentines-Day, or a special anniversary.
Dr. Rose Budapest Plastic Surgery Institute offers gift vouchers for specific enhancements (for instance: breast augmentation, rhinoplasty, lip injections, liposuction, etc.)  or with a fix amount that can be used for any of their available services.
Just to give you an idea about modern non-surgical options, fractional microblade treatment which successfully fights against first wrinkles and tiny skin defects, while fractional CO2 laser treatment is for deeper wrinkles and problematic skin. HIFU treatment is another very popular gift idea option, as well as lip injections, laser hair removal, filling under eye circles, or hyaluron acid filling.
Hopefully, these gift ideas will inspire and help you in finding the right Christmas gifts for your friends and family members. If you feel tempted to purchase Dr. Rose Budapest Plastic Institute's gift voucher, contact them via e-mail or by phone.
+36 1 354 08 00