With the holiday countdown timer running fast, it's time to chill out and finally sport your favourite ugly Christmas sweater. Especially on International Ugly Christmas Sweater Day held on 15 December! Are you ready to break the monotony of boring weekdays? Get in the game with a unique piece from Szputnyik!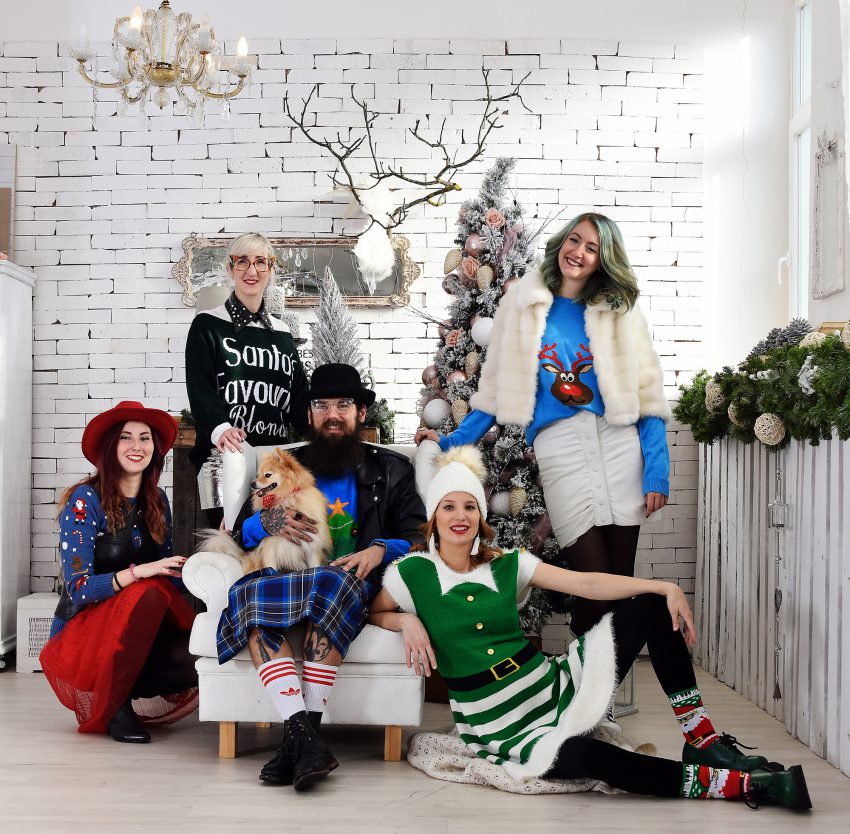 A special vintage selection with hundreds of ugly Christmas sweaters is available at Szputnyik shop, where you will surely find what you are looking for. The wide-range of extraordinary designs was collected by professional staff during past years from several countries, and there is only one of each. It is Szputnyik's tradition to dedicate their Christmas Editorial to these funny clothing items with the aim of showing diversity and playfulness, as well as how special it is to be unique instead of following the crowd.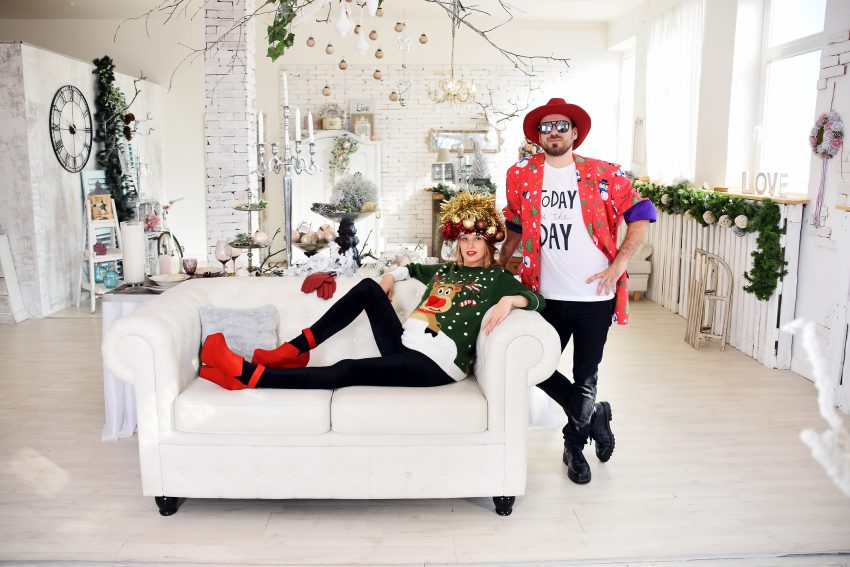 Penguins, reindeers, polar bears, Santa Claus or goblins, you name it: winter days are definitely no longer grey with such a collection. Everything is fun and colourful about these well decorated, hand selected Christmas sweaters, so they definitely make your day, and those who see you wearing them.
Individually they are all pieces of art on their own right, and they hold a special message too: don't take life too seriously.
Around the end of the year we all get exhausted and the stress of the upcoming celebrations can be overwhelming too. Rocking ugly Christmas sweaters is a great reminder to the joyful moments of Christmas and at the same time it helps to raise awareness to charity, by promoting the idea of giving away the clothes you do not wear anymore to the ones in need.
You must check out these incredible, festive & fun sweaters, and don't forget, there is only one of each design. They will surely make you smile and get you into the festive spirit! Get your hand on a unique piece; browse Szputnyik's online selection of ugly Christmas sweaters here.