The hustle and bustle of the Christmas season sweeps us away every year. Why not make a change this year? Don't be a virago, slow down instead! Let us show you 3 gastronomy-fueled way how to do so.
Budapest's three cultural main streets (Falk Miksa utca, Ráday utca and Bartók Béla Boulevard) will don their Christmas décor on 8 December to welcome everyone for a sip of slowlife! Drop by their many cafés for a cup of wintertime deliciousness and embrace the festive spirit by eating a heartwarming meal in the company of your loved ones. You can take part in exciting workshops and buy unique gifts at ten different venues: Pagony, Moha Café, Kelet, Szatyor, Bartók Béla Boulevard Office, La Nube, Faur Zsófi Gallery, Tranzit, Tinta Art Café and Chocofacture. In addition, you can recharge your batteries for the rest of the holiday season on 8 and 9 December inside SaunaToGo's mobile sauna on Gárdonyi tér!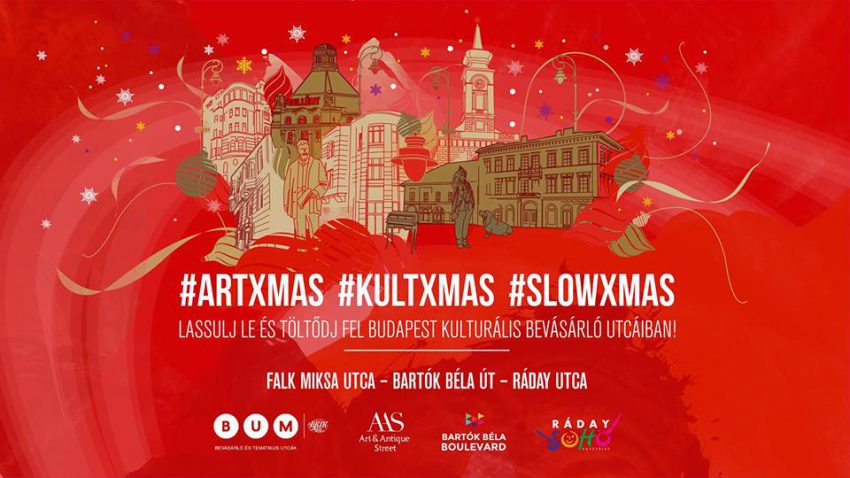 KicsiZso
Now in its third year, operating on Frankel Leó utca south of Margit híd, KicsiZso reinvented the genre of breakfast eateries by offering true culinary gems alongside all the classic staples: on the same menu you can find bacon and eggs, Eggs Benedict, brioche with foie de gras and red onion jam, salmon bagel and croque monsieur. They also serve hearty lunch menus and coffee specialties, but the real deal is their monthly-held BBQ night, one of the most popular gastronomy series of the city. The cosy inside of KicsiZso is the perfect place to tune out for a while, leaving the hustle and bustle of big city life behind in favor of a more harmonious, and more flavorful experience.
1027 Budapest, Frankel Leó út 11.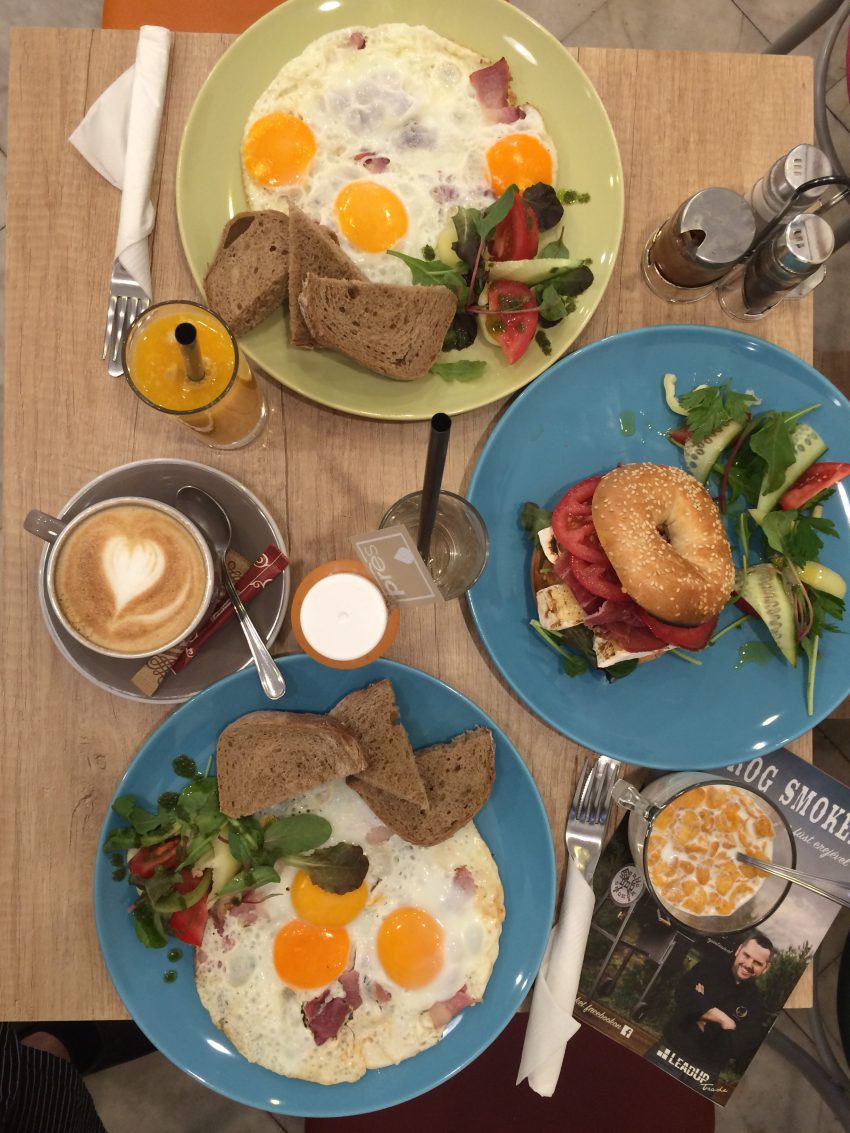 Doblo Wine Bar
There are many things in life worth taking slow, and wines are definitely in the top three. At Doblo, the fermented grape potions take precedence over everything else: the focus here is on savoring your drink to the very last drop. Known for its friendly atmosphere, its attentive and near-unchanged staff, and its fun wine and pálinka tasting packages (the perfect Christmas gift for the family's wannabe wine connoisseur!), 10-year old Doblo is one of the city's most popular yet still homely wine bars. Their wine list includes the most renowned winemakers of Hungary, as well as bio-wines (in the name of sustainability) and the products of lesser known Hungarian talents that are worth paying attention to.
1072 Budapest, Dob utca 20.