You have no idea what to give your parents for Christmas? We'll help you: buy them experience in the form of music concerts. Here are 3 options that guarantee an unforgettable evening.
Downtown Organ Concerts – Several Churches – from 1 December to 2 January
"Music is God's gift to man, the only art of Heaven given to earth, the only art of earth we take to Heaven." – said Johann Sebastian Bach, one of the greatest figures of organ music. If you would like to experience the grace of live music and the marvels of architecture, Budapest offers a wonderful a chance to discover the beauties of truly breathtaking environments while listening to pieces of extraordinary composers.
For more info, click here.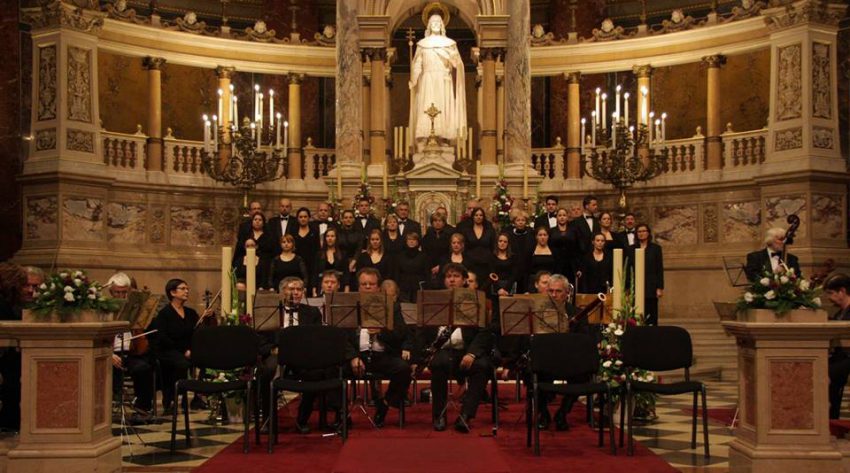 Music-Wine – Gala Concert of 100 Gypsy Violins – Budapest Congress Center – 30 December
It has become a tradition for The 100 Gypsy Violins to give a gala concert on December the 30th. The audience will get the chance to hear the pieces of Liszt, Brahms, Strauss and Khachaturian in the interpretation of outstanding musicians.
Find more information, here.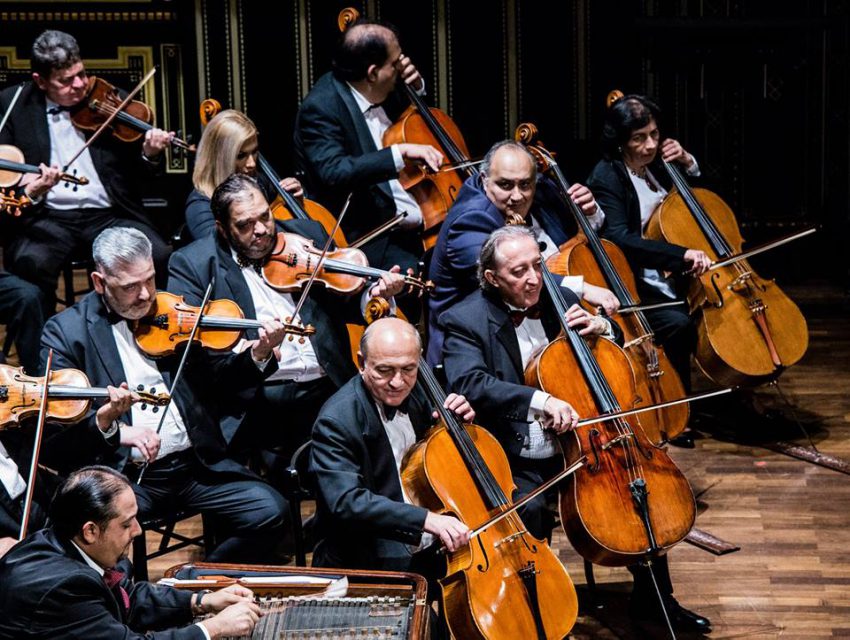 Károly Nyári – Budapest Christmas Concert – 27 December 
Károly Nyári the most famous singer-pianist of Hungary makes the holiday unforgettable with his traditional Christmas concert for the 12th time at the biggest concert venue of the city Budapest Congress Center on 27th December starting at 3PM and 8PM. Celebrating the most wonderful time of the year the virtuoso jazz pianist offers an unforgettable concert experience by crossing different genres of music creating a very special sound.
For mor info, click here.