We have good news: you don't have to avoid all kinds of cakes, cookies, doughnuts and other delicacies anymore to keep your shape. Here're three Budapest-based places you can eat anything you want, as they are all sugar free!
Many of us imagine heaven as a place where we can eat anything without consequences. Where there is no such thing as weight gain, diabetes, or other health issues. If you can't resist the temptation of cookies and cakes, don't worry, Pink Cake Cuki is your heaven on Earth. A taste of happiness awaits you in the Haller street confectionary, where sweet and healthy goes hand in hand. Treat yourself with their paleo, vegan, sugar-, gluten-, milk-, egg-, and lactose-free cookies, or bring home some healthy ingredients, food, and drinks. Bring along your friends or family too, who knows, maybe it will be your new favorite meeting point.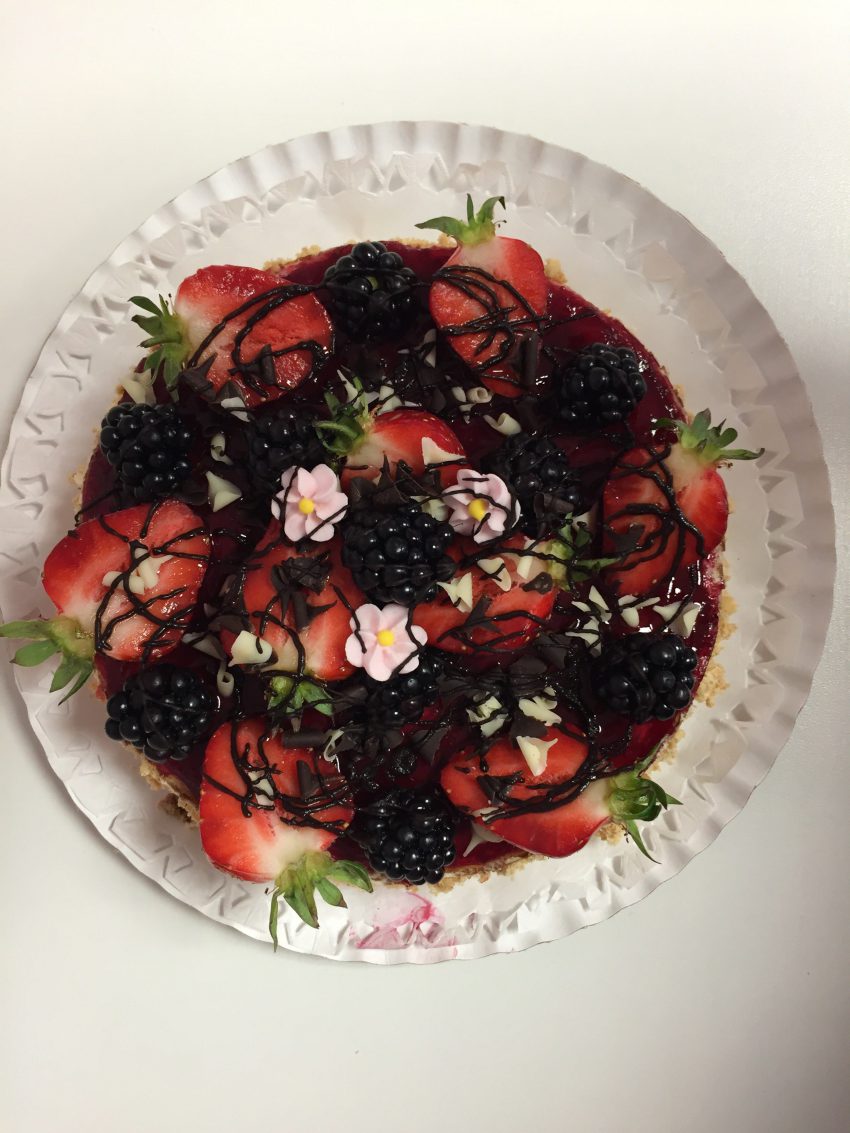 Budapest's first vegan and vegetarian restaurant just opened its new addition for healthy eaters in Atma Center, near Kálvin square. In their weekly offer, you can find freshly prepared food which doesn't contain preservatives, flavor intensifiers and unnecessary sugars. It isn't easy to choose from their mouthwatering menu. You will find a list of healthy dishes (Hungarian specialities too), made without grain flour and sugar, as well as raw-vegan ones. If you are in for a sweet treat, try some of their delicious, and shape friendly sugar-free cookies.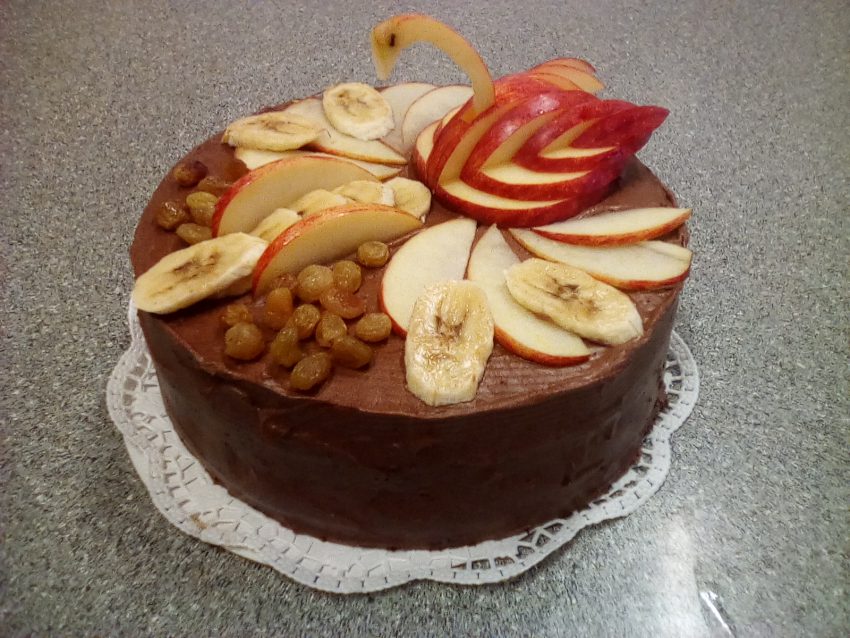 Healthy snacking gets on a whole new level thanks to Naspolya Nassolda, which is actually the very first raw vegan/vegetarian confectionary in the country.  Substituting ingredients like sugar, flour or eggs is not an option here; instead of alternative solutions, they use lots of fruit and oily seeds to create their tasty desserts. No baking or steaming, everything is raw, healthy, natural and delicious. Oh, and it's a pet friendly place! If you don't know what to choose, we have a tip for you: taste a slice of their heavenly matcha cake made with Japanese green tea, or treat yourself with a salty-caramel cupcake with sweet date plum. Pop into this charming cookie island, it will not disappoint you!