Do you like stuffing your belly with tasty food, but you also careful with what ingredients your meals are made of? Well, fortunately, you don't have to give up on exciting flavors, for the sake of a healthy diet, because the Hungarian capital is filled with revolutionary places that do not only serve you the most delicious and stylish compilations, but do all that in the most wholesome way possible! 
Find Food
Located in District 7, a friendly joint offers its wide range of healthy dishes: lactose or gluten free, vegetarian and vegan meals are all there to be consumed by the hungry costumers, and you will surely find some new favourites among the many mouth-watering courses. Their assortment includes chicken, avocado or chorizo sandwiches, heavenly soups and several vegetable sauces, but there's a daily changing menu, completed by some light desserts, too. The artisan beer types and the 100% pure juices – coming in apple and red beet flavours – are both great ways to refresh yourself on a hot summer day. You can shake up your morning or crown your lunch with the unique products of the Italian Carraro coffee brand.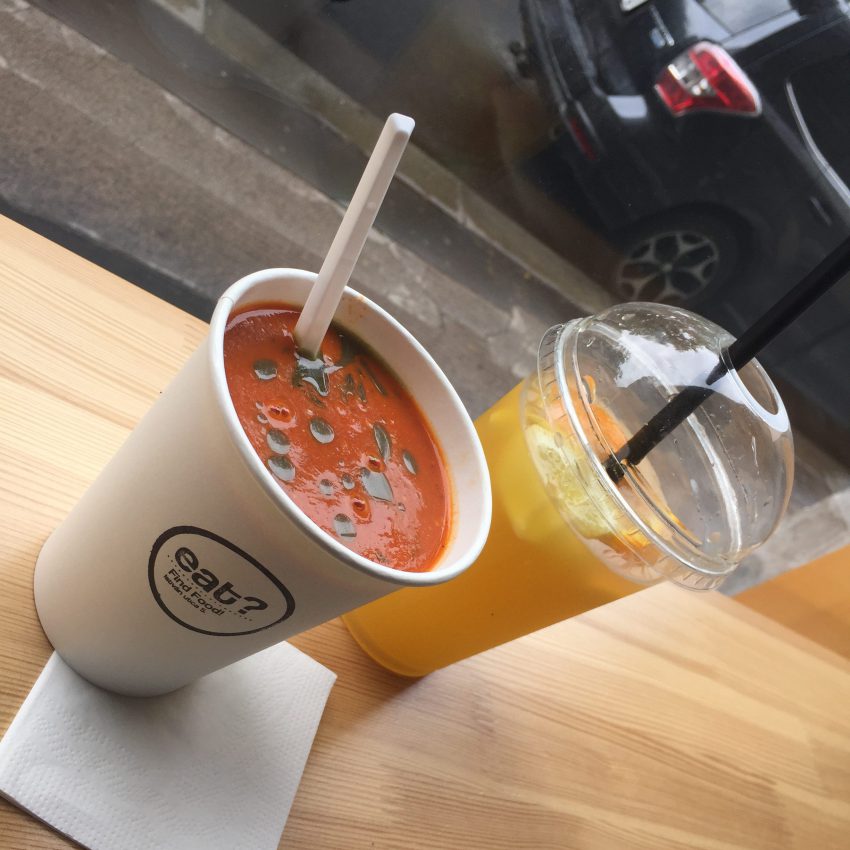 Fitnass
This confectionery is designed to suit the demands of people with food allergies, diabetes or simply of those who have a health-conscious lifestyle or are open to try new, more adventurous tastes. There are plenty of sugar, gluten, milk and egg free meals to be consumed, along with a selection of paleo cakes – both classic, traditional flavours and specially made compositions – cookies, and ice cream. Diabetic soft drinks, coffees with five different kinds of milk can also be found at Fittnass. If you would like to bake something on your own to surprise your loved ones with a few healthy bites, you can buy all the premium quality ingredients here, too. Pop into this joint and enjoy the splendid selection of flavourful dishes!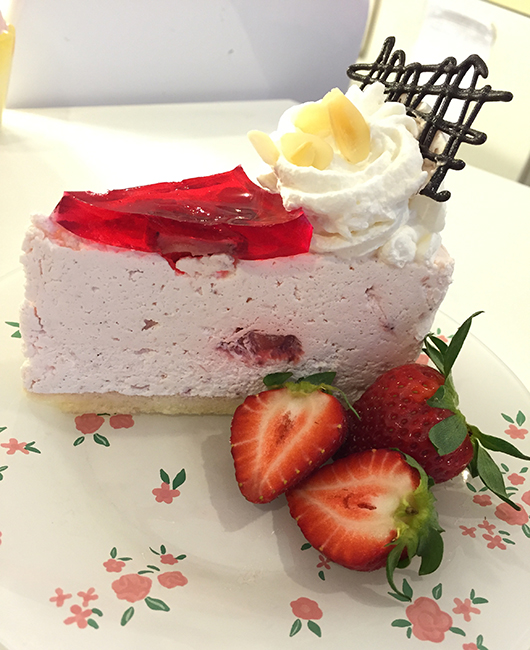 HILDA
Discover a classy venue with great atmosphere and amazing food, named after an imaginary mistress of Jozsef Hild, one of the most remarkable Hungarian Neoclassicist architects, who had a great influence on the cityscape of Budapest (nearby: the Basilica)! He also made plans for the building where HILDA is located. The interior has been freshly redesigned, giving the place an amazing vibe, providing peace in the middle of the city. HILDA cares: cooking with organic ingredients, offering delicious gluten and lactose free as well as vegetarian dishes, and brunch all day! A perfect discovery for foodies into fine dining, clean eating and friendly service – at a truly reasonable price. As guests usually say: "Wish we found it earlier!"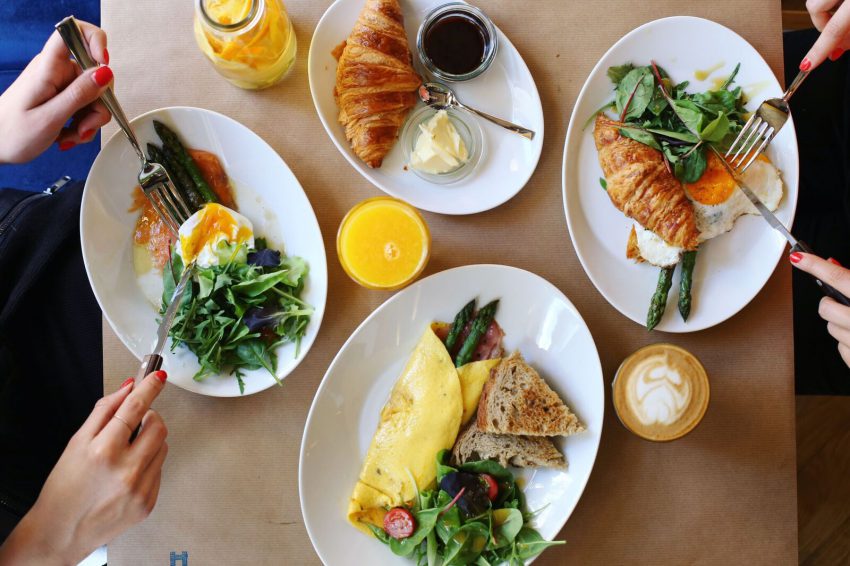 Hokedli
Hokedli is located in Nagymező utca, one of the busiest downtown streets of Budapest, welcoming the health-conscious guests with a number of mouth-watering courses including freshly prepared vegetarian, gluten and lactose free dishes. The friendly restaurant does not only offer a cozy environment, but it is also a dog-friendly place, so you can even drop by for a quick and filling meal while walking your pet. Their marvelous soups are based on creative and fantastic recipes, made of only the best and healthiest ingredients to gladden both foreign and local gastro enthusiasts. Make sure you don't miss out on tasting their phenomenal coconut milk beetroot soup!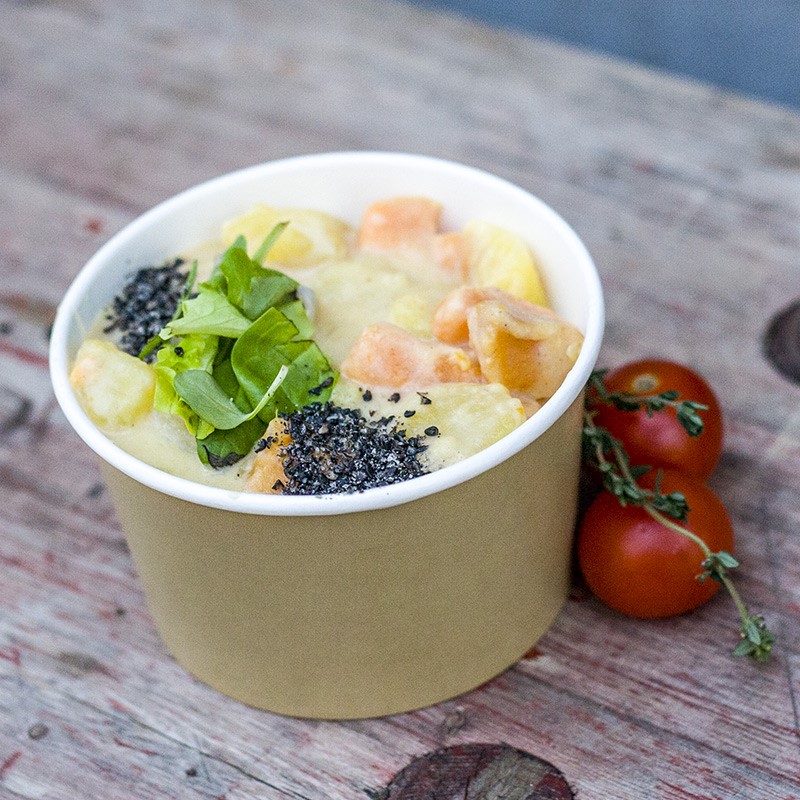 Kozmosz Vegan Restaurant
This cosy restaurant is conveniently located in the city centre, only 5 minutes from Oktogon, and a few quick steps from Nyugati Railway Station, offering 100% plant-based dishes, from veggie burgers to seitan stew, and the deservedly famous Grandma's Layered Pancake that are not only the healthiest, but unbelievably delicious, too. You can find a number of mouth-watering gluten and soy free options to stuff your belly with, plus a series of soft and alcoholic drinks that could accompany your order on the hot summer days. The goal of the owners was to show the world that vegans don't have to miss out on anything: they can have all the yummy food, with an extra serving of clear conscience.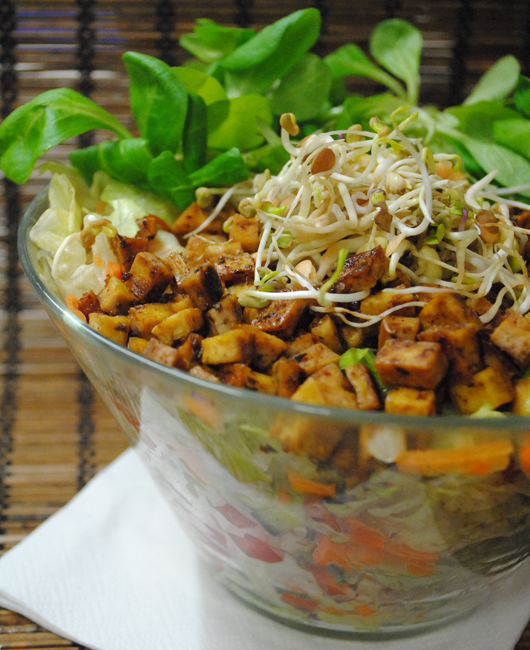 Nyugati Cöli Bisztró
You can find everything that is gluten free and irresistibly delicious at the same time at Nyugati Cöli Bisztró: the joint opened a year ago in the heart of the Hungarian capital, gladdening those who wouldn't like give up tasty food in order to keep a healthy diet. Presenting a wide range of bakery and confectionary products, different kinds of pizza, hamburger, gyros and sandwich options – all coming in a healthy version, this place has become one of the most popular gastronomic spots of the city. You can also buy a number of useful ingredients if you would like to try some clean eating recipes at home as well. Visit Cöli Bisztró and enjoy the specially made cookies and wonderful meals – you surely won't regret it!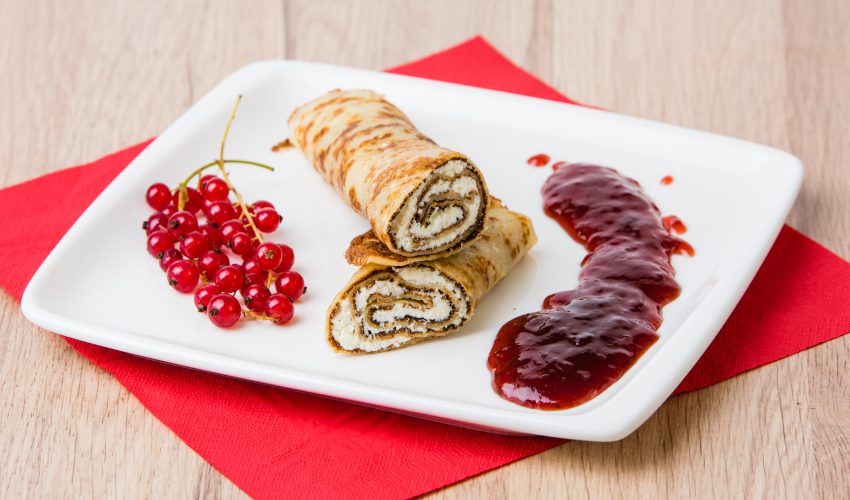 Slow Foodiez
Recommended not only for vegetarians, vegans or raw vegans, but everyone who likes to embark on real gastronomic adventures: Slow Foodiez has been a favourite of many Budapesters for more than one and a half years. The creatively made dishes are not cooked, but wizened under 42 Celsius degree, so your body can get a full sense of the fruits, vegetables and oily seeds included in the savoury courses.  The creamy sugar, lactose and gluten free desserts get their sweet taste by the dates added to enhance the healthy, natural savours. The modern, homely atmosphere makes the joint a perfect spot for a meetup with friends or family, as well as for a cute, romantic occasion – Slow Foodiez awaits you in District 6!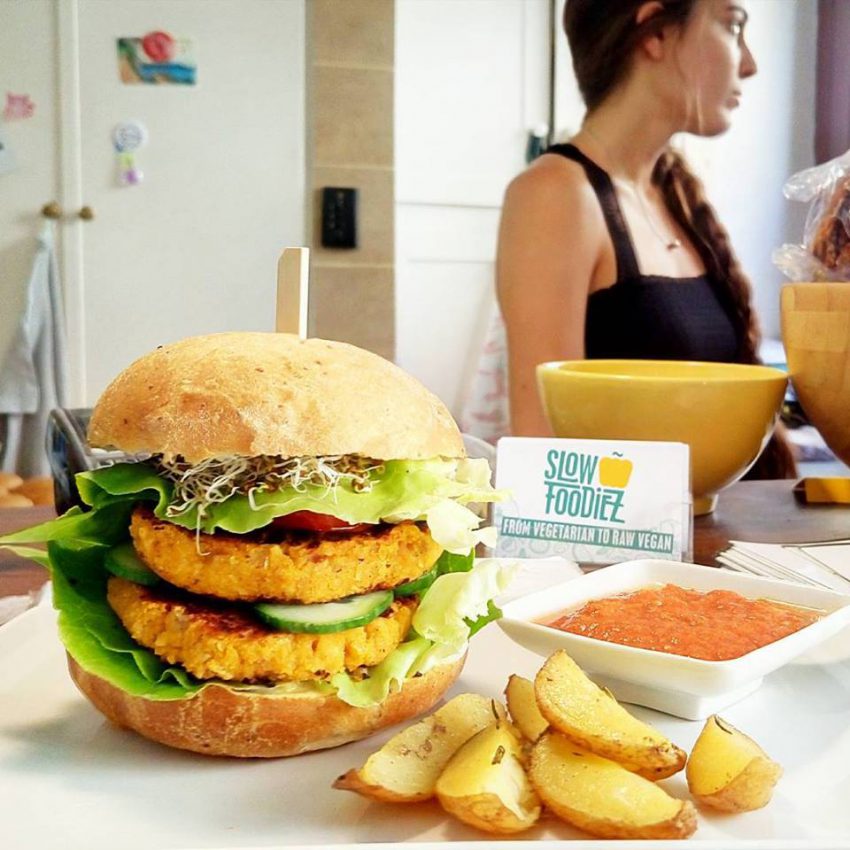 VegaCity
Just a stone's throw away from always busy Kálvin tér and Astoria, a friendly vegan restaurant awaits the health conscious with a continuously varying lunch menu and a range of breakfast options in the heart of the city. Besides the finely prepared warm cooked meals, there are tasty home-made hamburgers, gluten and sugar free desserts, sandwiches, freshly squeezed juices or smoothies to consume. Try the Gandaburi, their gluten free, vegan hamburger or their special cake, sweetened by banana and date, also made of chickpea flour without gluten. From 9 AM to 7 PM on weekdays, VegaCity is one of the healthiest alternatives, but it's worth dropping by the neighbouring BioABC and VitaminABC, too.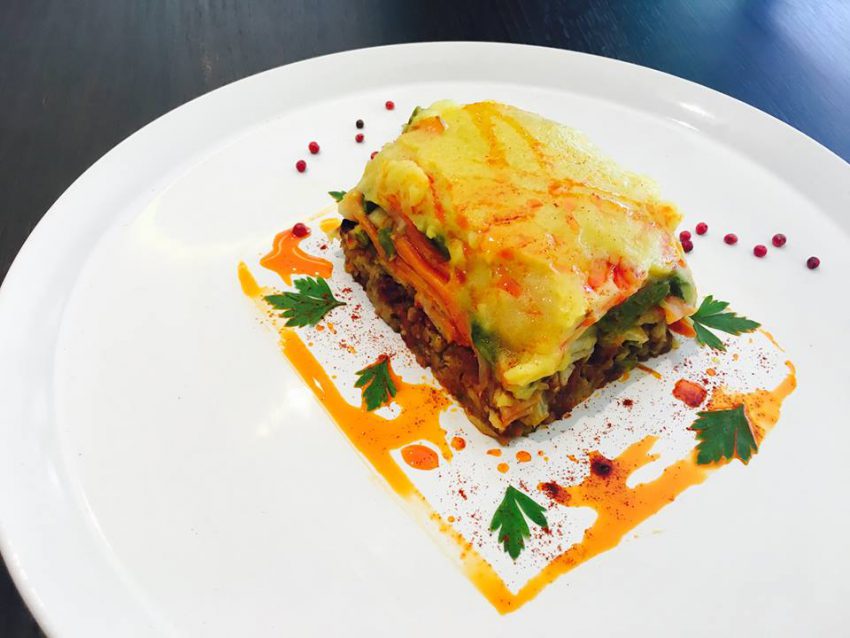 Vegan Love – Vegan Street Food
When you switch to a plant-based diet, there are so many new plants, fruit, vegetables, grains and seeds you get to know which you didn't know that existed before. Moreover, you discover food that tastes just like meat when coated, food that tastes just like eggs when mixed with water, or food that tastes just like milk when cooked. Everything has its vegan alternative. We offer delicious vegan burgers, hot dogs, sandwiches, self service salad bar, and gluten-free options, organic cola and lemonade. Come and try us!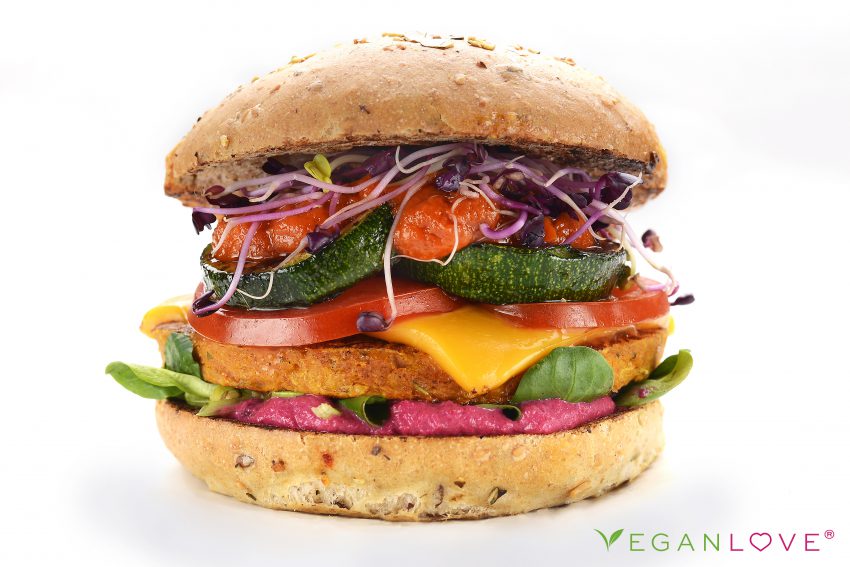 Veggie Raw Vegan Bistro
Located in downtown Budapest close to the Parliament, Veggie Raw Vegan Bistro has been a healthy gem of the local gastronomic map, gladdening many vegans around town. Introducing the values of raw food, everything you find here is sugar and gluten free, prepared freshly from quality ingredients, so you can get the best of all the vitamins and minerals. Visit this lovely restaurant and taste their seasonal or daily changing menu, milk shakes, sweet and salty delicacies, salads and healthy cakes – all for a reasonable price in a pleasant environment. If you need a catering service or would like to get a healthy cake made according to your wishes, Veggie should be on the top of your list!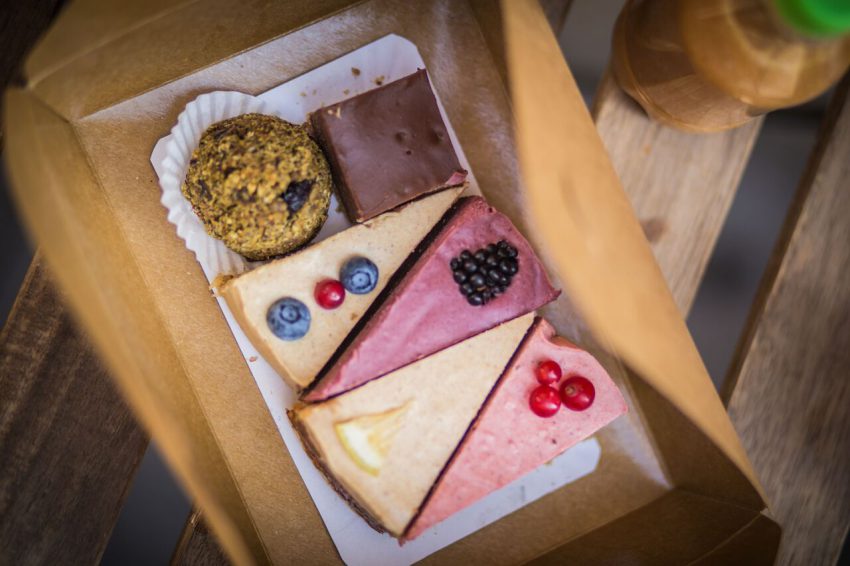 Zoska Breakfast and Café
There's a place in the heart of downtown Budapest, in a small secluded street, where the hosts believe that breakfast is the most important meal of the day. To prove this, Zoska Breakfast and Café serves your favorite scrambled eggs, pancakes and French toasts all day, no matter when you decide to drop by. Besides the delicious dishes, they offer fine coffees and soft drinks as well as beer, wine and champagne. In case you suffer from some kind of food allergy, don't you worry, they offer fantastic allergy-free dishes and pastries. If you want to sit down and read, have a meeting over a cup of coffee, a brunch with your friends, or a romantic rendezvous, Zoska is the ideal place for you.