Between 19 and 21 May, the 8th Belgian Beer Festival awaits you with the best brands of the region: 43 Belgian breweries, 61 kinds of the liquid bread on tap and more than 140 types glassed-in! Visit Bálna on that fine spring weekend and taste as much of the incredible assortment as you can!
Hard to choose?
To help you swim through the tasty beer ocean, the organizers came up with 11 categories based on the different flavour patterns of the beer kinds. In the name of each category, you'll find a hint about what they include: look for words like bitter, sweet and sour or some combination of these. Certain colours will also be attached to the categories to make sure you find your way around the stands.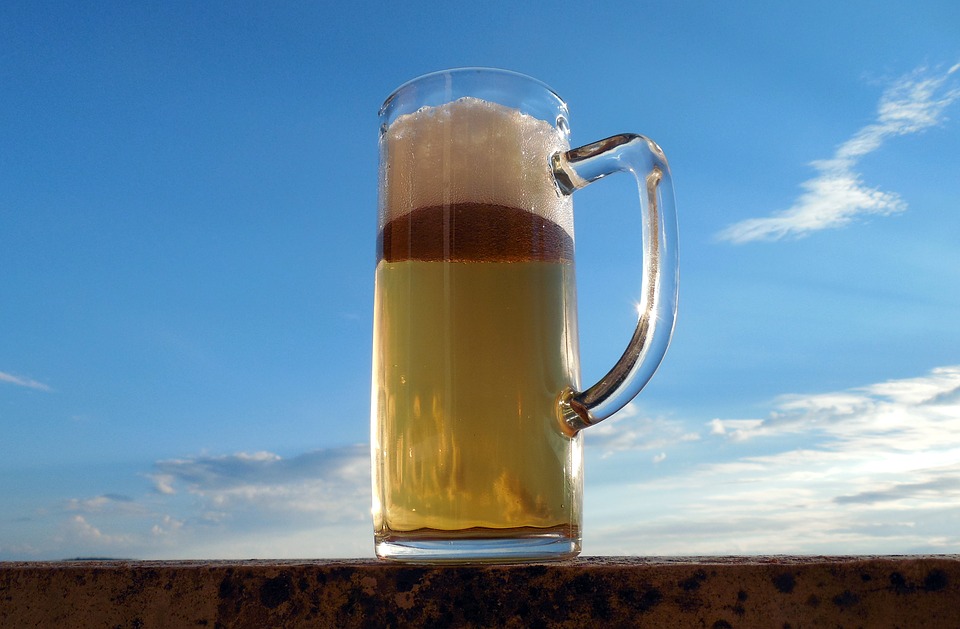 You'd like to grab a bite?
A great beer needs good company: grab a bite to complete the tasty experience! Many kinds of snacks, ham, cheese and street food meals await you. Don't miss out on the inimitable Belgian fries, either or if you'd be looking for some dessert, discover the traditional flavours of Belgian waffle and chocolate!
For further details, click HERE!