Moving to a foreign country can be difficult: all the wait, the preparation, the logistics. You need to take precautions to make sure your arrival won't be ruined by the countless hours spent with hunting for a proper flat in a decent area. Let us give you a few tips on how to make your transition as smooth as possible!
#1 The Language
First of all, wherever you may come from, you will notice it pretty quickly: many people speak English here, but it's also possible to make yourself understood in French or German. Therefore, socializing won't be a problem, either: just look up some expat events that are worth attending, like one of the biggest gatherings, the International Meeting Point organized on every other Wednesday during wintertime, then every other Thursday during the spring and summer months. You will sure find plenty people in a similar situation to your own, so don't be shy, just enjoy the urban atmosphere and make new friends!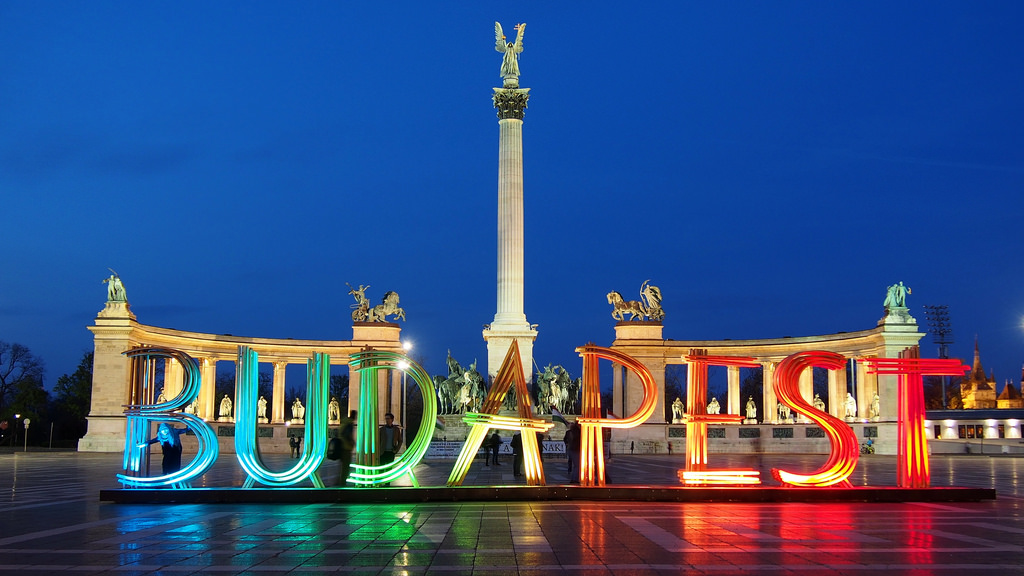 #2 Finding a New Apartment
You may want to stay around the city center, meaning you'd probably like to choose the hot spots of Pest such as District 5,6,7, 9, 13, 14 or the less urban environment of the 11,12, 1,2 districts in Buda.  Either way, you can have a decent flat with great transportation and other facilities within easy reach. Most people would prefer to find a flat relatively close to their workplace, so you may want to consider your options of getting around before you choose the perfect location. Try the BKK's route planner to find out about the time it would take to get to the office from your – about to be – residency! If you need any help, don't hesitate to contact InterNations and ask for advice!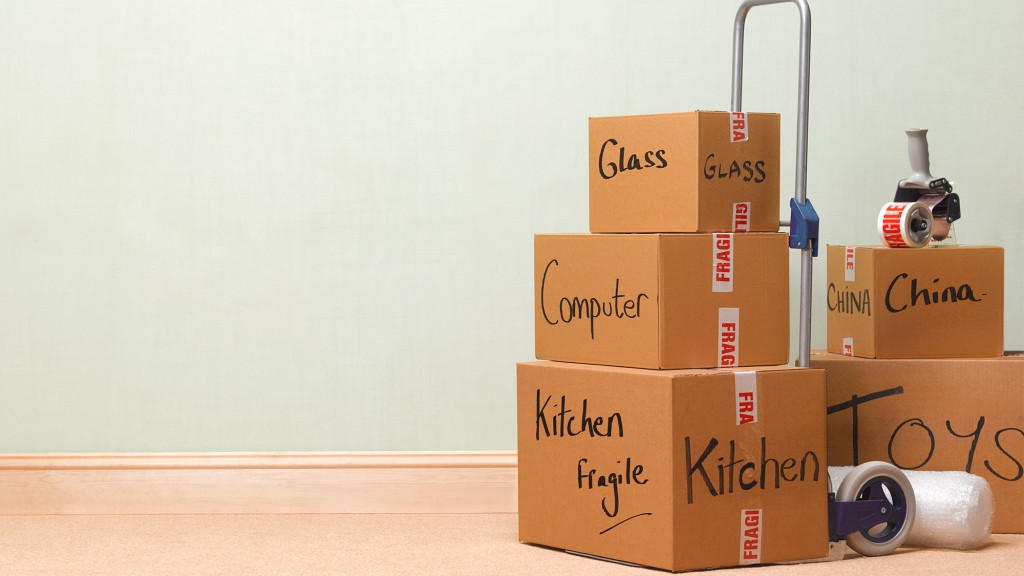 #3 Discovering the City
There are many ways to explore Budapest: you can go for ordinary sightseeing tours or take more alternative choices, team up with some friends and rent a Beer Bike to stroll through the city while having some cold beer right from the tap located in the center of the odd-looking vehicle. There are many historical sights as well as cultural events to attend and the best way to know where the fun is at, is to grab a FUNZINE, of course!