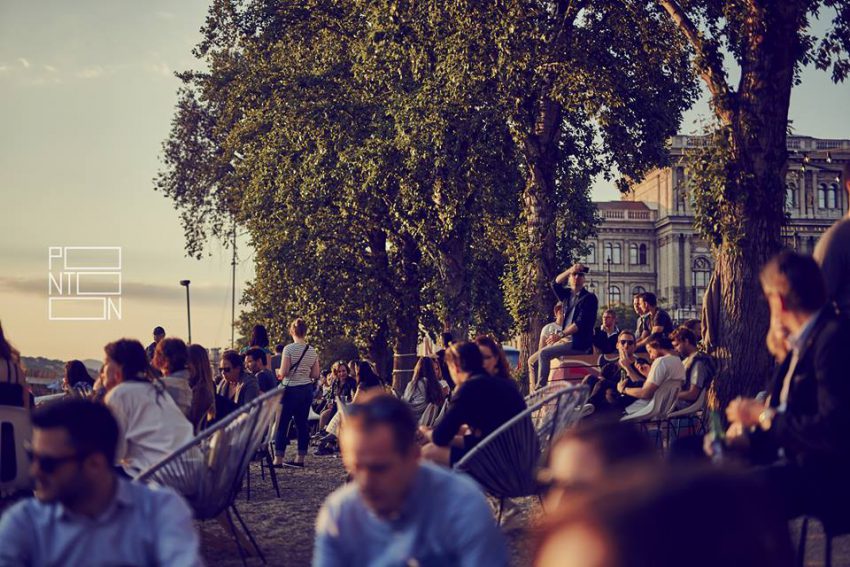 One of our favourite places in Budapest is throwing the coolest party this Saturday, join us for the perfect night out at PONTOON hosted by Finskit. 
Pontoon, located at the north pillar (Pest side) of the iconic Chain bridge, is your new urban hideaway for all summer long and guarantees to show something new each day of the week, during the day and also night. The venue is not only unique by design but full of selected sounds and programs, a cultural/community space, and party venue which mission is to bring the Danube closer to the people of Budapest. Everybody can enjoy not only the view (Chain bridge, Gresham Palace, Danube, MTA building) while sitting by the riverbank, but the coolest drinks, the beach friendly food, the latest culture programs or the parties with the best DJs till sunset while the Danube flows by.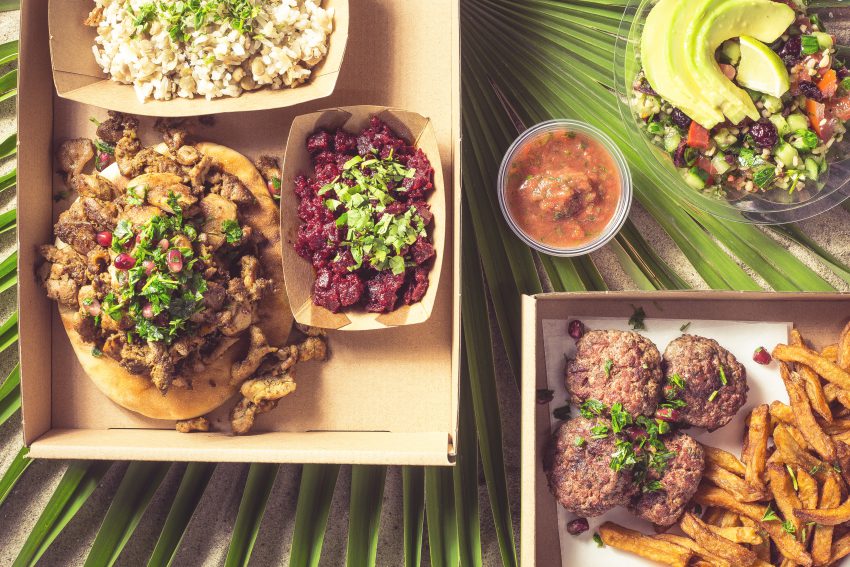 Finskit's first EP called 120 BXL came out at the end of last year. Following the release of his debut EP, Finskit collected his favourite producers for a remix EP. The international joint venture is simply titled 120 BXL REMIXES, and it features remixes by iamyank, Simon Iddol, Dim Zach, modul aka mango, Total Carlos and Sazabio. The new EP is coming out 2 June, which is being celebrated this Saturday at PONTOON.
See you there!