Mark your calendars and join us for unforgettable nights filled with captivating performances this November!
Seafret
The British acoustic folk duo returns to Budapest with a new album. Seafret will probably be remembered for the song Oceans – which features Maisie Williams in the video – or Atlantis, which is also popular on TikTok. Their latest release is Wonderland, which encapsulates the duo's previous two years, dealing with heartache and loss, reaching out to love and the joys of a new life. We can join them on this uplifting journey on 15 November at Dürer Kert.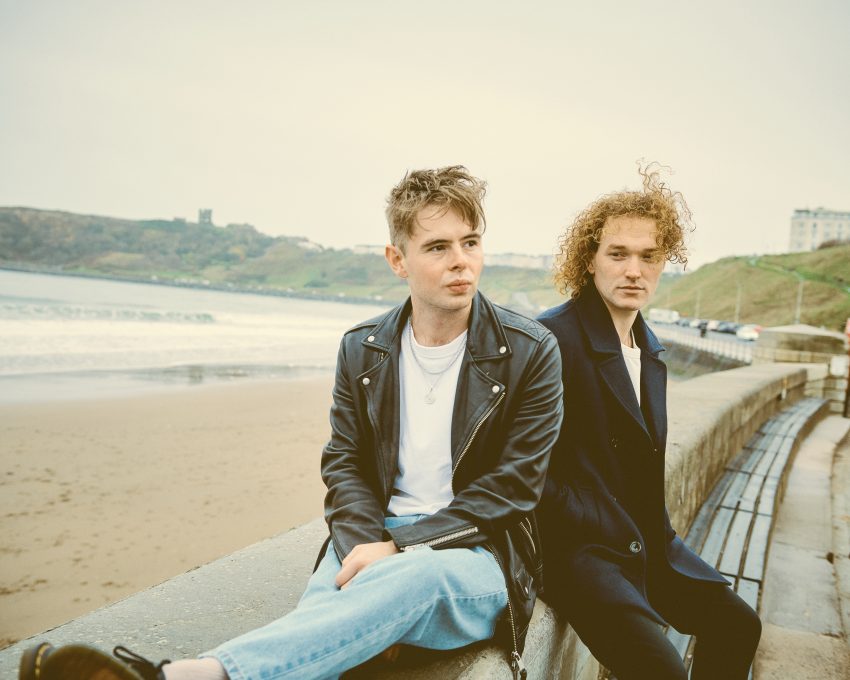 Halocene
After last year's first successful concert in Budapest, Arizona's Halocene returns to the city again. There are bands, tribute bands, nostalgia parties and then there is Halocene, who are all three at once. The YouTube hit band has been known for their unique covers, but there's no shortage of original songs neither. Prepare for an extreme stage spectacle and a unique soundscape. Bet your favourite song won't be left out on 18 November at Analog Music Hall!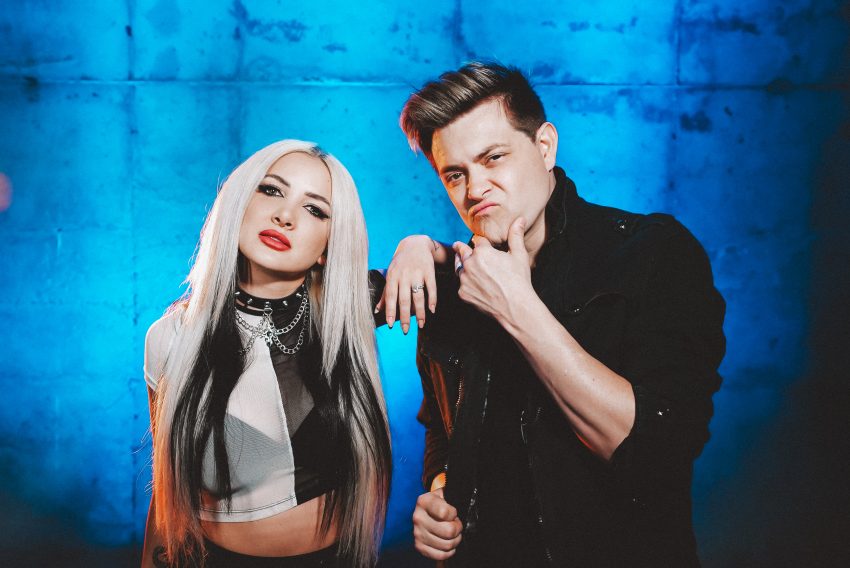 The Sherlocks
The Sherlocks could easily be the next Arctic Monkeys, but they are certainly one of the most exhilarating British indie-rock bands of recent years. The Yorkshire band have already proved themselves to acts like Liam Gallagher and Kings of Leons, and now it's time for us to dance to their new songs at Dürer Kert on 27 November.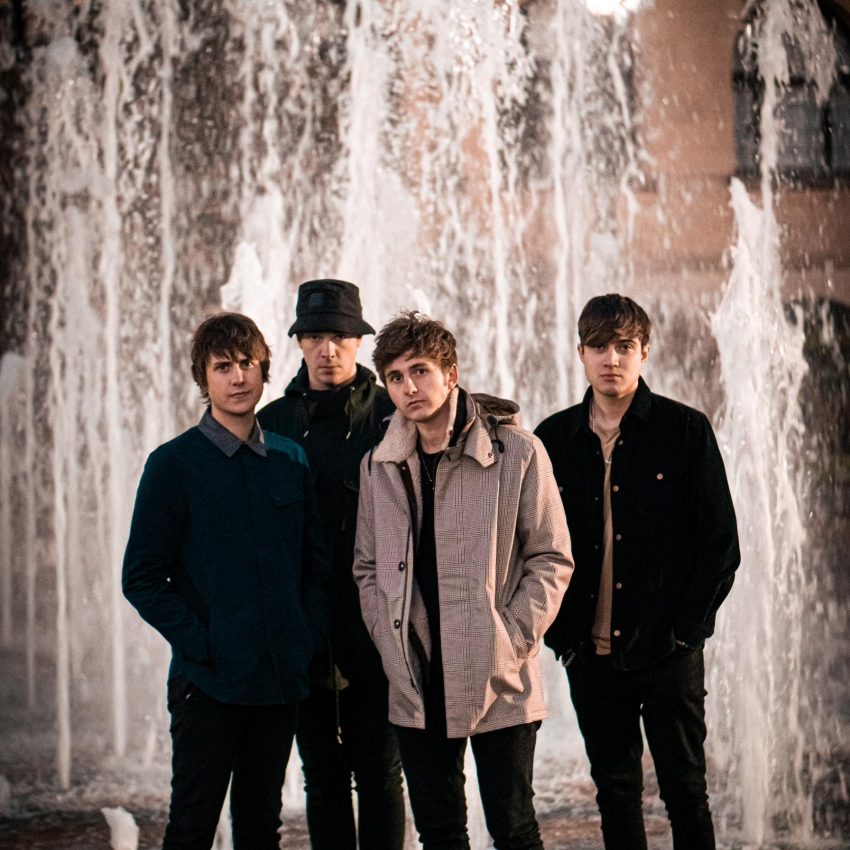 Cavalera
Attention Sepultura and Soulfly fans, Brazilian death metal headbang meeting on 30 November at Dürer Kert! The Cavalera brothers are back! The brother duo will be touring with re-recorded versions of Sepultura's first two albums, Bestial Devastation and Morbid Visions. Cavalera will thus capture the graveyard essence of these albums with fresh vigour, showing from start to finish that they can even wake the dead from their crypts.