Get a sneak-peak at the good-old times of the Socialist era around the Hungarian sea through these exciting locations and fun programs in the region!
Káli-Kapocs
Nestled in the heart of the Káli Basin, you'll find a retro ruin bar with an unmatched atmosphere. In this nostalgic environment, you can indulge in homemade dishes and refresh yourself with delicious drinks. Throughout the summer, there are several events to make your visit even more fun!
8282 Mindszentkálla, Petőfi Sándor utca 11. | Website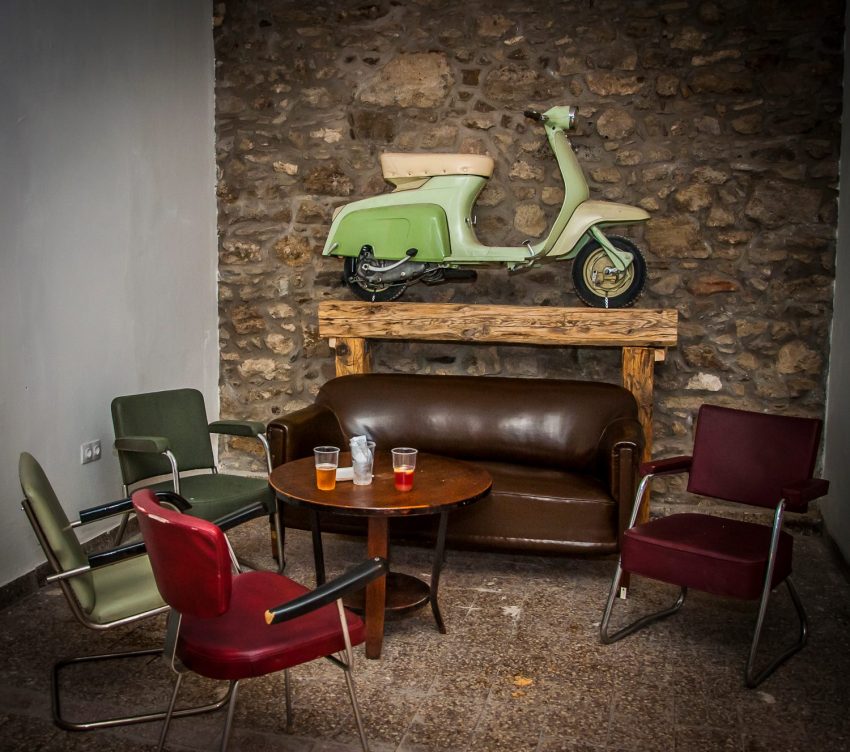 Fövenyes Outdoor Cinema
The well-loved outdoor cinema filled with retro vibes, delicious popcorn, and ice-cold refreshers is located on a tiny street in Fövenyes. The repertoire mainly consists of recent movie hits, but lesser-known alternative films will also be screened at least once a week.
8242 Balatonudvari, Mozi utca 1. | Website

Bala-Toni Retro Museum
The museum is a must-visit destination for every retro enthusiast, as the displayed items will bring about nostalgic moments in the older generation and serve as a great opportunity for the youth to learn about the past in a playful way. The exhibition showcases everyday objects, vehicles, clothing items, and other fun things, including an Utasellátó buffet, which was a go-to gastro spot in the good old days.
8164 Balatonfőkajár, Petőfi Sándor utca 47. | Website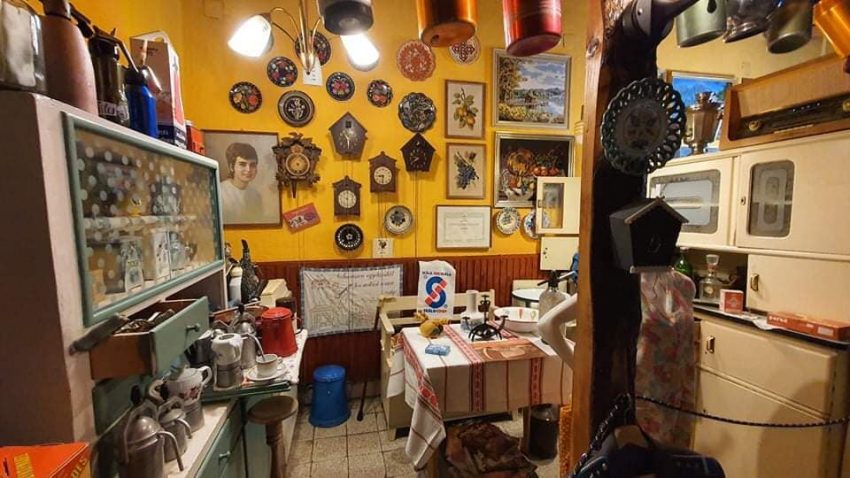 Pavilon
The Pavilon is a perfect place for an afternoon coffee or an evening drink. Don't miss out on the food either, as the owners have incorporated their experience in South Tyrol into the menu, offering a selection of characteristic Italian dishes as well as traditional Hungarian delicacies.
8630 Balatonbolgár, Kodály Zoltán u 45/49. | Website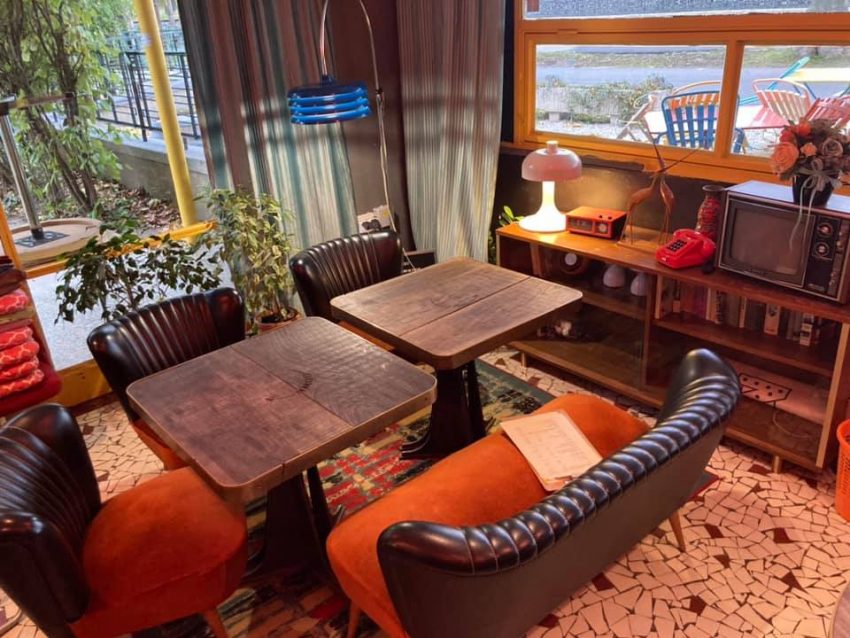 Retro Rides
Would you like to experience the long-gone travel adventure of the 1970s and ride in comfortable, rotating-seat train cars? The Hungarian railway is celebrating several significant anniversaries this year, so you can travel on these good-old classic trains around Lake Balaton during two weekends throughout the summer.