Are you tired of the usual touristy activities in Budapest? Looking for something more interesting and adventurous? Add some excitement to your itinerary with Landventure, an outdoor scavenger hunt and detective game that allows you to explore the city's most beautiful areas in a fun and playful way.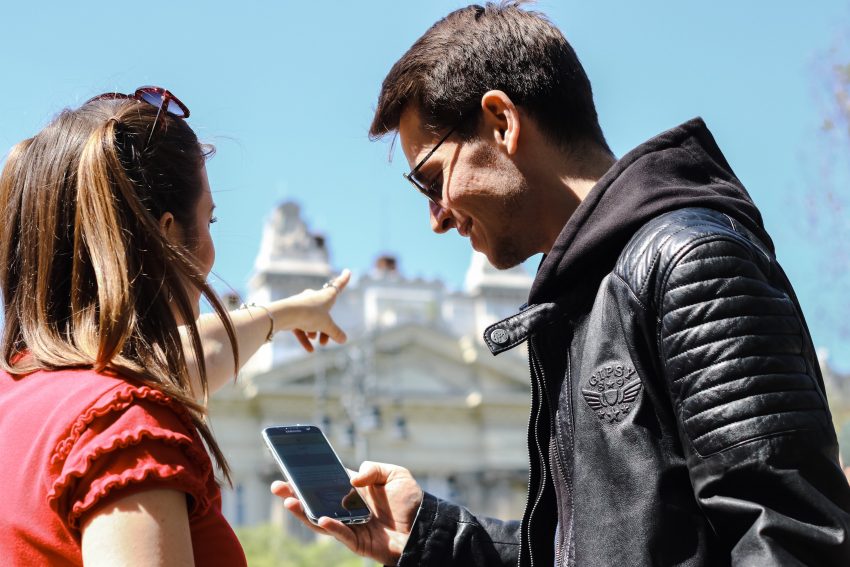 Going strong since 2019, Landventure currently boasts four English-language missions, which take place in, around, and between some of the most famous landmarks of Budapest, including the Parliament building, St. Stephen's Basilica, Szabadság Square, Buda Castle, and Margaret Island. Ranging from adrenaline-packed top-secret thrills to mind-blowing mysteries, each one of the missions covers approximately 1-1,5 kilometres, and can be completed under 2 hours. There are more and more English-language adventures in the making, so stay tuned!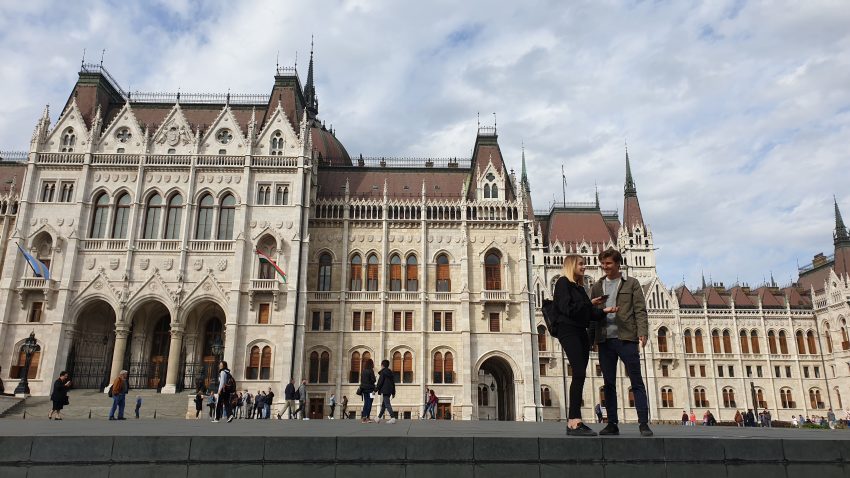 With no appointment necessary, you can start your journey anytime you like. You can play at your own pace, pausing the game and resuming it whenever you please. All you need is a well-charged smartphone and some snappy mobile internet, and you're ready to rock! The game runs in your browser, so no need to download an app or fiddle with technology.
Landventure is not only easy to play solo, but it's also perfect for groups! Gather your pals and open the mission at the same time to create a lively experience that will make you laugh out loud, jump out of your skin, and bite your nails in excitement (not necessarily in that order).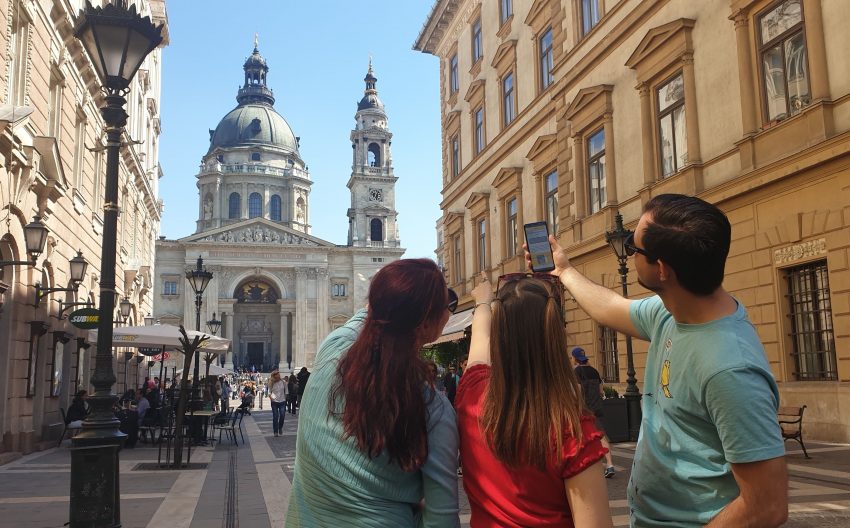 Better yet, surprise your loved one with a unique and flexible Landventure gift voucher, and experience the thrills of a Hollywood action movie or a Victorian detective story while exploring Budapest together!