From Europe's hottest rock act to some of the greatest singers of all time, we've rounded up four live music events you don't want to miss out on! 
Mäneskin: The Loud Kids Tour
Get ready for an explosive night of rock and roll as Italian band Mäneskin takes the stage at Budapest Arena on 16 May! Winners of the 2021 Eurovision Song Contest, this talented group has quickly become one of the most talked-about acts in the music industry. Known for their energetic performances and unique sound that blends rock, pop, and punk influences, Mäneskin are sure to get the crowd jumping with hits such as "Zitti E Buoni", "MAMMAMIA", and "Beggin". Get your tickets online now!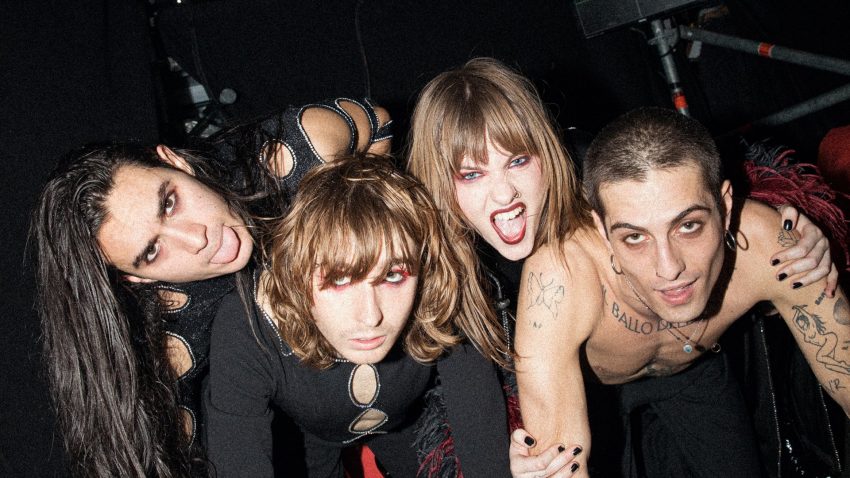 Diana Krall
Don't miss the chance to see the incomparable Diana Krall live at Budapest Arena on 21 May! With a record-breaking eight albums debuting at the top of the Billboard Jazz Albums chart and a collection of awards, including two Grammys and ten Junos, Krall's unique
artistry has made her one of the most recognizable artists of our time. As The New York Times put it, Krall's voice is "cool and sultry, wielded with a rhythmic sophisticaiton". Following her triumphant success at Veszprem Fest, this will be her 7th show in Hungary. Buy your tickets online for an unforgettable night of jazz.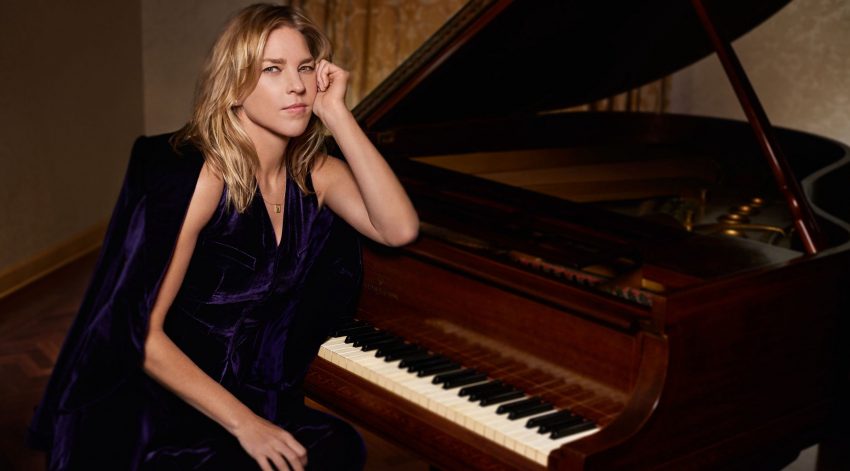 Mötley Crüe & Def Leppard: The World Tour
Following a successful North American stadium tour with over 1.3 million tickets sold, iconic rock bands Mötley Crüe and Def Leppard are ready to bring their electrifying stage show to the Budapest audience on 29 May at the MVM Dome. Fans can expect to hear all their biggest hits, including "Girls, Girls, Girls" and "Pour Some Sugar On Me". Get your tickets now online for a night of unforgettable music in Budapest with two of the biggest names in rock history!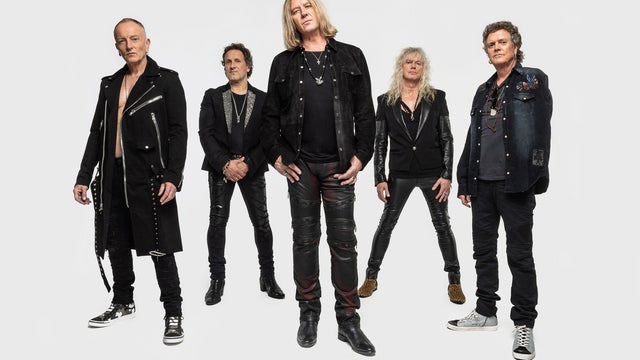 Tom Jones: Ages & Stages
Sir Tom Jones is bringing his brand-new tour, Ages & Stages, to Budapest's MVM Dome on 1 July. With a remarkable career spanning over six decades and over 100 million records sold, Jones is one of the greatest singers of all time, known for hits like "It's Not Unusual" and "Delilah". His dynamic stage presence and collaborations with icons like Stevie Wonder and Ed Sheeran have made him a true legend. Don't miss out on the chance to see this music legend live in Budapest!