Budapest is known for its rich history, beautiful architecture, and bubbling bath culture. However, if you're a beer lover, then there's one place you simply cannot miss during your trip to the Pearl of the Danube: Craft Head – Brewpub & Bistro.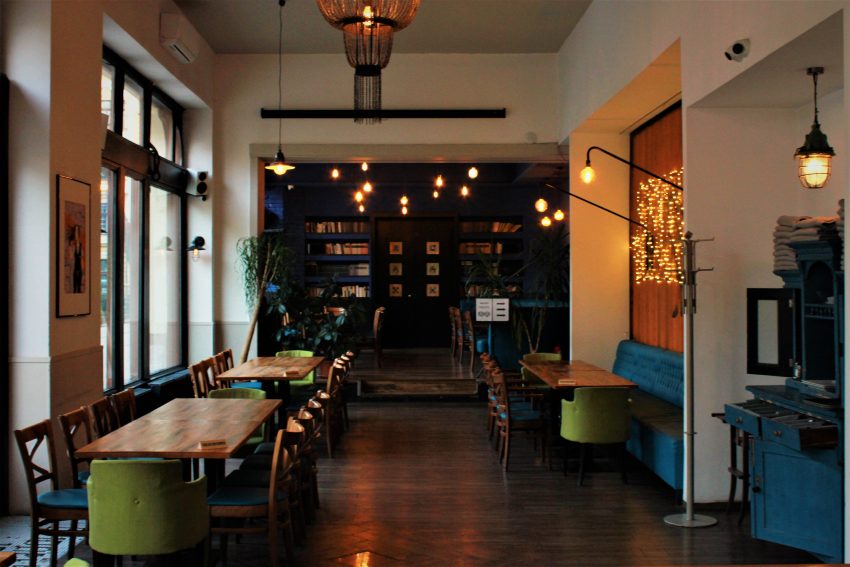 Located just around the corner from the recently refurbished Blaha Lujza Square and a mere stone's throw away from Astoria, the beer restaurant and bottle shop of Craft Head is a must-visit destination for anyone who likes to indulge in flavorful dishes while sampling a great assortment of international artisanal craft beers.
The Mecca of Artisanal Beer in Budapest
Going strong since 2020, Craft Head proudly presents a plethora of 25 phenomenal artisanal beers on tap, perpetually rotating to display the pinnacle of Hungarian and international brewing. Whether you fancy the fine fizz of a light and crisp pilsner, the hoppiness of an IPA, the richness of a stout, or the funkiness of a sour ale, Craft Head caters to every beer aficionado's craving, ensuring that you'll discover a new and noteworthy nectar to savor upon each visit.
You're not that keen on beer? Don't fret, Craft Head has got you covered with an outstanding range of tantalizing tipples, including a full-bodied Cabernet Sauvignon from Chile's Montes winery, The Botanist, which combines the zesty tang of grapefruit, the delicate sweetness of hibiscus flower, and the freshness of Fever Tree Mediterranean tonic, as well as a whole other slew of wines and more than 100 types of spirits.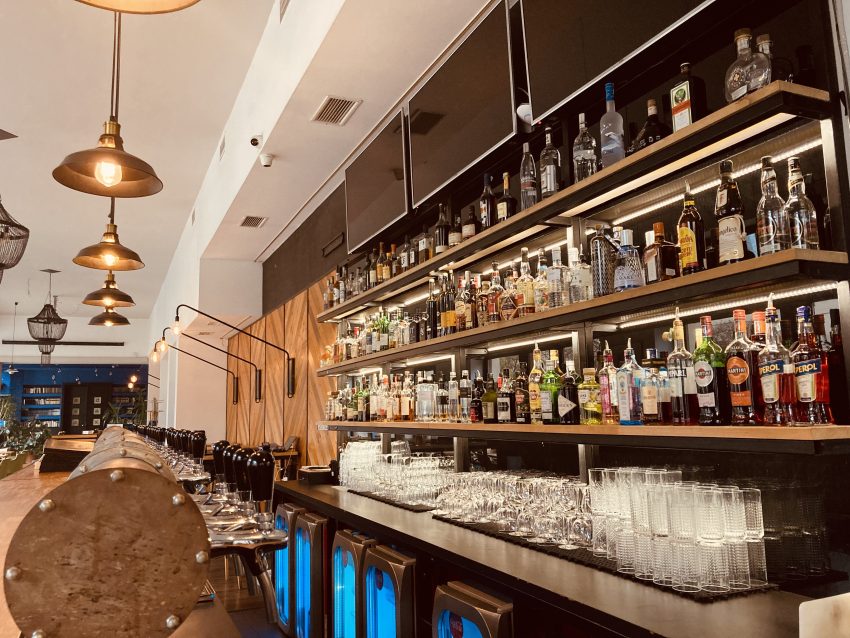 The spacious venue additionally houses a bottle shop that zealously zeroes in on German, Hungarian, Polish, and Czech craft beers. With a whopping 250 varieties at your disposal (from 10 Hungarian and 10 foreign craft breweries) to bring home as a delightful and delectable memento of your Budapest escapades, you'll have an easy time finding the impeccable souvenir to memorialize your trip. And if you require assistance choosing from the cornucopia of options, the knowledgeable staff are enthusiastically eager to offer their insightful recommendations and even provide tantalizing tastings.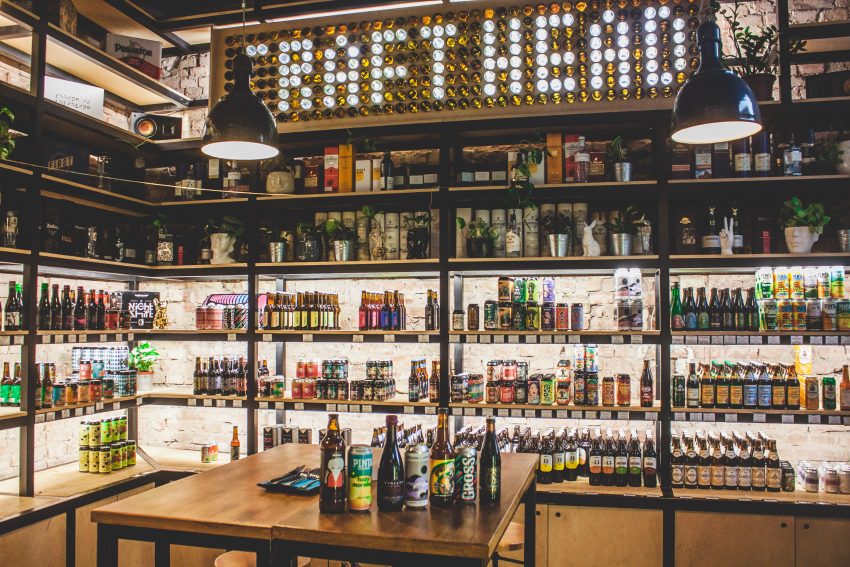 Drink, Dine & Have Fun at Craft Head Brewpub
Another standout feature of Craft Head is their exclusive event space, which can be booked for gatherings such as birthdays, corporate events, or even smaller weddings! The snug ambience of the room creates an idyllic atmosphere for reveling with your friends, relatives, or colleagues, while relishing in some scrumptious beer and enjoying delicious food.
Speaking of food, the downtown brew bistro's menu offers a range of dishes that pair perfectly with their beers. From traditional Hungarian dishes like Mangalica pork cordon bleu, duck liver paté, and marrow bone to international favorites such as Wiener schnitzel, beef tenderloin, and pulled pork burgers, there's a delectable dish to satisfy every palate under the sun. And for those who crave lighter options, the spinach gnocchi with goat cheese is an absolute essential that you cannot miss out on.
If you happen to visit during the warmer months, don't forget to exploit Craft Head's sprawling and splendid outdoor terrace. With a capacity to accommodate nearly 100 patrons, it's a prime place to get your grub on over a few cold ones as you're basking in the cheery spring weather.
In a nutshell, Craft Head is a beer lover's paradise that's not to be missed during your trip to Budapest. With its awe-inspiring assemblage of artisanal brews, expert staff, exquisite food, and sizable terrace, it's no wonder that this spot has become a favorite among locals and tourists alike. So grab a pint, sit back, and enjoy the best of Budapest's craft beer scene!
Craft Head - Brewpub & Bistro

1088 Budapest, Rákóczi út 29.
Website
+36 30 177 7424