Get the new year off to a boisterous start at our favourite night spots in Budapest.
Established inside the versatile building of the Museum of Electrical Engineering, MADAM seduces party-goers with velvet curtains, pulsating beats, sensual neon lights, a first-class sound system, and an exquisite cocktail menu, ensuring that you leave with the sweet, lipstick-stained memory of an unforgettable night. Specializing in R'n'B and hip hop music, the Kazinczy Street dance venue is open only on the weekends between 10 PM and 5 AM.
1075 Budapest, Kazinczy utca 21.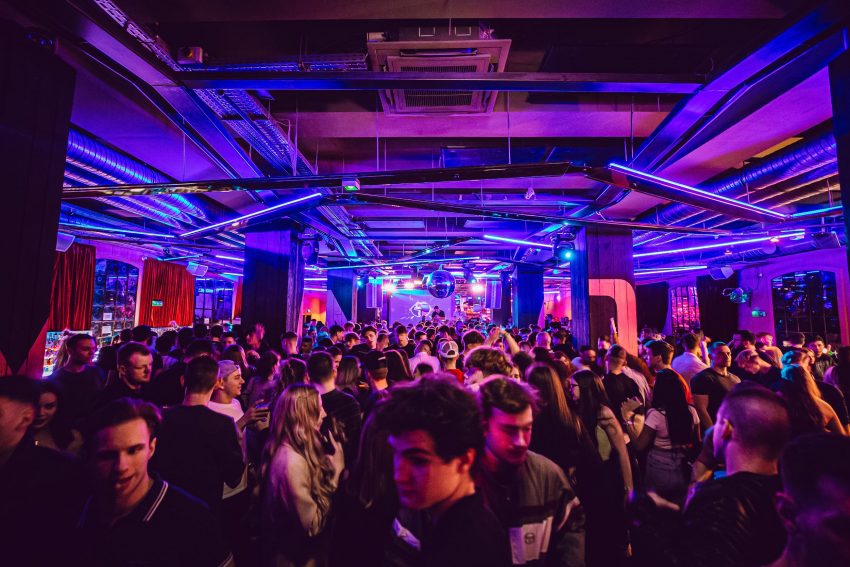 Photo: Facebook
Located inside the Fröccsterasz entertainment complex, close to Deák Ferenc Square, Terminal is one of the coolest music clubs in the city, renowned for its diverse line-up of performers, music styles, and liquors, including wine cocktails, long drinks, and more than a dozen gins. Spectacular light effects, thematic parties, and a well put-together menu featuring snacks, burgers, and pizzas help make Terminal an indispensable venue in the Budapest nightlife scene. Open from 5 PM.
1051 Budapest, Erzsébet tér 11.
Photo: Facebook
They say that time flies when you're having fun. That explains why it seems as if it was just yesterday when Instant first opened its doors – when in reality, Akácfa utca's world-renowned ruin bar complex has been operating for close to 15 years now! Downtown's magical party labyrinth awaits you with 7 separate dancefloors, 18 bars, countless music styles, a unique atmosphere, and the promise of a memorable night-out every day of the week from 6 in the afternoon until 6 in the morning.
1073 Budapest, Akácfa utca 49-51.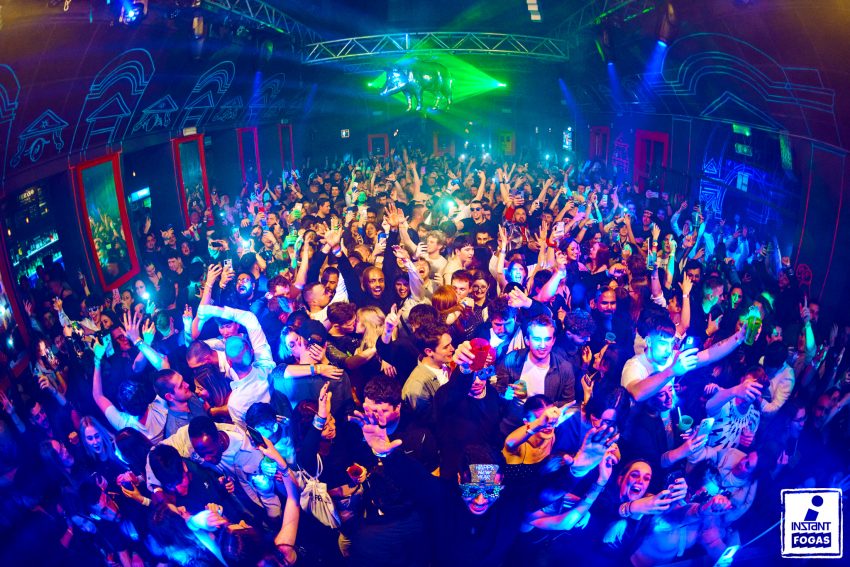 Photo: Facebook
Overlooking the Széchenyi Chain Bridge and the Buda Castle, Bacardi Original Bar, or BoB, lives up to its first-rate surroundings with professional mixologists, an extensive selection of top-shelf drinks, beautiful interiors, and the greatest R'n'B, hip hop, latin, and rap anthems in the city. Styling itself as a street bar, BoB combines the expectations of the young and the gray-headed with a Cuban ambience, reimagining what a party place should feel like every night from Wednesday to Saturday.
1051 Budapest, Széchenyi tér 7-8.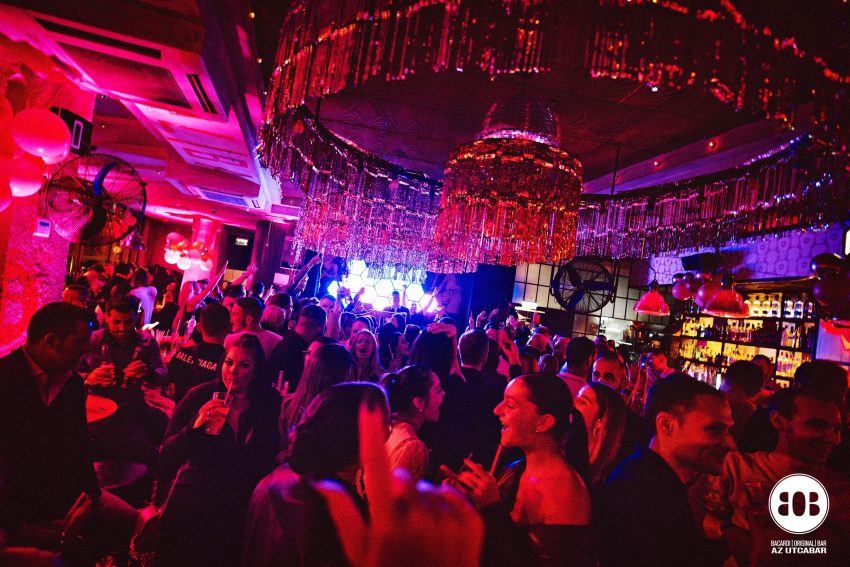 Photo: Facebook