From unique interiors to extraordinary drinks and exquisite finger foods, these six Budapest cocktail bars have something for everyone!
An art deco ambience coupled with a striking liquor selection: this is what NOA Mixology, the city's newest cocktail bar (and weekend party venue) is all about. The drink list features 20 gin & tonic pairings, a dozen signature mixed drinks, and a wide range of lemonades and wines.
1051 Budapest, Sas utca 10-12.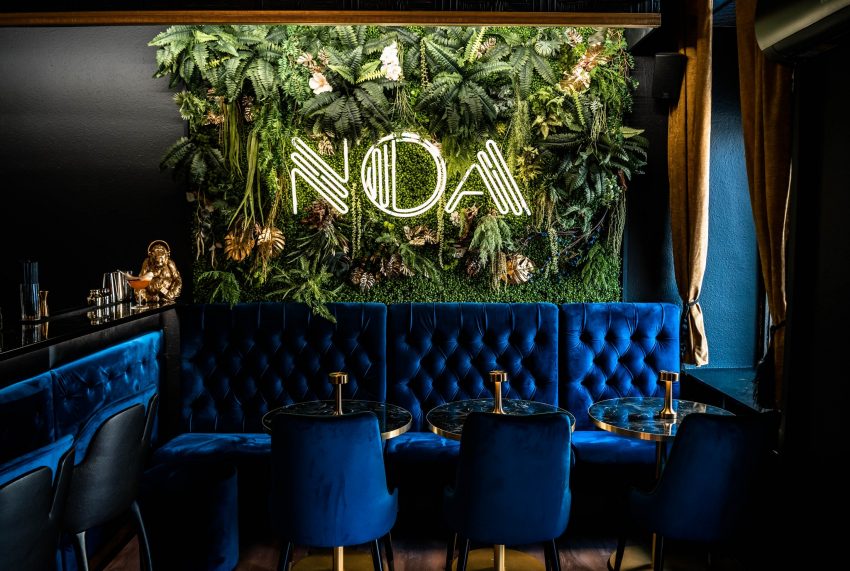 Photo: Facebook
IWSC gold medal winning gin brand Opera Gin's very own bar is found just a few steps away from the brand's namesake building, the recently refurbished Hungarian State Opera House, and combines decadent belle époque elegance with a sensational cocktail line-up to suit all tastes.
1061 Budapest, Andrássy út 8.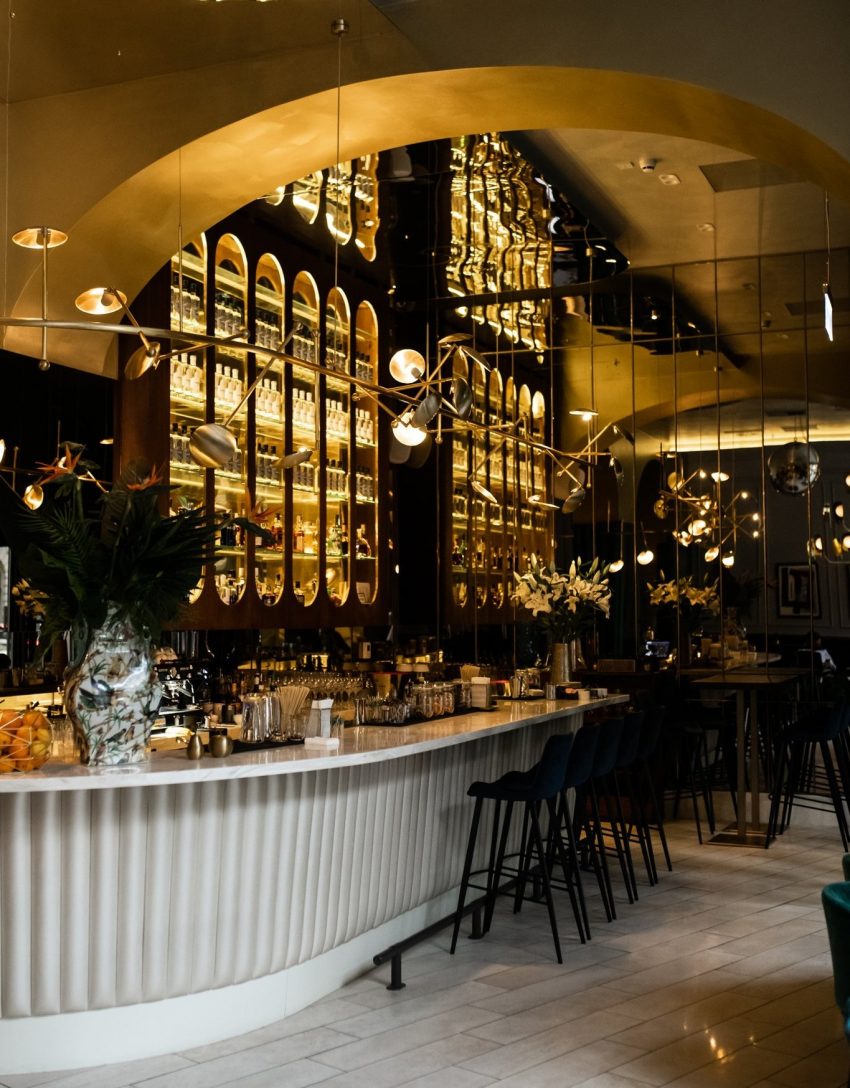 Photo: Facebook
Evoking the atmosphere of prohibition-era New York speakeasies, Hotsy Totsy provides you with a dimly lit, warm, brick-walled environment where you can safely sip on gorgeous and kicking cocktails. If you want to try out new drinks, this underground pub/barbershop is the place to do so!
1075 Budapest, Síp utca 24.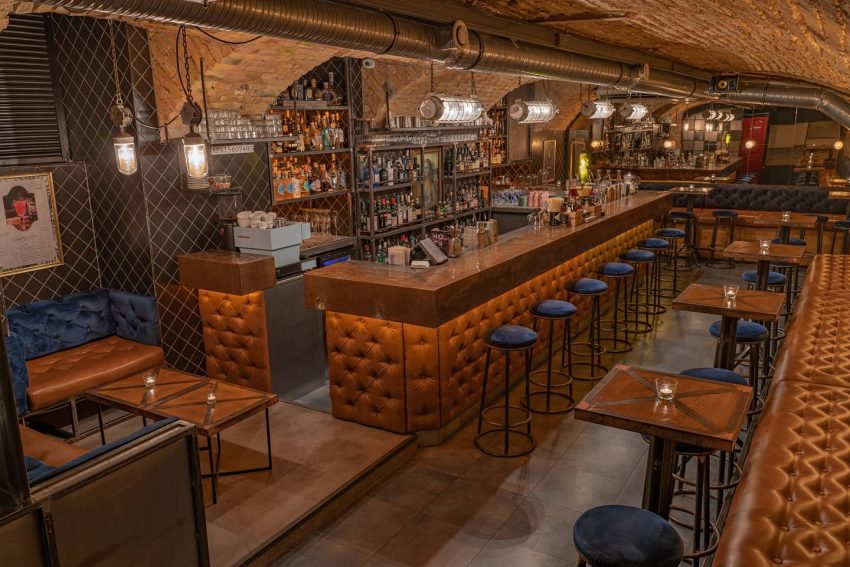 Photo: Facebook
Twentysix Budapest's private cocktail bar welcomes guests with a mysterious milieu, vintage furniture, and a magical assortment of drinks, including signature concoctions inspired by New York, Israel, Singapore, and Cuba, classic cocktails, and the world's first eco-conscious drink specialty.
1061 Budapest, Király utca 26.
Photo: Facebook
Black Swan Budapest is one of the most distinguished members of the local cocktail scene. The downtown venue, complete with black and gold interiors, offers an abundance of invigorating concoctions, like the ladylike Lavender Avenue or the explosive T&T, as well as an array of haute cuisine snacks.
1072 Budapest, Klauzál utca 32.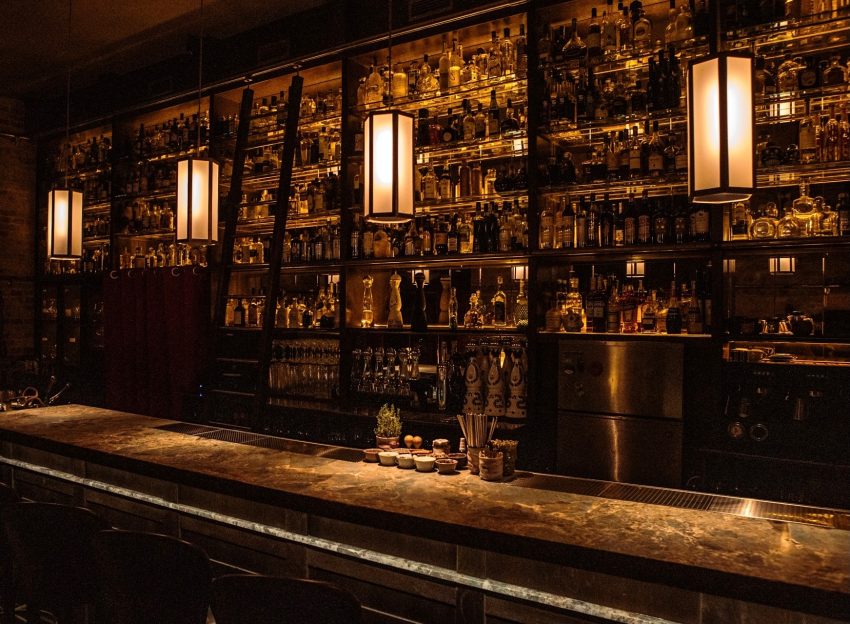 Photo: Facebook
The Duchess is a secret liquor library offering an extraordinary drink selection and a brand-new view over Erzsébet Bridge and Gellért Hill. Named after Archduchess Klotild, this ritzy rooftop bar boasts an extensive collection of spirits, cocktails and wines, aimed at those who dare live life to the fullest.
1056 Budapest, Váci utca 36.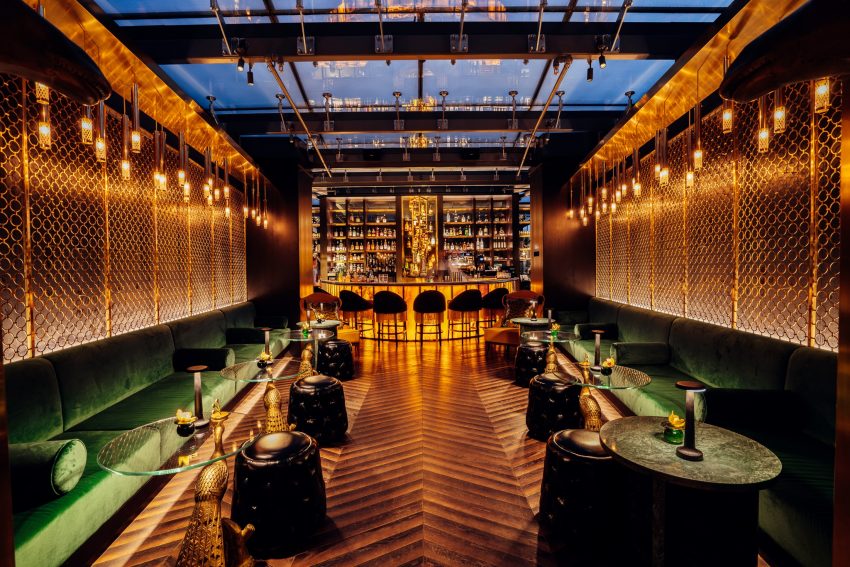 Photo: Facebook