No month is boring when you are in a sizzling city like Budapest. Read more to find out which are our top 4 picks for February.
After 9 years, the four-time Grammy Award-winning Canadian singer Michael Bublé returns to Budapest. On 8 February the artist will wow the Hungarian audience at MVM Dome with a phenomenal show as part of his tour Higher which promotes his latest, 11th studio album of the same title. The record was released in early 2022, and as one can expect knowing the velvet-voiced singer, the tracks don't lack the depth and emotion his previous songs had. Fans can expect soon-to-be chart toppers as well as timeless classics recreated with a Bublé-twist.
1098 Budapest, Üllői út 131.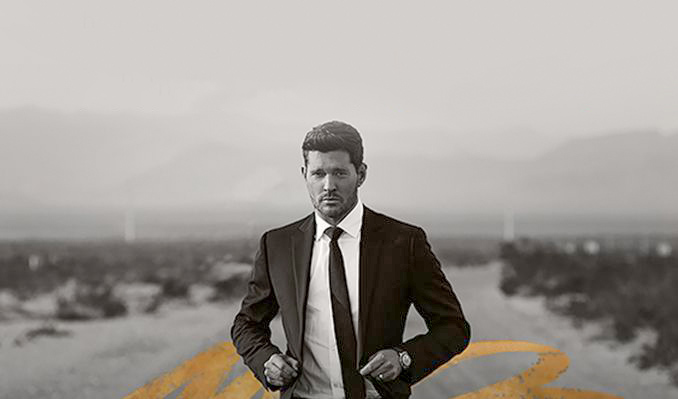 Hungary's first ever winter beer festival opens its doors for the 7th time this year. From 24 to 25 February, ticket holders will be entitled to unlimited tasting of all beers available at the event. It means a wide assortment of beer (over 100 types) including IPA, STOUT and APA plus the finest artisan beer from Hungarian, Czech, German, English, and Belgian breweries. To everyone's delight, historian Csaba Katona will share interesting beer culture facts, and visitors full of competitive spirit can try themselves at beer drinking competitions.
1052 Budapest, Apáczai Csere János u. 4.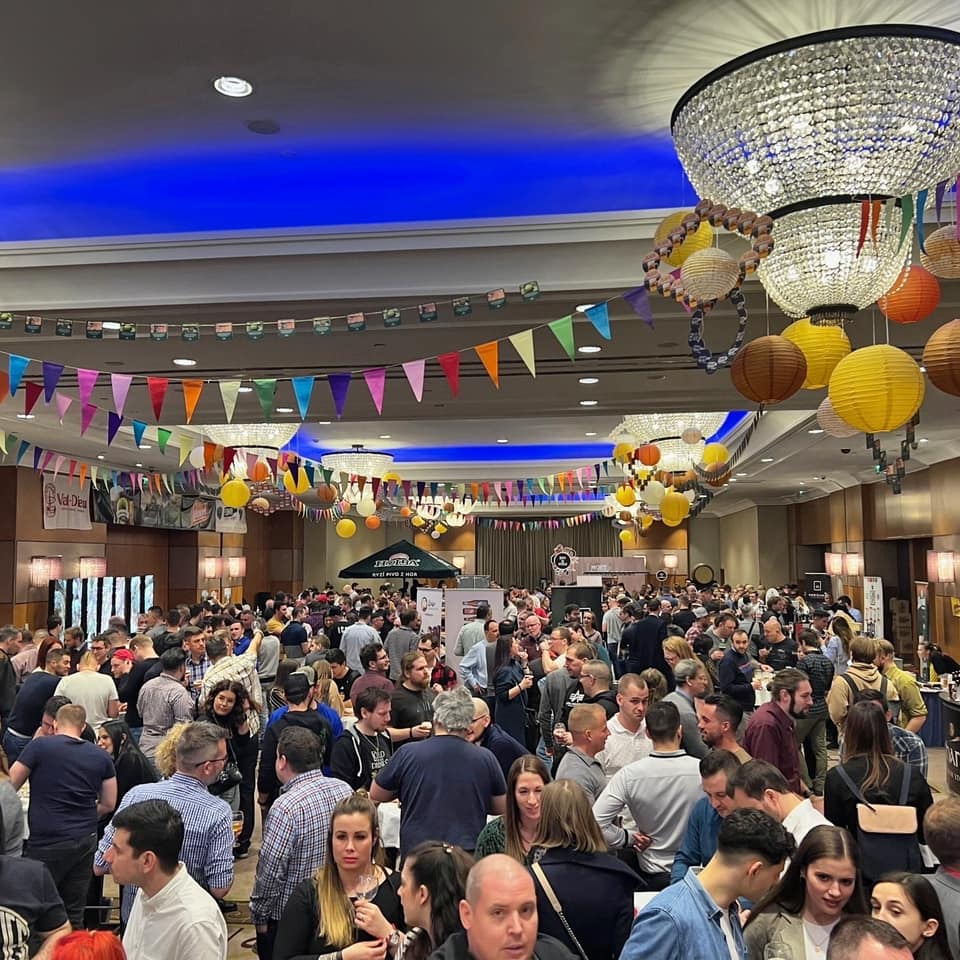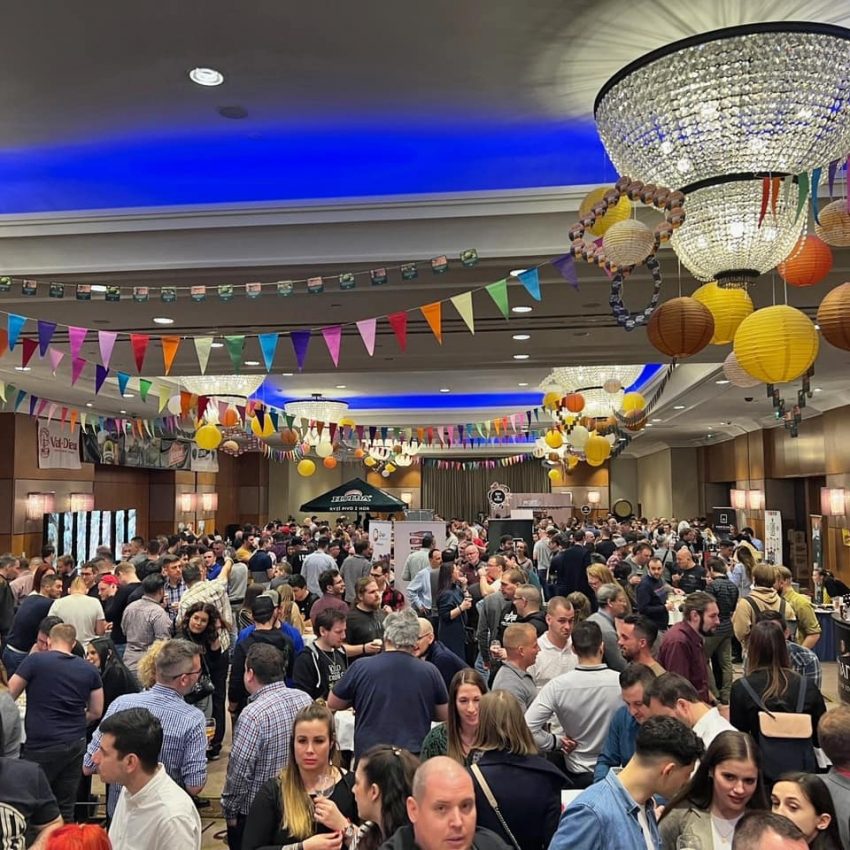 Founded by director and choreographer Bence Vági in 2012, Recirquel has become one of the world's leading contemporary circus companies. It is no surprise they are mesmerizing to watch considering their style incorporates elements of circus, dance and theatre in a breath-taking way. On 15 February, Solus Amor's (Love Alone) 10 performers are set to tell a special tale about faith and love at Müpa Budapest. The majority of the performance takes place in the air, defying the laws of physics. For ticket prices and more dates, visit Müpa's website.
1095 Budapest, Komor Marcell u. 1.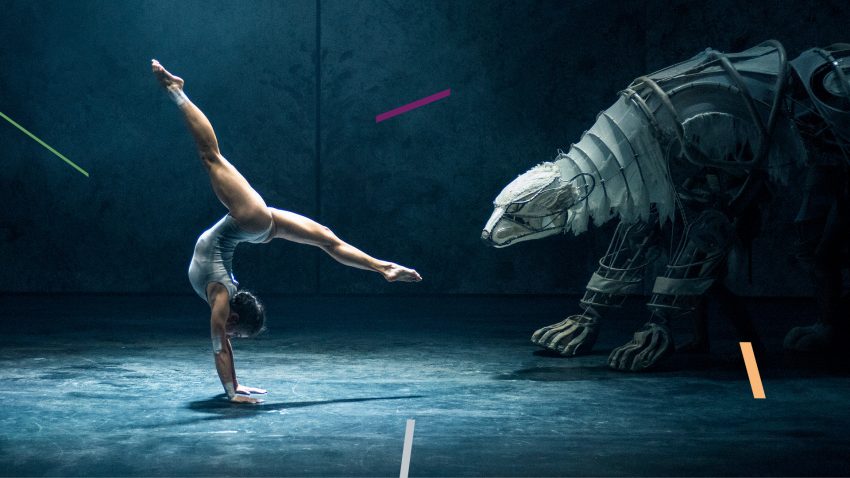 One can get the best views of beautiful Budapest on Duna Corso's river cruises. Passengers will get a proper introduction to the capital city, not only because the most iconic landmarks are even more spectacular from River Danube, but also thanks to the audio guide available in 12 languages. The daytime sightseeing cruise (with a bar on board) starts its journey at Vigadó tér and heads to Margaret Island first. In case anyone would like to get off and discover the tranquil green area, they can do that and then later hop on the next coming ship.
1051 Budapest, Vigadó tér (Dock 6)